The world lost a true icon of the acting world with the death of Mary Tyler Moore. Popular for her time on 'The Mary Tyler Moore Show' and 'The Dick Van Dyke Show', she was an actress of unparalleled talent. Let's learn more about her!
1. A Dick Van Dyke Variety Show Helped Her Launch A Solo Sitcom Career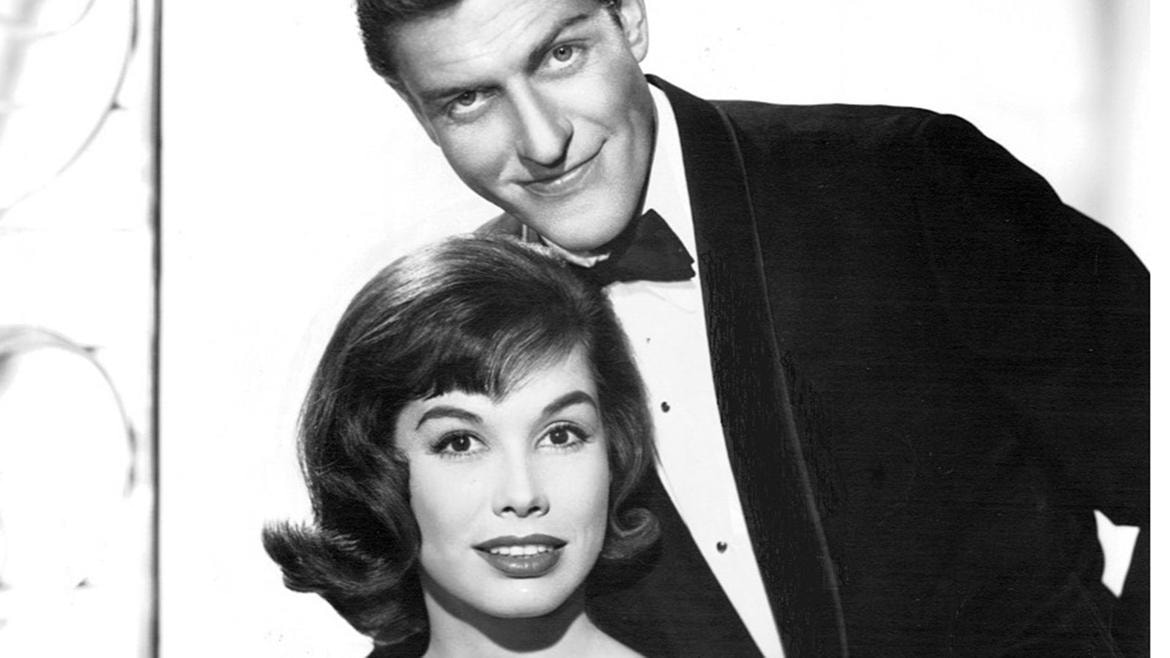 Mary Tyler Moore was offered her own sitcom after performing in the 1969 CBS variety special Dick Van Dyke and the Other Woman. This was three years after The Dick Van Dyke Show ended. The special was so well received that CBS offered Moore a half-hour slot on their network with a guarantee of 24 episodes.
2. Mary Richards Was Originally A Divorcee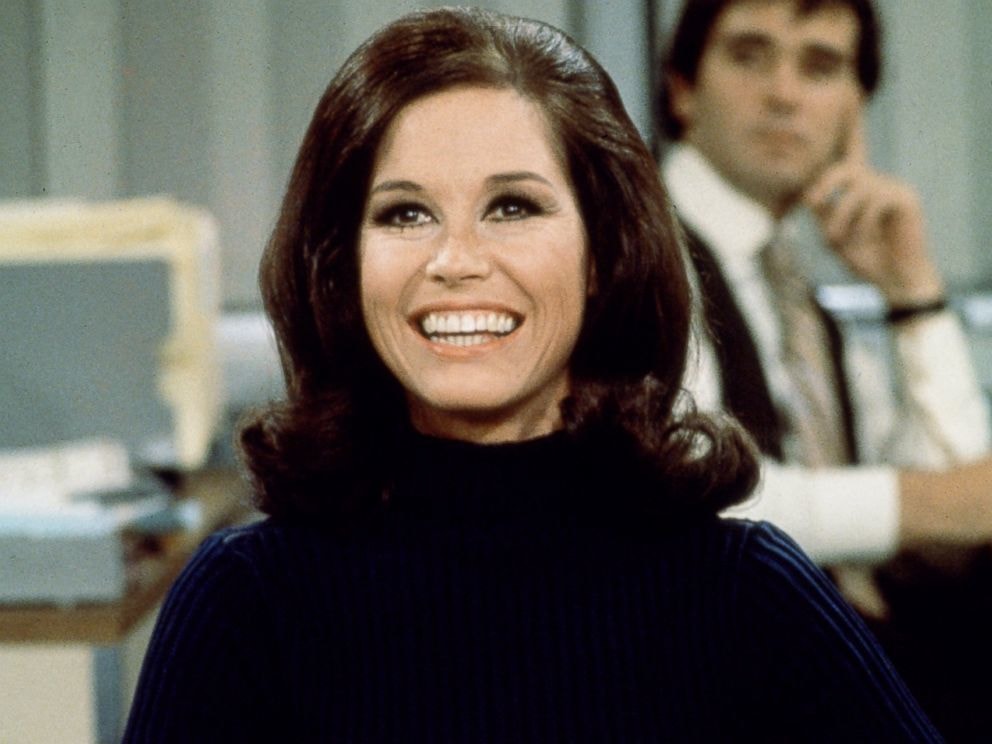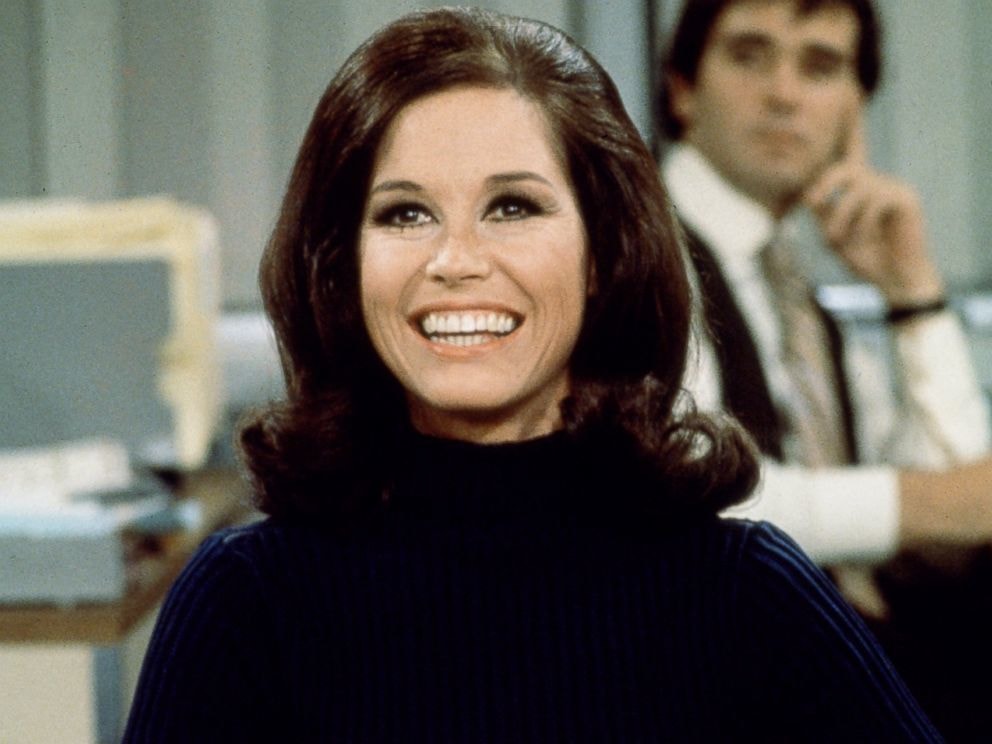 When they were first thinking of the storyline for Mary Richards, they imagined her to be a recently divorced, 30-year-old who moved out on her own after her husband left her.  CBS network researchers shut down the idea and warned the series co-creator Allan Burns that there were four things that viewers would not accept into their living rooms: New Yorkers, Jews, divorced women, and men with mustaches.
CLICK NEXT TO CONTINUE READING 
3. Her Legs Were Famous Before She Was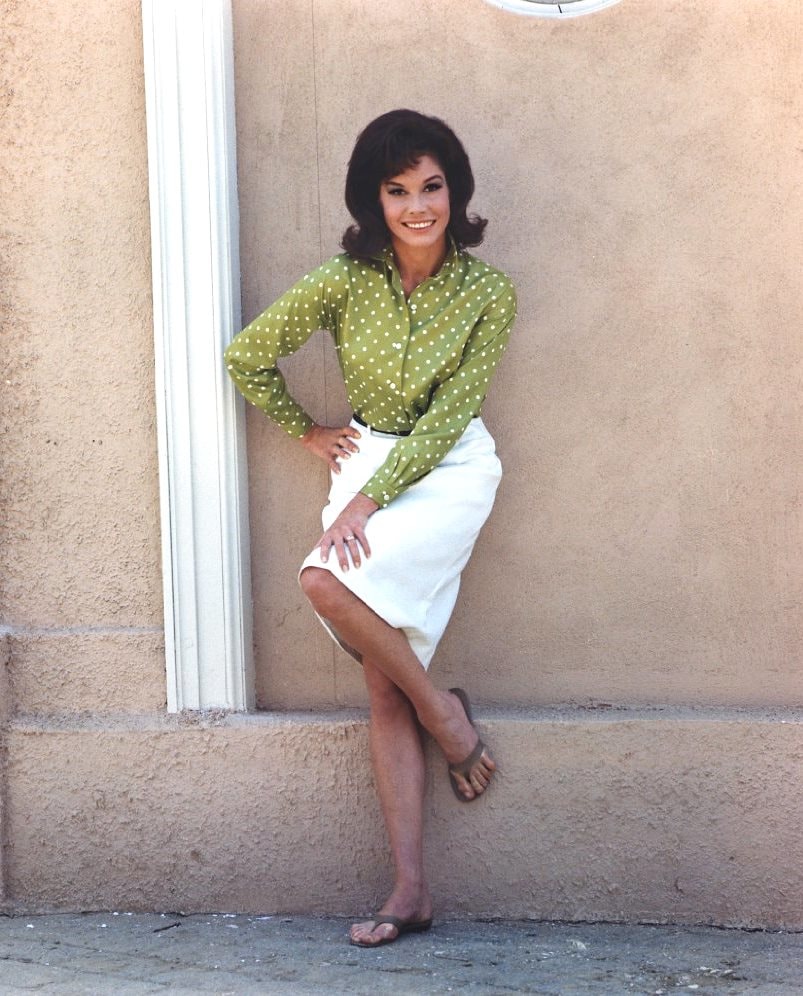 For her first television role, she played a receptionist in six episodes of Richard Diamond, Private Detective. The show only featured her voice and legs and you never got to see the rest of her.
4. She Was A Model
For one of her earlier gigs, Moore was a model for various LP covers. The one above is from the 1950s and you can buy your very own copy on eBay. Some of these are actually relitavly valualbe. This one was our favorite.
CLICK NEXT TO CONTINUE READING
5. Her Long Name Helped Her Book Work
Before she booked the role of Laura Petrie on The Dick Van Dyke Show, she auditioned for the Danny Thomas series Make Room for Daddy. She didn't book the role, but he remembered her as "the girl with three names" and recommended her to Dick Van Dyke.
6. She Fought To Wear Pants
While the showed earned 29 Emmy Awards, it's most groundbreaking achievement was something much more important. The series was the first show to celebrate an independent career woman ever.
8. She Had A Few Variety Shows
In 1978 she launched a new variety show called Mary that only lasted three episodes. She tried again in 1979 with The Mary Tyler Moore Hour which lasted for 11 episodes.
9. She Married Her Mother's Doctor
Married twice before, her third marriage was in 1983 when she married Dr. Robert Levine. She met Levine and fell for him while he treated her mother's heart condition.
CLICK NEXT TO CONTINUE READING
10. She Tried To 'Kill' Her Own Brother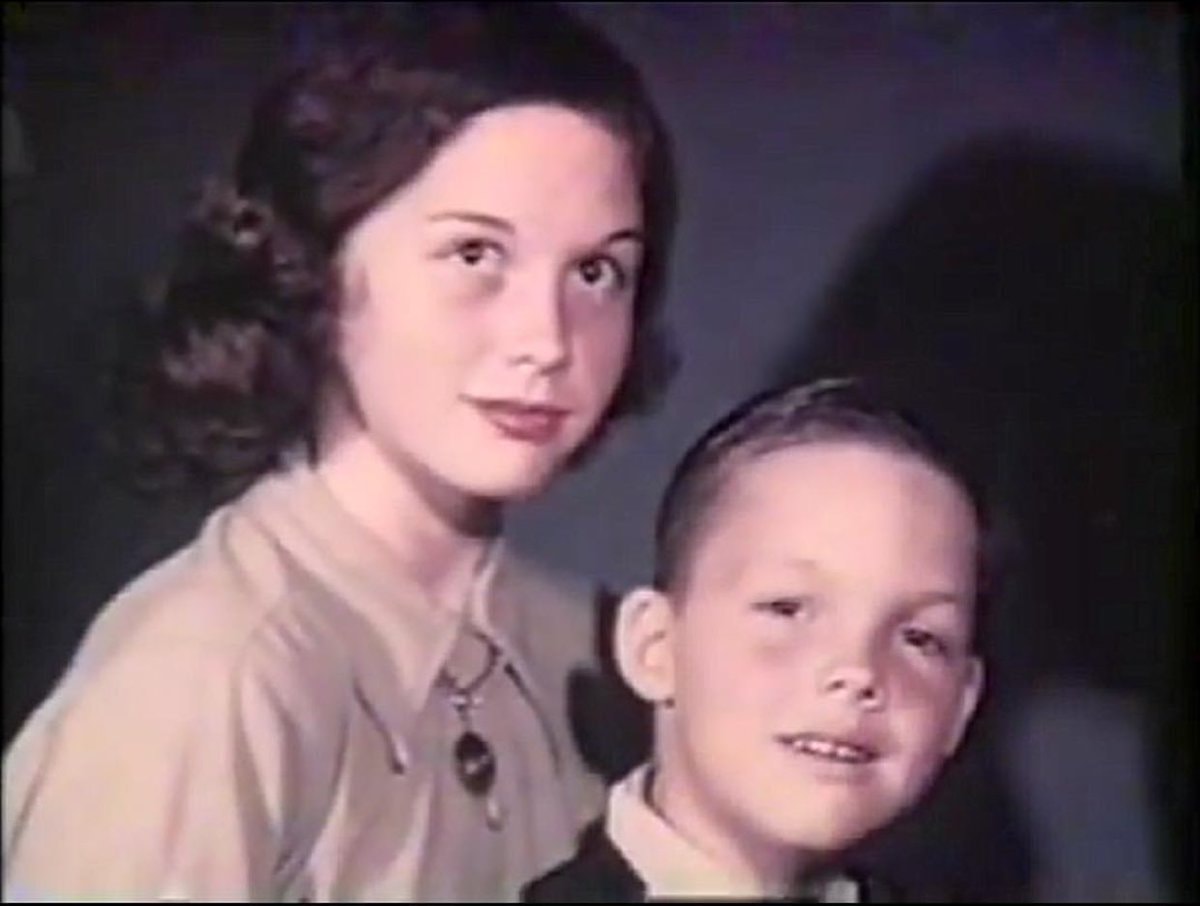 In her book, After All, Moore says that she tried to help her brother John commit suicide while he was battling cancer. She would feed him drug-laced ice cream. It didn't work, but her brother passed away only a few months later.
11. She Worked With Elvis
Moore was Elvis' love interest in his final movie, Change of Habit. She played a nun in training who was forced to pick between religion or Elvis. The movie also featured Ed Asner and they would later go on to work together on The Mary Tyler Moore Show.
Credits: guff