The world lost a true icon of the acting world with the death of Mary Tyler Moore. Popular for her time on 'The Mary Tyler Moore Show' and 'The Dick Van Dyke Show', she was an actress of unparalleled talent. Let's learn more about her!
1. A Dick Van Dyke Variety Show Helped Her Launch A Solo Sitcom Career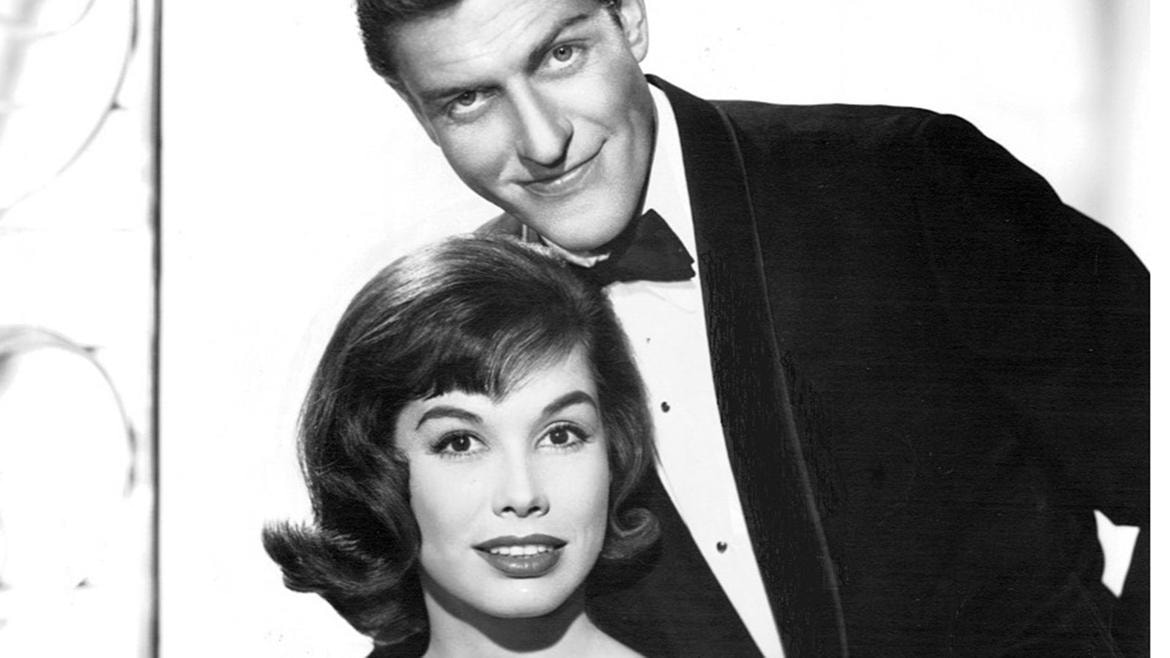 Mary Tyler Moore was offered her own sitcom after performing in the 1969 CBS variety special Dick Van Dyke and the Other Woman. This was three years after The Dick Van Dyke Show ended. The special was so well received that CBS offered Moore a half-hour slot on their network with a guarantee of 24 episodes.
2. Mary Richards Was Originally A Divorcee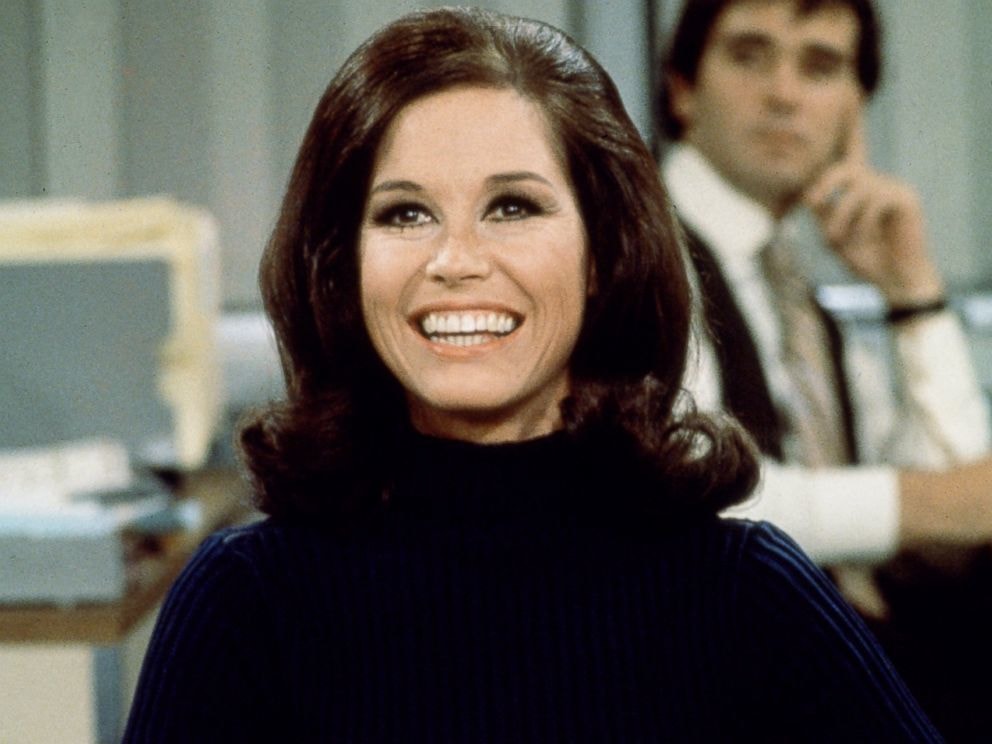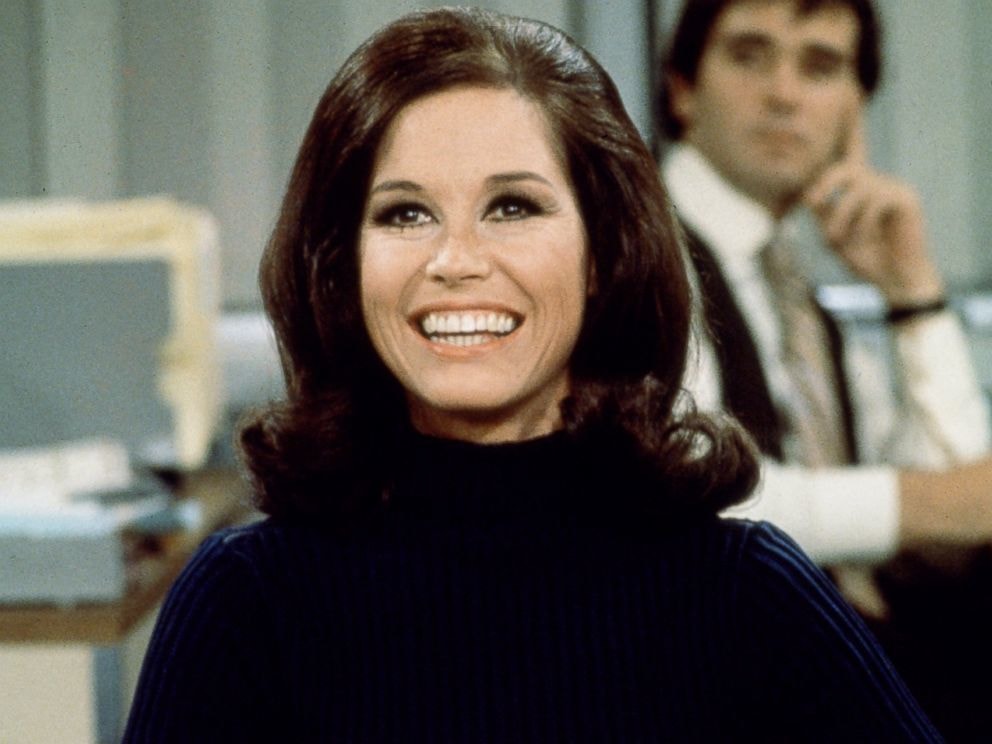 When they were first thinking of the storyline for Mary Richards, they imagined her to be a recently divorced, 30-year-old who moved out on her own after her husband left her.  CBS network researchers shut down the idea and warned the series co-creator Allan Burns that there were four things that viewers would not accept into their living rooms: New Yorkers, Jews, divorced women, and men with mustaches.
CLICK NEXT TO CONTINUE READING