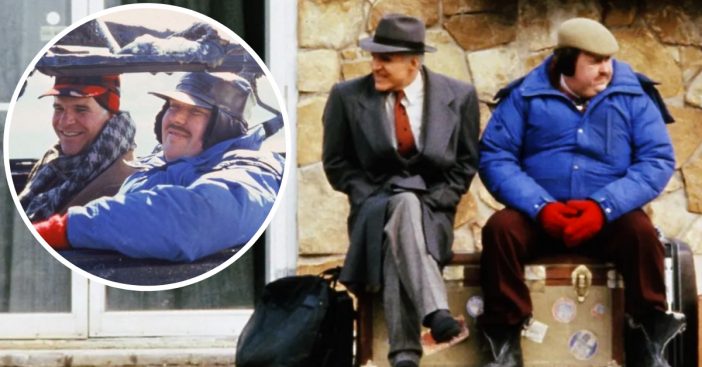 Planes, Trains, and Automobiles has become a staple film in households, especially during the Thanksgiving season. Starring Steve Martin and the late John Candy, these two embark on quite the journey together and end up closer than they ever thought, with an undoubtedly striking cliff-hanger moment at the end (seriously, we want to know what happens to Del Griffith)!
There are some fun facts about the show that you might not have known. Relive the memories of this beloved film with us and take a look at these 10 facts about the movie!
1. Steve Martin originally thought the script was too long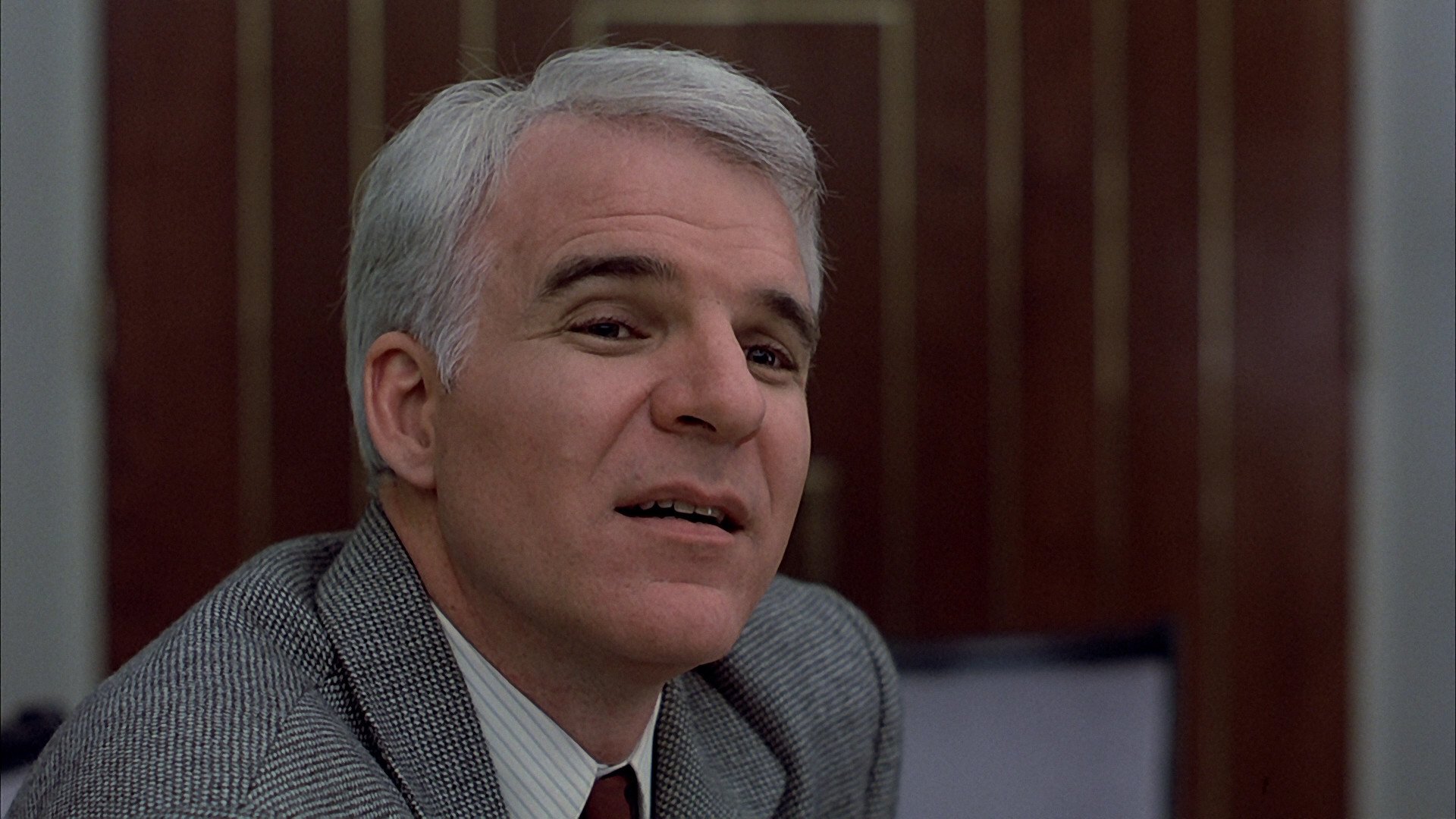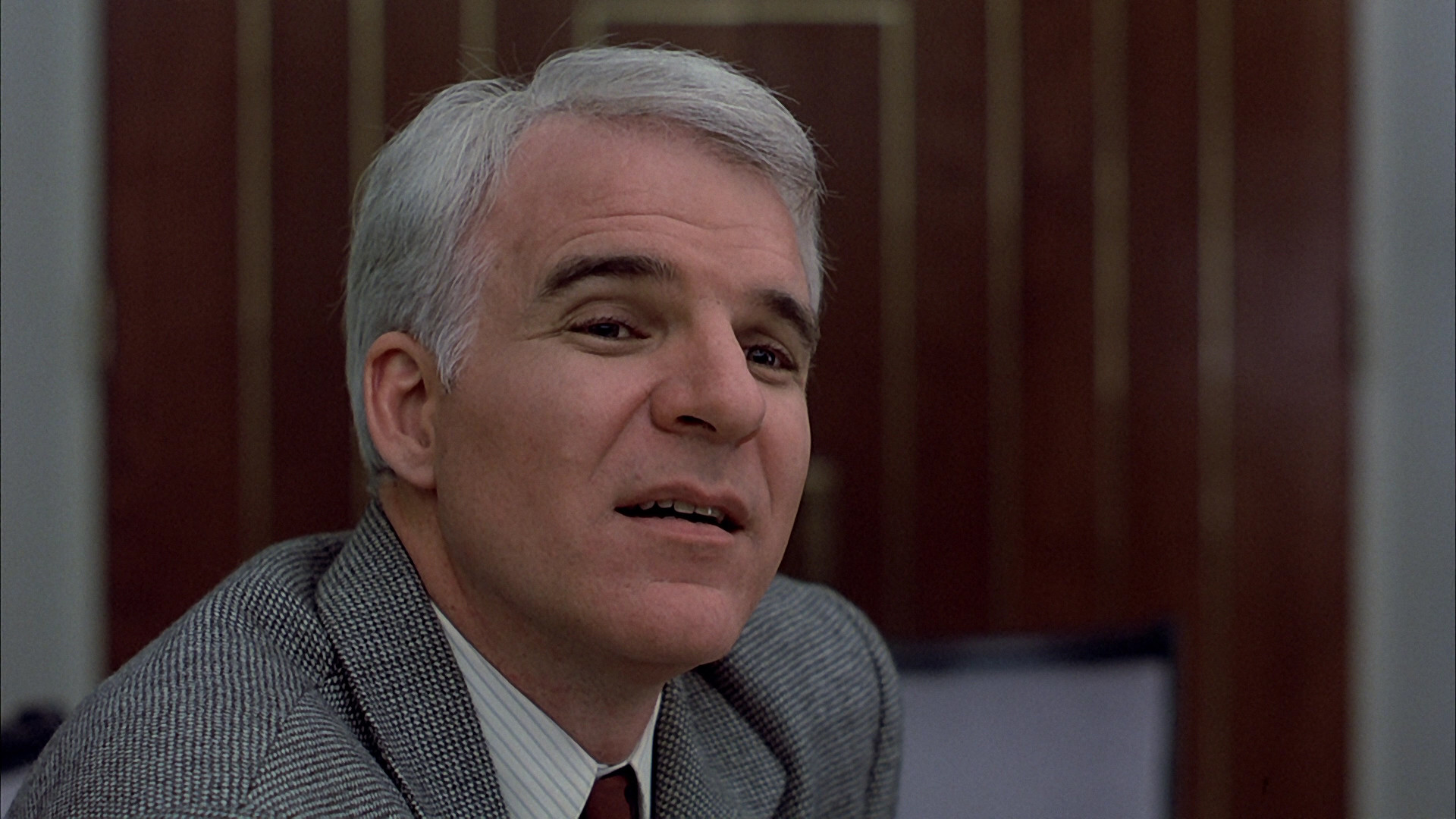 Steve Martin, who played the role of the disgruntled Neal Page, thought the 145-page script was too long for a comedy film. The first cut of the film (before they deleted any scenes) was actually four and a half hours long!
2. There was exercise equipment on set for John Candy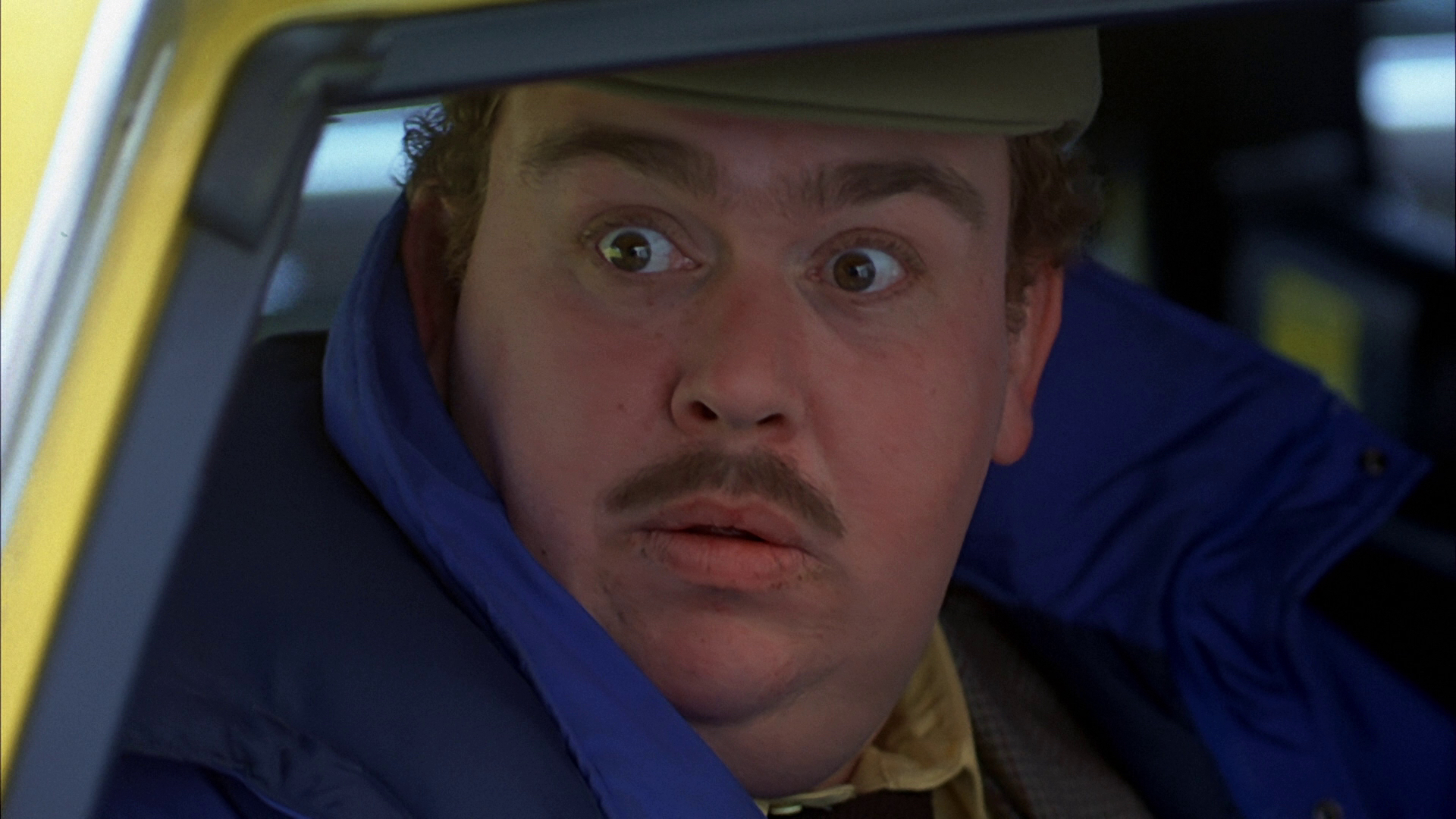 The crew behind the film brought in treadmills, weights, and other equipment for Candy to use in his hotel suite. Martin says that Candy didn't use any of it while filming the movie!
3. It was meant to be entirely shot in Chicago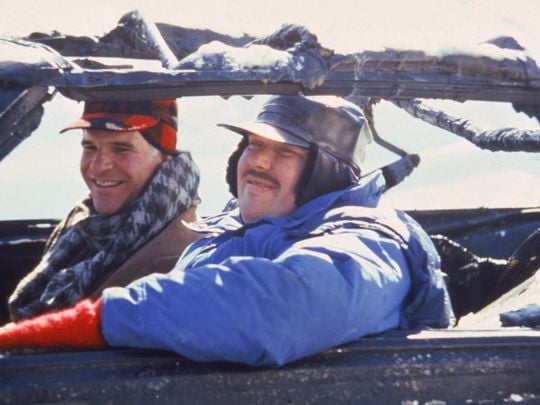 Yes, the movie was supposed to be shot entirely in Chicago… but there wasn't enough snow in the area for what the film needed! "As we would shoot, we were hopping planes, trains, and automobiles, trying to find snow," Martin said. We see what he did there.
4. Edie McClurg (the St. Louis car rental employee) improvised her entire scene
We all remember this iconic scene. Martin's character drops exactly 18 F-bombs on Edie McClurg's character, the St. Louis car rental employee. When director John Hughes instructed Edie to improvise a phone conversation on Thanksgiving, this absolute gem of a scene was born.
5. Susan Page was watching another not-yet-released Hughes movie in the film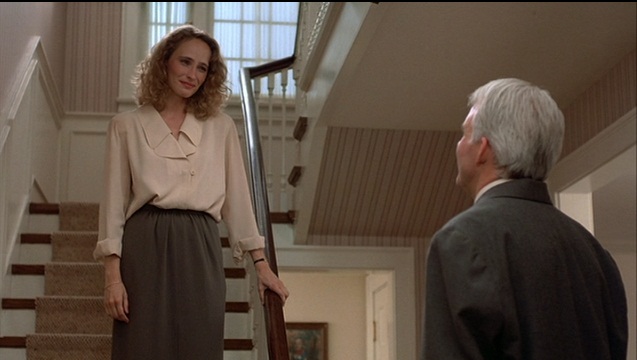 In a scene during the film, the shots go back and forth between Neal trying to sleep next to a very noisy Del and Neal's wife, Susan, watching TV alone in their bed. She is somehow watching the film She's Having a Baby, a Hughes film, before it was even released!
Read onto the NEXT page for more facts about this hilarious film!