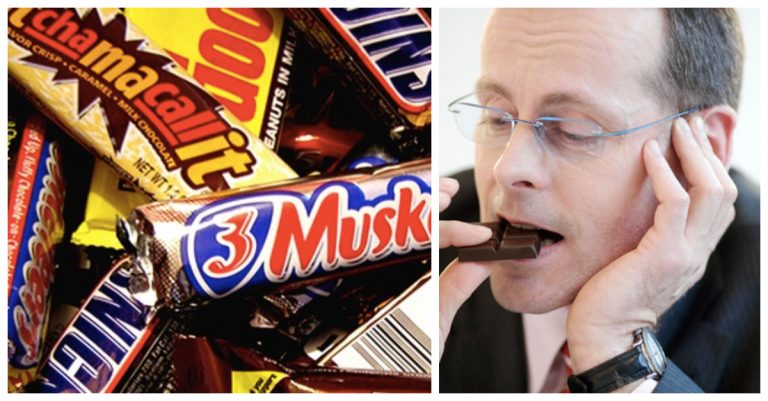 If you're a hardcore chocolate lover, your eyes must have lit up at this news. Thankfully for all of you, this finding is true and we have the study to prove it. The research was conducted on over half a million adults and it was concluded that those who ate chocolate in moderation had a lower risk for heart failure than those who did not indulge in some chocolate a few times per month.
To get into the nitty-gritty details, researchers found that of those adults who had a few chocolate bars per month had a 13% lower risk of heart failure compared to those who ate none. Despite this study proving that chocolate may have heart-healthy benefits, it's important not to overdo it!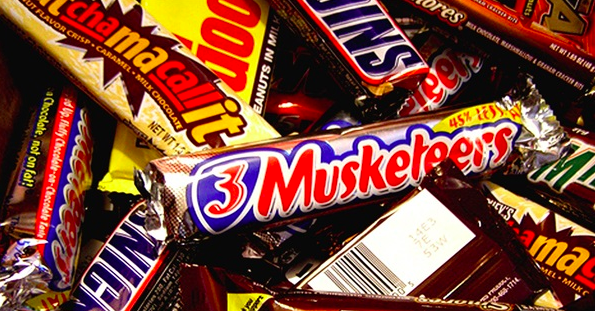 Researchers, in the same breath, say that indulging in too much chocolate could increase the risk of heart failure by 17%. According to statistics, heart-related conditions affect more than 1 in 3 adults and about 790,000 people in the U.S. suffer a heart attack each year.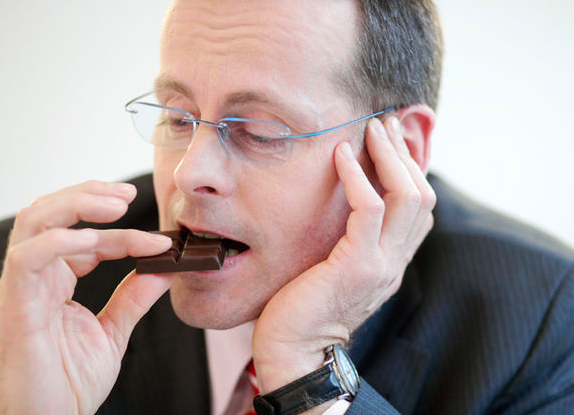 Dr. Chayakrit Krittanawong, from the Icahn School of Medicine at Mount Sinai in New York, provided some insight on the idea of chocolate becoming an ideal dietary necessity.
"I believe that chocolate is an important dietary source of flavonoids which are associated with reducing inflammation and increasing good cholesterol," they said, "Most importantly, flavonoids can increase nitric oxide [a gas which expands blood vessels, helping circulation]. However, chocolate may have high levels of saturated fats. I would say moderate dark chocolate consumption is good for health."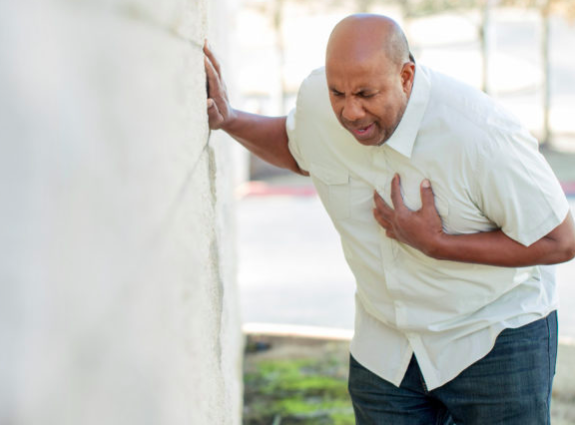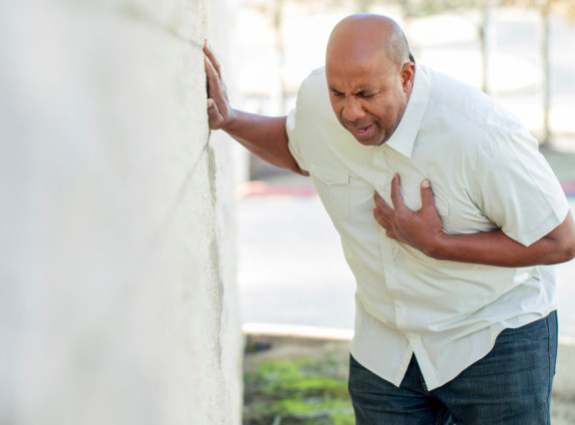 Delving more into the experiment conducted by the research to study the heart-healthy benefits of chocolate, they overlooked five different studies on more than 570,000 people. They found that eating 2-6 30g portions each week cut the risk of atrial fibrillation by 23%, which is one of the biggest causes of strokes. Wow!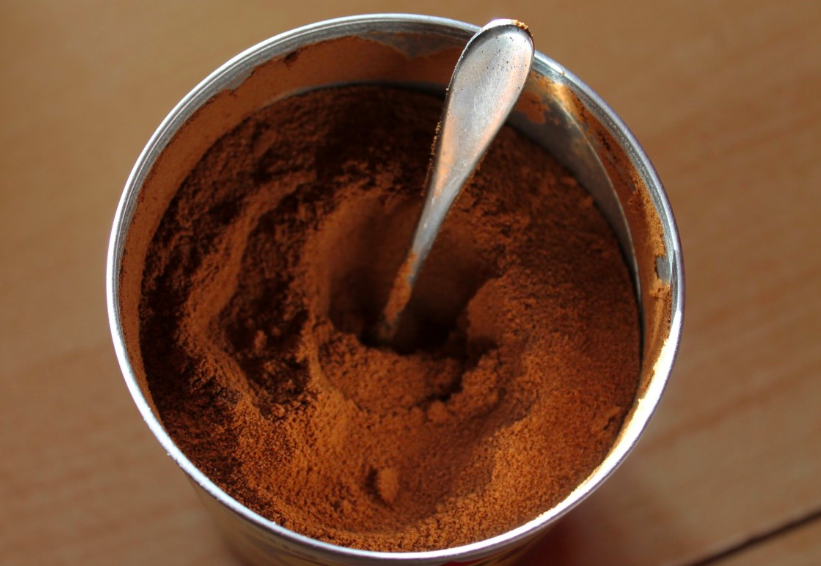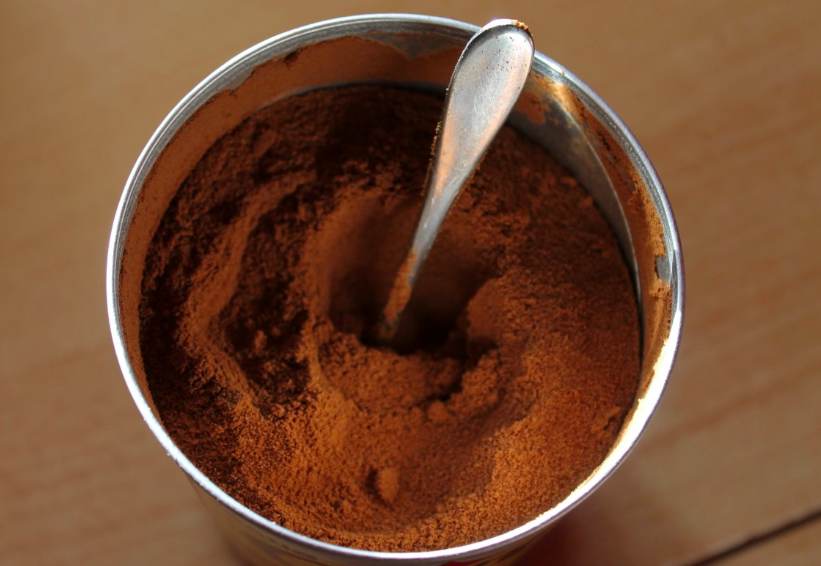 Victoria Taylor, senior dietitian at the British Heart Foundation, provides her thoughts on cocoa and what she knows about its dietary benefits.
She said, "This large-scale analysis suggests that enjoying a moderate amount of chocolate might protect you against heart failure, but too much can be detrimental. If you have a sweet tooth, make it an occasional small treat and go for dark chocolate with the highest cocoa content."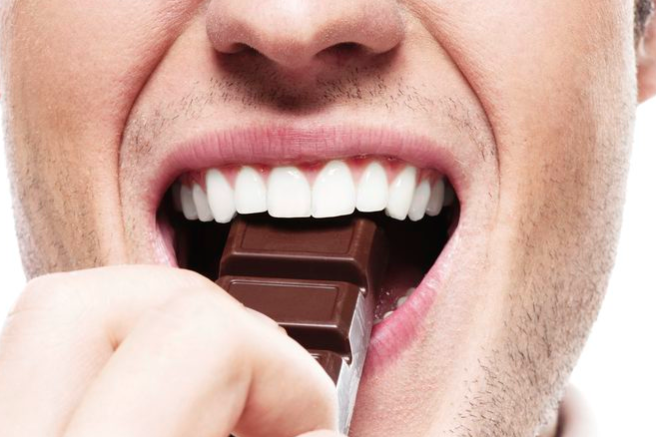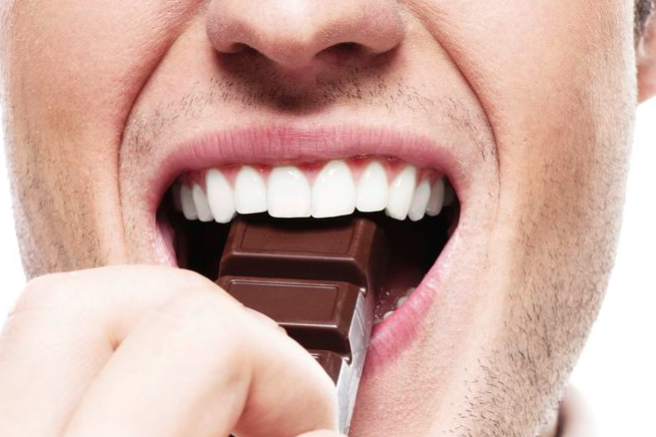 If you're a diehard chocolate fanatic, be sure to SHARE this article with your friends and family! With the holidays coming up in just a few months, chocolate is sure to be #1 on your shopping list.