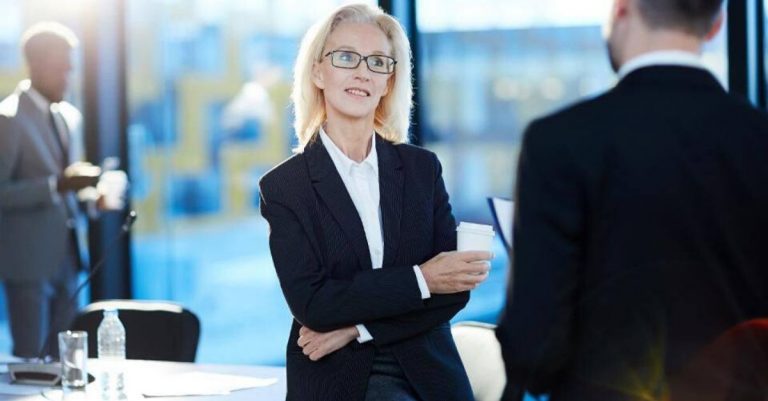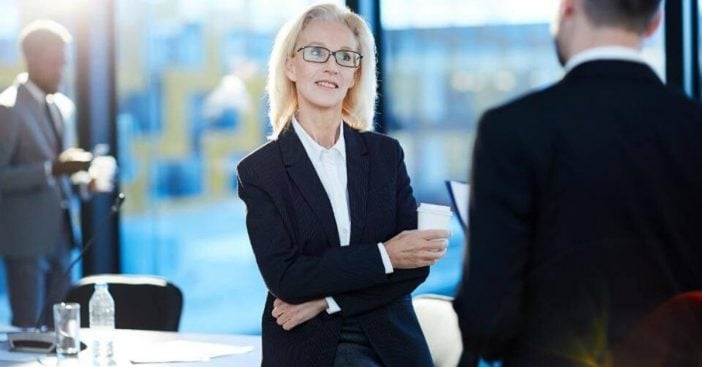 Unfortunately, surveys show that workplace age discrimination still exists. The Equal Employment Opportunity Commission helps to reduce this. They issued a report last year that shows that age discrimination still remains a huge problem, even though it has been outlawed for 50+ years.
AARP also conducted a survey that showed: "Nearly 1 in 4 workers age 45 and older have been subjected to negative comments about their age from supervisors or coworkers. About 3 in 5 older workers have seen or experienced age discrimination in the workplace. 76 percent of these older workers see age discrimination as a hurdle to finding a new job."
Unfortunately, age discrimination in the workplace still exists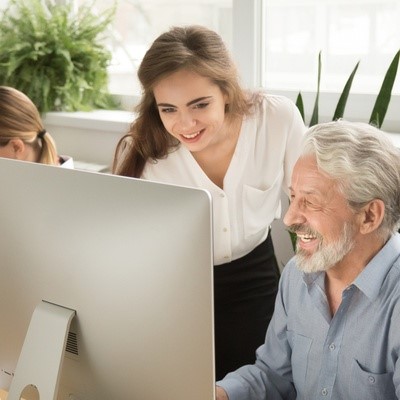 A woman named Diane Huth spoke up about her experience trying to find a job at age 69. She said, "I worked in corporate America for more than 40 years with big-name companies in branding. But I cannot get a job, the same job I rocked 15 years ago. I cannot even get an interview for that job because of all the screening mechanisms. I'm just too old; nobody takes me seriously for a job at my age, even in things I had excelled at."
RELATED: Study Finds Employees Ages 50+ Are Being Forced Into Retirement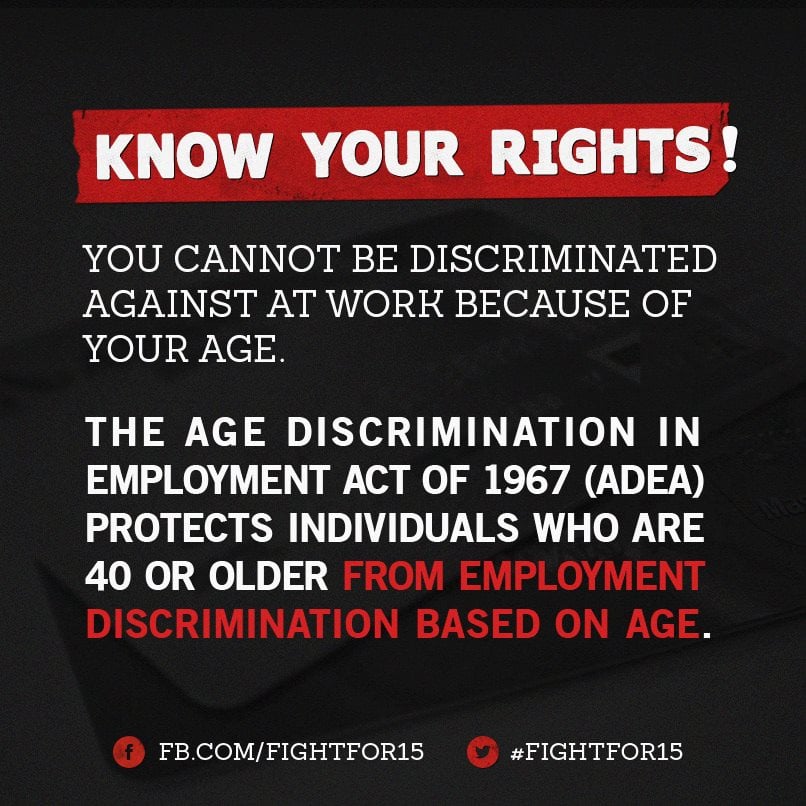 AARP is helping to fight age discrimination at work
This is sad news, especially when other studies show that older people who work and/or have a purpose are healthier and live longer. Others simply may not have the savings to retire or work part-time.
However, AARP is committed to fighting age discrimination in the workplace. They are constantly pushing for stronger laws to protect older workers' rights. They also may help protect older workers in courts. Some cases have even been taken to the U.S. Supreme Court.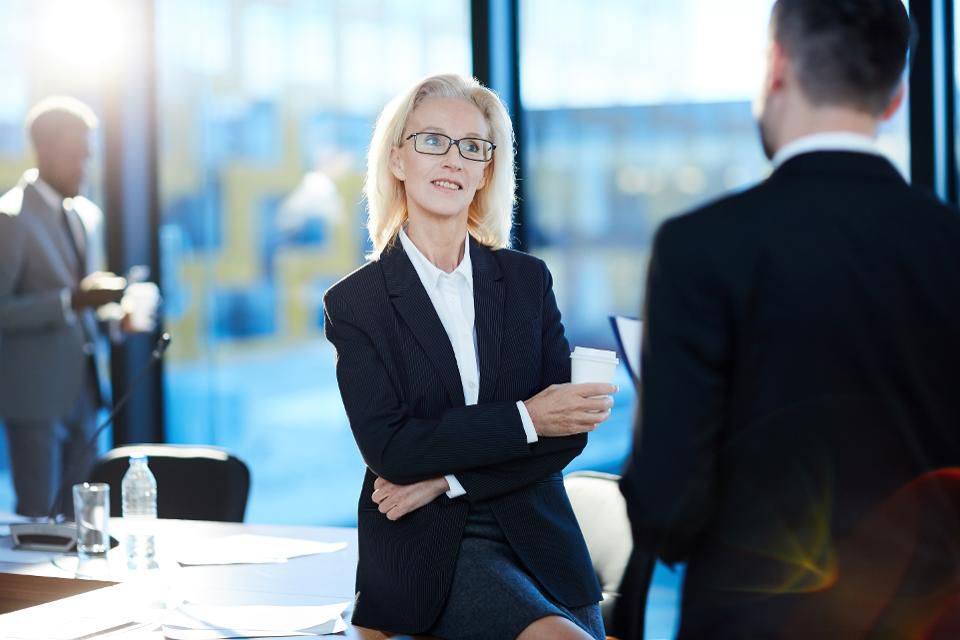 The AARP also has a program called the Employers Pledge Program that helps companies understand the value of older, more experienced workers. AARP also helps people work on their resumes and find jobs.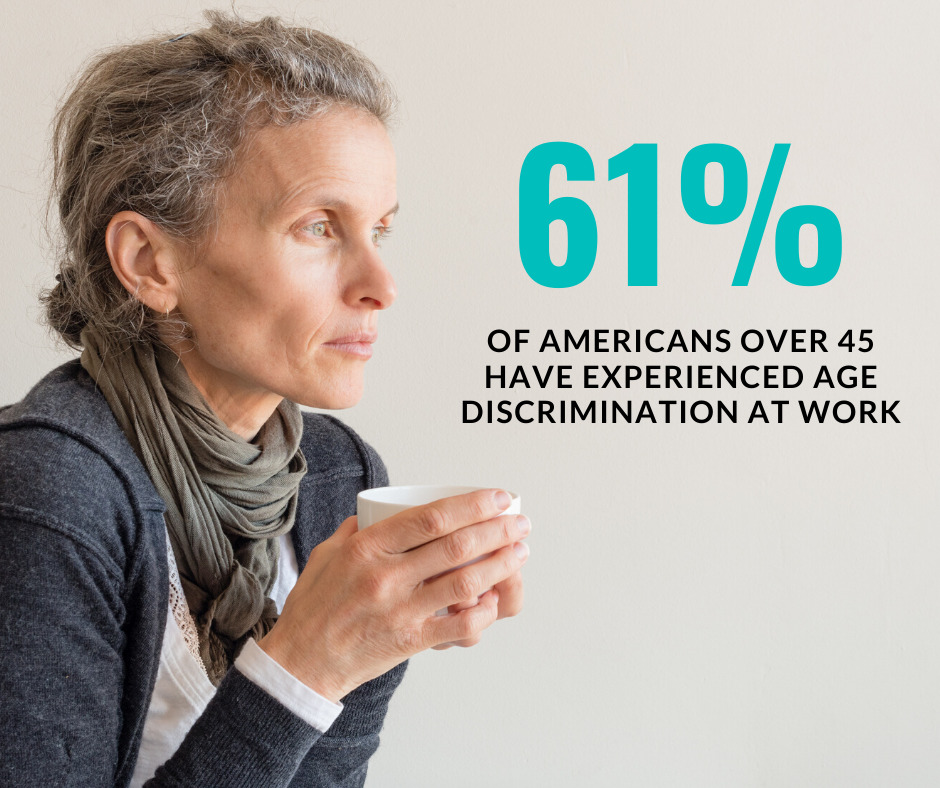 Many companies disregard older applicants
Unfortunately, some companies do not even realize that age discrimination is illegal. Many online applications will automatically disregard applicants due to their age. Even more discouraging, many older workers admit they are teased at work when they do get a job.
Luckily, there are organizations like AARP helping to make age discrimination a thing of the past. What do you think? Have you ever experience age discrimination in the workplace?