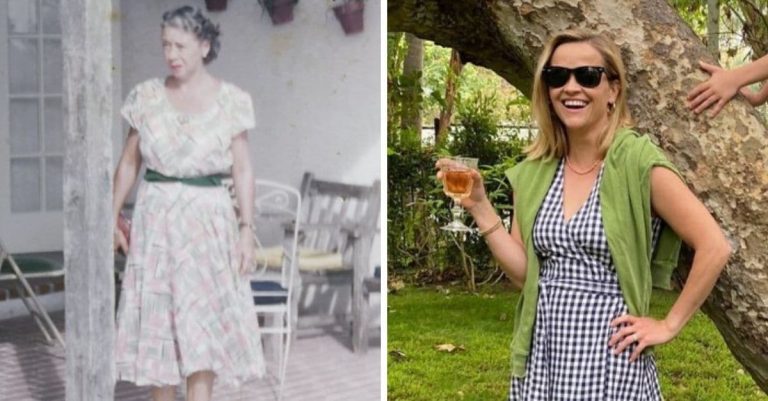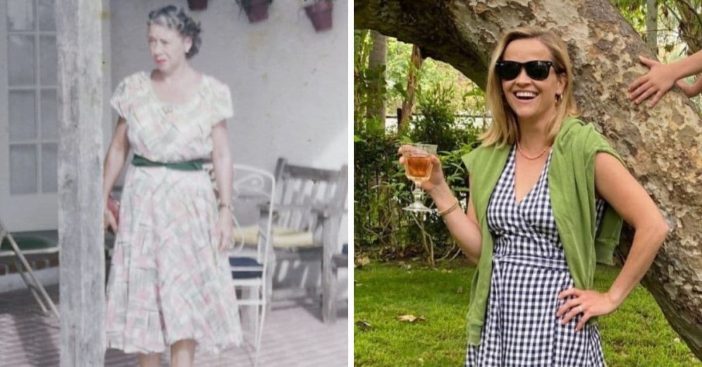 More people are working from home or staying home in general than ever before. Due to the coronavirus pandemic, some comfort items are coming back in style. One example is the house dress. The house dress became popular in the 1920s but many remember it as a staple for women in the '50s.
During the pandemic, there is an increase in women ditching pants altogether and wearing comfy dresses at home. Even celebrities have spoken out about wearing house dresses during Zoom calls or on-air segments. Let's look at the history of the house dress.
The iconic house dress is coming back into our culture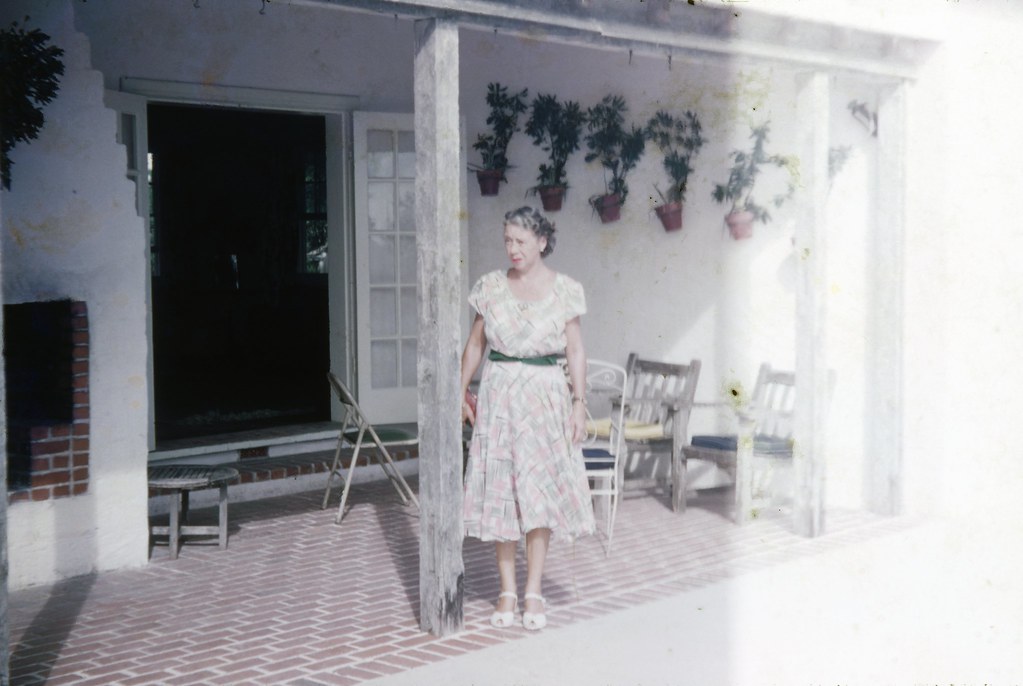 In the '20s, fashion designer Nell Donnelly Reed wanted to create a dress that was not only stylish but could be worn while doing housework. Her brand, Nelly Don produced dresses that were made from washable and durable fabrics and had a very flattering shape. By the '40s and '50s, the "popover" wrap dress became popular, including a matching oven mitt.
RELATED: During Quarantine, People Are Dressing Up Just To Take Out The Trash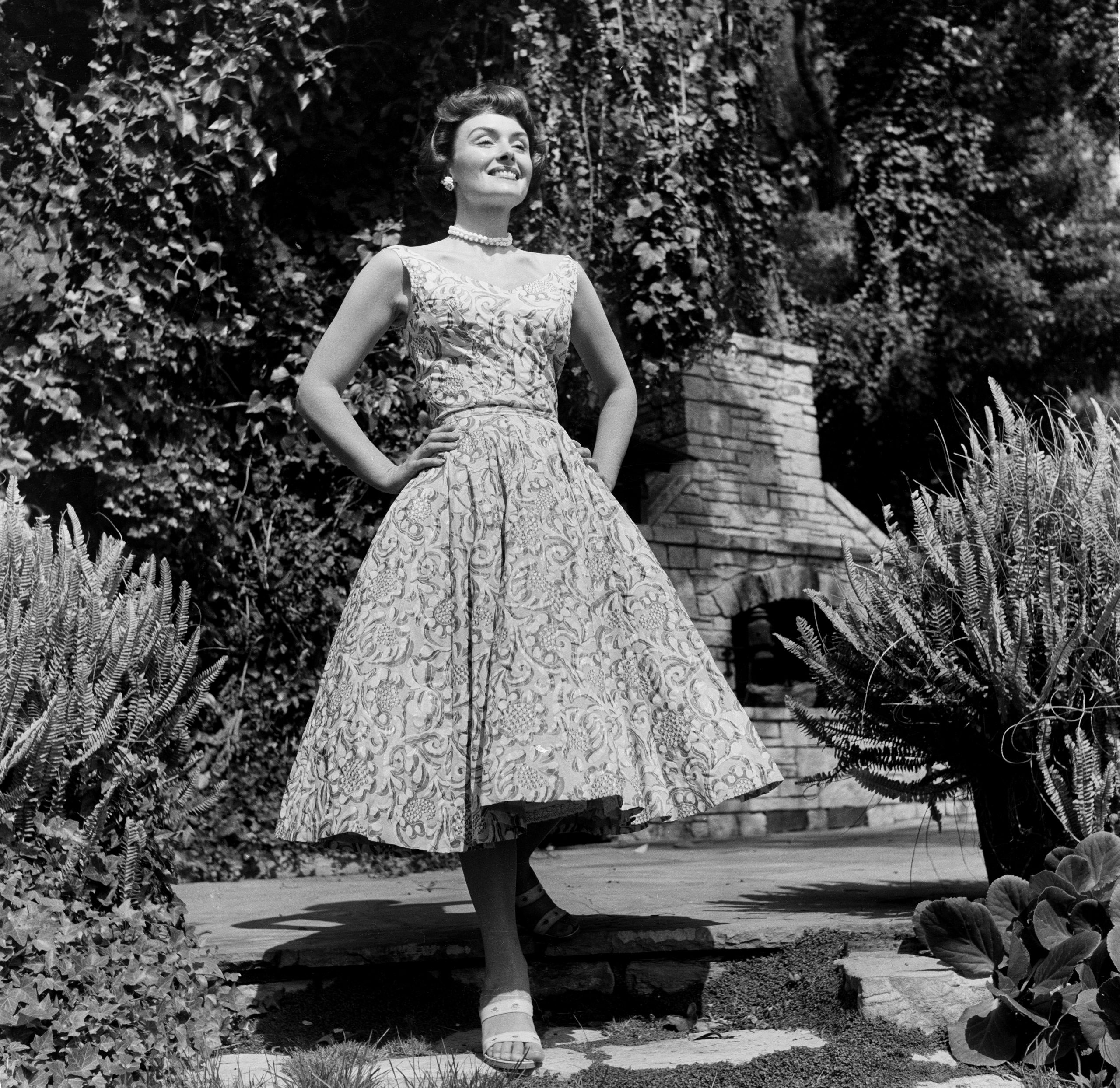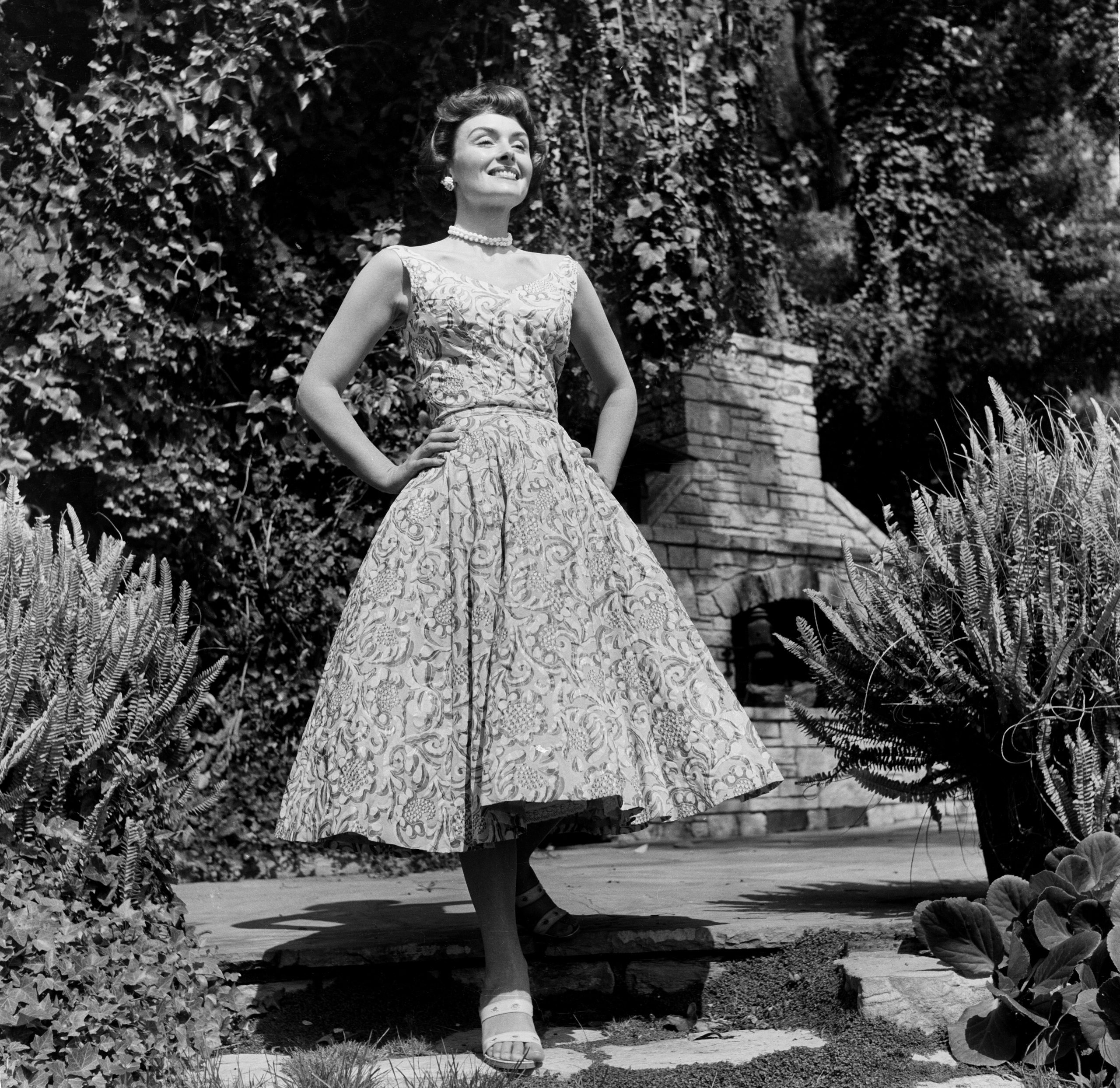 You might remember Donna Reed and Lucille Ball wearing those dresses with the matching oven mitt. As more of these house dresses made their way on television, women at home began to copy the look. Then came the '60s and the clothing piece got a makeover.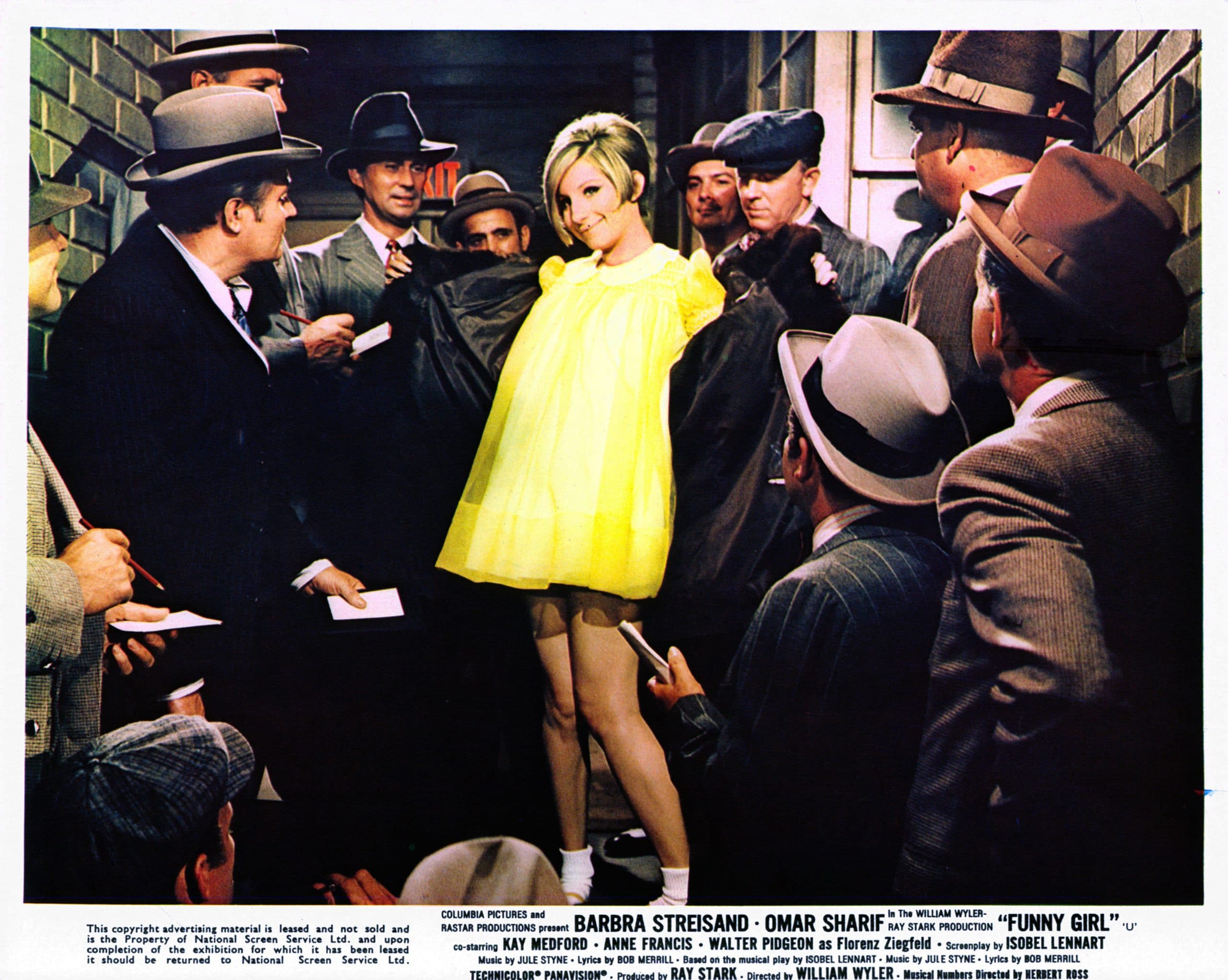 By then, the hemlines were shorter and the designs and colors were flashier. A great example is a yellow dress that Barbra Streisand wore in the 1968 movie Funny Girl. As the '60s became the '70s, it seems the house dress was abandoned. More and more women were going out in the workplace and wanted to wear something more professional.
https://www.instagram.com/p/B_8D4USgThv/?utm_source=ig_embed
Even though nostalgia for the '50s rose in the '90s, this piece of clothing still didn't come back in style in real life. Perhaps it took a quarantine for people to remember how comfortable and stylish the house dress truly was. Now, of course, they are not just for housewives, but for anyone. It can be nice to wear around the house or while running some quick errands. It just proves that fashion pieces generally do come back around again eventually.