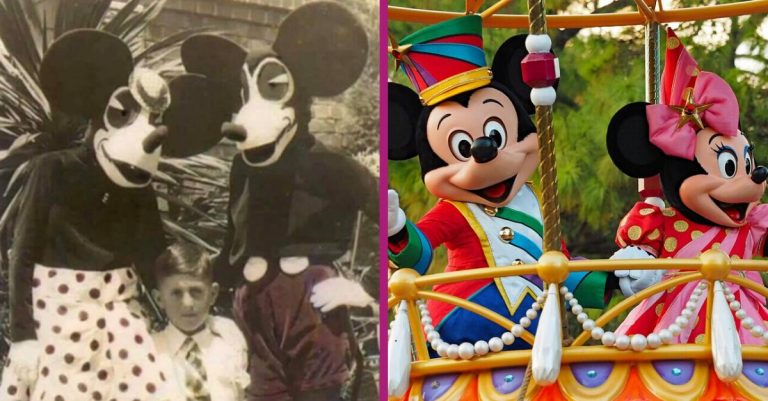 It's no secret that our beloved Disney characters have undergone some changes throughout the years. But have you seen this super creepy Mickey & Minnie duo from back in 1939? Boy, have they changed, and for the better! Mickey Mouse was born in 1928 when he made his first appearance in Steamboat Willie. Minnie Mouse also made her first appearance alongside Mickey in the same 1928 short.
Mickey and Minnie are known characters to walk around Disney theme parks and they sure are adorable to look at! But the picture below just screams "terrifying" rather than "adorable."
This creepy Mickey & Minnie duo could have just been a product of the time period… here's why
https://www.facebook.com/photo.php?fbid=2444330682285562&set=gm.451102982105776&type=3&theater&ifg=1
Yikes! People in our Funniest Group by Silver Elephant (DYR) have been commenting on this photo and the answers are relatively the same across the board. People in our group have described the photo as "terrifying," "scary," "ugly," and "freaky." One person even said they would have nightmares about this!
RELATED: Disney's Mickey Mouse Just Turned 91 Years Old
No one knows the exact origin or location of this photo, since the first Disney park did not open until the '50s. It's safe to say, though, that the character costumes for Mickey and Minnie have come a long way. And we're very happy they did!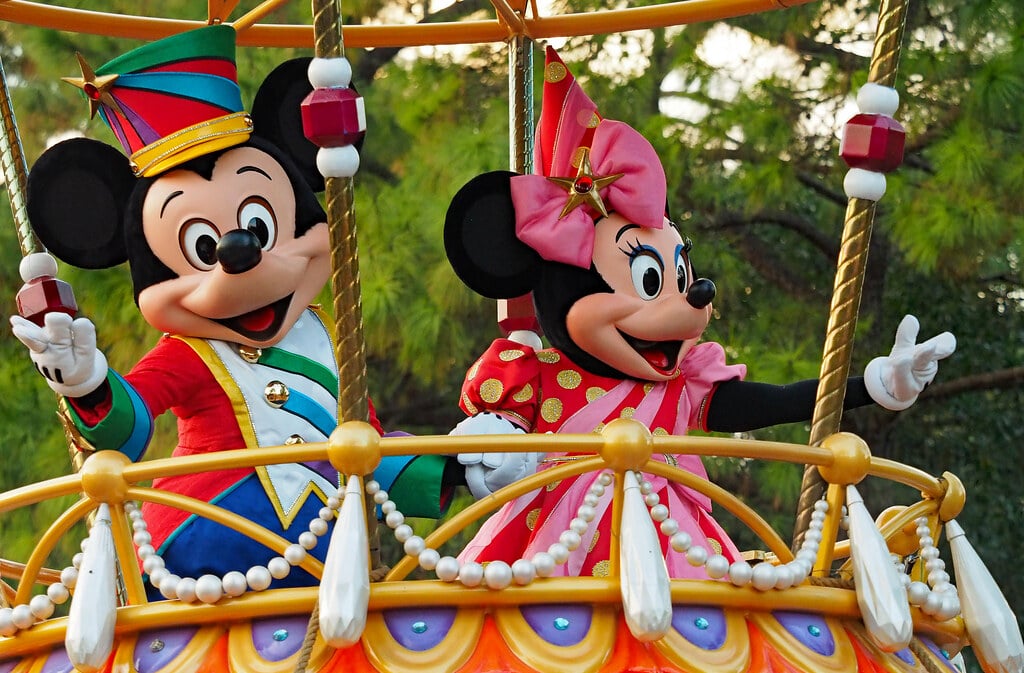 Do you remember the very first appearances of Mickey and Minnie Mouse? Steamboat Willie first aired on November 18th, 1928. Of course, taking note of the time period, the short film was in black and white. Based on how Mickey and Minnie look in the short, it makes sense why these creepy 1939 costumes look the way they do. The short film went on to receive wide critical acclaim for bringing forth one of the world's most popular cartoon characters. Then, in 1994, members of the animation field voted Steamboat Willie 13th in the book The 50 Greatest Cartoons.