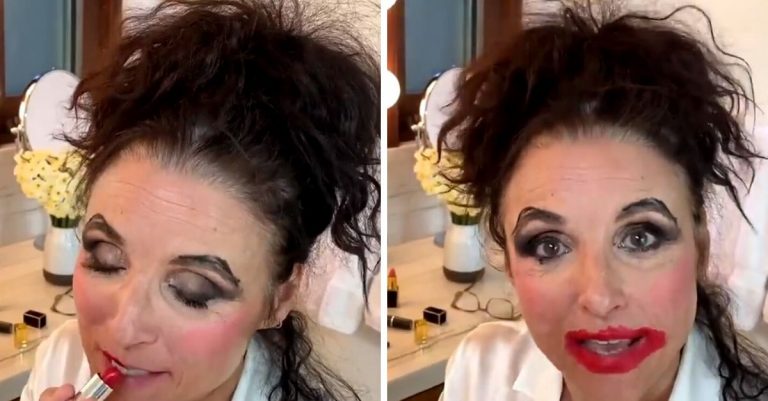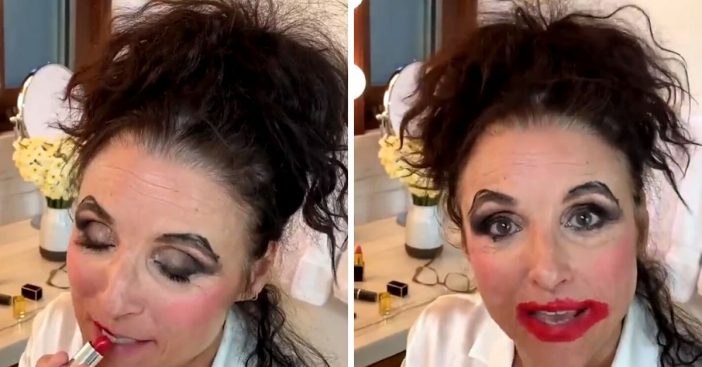 Julia Louis-Dreyfus is the latest celebrity sharing a PSA urging people to stay home. Just like the PSA from Larry David, she is also serving up some laughs! In the PSA, she looks at the camera while sitting at her makeup table. Her makeup looks like a child did it!
She jokes that normally if she were asked to do a PSA, she would have a professional hair and makeup team. Of course, with everyone staying home, she had to do it herself. As the video goes on, she applies her own lipstick… but very heavy-handed shall we say.
Julia Louis-Dreyfus delivers a funny PSA while doing her makeup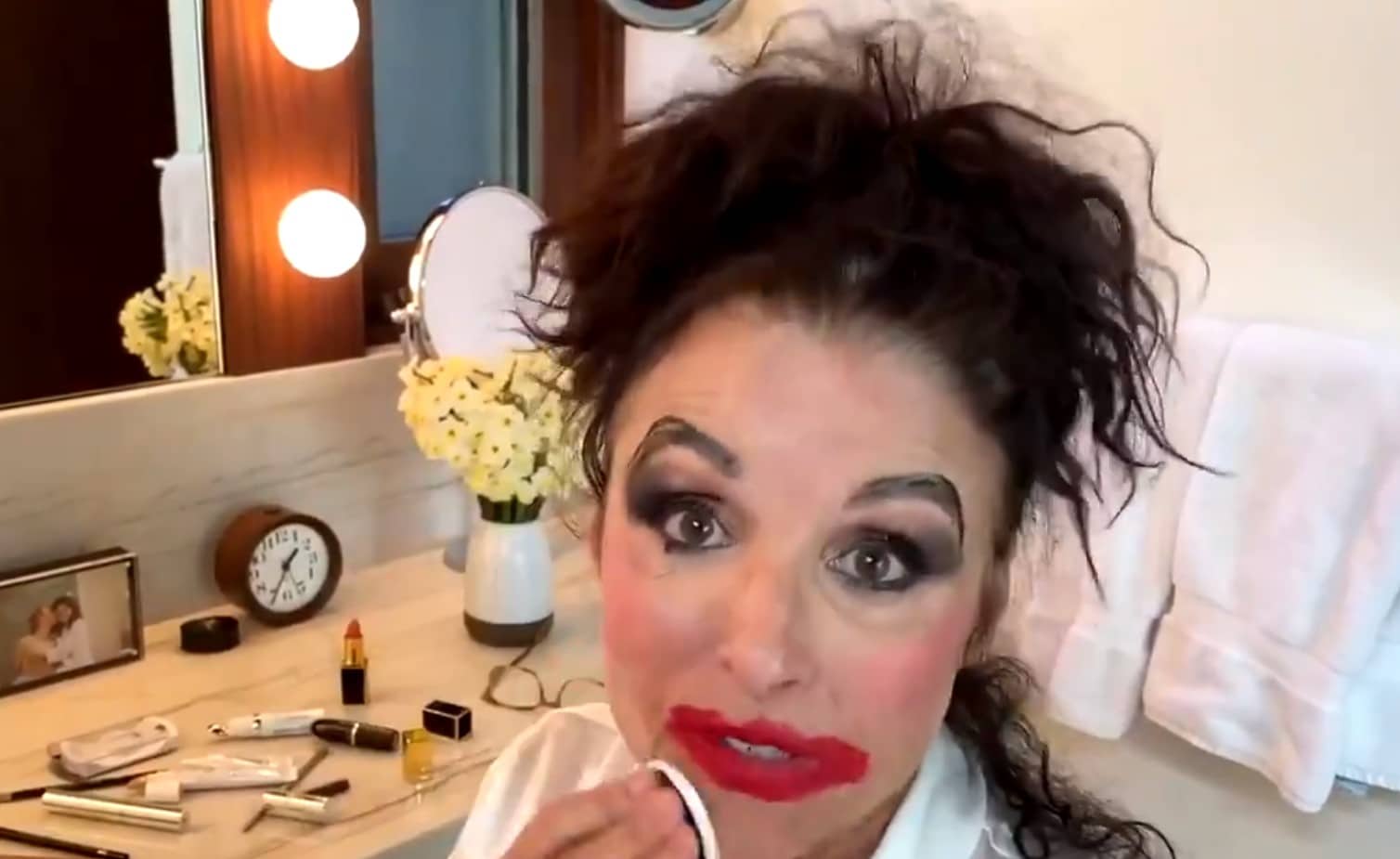 She asks the residents of California, and all around the country to stay safe and stay at home. She also asks that if you have to go out, maintain at least six feet of physical distance to help flatten the curve.
RELATED: Julia Louis-Dreyfus' Sons Film Uplifting 'Beat It' Video Honoring Her Last Day Of Chemo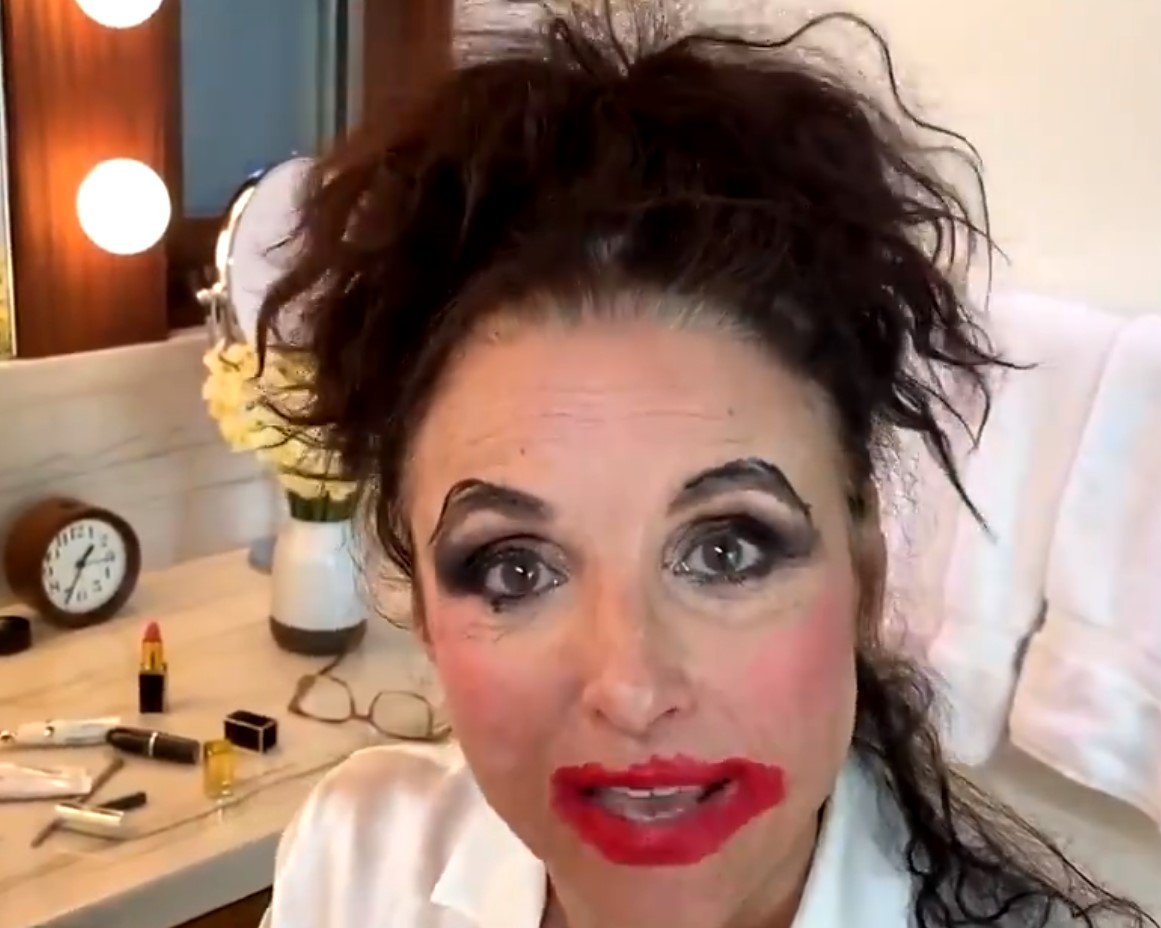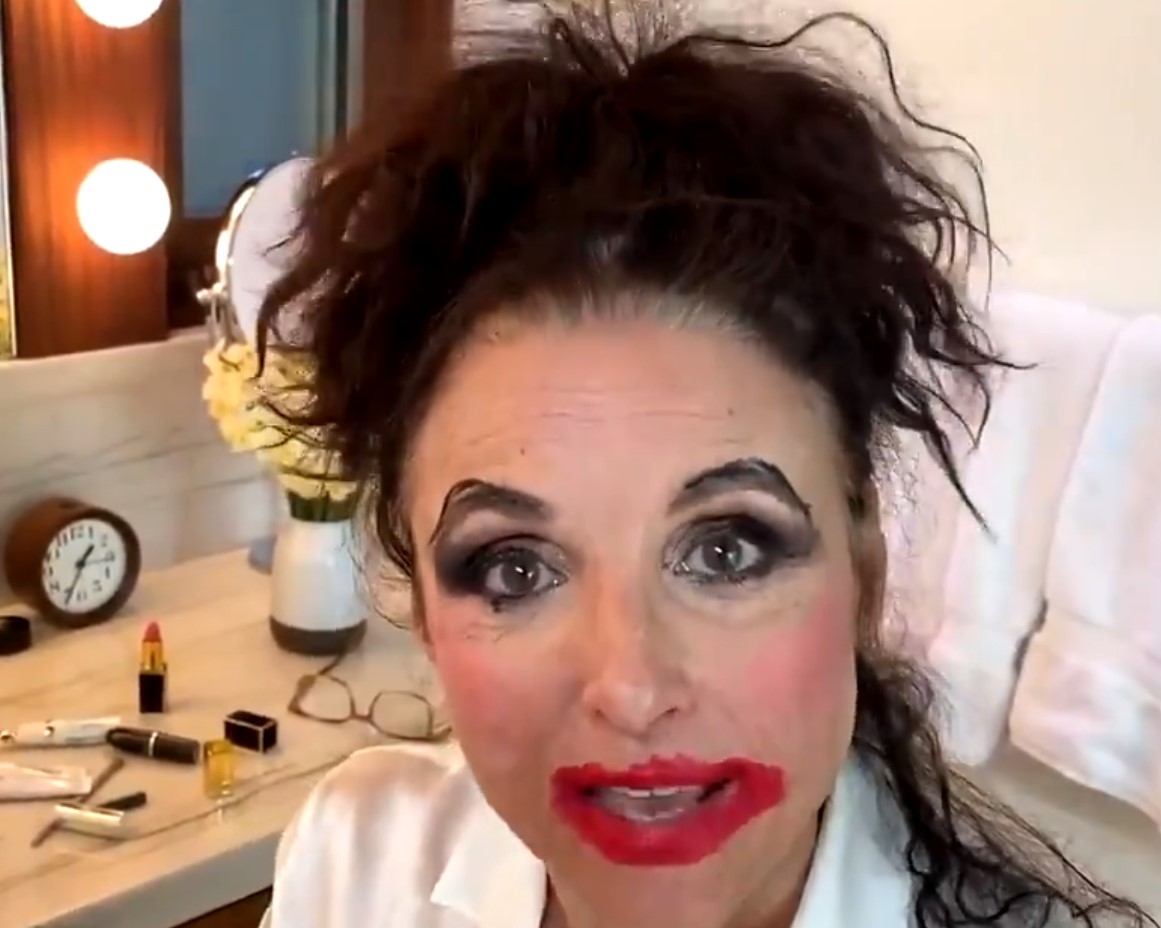 At the end of the video, she smiles to herself in the mirror and says "Perfect. Thank you!" At the time of posting, the video has been viewed over 1.3 million times on Twitter. Fans of Julia loved the video. One person wrote, "OMG you are hysterical! I'm screaming with laughter! You are my total idol!"
Watch the hilarious PSA below and remember to stay safe, stay home!
.@OfficialJLD you've never looked better. 💄

Let's bend the curve by staying home and keeping our distance, California. #StayHomeSaveLiveshttps://t.co/snYe5vmHg6 pic.twitter.com/inqU77IyRv

— Office of the Governor of California (@CAgovernor) April 8, 2020