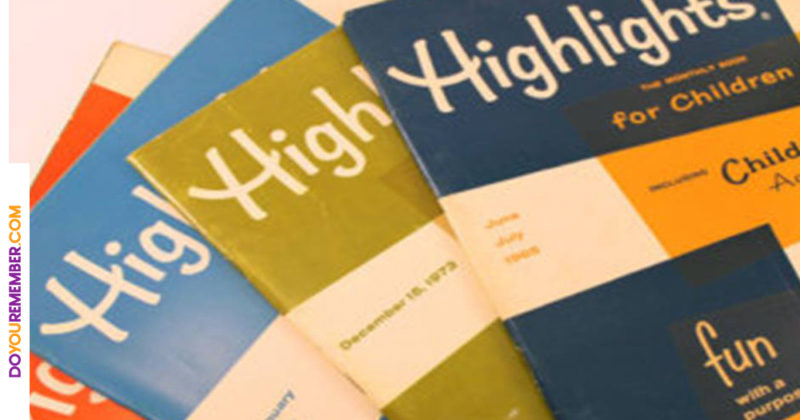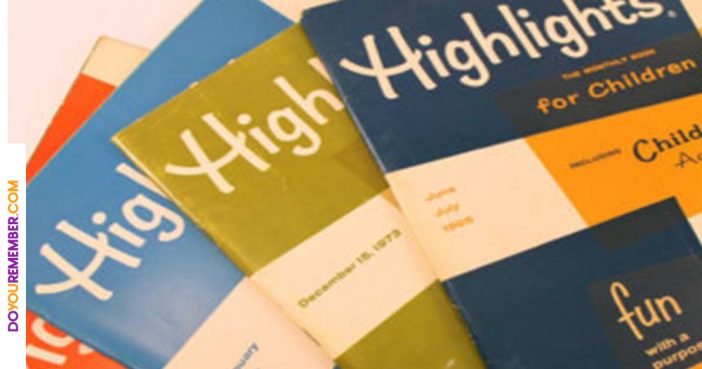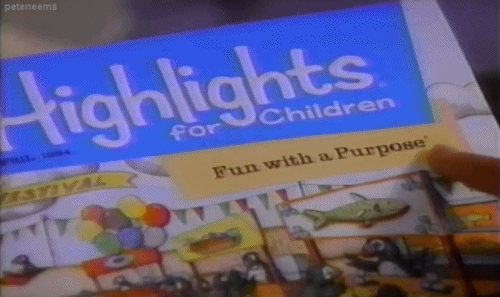 In June 1946 Garry Cleveland Myers and his wife Caroline Clark Myers started Highlights for Children, or as most of us refer it to Highlights in Honesdale, Pennsylvania. The couple worked for another children's magazine, Children's Activities, for 12 years but then left to create their own children's magazine.   Having become a staple of local dentist office or elementary school classroom, most of us have seen, read and played with an issue of Highlights magazine. With it's trademark slogan "Fun with a Purpose", on the cover it'd be hard to forget. Today on DoYouRemember we're remembering 70+ years of educational magazine fun.
"See What Our Friends Remember about Reading Highlights"
Sandy Wheeler Coryell My grandmother got two copies of of this monthly so we would have stuff to do at her house. There were usually three of us there at the same time. I remember Goofus and Gallant. These were a must have in Dr. offices. Still are, I think!
Barbara Tomlinson Loved them. I think as many adults as kids where lool This is an amazing story…no they don't want the recognition of "Hero" what they do is not a job its a calling to protect our country, rights, & freedoms..I could never say thank you enough or hug tightly a solider whenever I see them out..coming from a long military family, & friends I know the sacrifice to leave family behind on deployment a questionable but highly prayed on safe return…God Bless each of you!!!! From my family to yours Thank You, Thank You, THANK YOU!! I loved them. I think as many adults as children were reading them at the Doctor's office. Loved the hidden pictures and Goofus and Gallant part. Happy Reading !
Paul Bolin My family had no money for essentials but some how the Highlights magazine was always there and I loved it. Somebody was looking after us and they really made a difference. Pay it forward.
Diane Ganyard O'Conner I remember so well that my best friend had a subscription. My parents couldn't afford them for me but I loved looking at hers. Many years later I sent a subscription to my niece. I did get the Weekly Readers and loved them also. Hidden pictures in Highlights was my favorite. I still like hidden pictures anywhere I see them.
Virginia Cwach  loved these… But only saw them in doctor's offices!!! Ordered them for my children when they were growing up; think I enjoyed them much more then they did though.
Anne Armstrong There were puzzles in them and noy raves were Goofus and Gallant!!! A good way for getting in "manners" to our young ones, probably still in those Dr. Offices. It's good to remember! Bring on some more!!!
Jeri Jernigan I used to read these all the time…I had a subscription and my grandmother found 3 cases of the older ones pictured at a yard sale for me. I loved Goofus and Gallant and the hidden objects page ?
"Feel Like a Kid Again With Puzzle Picture Videos!"