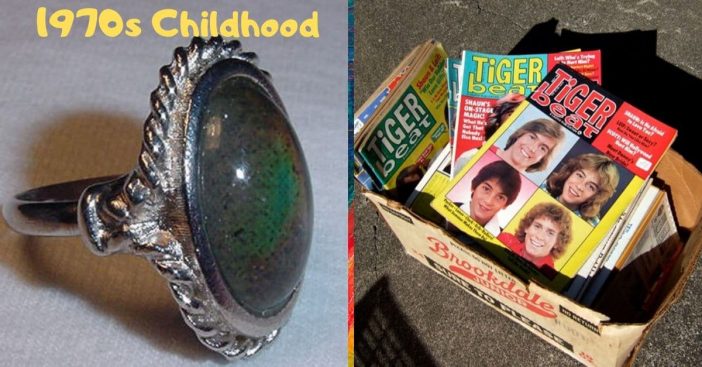 Shag carpeting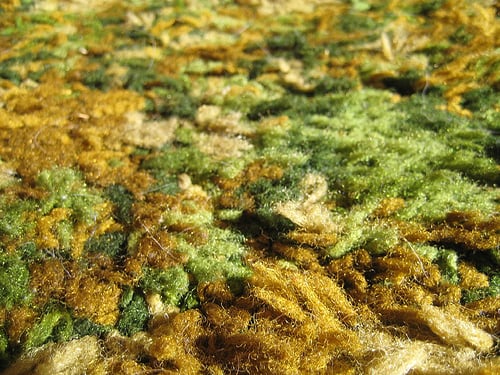 Chances are your parents had shag carpeting in at least one room in your home. Many people think it looks awful, but it feels so good on your feet. I bet you rubbed your feet on it a lot… but then paid the price when you touched a doorknob and got shocked.
Watching 'Saturday Night Live' or 'Sesame Street'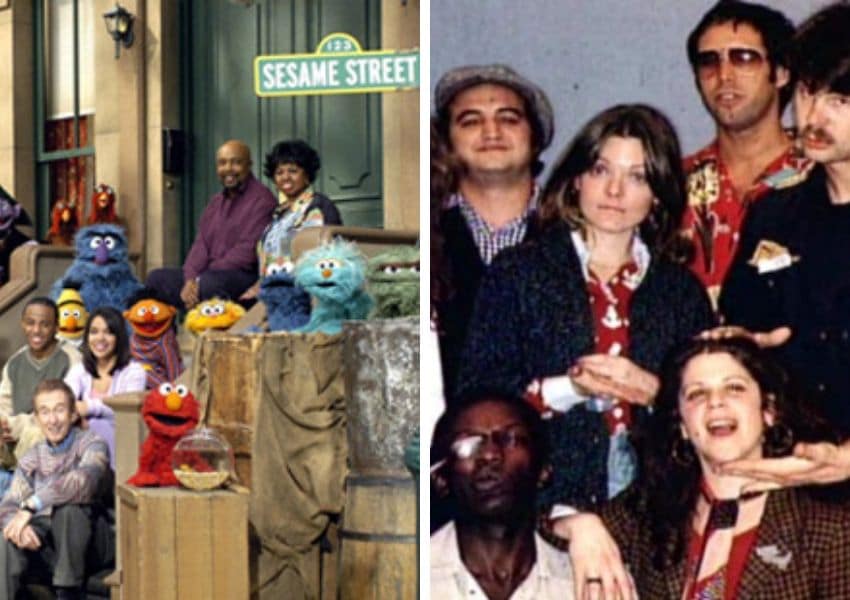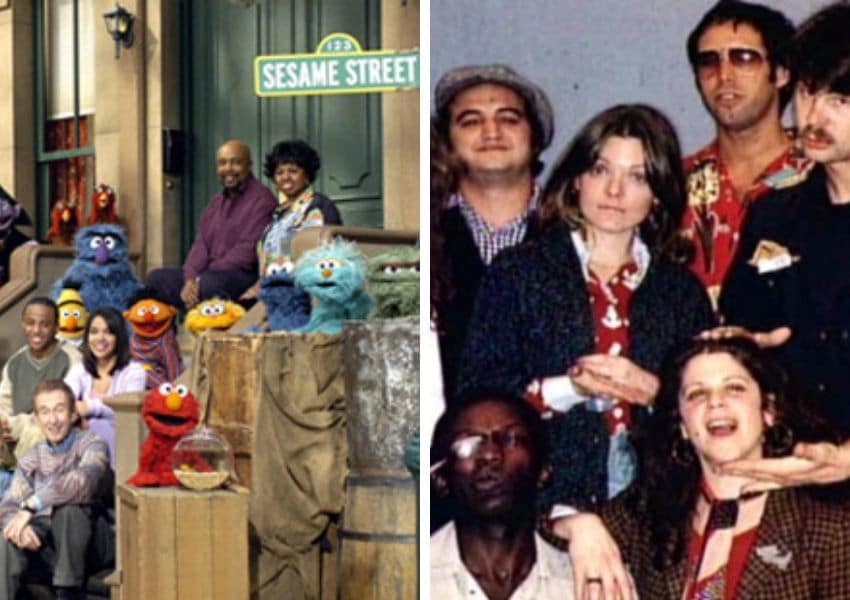 Depending on your age, you probably religiously watched one or the other. While Sesame Street started towards the end of 1969, SNL began in 1975. Did you have the privilege of watching these shows from the very beginning?
Sharing your mood with a mood ring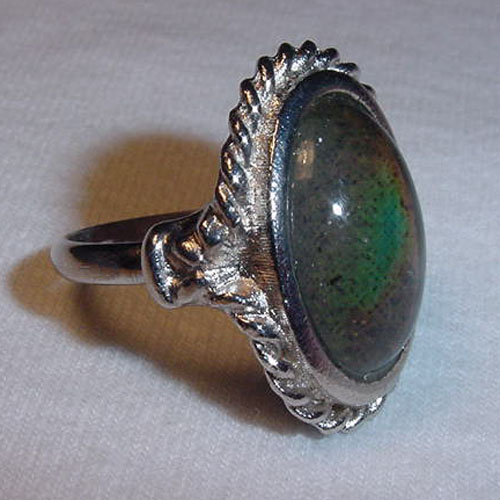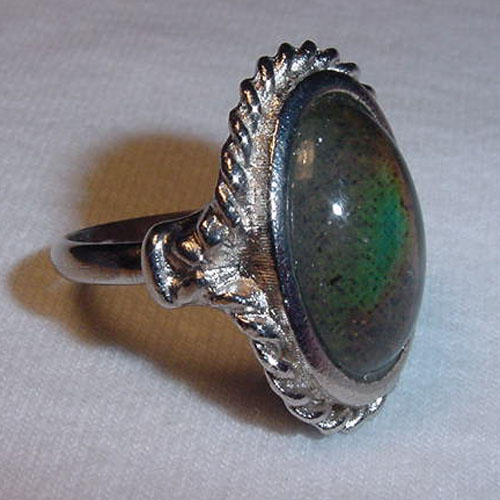 Mood rings were popular in the '70s and were made with a liquid crystal thermometer that recognized your "mood." Basically, it recognized your body temperature. But many kids believed the colors really changed based on how they felt!
Playing with clackers and pet rocks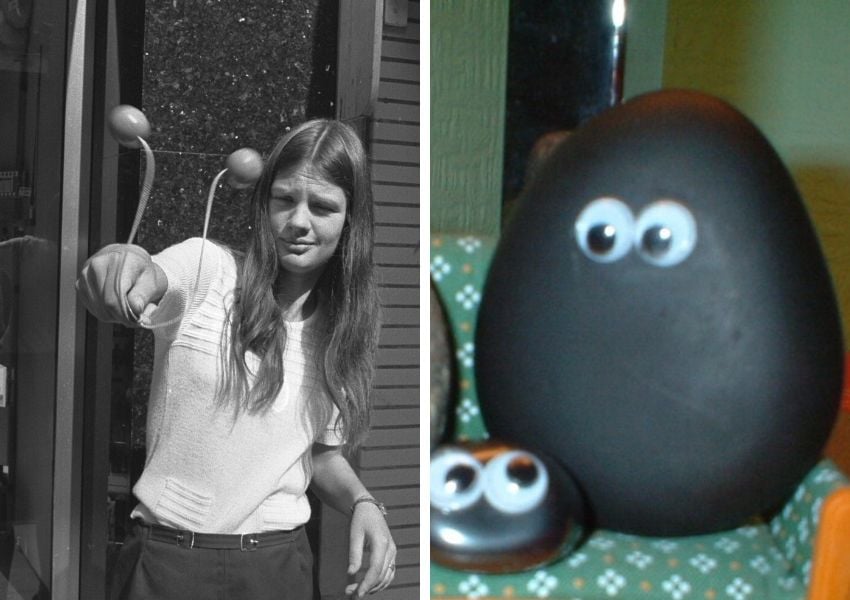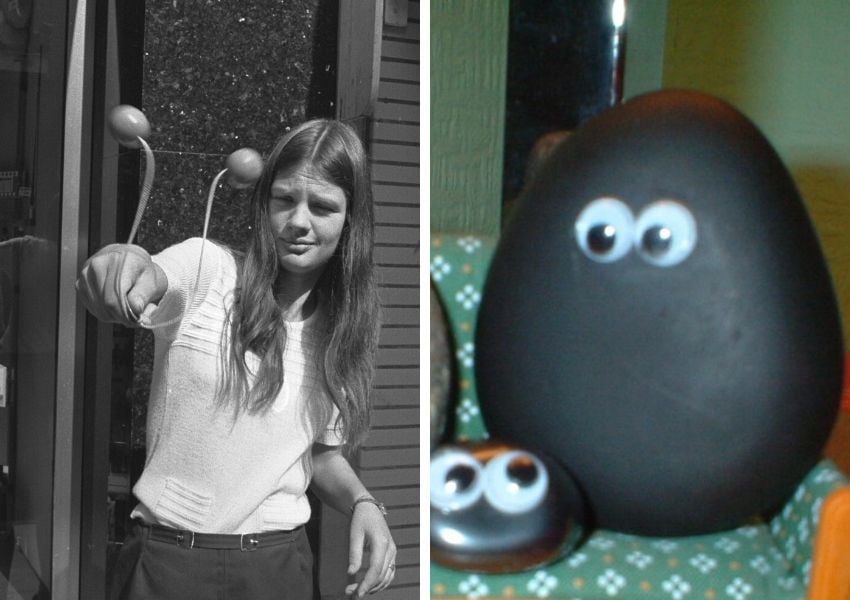 These days, kids have so many different electronic devices. Things were much simpler in the '70s. One of the most popular toys of the decade was clackers. Basically, who heavy balls attached to string or metal that you banged together to make noise. Kind of dangerous! Others loved pet rocks. If you conned your parents into buying you a painted rock, you won the '70s.
Reading Tiger Beat magazine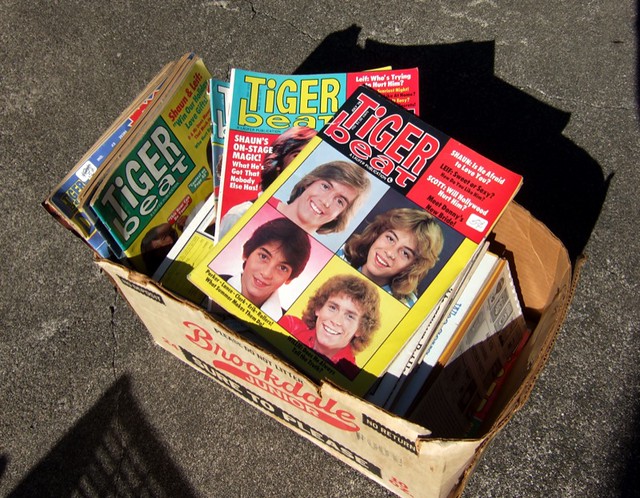 The original teen pop culture magazine was definitely Tiger Beat. Did you hang all of the posters of your favorite celebrities from the magazine on your walls and ceiling? Bet you had one of Shaun Cassidy, Leif Garrett, Donny Osmond, or Scott Baio!
Read onto the LAST page to remember more '70s things from childhood!