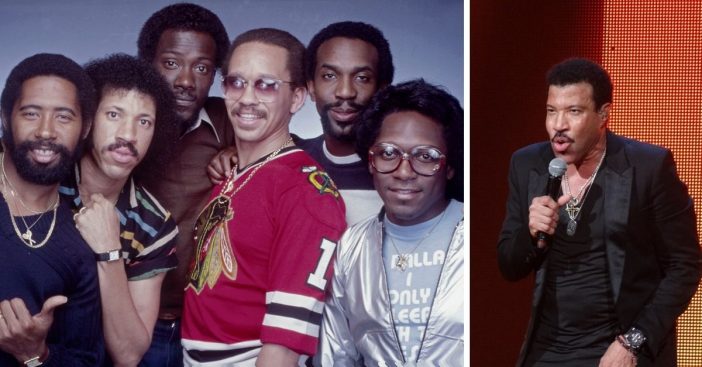 Lionel Richie turns 71 on June 20, 2020! To celebrate his special day, let's learn a story about how his grandmother was so "disgusted" by his song that she skipped church for a few weeks! These days, Lionel spends his time judging talents on American Idol. Back in the day, he was a member of the band, the Commodores, and later became a solo artist.
The Commodores are known for their funky hits and slow dance tunes. For example, "Three Times A Lady" is one of those songs that you just know! However, Lionel also wrote raunchier songs including the very popular hit "Brick House."
His grandmother was "disgusted" by the song "Brick House"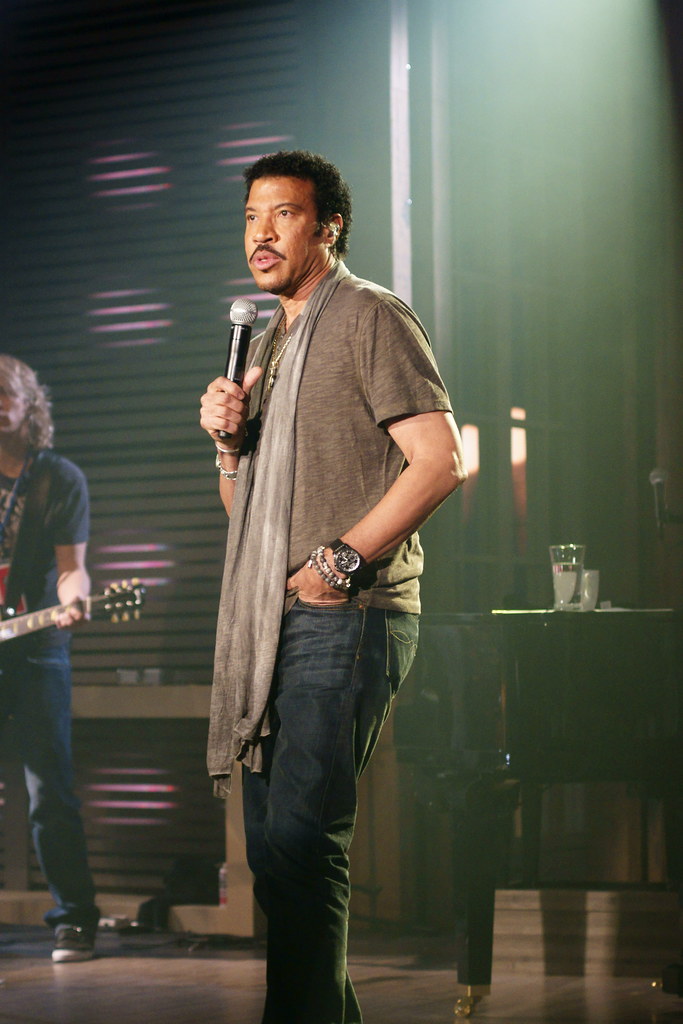 You know the lyrics… "The clothes she wears, her sexy ways / Make an old man wish for younger days, yeah, yeah /She knows she's built and knows how to please / Sure enough to knock a strong man to his knees / 'Cause she's a brick house / Yeah, she's mighty mighty, just lettin' it all hang out / She's a brick house / The lady's stacked and that's a fact / Ain't holding nothing back."
RELATED: Disney Working On Musical Based On Lionel Richie Songs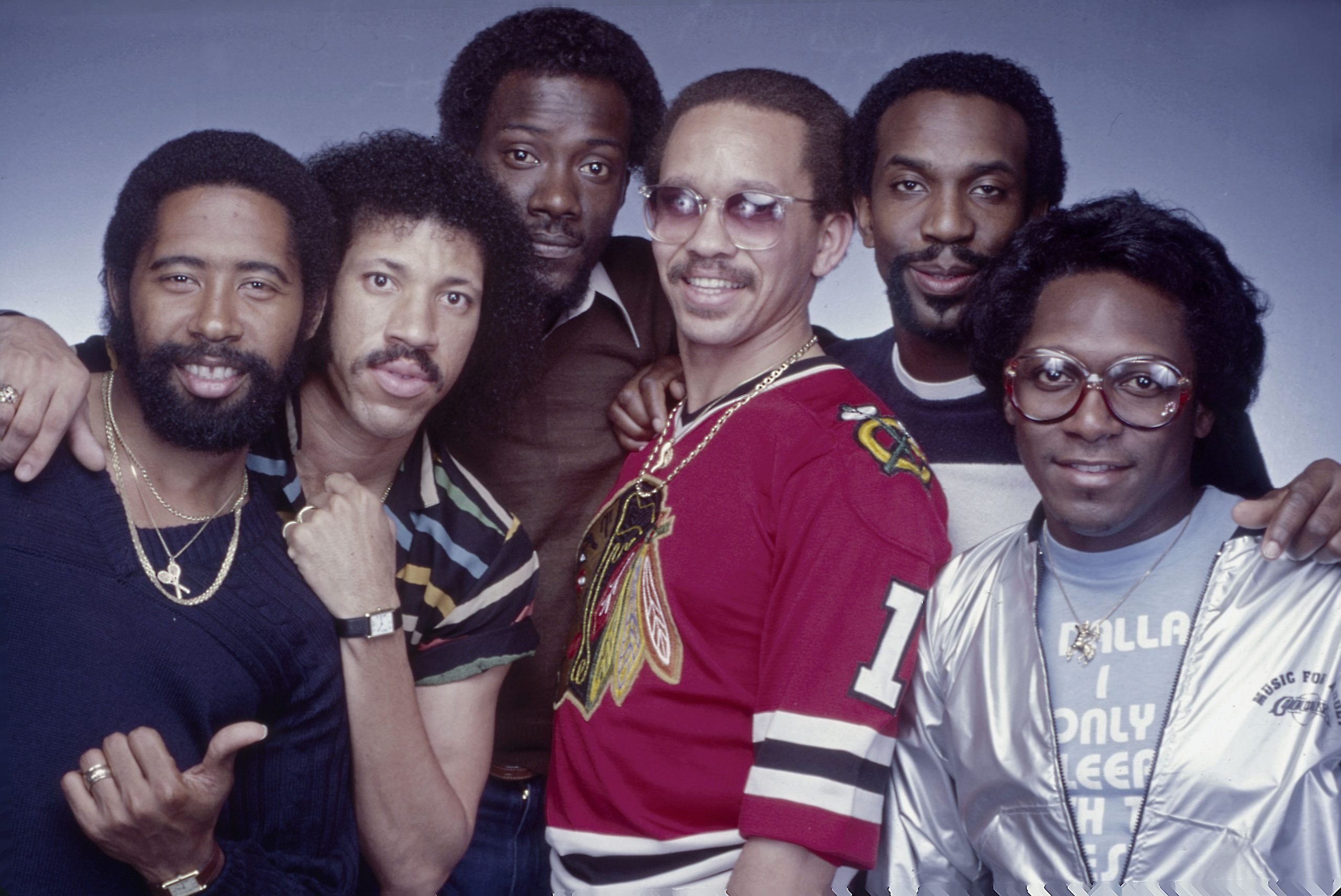 The song is meant to celebrate women and became a major hit in 1977! It is still played at many parties and weddings today. However, Lionel admitted that his grandmother was very offended by the song. He said, "Of all the songs that I thought was going to be [like], 'Oh my God, this is not gonna work, [it] was "Brick House." I don't know what was wrong with me but, you know, all I kept thinking… I think it was just the fear factor of, 'I have to play this song for my grandmother.'"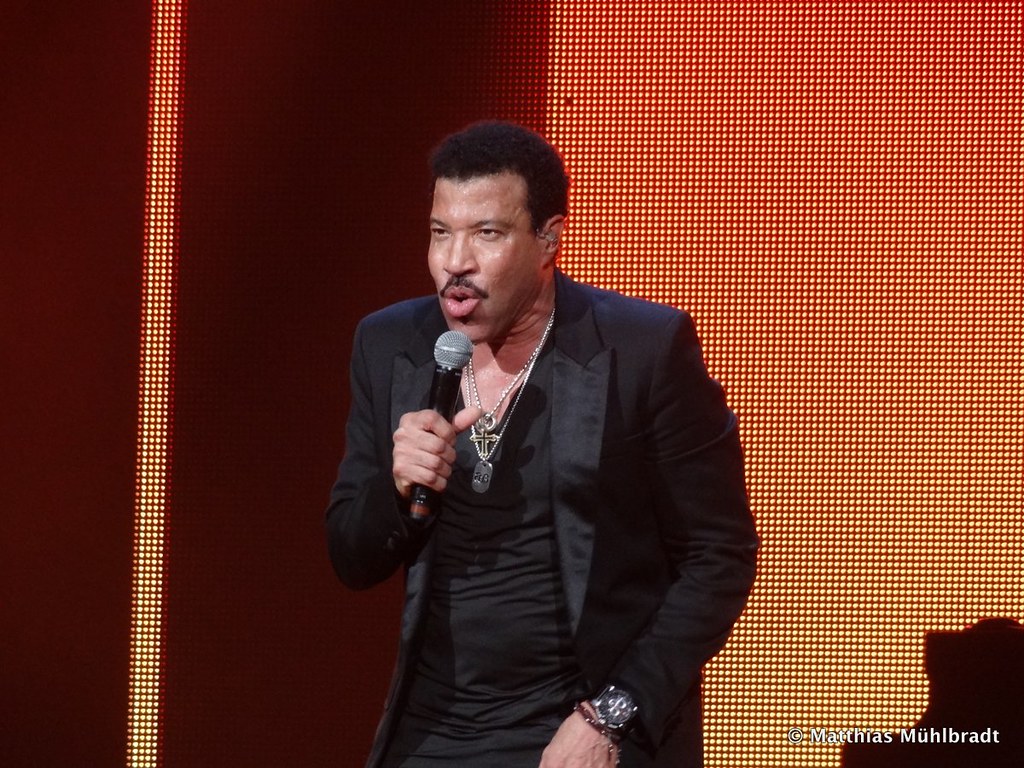 He continued, "The song came out, and she didn't go to church for about two or three weeks because it was just absolutely disgusting. You know what I'm saying. And then of course as the song became a hit, she kind of got over it because the check came in. Everybody's happy."
Listen to "Brick House" below in honor of Lionel's birthday! We wish him a very happy birthday from all of us here at DYR.