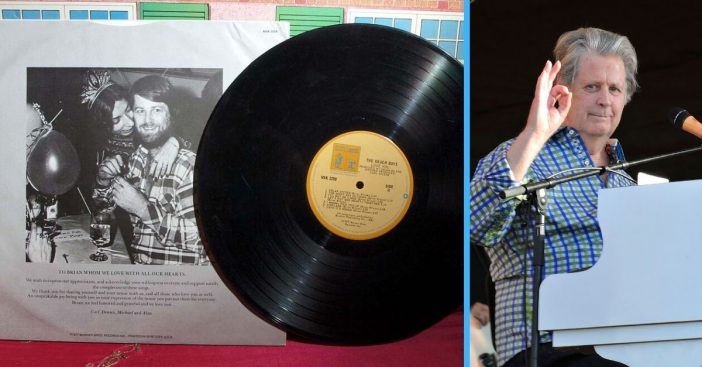 Today we celebrate Brian Wilson's birthday! He turns 78 on June 20, 2020. Brian is famous for being part of The Beach Boys but he has been associated with other acts as well. Now, he generally works as a record producer. Music is truly part of his soul and identity! So, it is no surprise that fans might wonder what his favorite songs are from some other iconic musicians.
In an interview, Brian is asked which Beach Boys album is his favorite. In addition, he talks about his favorite songs by The Beatles, The Rolling Stones, Carole King, and James Taylor. Why not celebrate Brian's birthday by making a playlist of his favorite songs and listening to it all day?
Brian's favorite Beach Boys album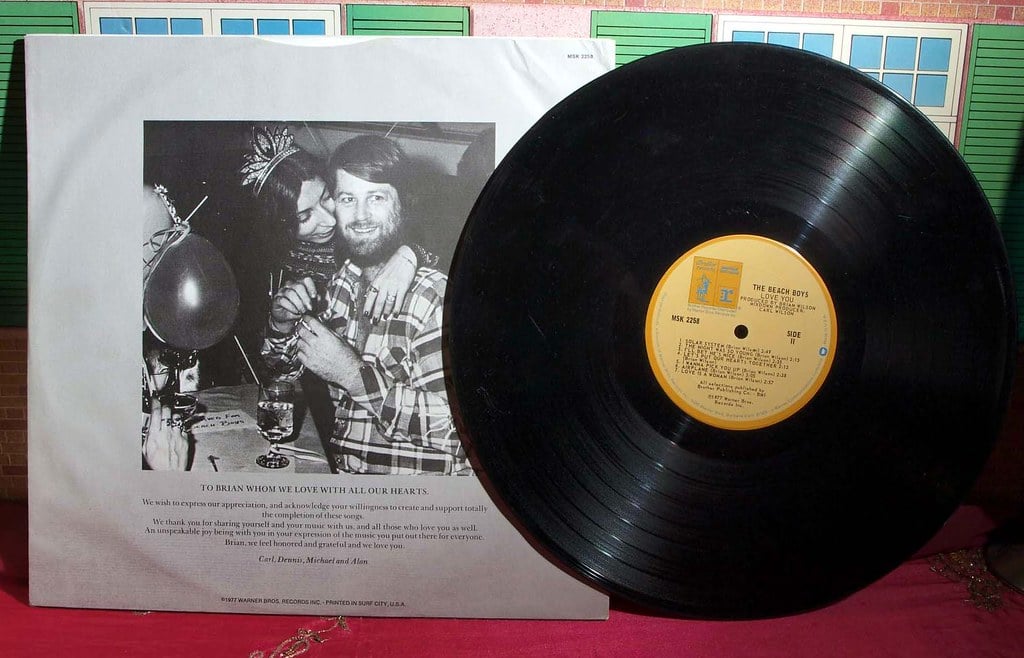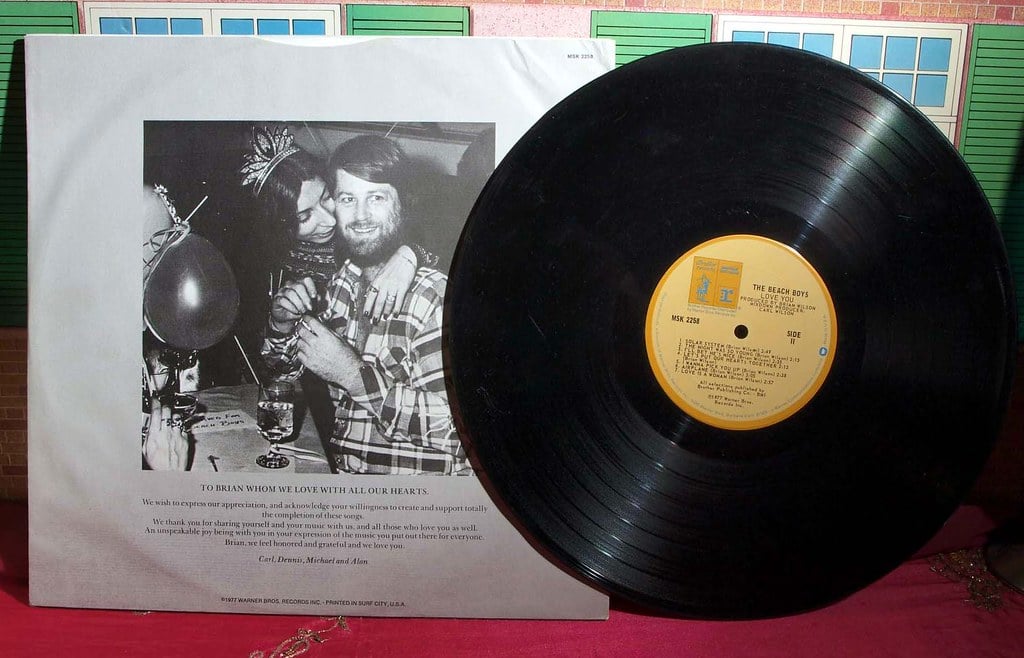 His favorite Beach Boys album is hands-down 1977's The Beach Boys Love You. The album was supposed to be his solo album and features a lot of solo songs, so no wonder it is his favorite! Many of the songs were written during mental and drug rehabilitation. Likely, this adds a special meaning to the album.
RELATED: Elvis Presley And The Beach Boys' Brian Wilson Had Quite An Awkward First Meeting
However, he said his favorite song that he has written is "California Girls." That song is one of their most iconic and was featured in the 1965 album Summer Days (And Summer Nights!!). He admitted he came up for the idea for the song while he was high on acid!
Brian's favorite song by The Beatles
While The Beach Boys and The Beatles had a bit of a rivalry back in the day, it seems there are no hard feelings. Paul McCartney has always said he is a huge fan of The Beach Boys. Brian admitted that his favorite Beatles song is "Let It Be." A beautiful choice.
Brian's favorite song by The Rolling Stones
He chose a rather obscure song, that has never even been played live. The song is called "My Obsession." It was featured on their 1967 album.
Brian's favorite song by Carole King
His favorite Carole King song is "Hey Girl." Carole wrote the song with Gerry Goffin when she was only 21 years old.
Brian's favorite song by James Taylor
Lastly, his favorite song by James Taylor is the classic "Fire and Rain." It came out in 1970. It is a truly personal song for James and a lot of people can relate to it.
What's your favorite Beach Boys song? We wish Brian a very happy birthday from all of us at DYR!