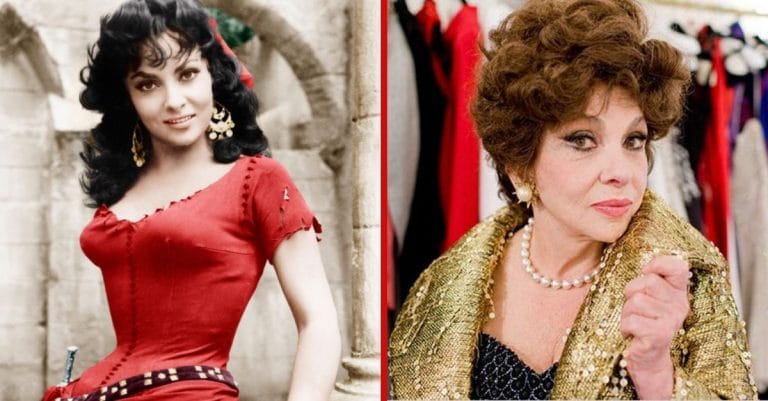 UPDATED 7/8/2021
Few people have the remarkable range that Gina Lollobrigida boasts. Her years with an active career already impress people enough. But she inspires awe in even more ways to this day. At 93, Lollobrigida celebrates her next birthday this July. Even at this age, she's positively radiant still.
Gina Lollobrigida has many claims to fame. She is famous for her acting but also landed unbelievable interviews as a photojournalist. The Italian won hearts with her stunning looks and has mastered artwork as a sculptor. Has she slowed down as she rounds the corner of another year? Not really.
Gina Lollobrigida started strong with a powerful career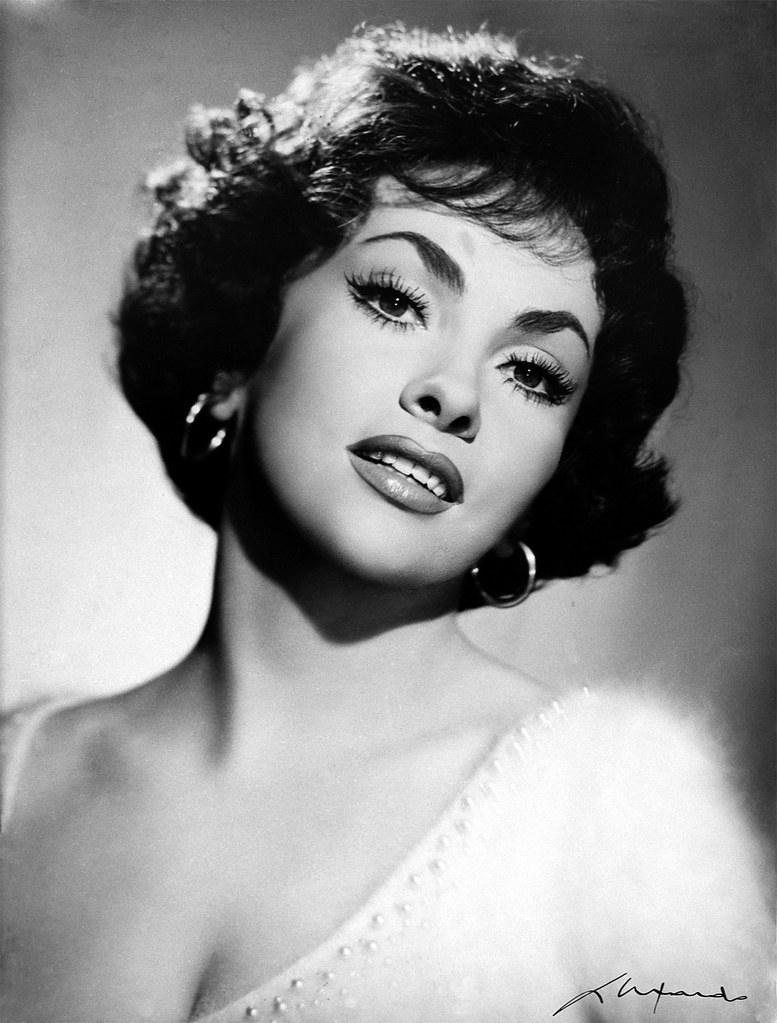 The actress and activist called Subiaco, Italy her home starting in 1927. People clued in to her lovely looks and acting talent very early on. This saw her participating in numerous beauty contests with great success as well as appearing in some Italian films. Despite conflicts with business magnate Howard Hughes, Gina Lollobrigida managed to break through to an even broader audience. Her performance in Bread, Love and Dreams won her immense regard and ended up being the start of her building momentum as a star.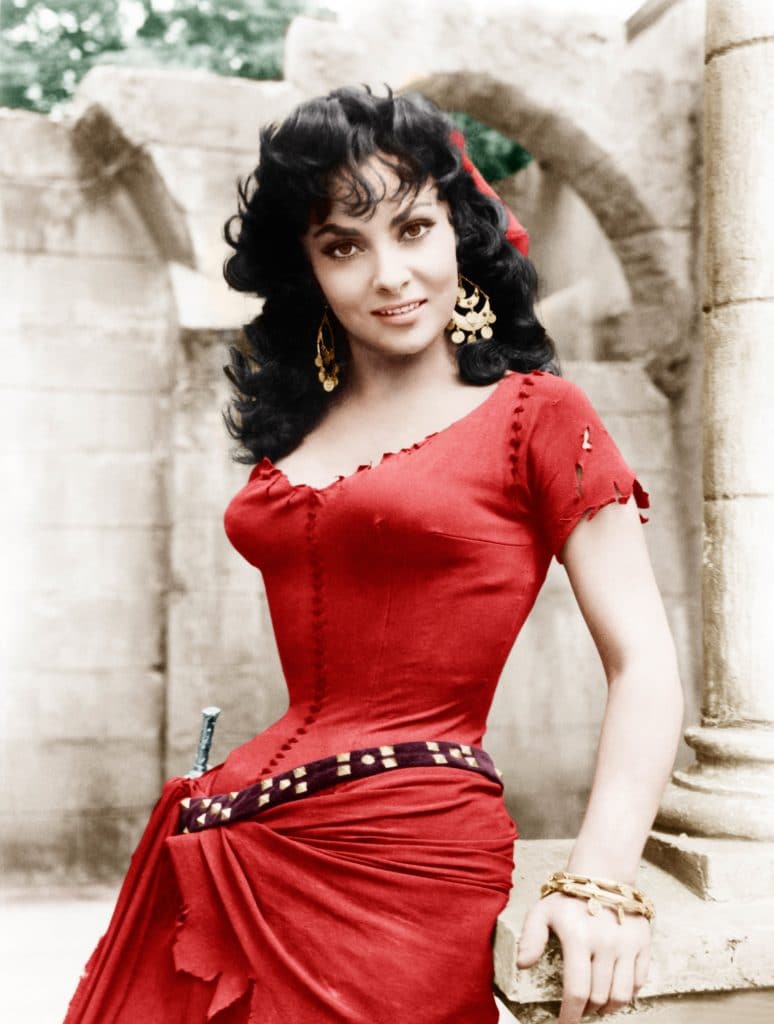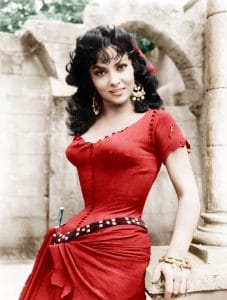 RELATED: 'Jeannie' Through Today's Lens: Empowered Icon Or Regressive Servant?
This career path enjoyed momentum for several years before tapering off. By the '70s, she still had some movie roles, and even participated as a jury member in the 8th Moscow International Film Festival. But Lollobrigida rebuilt exceptional success for herself when she took up photojournalism. She managed to photograph numerous stars, including Audrey Hepburn, Paul Newman, Henry Kissinger, and more. As a photojournalist, Lollobrigida even secured an exclusive interview with Fidel Castro when he was the communist leader of Cuba.
Where is she now?
After decades upon decades of success as an actress, model, juror, and photojournalist, Gina Lollobrigida has already done a lot. But she doesn't limit her happiness to herself; she uses her resources to help others. Yahoo reports that stunning, opulent Lollobrigida sold most of her jewelry back in 2013. She used the proceeds and donated $5 million to help stem cell research to help in the medical field.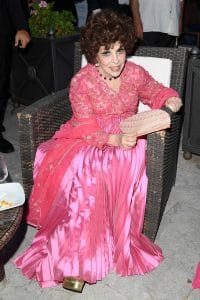 As recently as 2017, when Lollobrigida turned 90, she still showed a fire in her and readiness to tackle events with grandeur. That meant she celebrated her 90th birthday with a huge celebration in Rome. Yahoo writes that she seemed to age in reverse during that event, donned in a glistening dress. Who knows how else this remarkable woman will surprise us in the future?
Enduring hurdles from the inside and out
#OnThisDay
Happy Birthday Gina Lollobrigida 🎂!

The Italian actress was born on 4th July 1927. pic.twitter.com/jzEVKdTKRY

— West Norwood Picturehouse (@WestNorwoodPH) July 4, 2021
On July 4, Gina Lollobrigida celebrated another birthday, turning 94 in 2021 and continuing her reign of excellence. She remains an enduring icon of graceful aging and beauty in Italy, where she owns a home of some 60 years near Rome's Appian Way. In recent years, she's had to weather some scandalous headlines reading such things as "LOLLOBRIGIDA, 79, TO MARRY MAN 34 YEARS YOUNGER," "'WORLD'S MOST BEAUTIFUL WOMAN' IN BIZARRE SHAM MARRIAGE SCANDAL," "GINA LOLLOBRIGIDA'S SON SEEKS COURT CONTROL OVER HER BUSINESS DEALINGS," and more.
View this post on Instagram
She has had her fair share of turbulence in her life and relationships, drama that she didn't wish to discuss for some time until recent years. Back in 1949, she wed a Slovenian physician with whom she had a son Milko. Things have been tense for them, as at once point Milko tried to sue for control over her fortune; when she was 91, her worth was recorded at $50 million. All this, Milko tried convincing Italian courts that his mother "was no longer capable of handling her affairs by herself."
View this post on Instagram
He further accused her "young male assistants" of trying to rob her. Ultimately, the whole incident left her saddened, and she stated, "[My son is] a disappointment. They should do a brainwashing on him. He doesn't understand anything anymore. He just follows bad advice. This is my curse—not everything can go well, unfortunately. He was a good boy. Now, he's no longer himself." May things return to calm and togetherness soon!