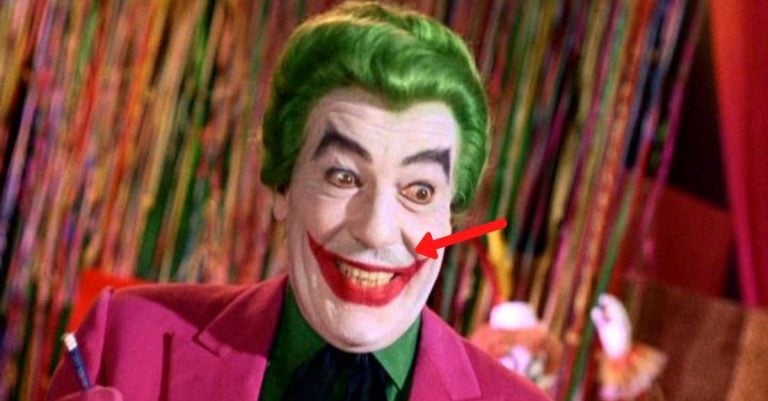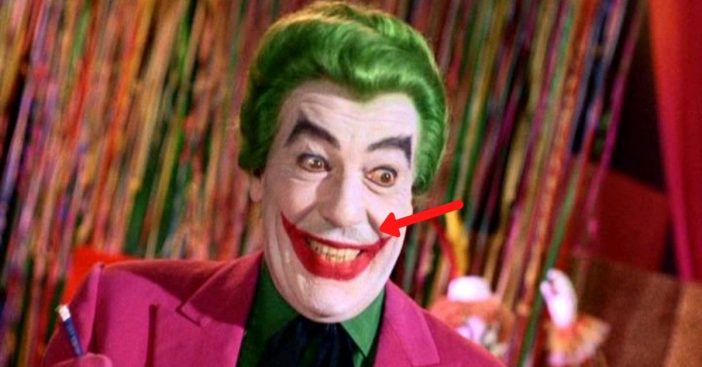 UPDATED 11/17/2022
Although modern takes on Batman's most fearsome foe, the Joker, have been praised in recent times, among them Heath Ledger's Academy Award-winning version in 2008's The Dark Knight ,or even 2019's representation by Joaquin Phoenix, there was one man who started it all. Cesar Romero was the original Joker and is definitely not talked about enough as part of the Joker legacy.
He was the Joker to Adam West's Batman on the classic '60s TV show, and it was such a positive for him that it revitalized his career and kept him working for years to come. At the same time, many now remember him as the Joker who refused to shave his mustache for the role… and it was blatantly noticeable.
Cesar Romero was the original Joker who started it all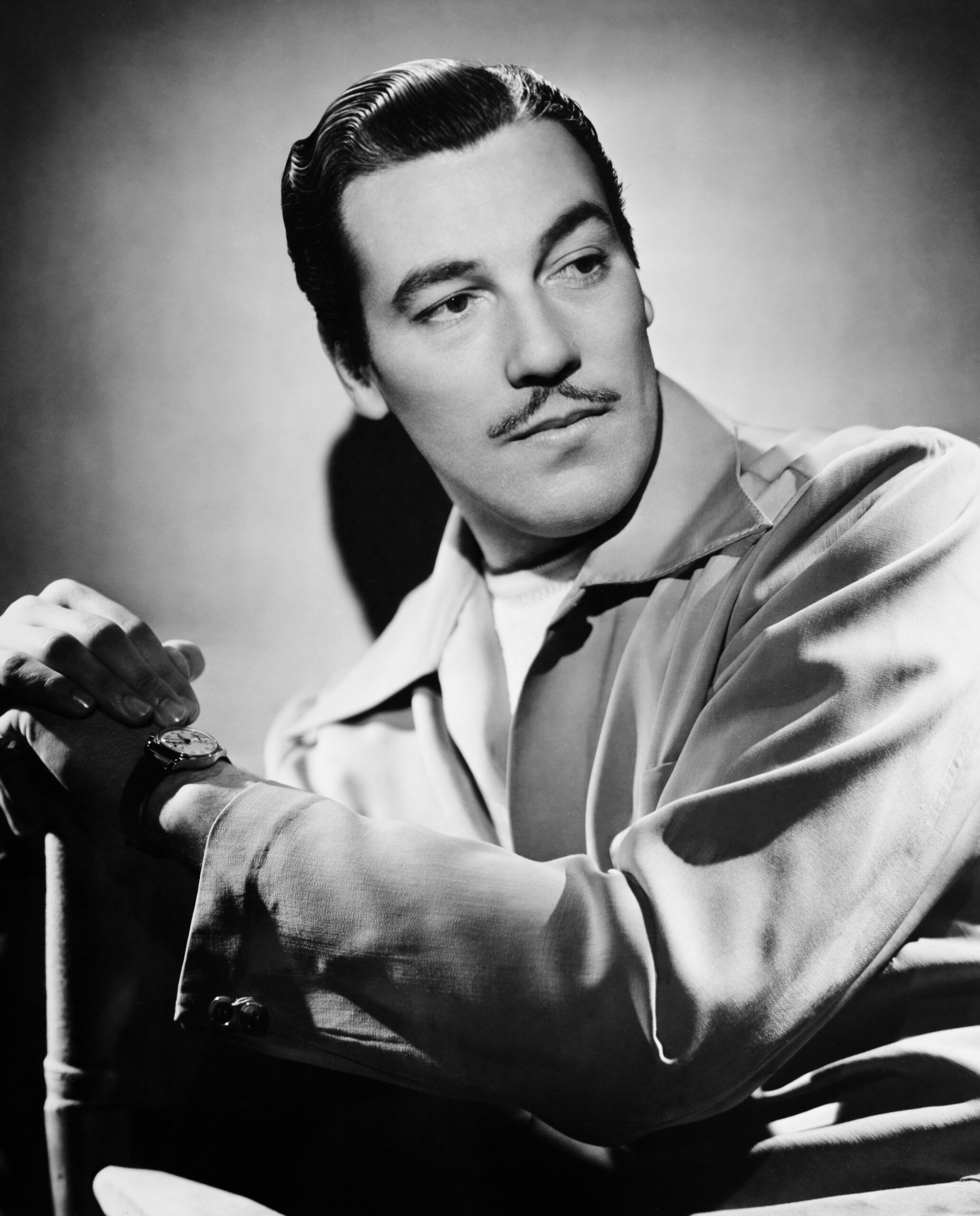 "Everybody wanted to be a villain in Batman, it was sort of 'the' thing to do," Romero once said, even noting that the legendary Frank Sinatra wanted the role. Burt Ward (Robin) even confirmed this rumor, but of course, they ultimately ended up going with Romero.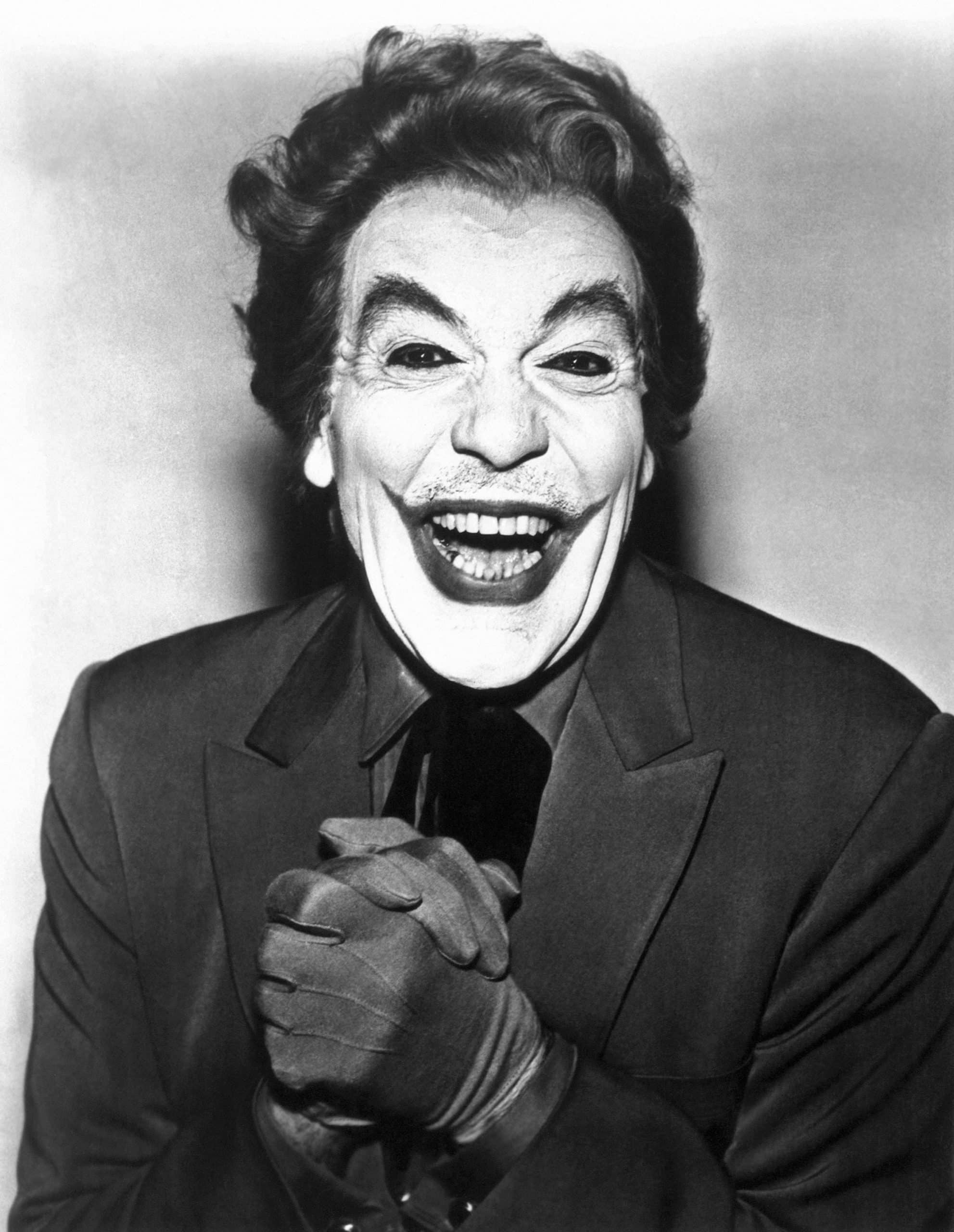 The one thing about Romero was that his 'stache was his "trademark," so he refused to shave it. He would simply put the white makeup over it, but you could still definitely see it. Although this could be seen as a disastrous decision in film/TV today, it actually really helped convey his whimsical take on the villain.
It was a role that many people in the entertainment biz desired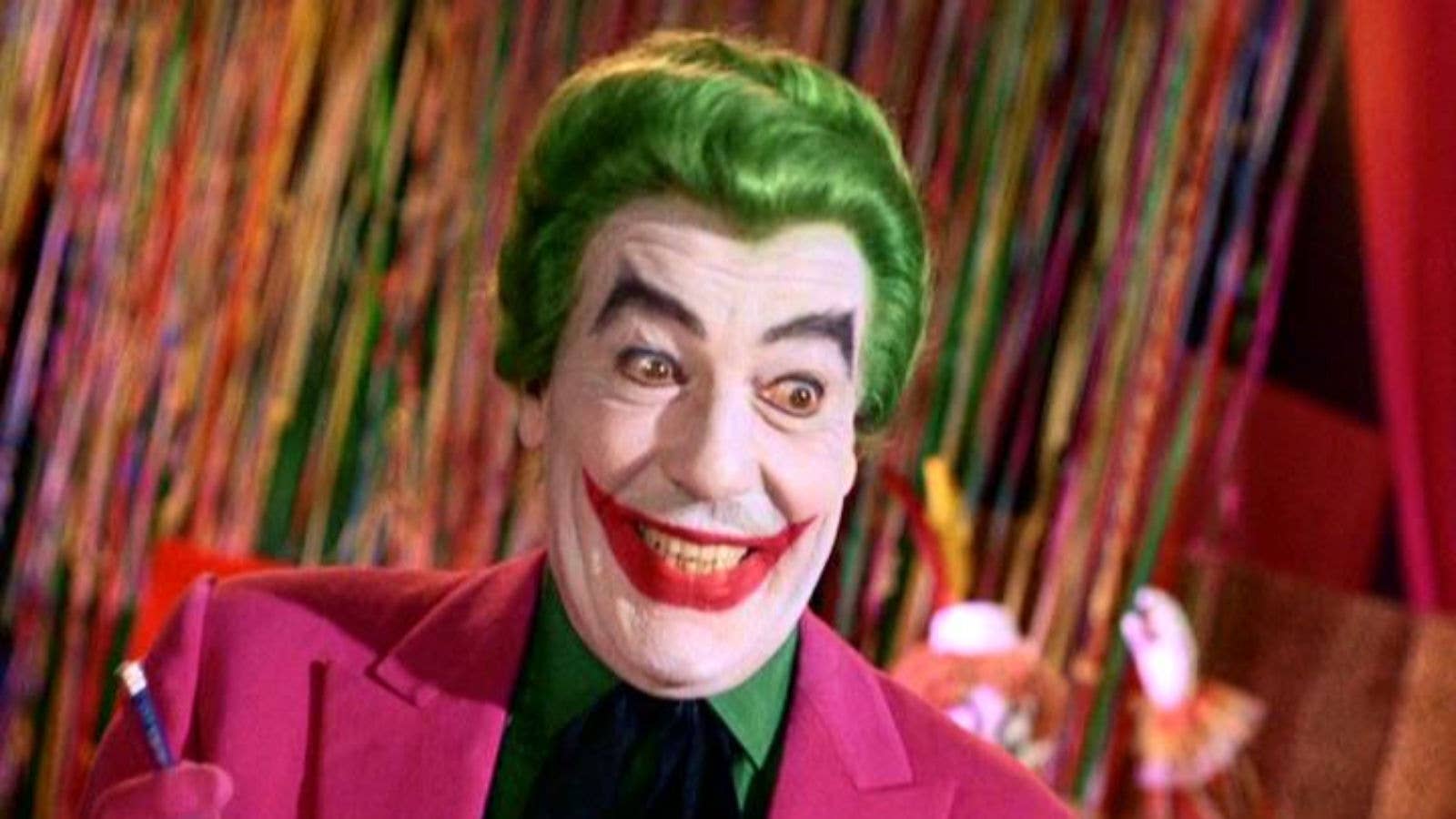 "We have a lot of fun doing this show, and we had a lot of fun making the [1966] movie. It's a part that you can do everything that you've always been told not to do as an actor. In other words, you can get as hammy as you like and go all out. It's great fun, I enjoy it," he explained at the time as to why so many talented legends were drawn to playing the role.
Romero discussed the character further, explaining why the villain would never win on the show. "Oh you can't win! The villain can't win. We always win on Wednesday night. At the end of the show on Wednesday night we're winning. But then comes [the conclusion on] Thursday night and we lose."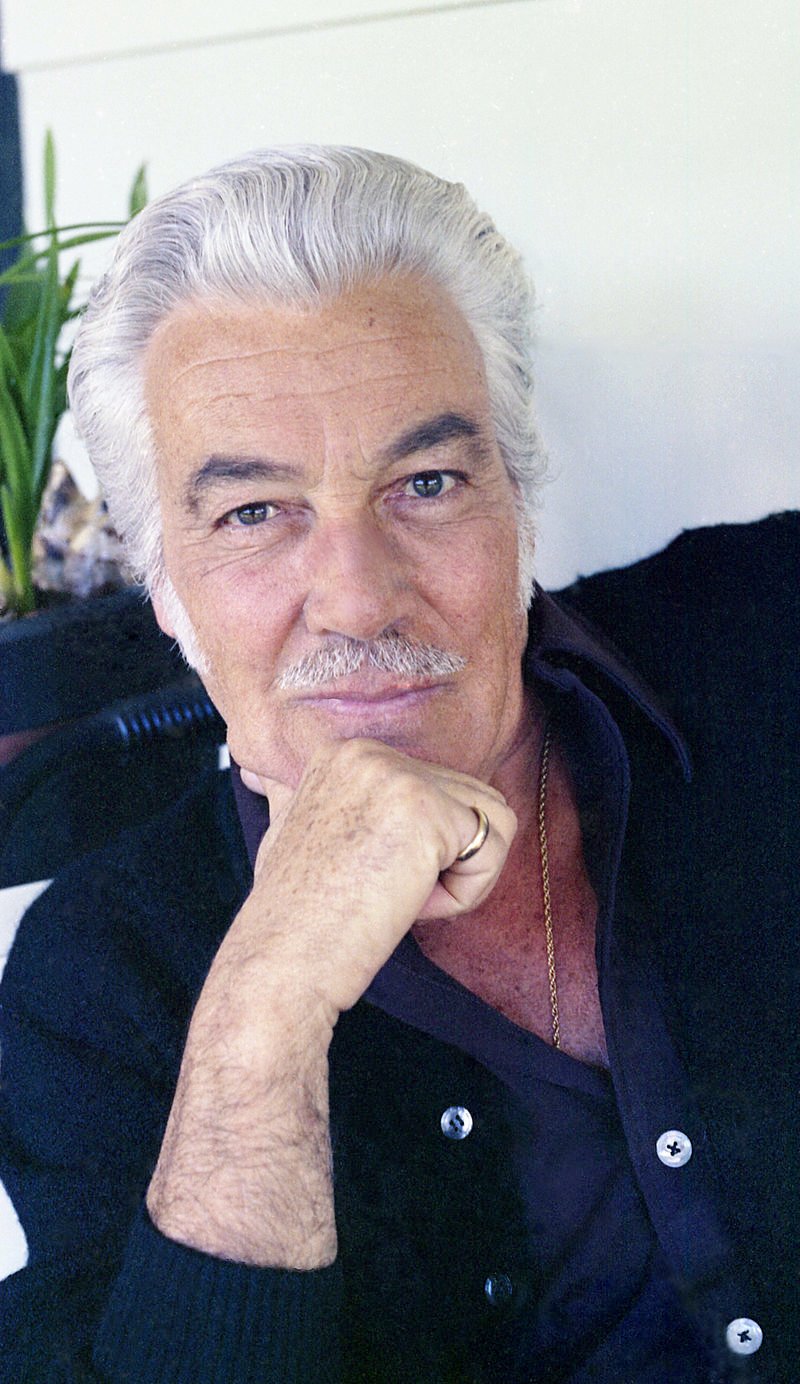 Romero was known for many other roles in his career, which stems back all the way to 1933. He really continued to act up until the time of his death in 1994, showcasing his extensive and impressive career in entertainment.
Now that THAT's settled… check back in on the entire cast from television's BATMAN: 
For more of these throwback videos, check out our YouTube Channel!