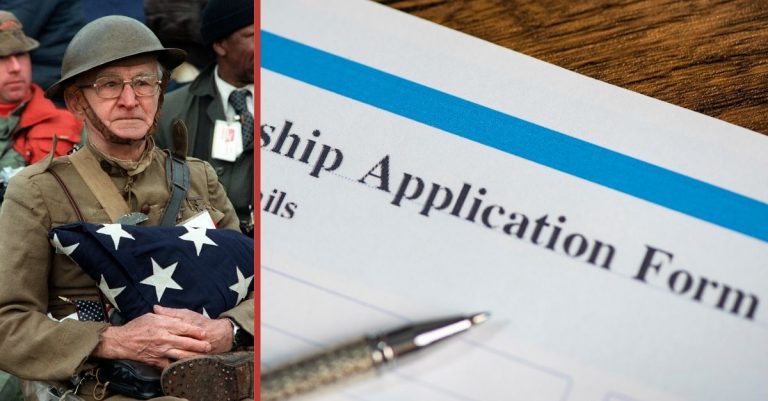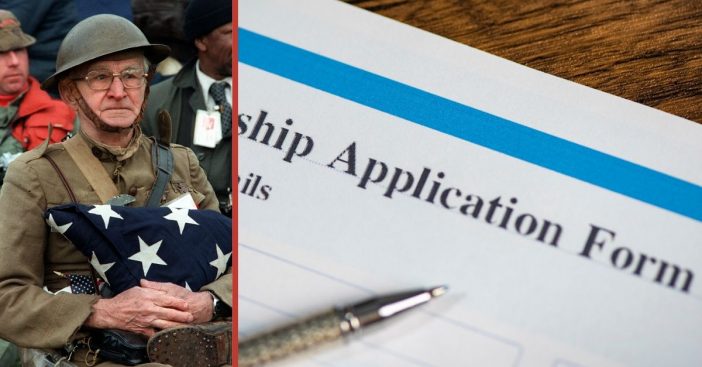 A new grant will provide financial assistance to non-war period veterans and their spouses.

With an application and approval process, veterans can be on their way to financial help.

This same department has provided financial aid to veterans in the past.
Everyone has been largely affected by the coronavirus in some way, but now there's a special way to help our beloved veterans. The Marquette County Department of Veterans Affairs received a grant from the Michigan Veterans Affairs Agency. They are hopeful this grant will help the financial matters of our nation's veterans affected by the pandemic.
Marquette County Department of Veterans Affairs Director, Craig Salo, speaks on the new grant. "When we realized how challenging the COVID-19 crisis was going to be on our population, we modified our grant request through the Michigan Veterans Affairs Agency," he says.
New grant available for non-war period veterans and spouses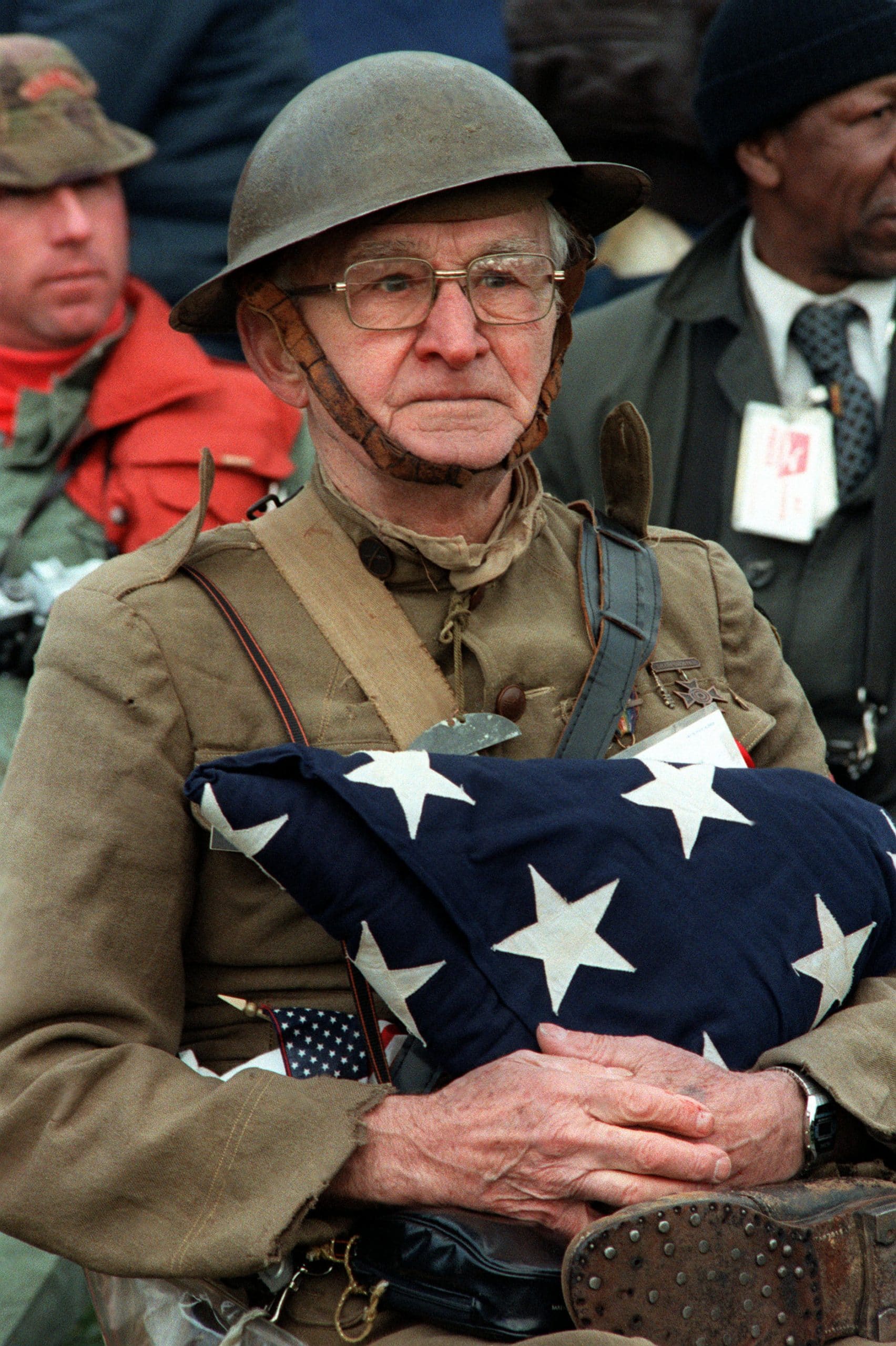 In the past, Salo says that the department has provided financial assistance for veterans through the Marquette County Soldier Sailor Relief Fund. However, financial assistance from this fund is only available to war period veterans under Michigan's Public Act 214. Thankfully, with this brand new grant, it will allow non-war veterans as well to receive financial assistance.
RELATED: Gary Sinise Receives Patriot Award For Commitment To Helping Veterans
"We have about $45,000 again to help those non-war period veterans and surviving spouses," Salo reports. The process will include an application where the veteran or surviving spouse will detail exactly what their needs are at this time. This can include many things such as car repairs, groceries/food on the table, etc.
Short application, approval process, and on your way to assistance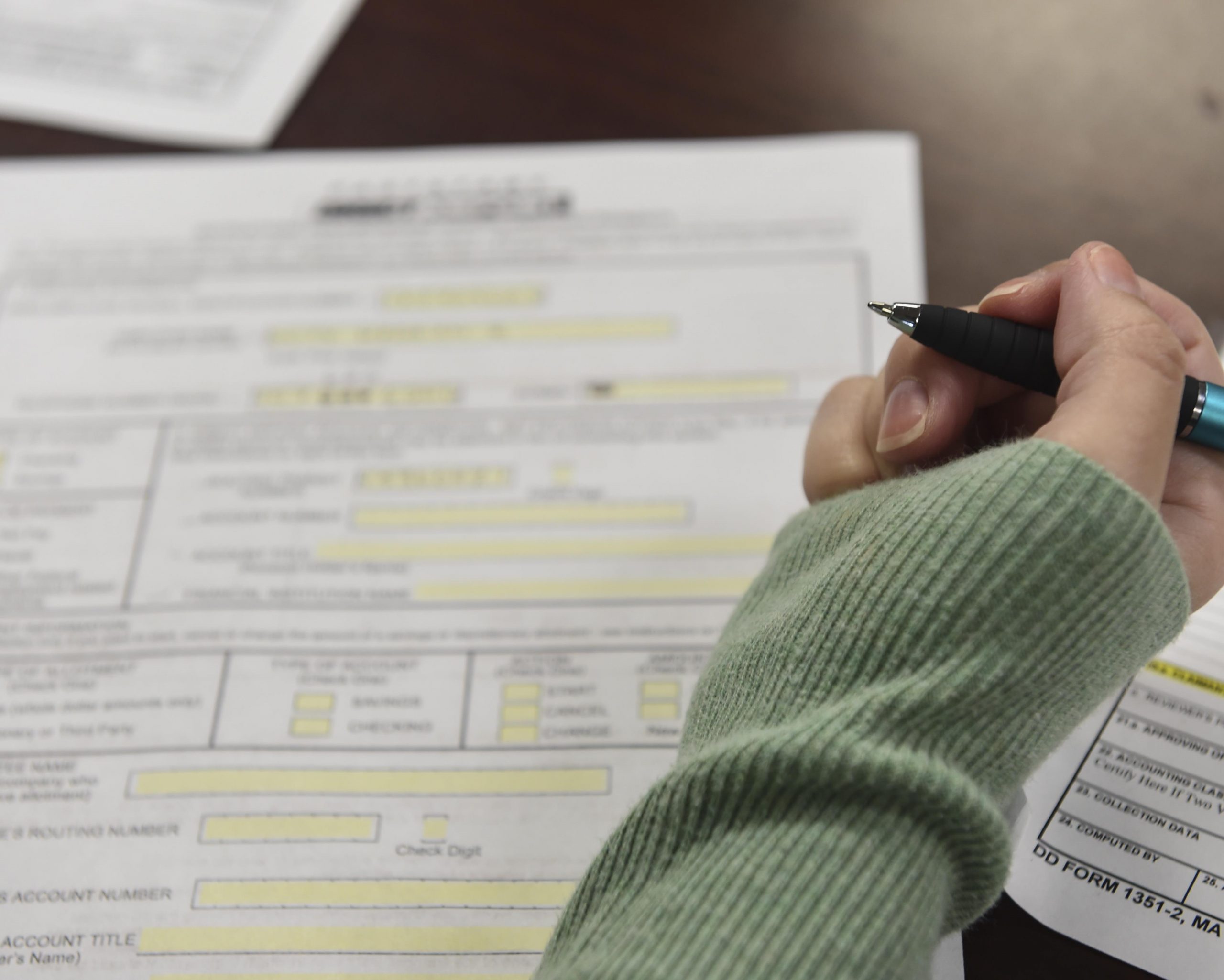 The paperwork is submitted along with two bank statements and a DD-214 form. The packet will go before the department's committee for approval. "Anything that is adversely impacting the veteran and surviving spouses that impacts their quality of life, we certainly want to bring that packet to the committee for a decision," Salo explains.
Non-war period veterans/those surviving should absolutely apply for this grant if facing hardships of any kind.