When the elderly enter a nursing home, everyone hopes they will be treated with respect and love. Family members want to know others will provide quality care when they themselves cannot. Some senior living centers have specialties or unique quirks. For example, some offer music therapy. Others still are designed to resemble a hotel. Truly good senior centers constantly innovate and develop new ways to care for their residents.
At Old Vicarage Nursing Home, staff members have adapted their schedules to best tend to those under their care. As we age, our habits and patterns adjust. While some are natural and harmless, such as hair thinning, others can really throw off our health. One such example is our sleep schedule. Elderly individuals have different sleep patterns for various reasons. But the night staff at Old Vicarage Nursing Home is addressing that.
It's all about establishing a cozy atmosphere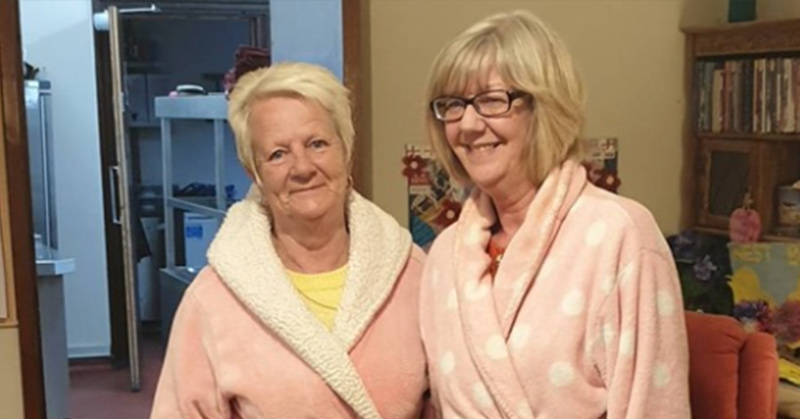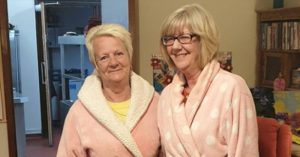 Each care center has its own approach to caring for seniors. Staff members at this particular UK-based nursing home don't try to force change into the seniors and their schedules. Instead, they introduce alternative activities in a natural way that taps into people's psyche. So instead of enforcing a curfew and making seniors sleep at a certain time, the nighttime staff wears pajamas. This provides a comfortable atmosphere that feels like home. Additionally, having staff wearing pajamas helps the seniors feel more at-ease getting into their own nightclothes.
RELATED: Nursing Home Is Designed To Look Like A Familiar 1940s Neighborhood
The nursing home incorporates this encouragement-based approach elsewhere too. Decor provides instructional images for how to get comfortable in their rooms. There is a statue of a man brushing his teeth, and a woman can be seen washing her hands on sheets of wallpaper. At night, residents can view a soothing image of people settling down for a good night's rest.
A nursing home should encourage empathy and care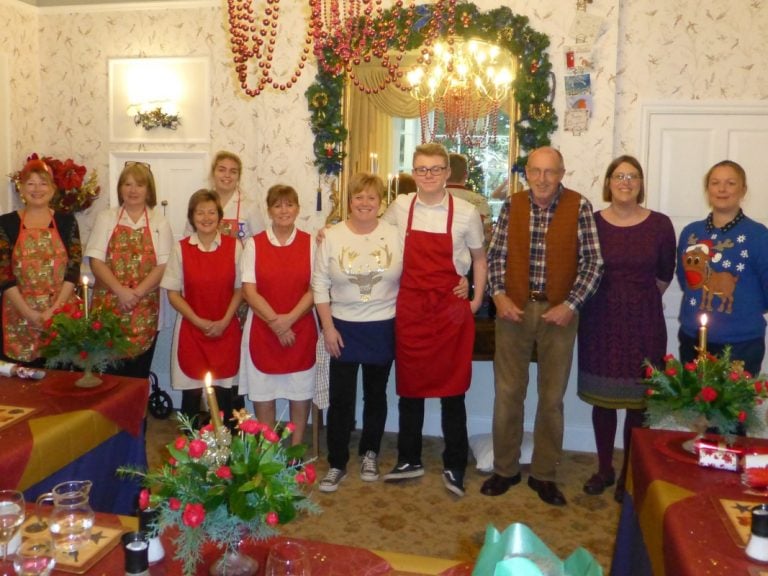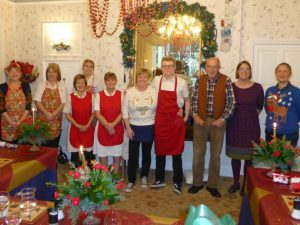 Staff members operate based on the Butterfly Model of Care. Such a system emphasizes empathy and emotions. In addition, some staff members received training by David Sheard's Dementia Care Matters. Its website describes Dementia Care Matters as a "leading dementia care, culture change training organization" based on compassion.
Kamal Siddiqi, the owner of the Old Vicarage Nursing Home, gave employees money to buy their special nursing home pajamas. By having employees wear such casual clothing closely associated with relaxation and rest, the nursing home hopes to accomplish a few things. Firstly, it wants seniors to feel comfortable with getting into bed so they can properly rest. Secondly, and equally as important, they want to establish a close relationship between seniors and those caring for them.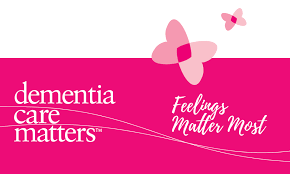 RELATED: One Man Plans To Stay At The Holiday Inn Instead Of A Nursing Home