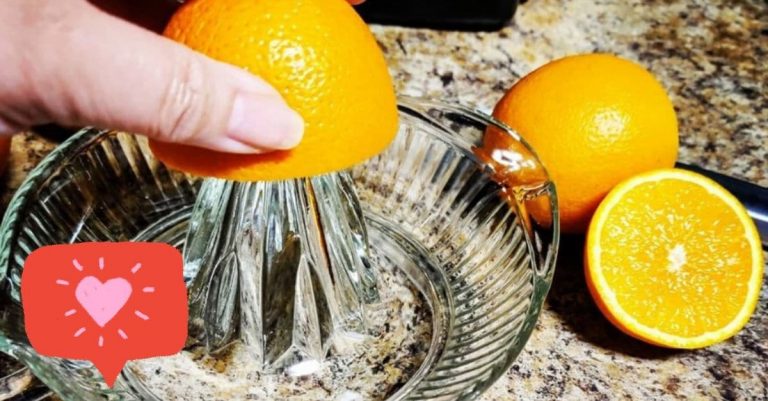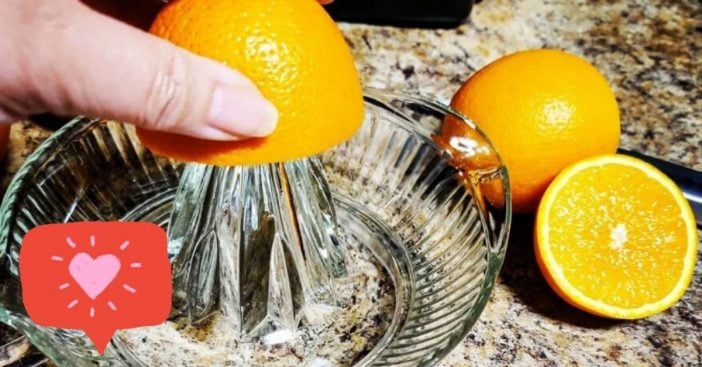 There are many items we love to take a look at here at DYR. These items include things that were once commonplace in a home, but have been replaced by something "better." For instance, for a while, everyone had a glass juicer. These days, people use plastic juicers, food processors, or electric juicers. Other people don't even use vintage or newer items at all anymore, opting to buy fresh juice from a restaurant or grocery store.
Back in the day, you might remember making freshly squeezed orange or grapefruit juice every morning. Perhaps you also used the glass juicer to squeeze lemons or limes to add in cocktails or other beverages. Glass juicers had a top that made it easy to squeeze fruit against it, while the juice flowed into the container below.
Glass juicers were invented in 1936 and soon became commonplace in every American's kitchen
https://www.instagram.com/p/B9xmDMkgEZR/
Before the glass juicer was invented by Norman W. Walker in 1936, people would just squeeze fruit with their hands to get the juice. They may have also stomped on a large bag of fruit to get a lot of juice at once. Not exactly the most hygienic to do!
RELATED: 7 Surprising Things You Can Do With Orange Juice
https://www.instagram.com/p/B_PvqXVBfPA/
Even though many people now have electric juicers, some chefs like the nostalgic feel of a glass or plastic juicer. It can also be helpful to get the exact right amount of juice for a recipe. Plus there is just nothing like the feeling of having a glass of freshly squeezed juice that you prepared yourself!
https://www.instagram.com/p/B_vLet9J-vW/
Do you still own a glass juicer? It may also make a nice gift for a nostalgic cook in your life. In doing a quick eBay search, there are some really beautiful pieces being sold for around $5. Many of them are glass, but some are made with jade. Almost all of them date back to the Depression-era, which is being compared to recent times with coronavirus.
RELATED: Sonic Drive-In Announces It Will Be Selling Pickle Juice Slushes This Summer