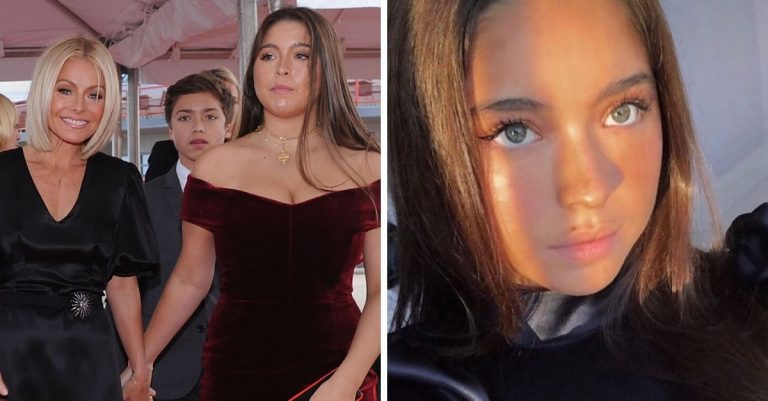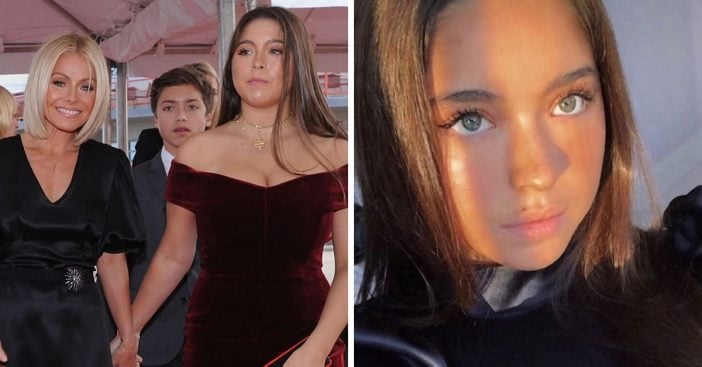 Live with Kelly and Ryan is still airing episodes, but both Kelly Ripa and Ryan Seacrest are working from home during the coronavirus pandemic. In a recent episode, Kelly talked about her daughter Lola's birthday. She just turned 19 and Kelly cannot believe it!
Kelly said that they plan to get sushi to go and have a homemade red velvet cake to celebrate. Lola had one request for her birthday though. All she wanted to do was sleep in! Do her parents often wake her up early? Ryan joked that she should wake her up so everyone on television can wish her a happy birthday.
Kelly Ripa and Mark Consuelos' only daughter Lola turns 19
https://www.instagram.com/p/CBf8ekZDo5G/?utm_source=ig_embed
He said, "She said that to you but what she meant was, 'Mom, I'd love for you to walk in while I'm fast asleep on a national television show and say happy birthday so America and Canada can see it all unfold.'" Kelly laughed and admitted it was a good idea, but she probably wouldn't dare!
RELATED: Kelly Ripa And Daughter Lola Rock Gorgeous Mini-Dresses At Red Carpet Event
https://www.instagram.com/p/B9evFeIj_f0/
Kelly also opened up on what it feels like to have a 19-year-old daughter. Her sons are 22 and 17. She said, "The days are long but the years are short… I've blinked and my daughter is 19 years old. I'm so proud of her." On Lola's birthday, Kelly shared throwback photos and a nice message to celebrate.
She wrote, "Happy birthday to @theyoungestyung my baby girl. The heart and soul of our family. We love you BIG! ♥️❤️♥️❤️❤️♥️❤️🎂🎂🎂🎂🎂." Happy birthday, Lola from all of us here at DYR!