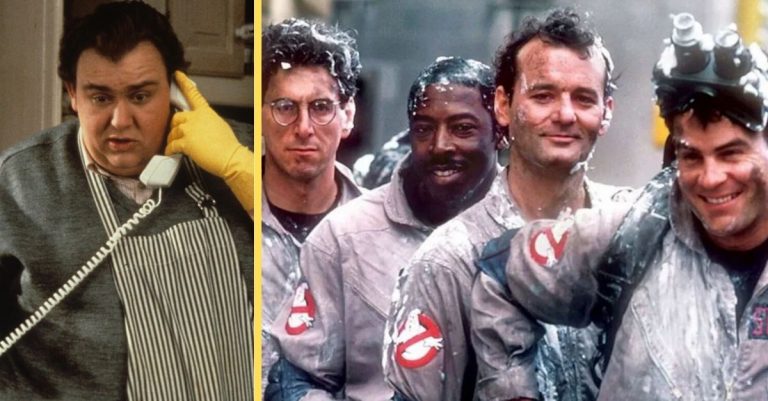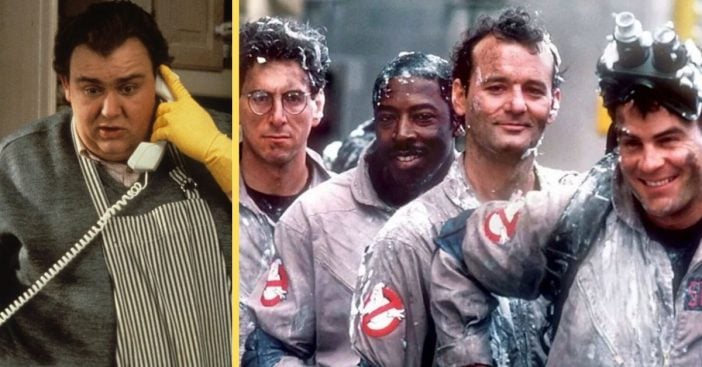 John Candy is known for some pretty fantastic roles in various films. But, did you know he turned down a key role in the original Ghostbusters film? Candy was sent the script by director Ivan Reitman for the role of Louis Tully, who ultimately ended up being played by Rick Moranis.
Reitman opens up about why Candy ended up turning down the role, citing mainly creative differences for the role. According to CinemaBlend, Candy had a 'wildly different' take on the role than the director did.
Why John Candy turned down the role in 'Ghostbusters'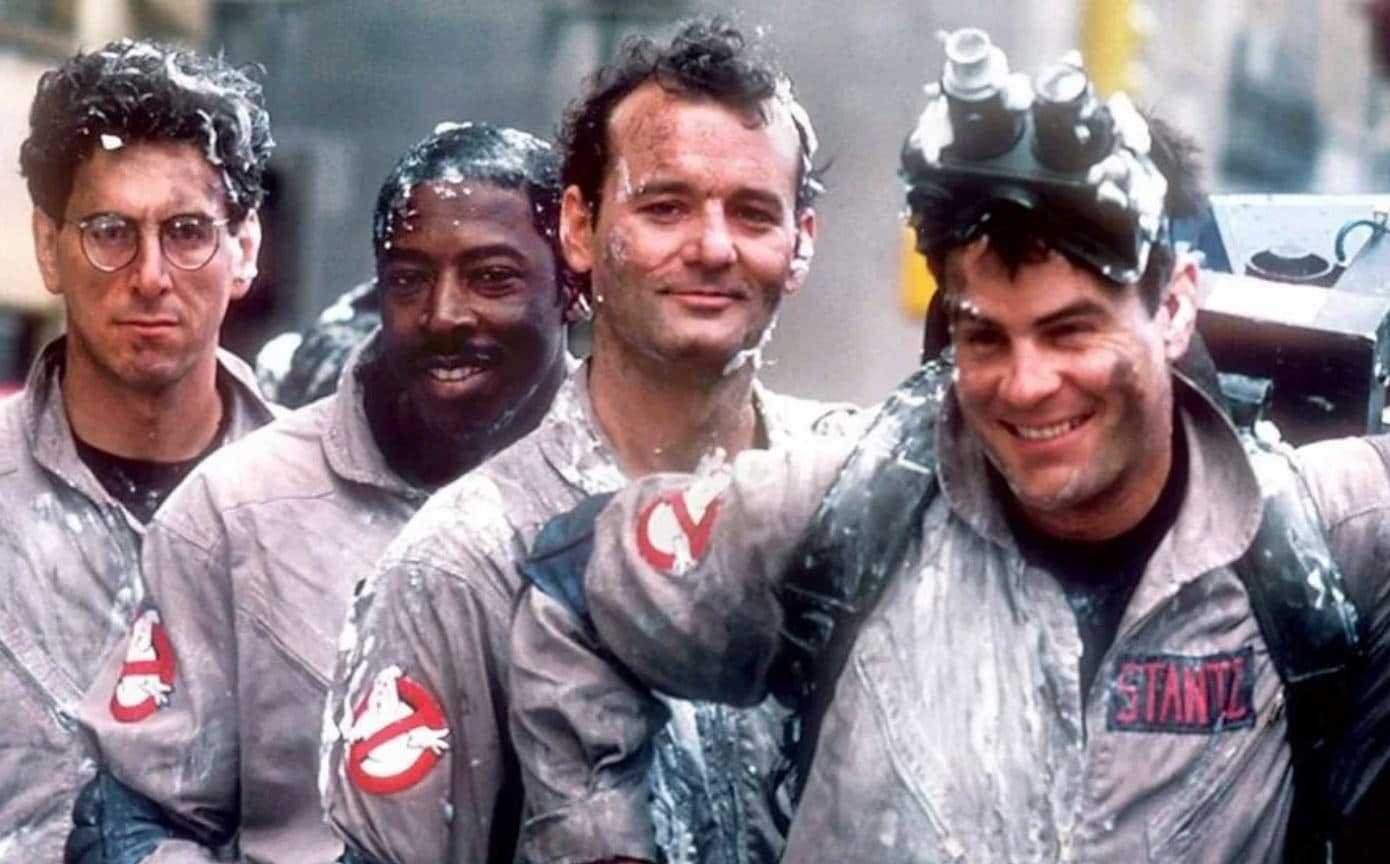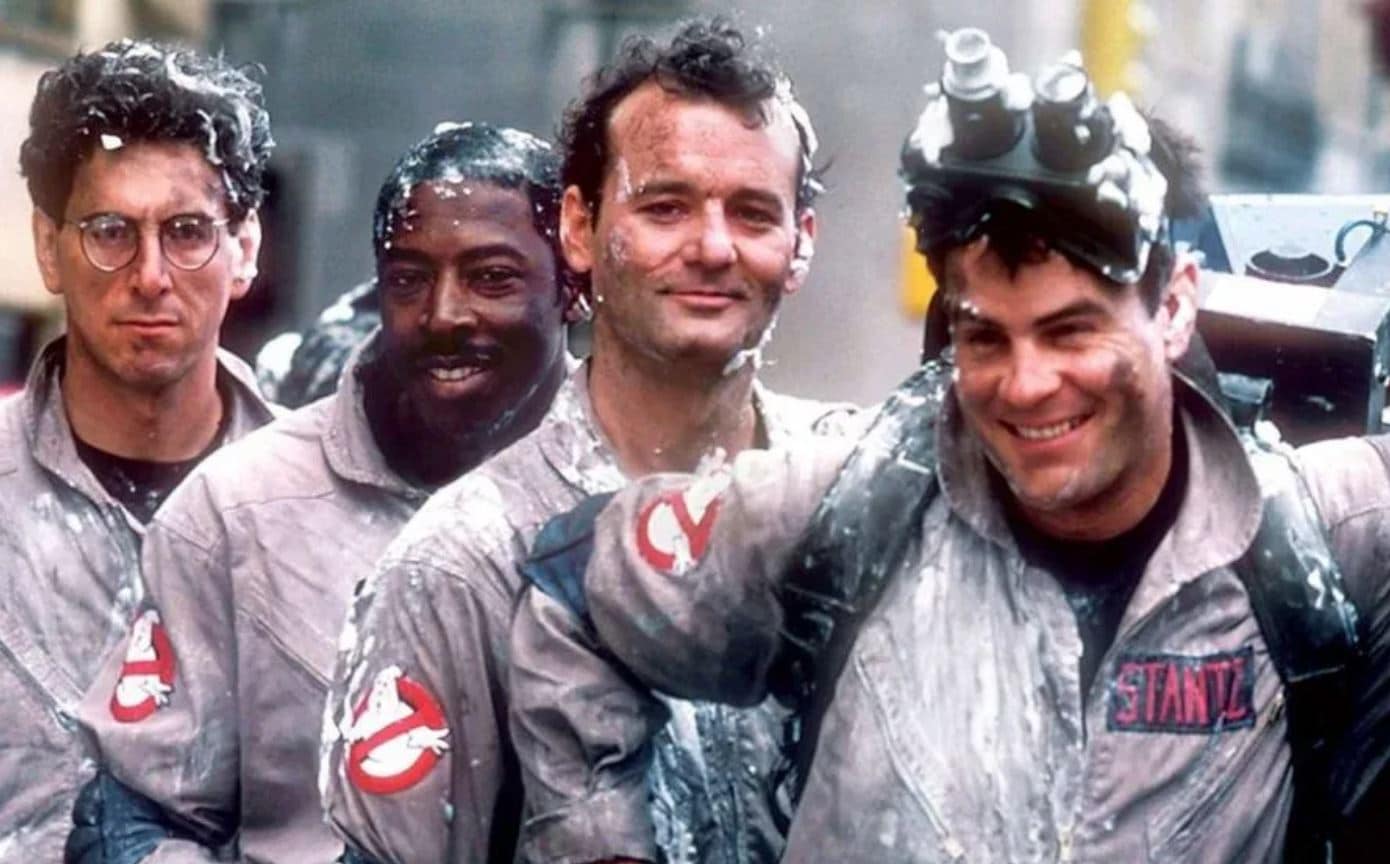 "The original screenplay, we wrote it for John Candy. I remember sending it to Candy because I had just worked with him on Stripes. John didn't get it. He kept saying, 'Hey, well, maybe can I do him with a German accent?' And I was a little hesitant right away. I said, 'That's kind of an odd thing," Reitman says.
RELATED: John Candy's Kids, Jennifer & Christopher, Remember Last Time They Spoke To Their Dad
"It's a very American, New York-based movie.' He was looking for a handle, and we got into the very uncomfortable conversation and finally, it was clear that he was not going to do it. I literally called Rick Moranis the same day and sent him the script the same day that Candy had turned it down. Rick called me like two hours after he got it, and he said, 'Please thank Candy for turning this down. This is amazing. I know what to do with this.'"
Current projects in the 'Ghostbusters' saga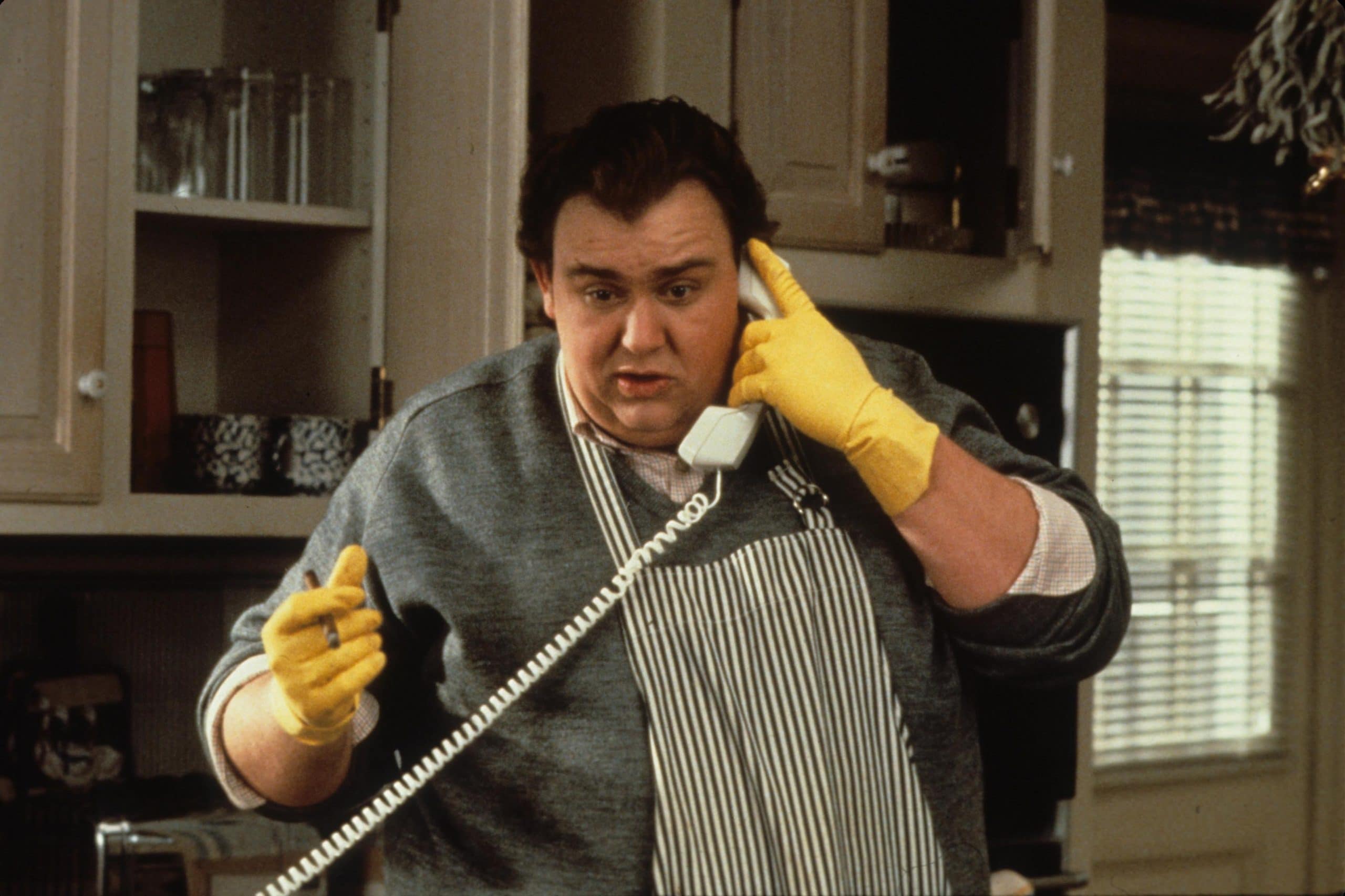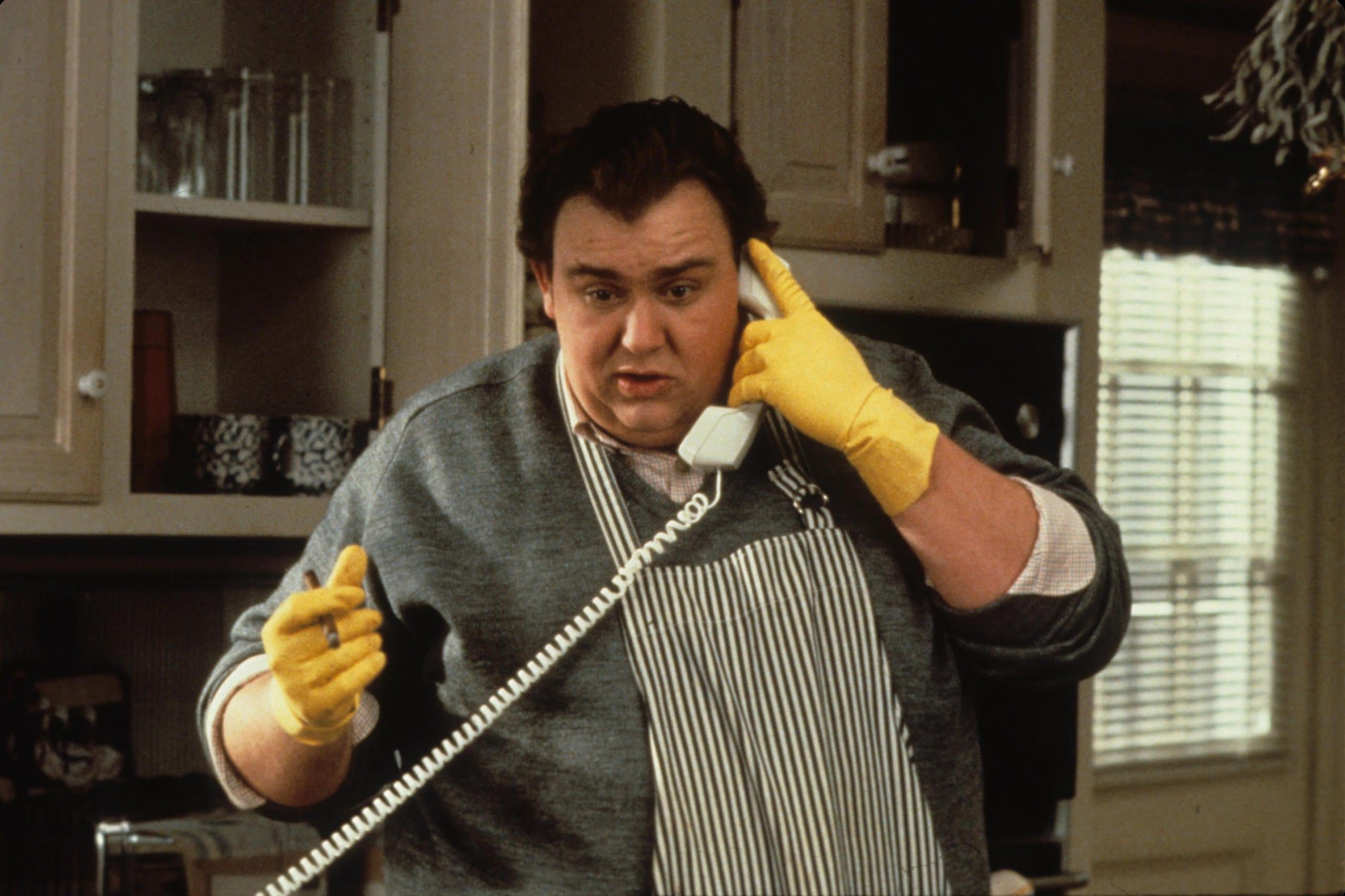 Just a few years ago, Reitman talked about Candy's refusal of the role. He says that the actor wanted the character to have "a bunch of German Shepherd Dogs." Why? We'll likely never truly know! However, it's John Candy, so are we surprised?
Of course, the original Ghostbusters film was successful and earned a sequel in 1989. The film continues to be extremely popular in recent years, earning a 2016 remake with a whole new cast. However, Reitman's son is working on a third film true to its origins, Ghostbusters: Afterlife.