After the new Halloween movie was announced, we couldn't help but remember all of the classic films throughout the decades that should never have been touched in the first place. Halloween was certainly one of them, as the franchise grew to be something completely different from the original 1978 film.
There were many other movies that were originally made in the '50s, '60s, '70s, and '80s that received remakes and turned out to be box office flops. There's just something about the original that gets people going and there's something about remakes that grinds people's gears. Here are 10 films that did not deserve a remake.
1. Planet of the Apes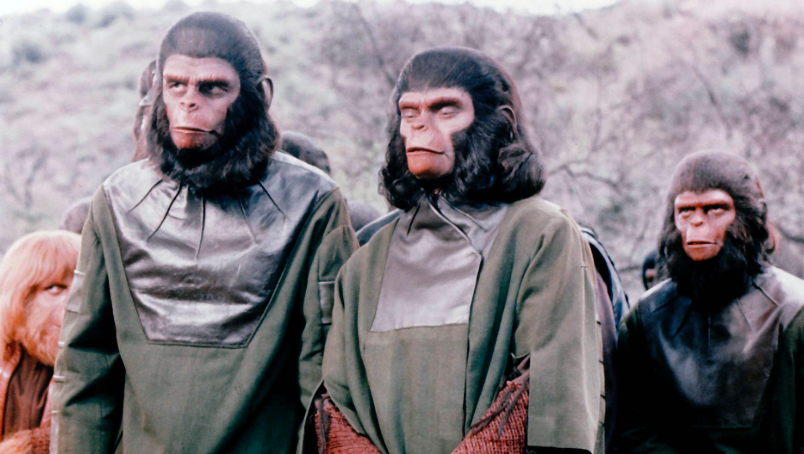 The original Planet of the Apes franchise ended in 1973 and it was actually one of the world's first film franchises. The final entry, Battle for the Planet of the Apes, unfortunately, was the lowest-grossing film in the series. The franchise was untouched until Tim Burton remade the classic in 2001. Rotten Tomatoes gave the remake a 45%, despite its opening weekend being a financial success in the box office.
2. Night of the Living Dead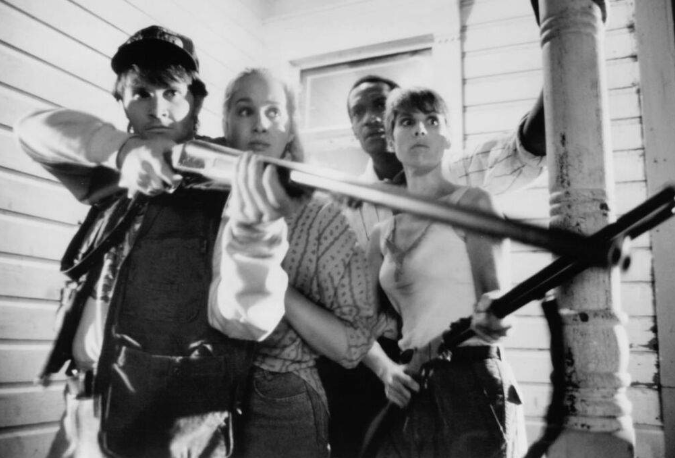 Night of the Living Dead, originally released in 1968 and it basically started the whole "zombie" thing and paved the way for modern-day zombie movies to come into effect. However, there was a remake that came out in 1990 and it was actually written by the original guy who wrote the first one. Safe to say the first was better.
3. The Wolfman
The original Wolfman movie came out in 1941, but there was an unfortunate remake in 2010. One can assume that as a 2010 remake of a classic, untouchable 1940s film was a box office flop despite having a pretty decent cast (Emily Blunt, Hugo Weaving, and Sir Anthony Hopkins).
4. Pretty much every '70s and '80s thriller film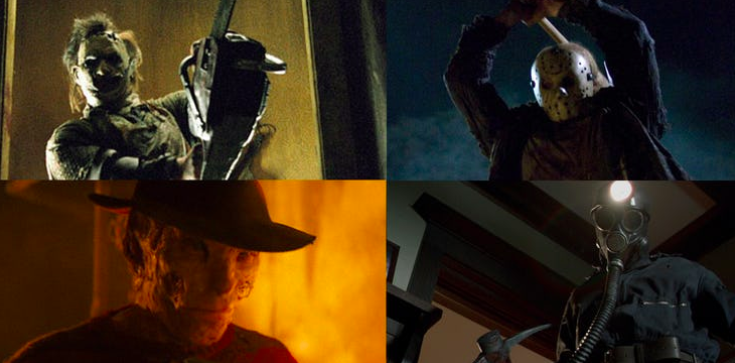 We're talking Halloween, The Nightmare on Elm Street, Scream, and more. There have been countless remakes of these breathtaking thrillers and they really put the franchises to shame. We can't even count on one hand how many Scream remakes there are, in addition to the 2003 Texas Chainsaw Massacre (which was literally a massacre), and the 2010 Nightmare on Elm Street that would make Freddy Krueger roll in his grave.
5. Carrie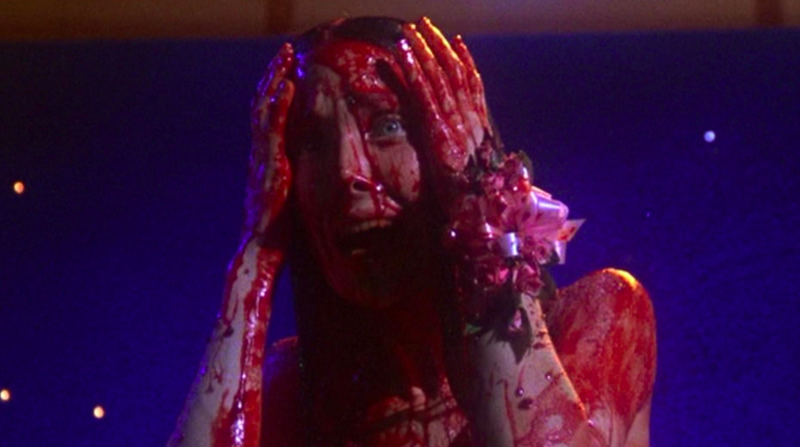 The original Carrie came out in 1976, based on the Stephen King horror novel, about a girl who is mercilessly bullied at school and discovers she has telepathic powers. She uses these powers to commit atrocities at her school, soon becoming a murderer to get revenge on everyone who bullied her. The remake came out in 2013 and, you guessed it, flopped hard due to its lackluster nature.
Read more classic films that didn't deserve a remake on the NEXT page…