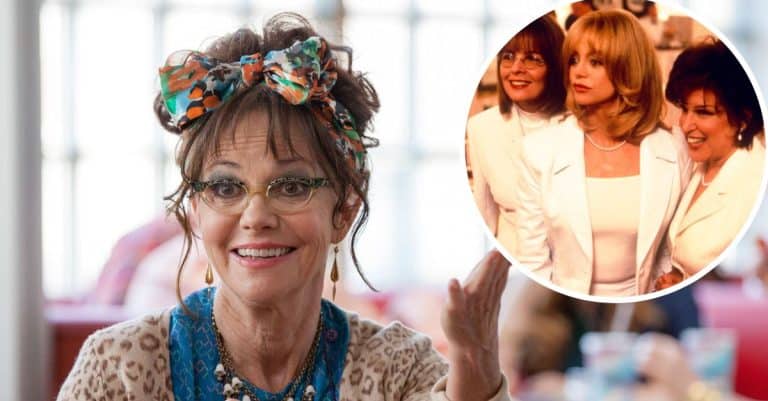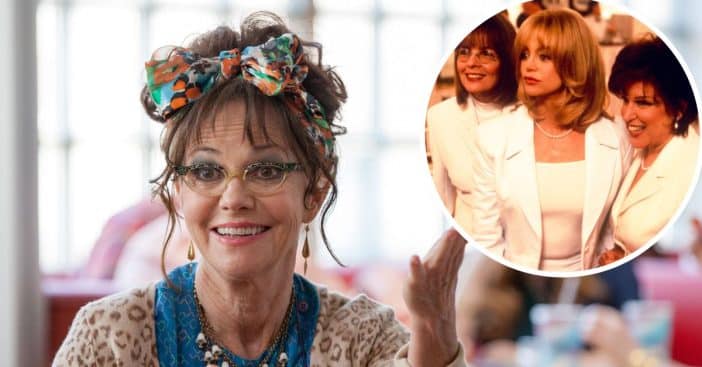 Sally Field is best known for her roles in iconic films such as Steel Magnolias, Mrs. Doubtfire, and Spider-Man. She stars in the new film 80 For Brady alongside Jane Fonda, Lily Tomlin, and Rita Moreno about best friends who travel to see Tom Brady play in the Super Bowl.
During a recent interview about the film, Sally admitted that she has turned down some incredible roles in the past just because they didn't feel right. Sally said that Goldie Hawn really wanted her to star in The First Wives Club but ultimately she turned down the role.
Sally Field turned down a role in 'The First Wives Club'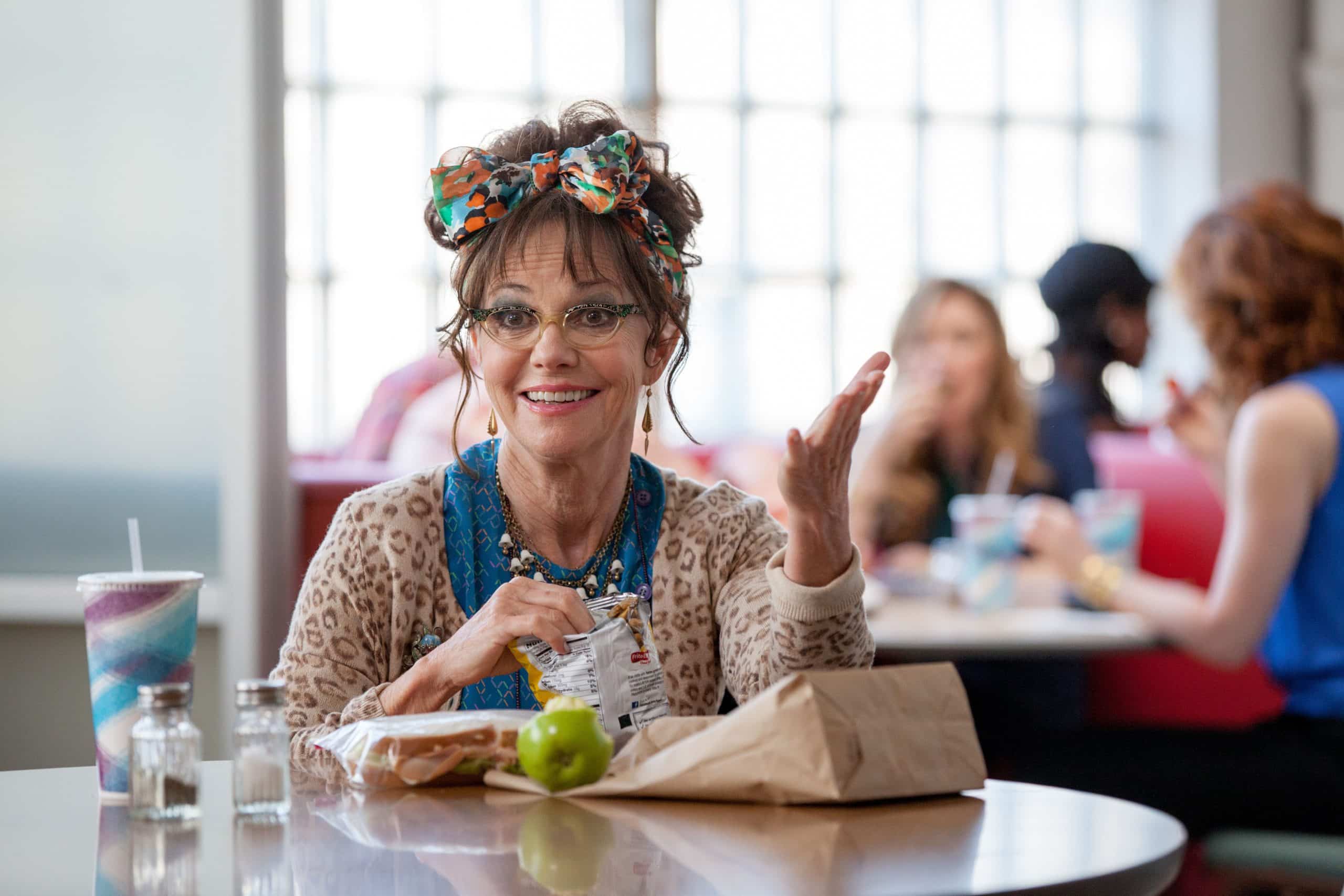 She explained, "Goldie really wanted me to do it. Maybe it would have been fun, but they were all so musical, and I'm not. And the movie wouldn't have been the same." In addition, she said no to the film Romancing the Stone featuring Michael Douglas.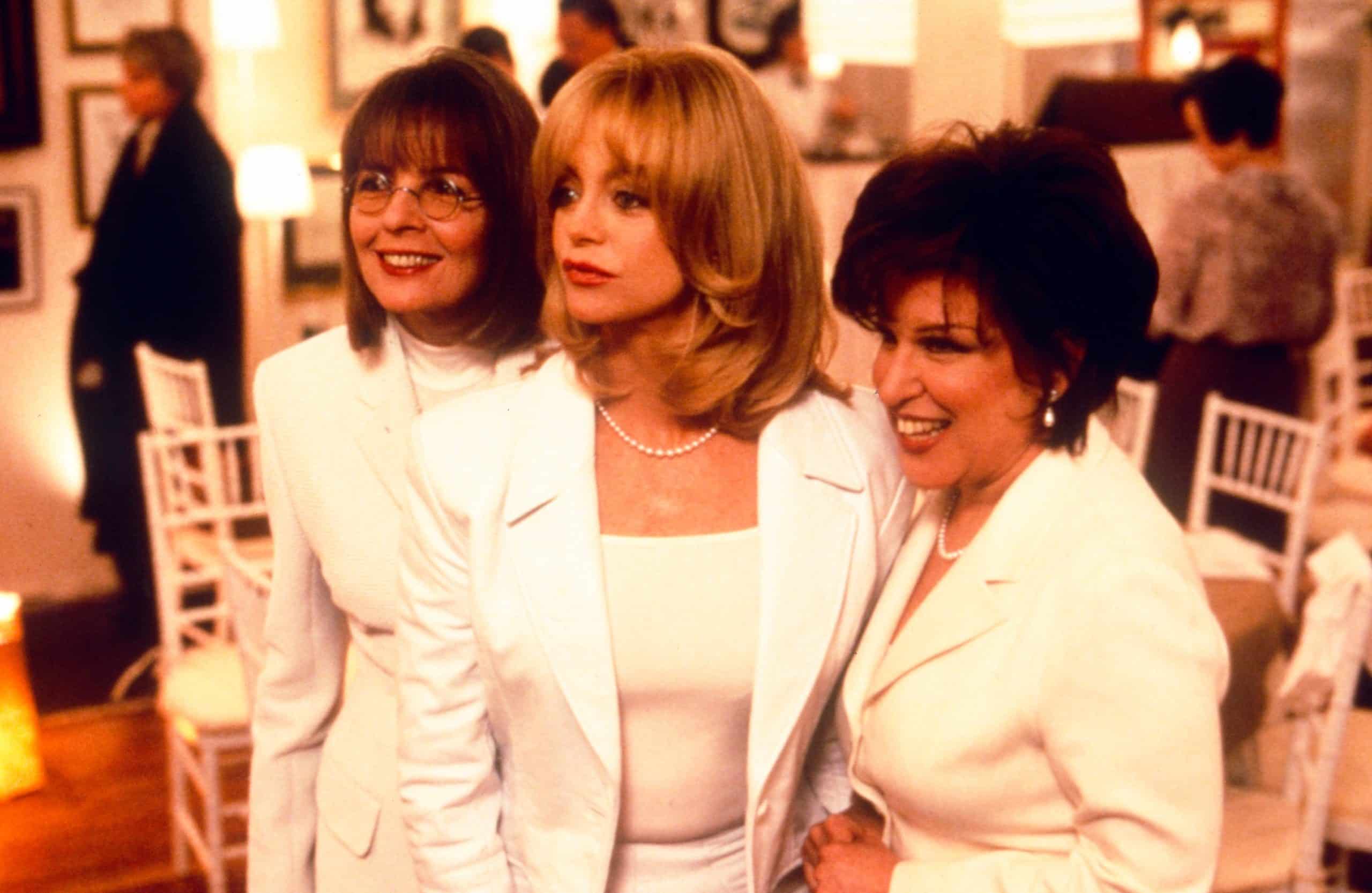 Sally shared, "My instinct was there's somebody else out there who's better. And that somebody was Kathleen Turner. That long-legged Kathleen, with her husky voice. I mean, she's still breathtakingly good. And she's so sweet. There's nobody else like her."
Sally concluded, "I have avoided some other films that are groups of ladies because I have certain feelings that women are about so much more than just looking for a date or who's my next husband. I know there's a territory that I can own, and some where I dare you to be as good as me, and then there's some I can fake. But really, I would rather not be faking it." 80 For Brady is out now.