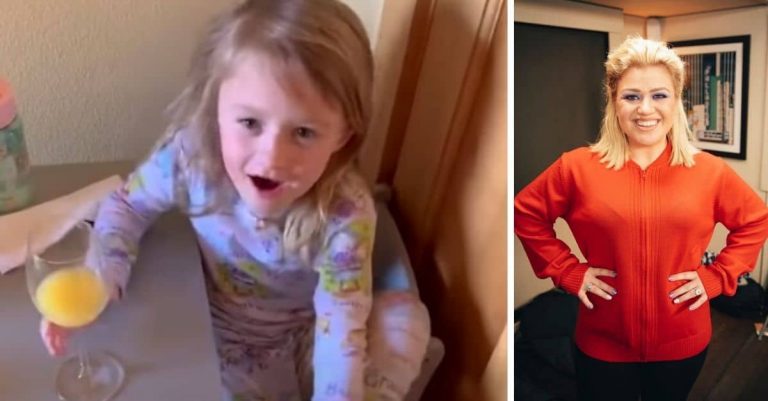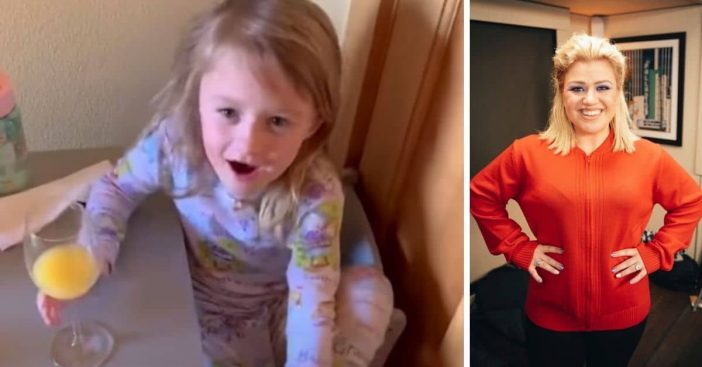 Kelly Clarkson's five-year-old daughter River Rose recently took over her talk show! The Kelly Clarkson Show posted this adorable video of River Rose trying her hand at being a talk show host.
The video description reads, "Since every day is Take Your Daughter to Work Day when you're in quarantine, Kelly Clarkson's daughter River Rose tries her hand at being a talk show host and spreads some cheer. Like mother, like daughter!"
River Rose took over her mother Kelly Clarkson's talk show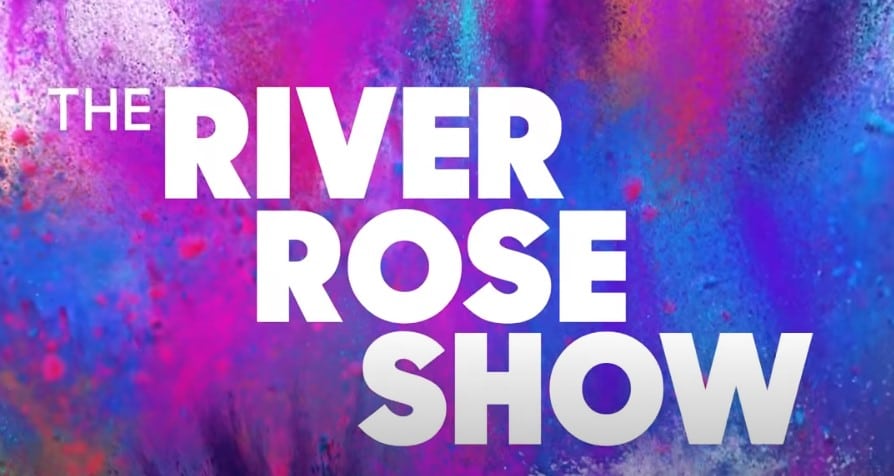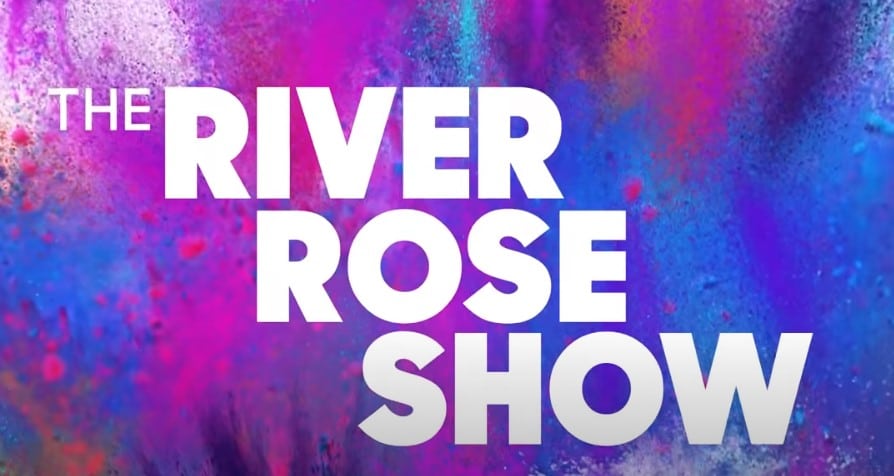 In the adorable video, River Rose is wearing pajamas and drinking orange juice from a wine glass. She starts by saying that there is a "snickness," going around and while we can't be together, it's OK. She continues, "We can still call… and when you're sleeping, you can still dream about your children."
RELATED: Kelly Clarkson's Kids Made Special Appearances On Her Talk Show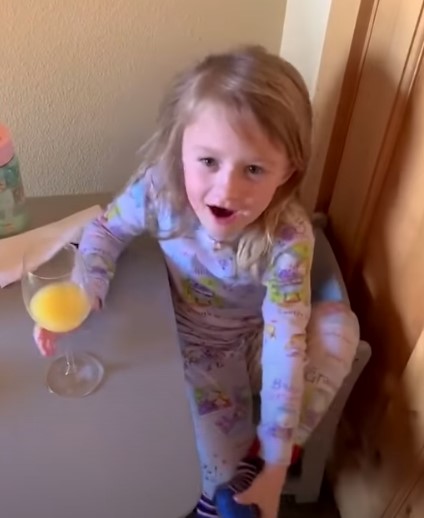 The opening of the clip says The River Rose Show. At the end of the clip, she says, "I hope you're doing fine, and I love you." Then she blows a kiss at the camera! How sweet is she? River Rose has been known to appear on Kelly's talk show and often steals the spotlight.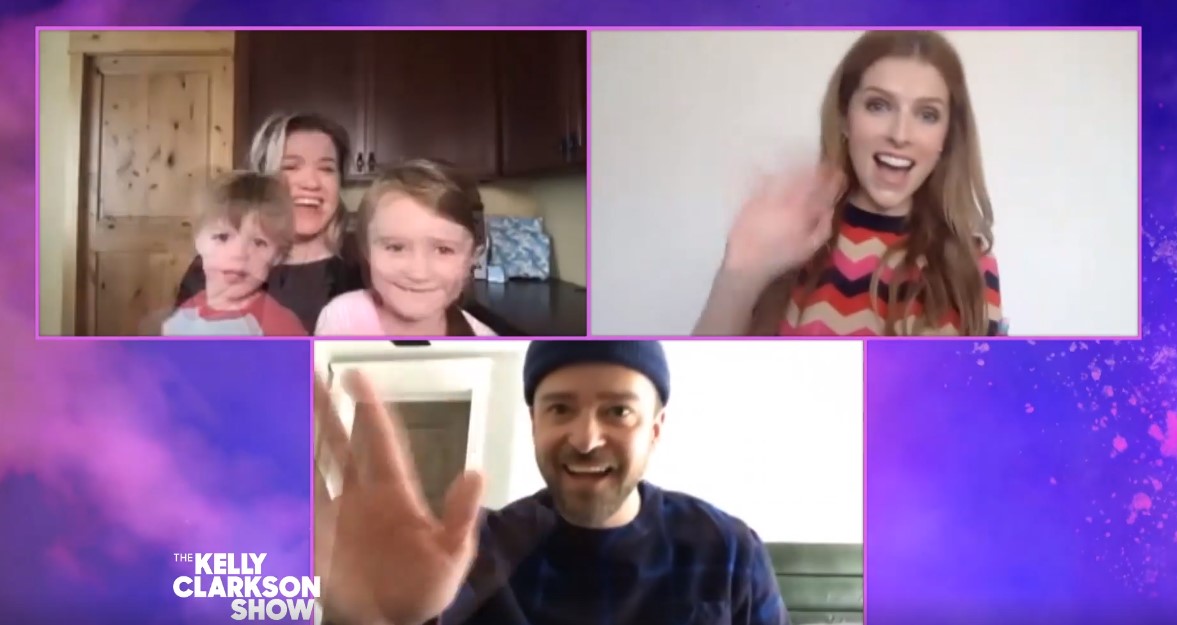 Last week, River Rose and her four-year-old brother Remy, jumped in their mother's interview with Justin Timberlake and Anna Kendrick. They are the stars of the recent kid's movie Trolls World Tour. Hopefully, we will see more of the adorable kids soon! Watch the clip below: