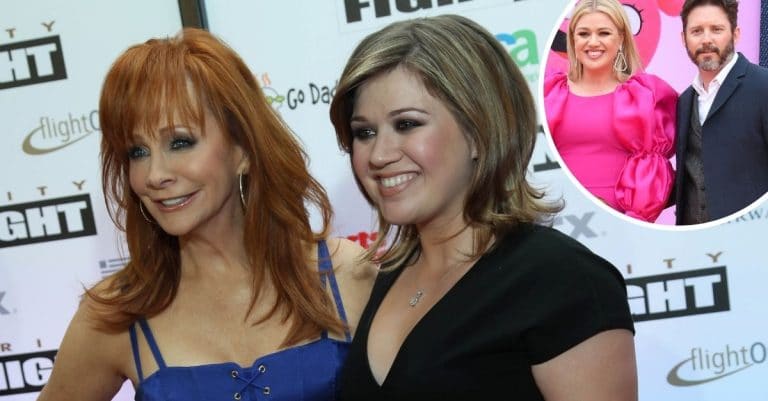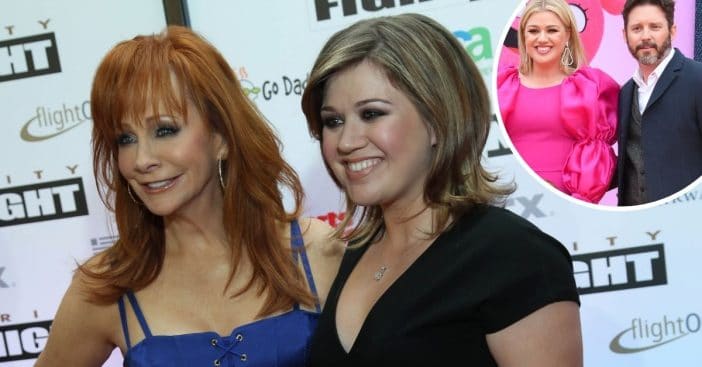 Last year, Kelly Clarkson filed for divorce from her husband Brandon Blackstock. The couple share two young children and the divorce papers cited "irreconcilable differences." They had been married for about seven years. Kelly became close to Brandon's stepmother, country singer Reba McEntire.
Reba was married to Brandon's father, Narvel Blackstock from 1989 until 2015. Recently, Reba was asked if she has given any advice to Kelly since learning about the divorce. She shared, "You know, I love them both. Brandon's my stepson, Kelly's my good friend… I am pulling for both of them."
Reba McEntire shares her thoughts on friend Kelly Clarkson's divorce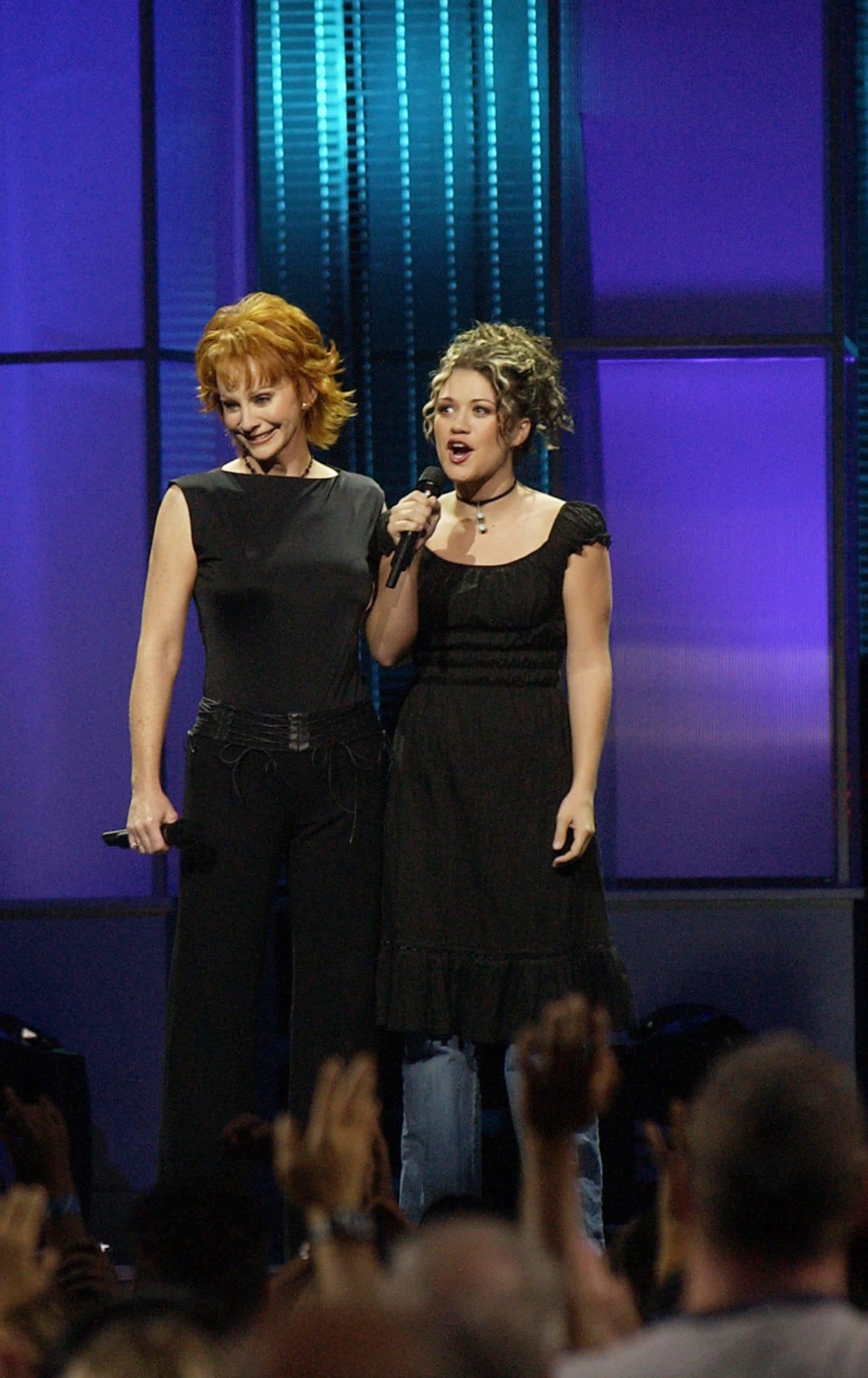 She added, "I hope they're happy and healthy and pull through this. I pray everyone gives them the encouragement they can because they need it right now, both of them do. I love the both of them with all my heart."
RELATED: Kelly Clarkson Set To Pay Ex-Husband Brandon Blackstock Six Figures A Month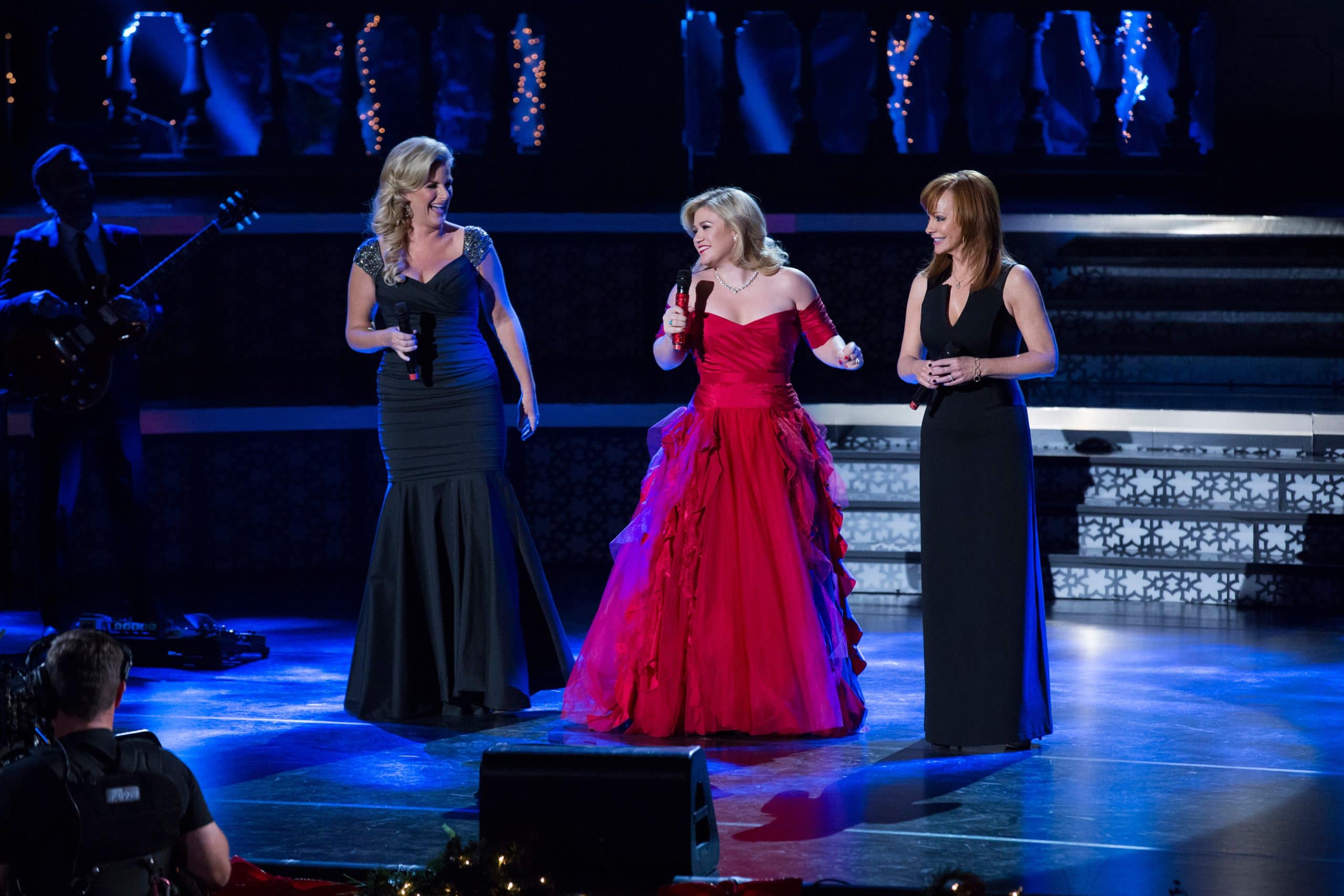 According to reports, it doesn't seem that the divorce has been easy on Kelly. She was ordered to pay Brandon $150,000 each month for spousal support plus $45,601 for child support. She also has to pay over a million dollars in legal fees for him.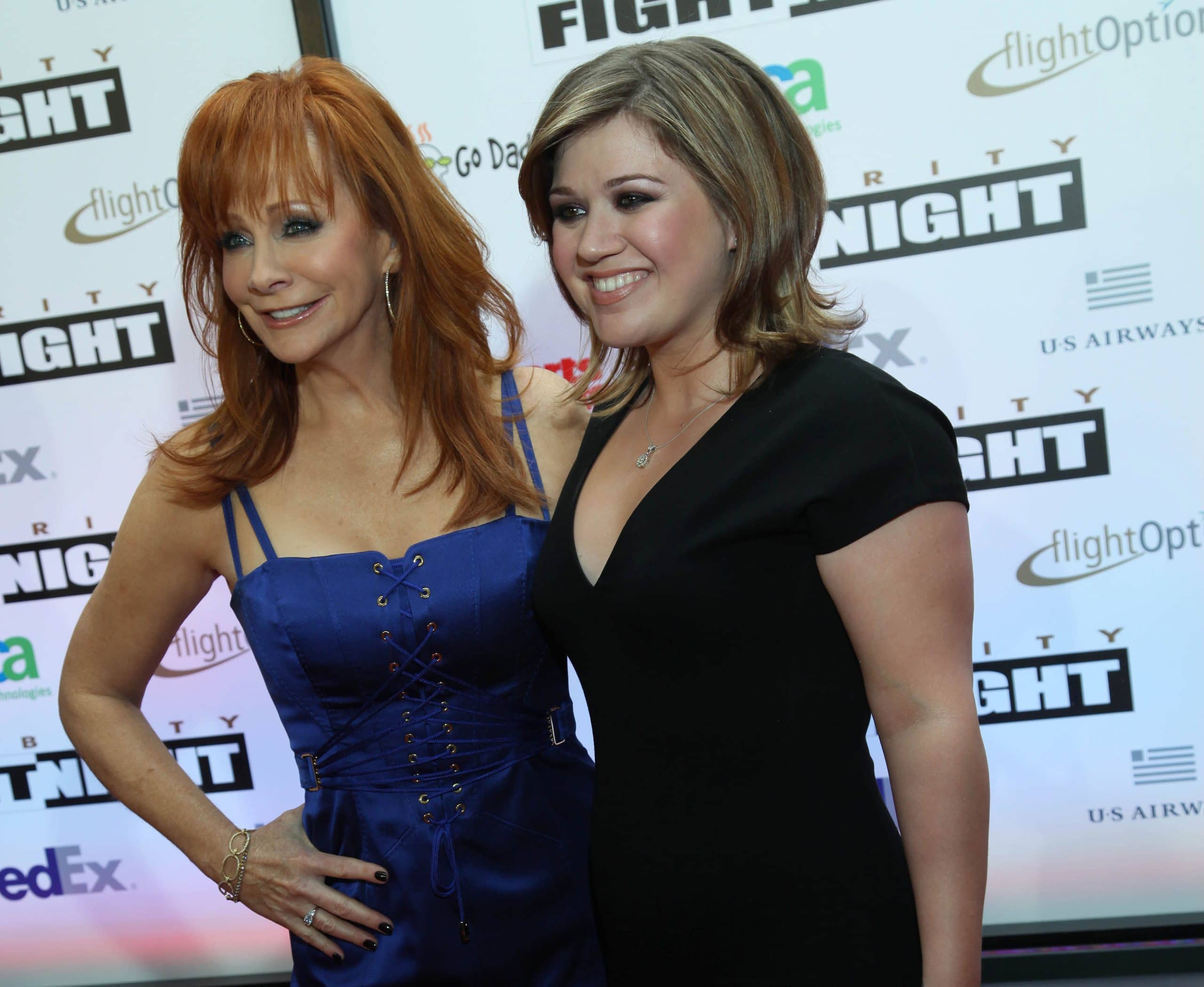 Wishing all the best to the former couple and it seems that Reba is there to help them through it!