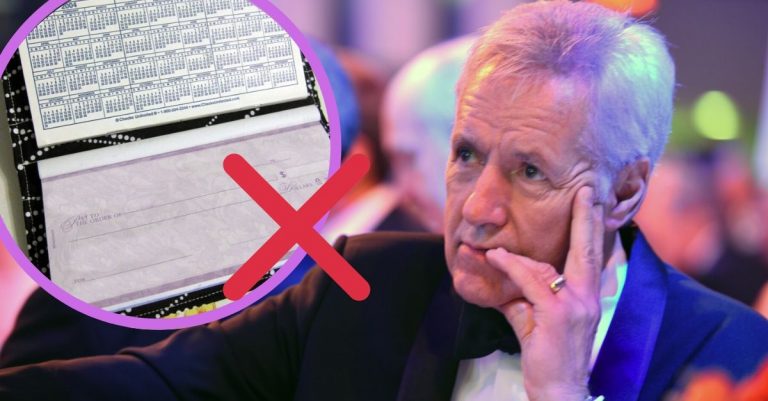 People find comfort in all sorts of treasures. Sometimes, they're tied to good memories. In other cases, they're just plain useful. Or they represent some important lesson or milestone. The bad check hanging on Alex Trebek's wall isn't useful. At least, it's not useful in the traditional sense. But it does provide a helpful reminder of where he's come from.
Alex Trebek did not always have the same fame and success he enjoys now. Not every gig had the same popularity and profit as Jeopardy!. So, Trebek ended up with a bad check. But he still has it to this day. Not because he can't use it, but because he can.
One gig before 'Jeopardy!' left Trebek with a bad check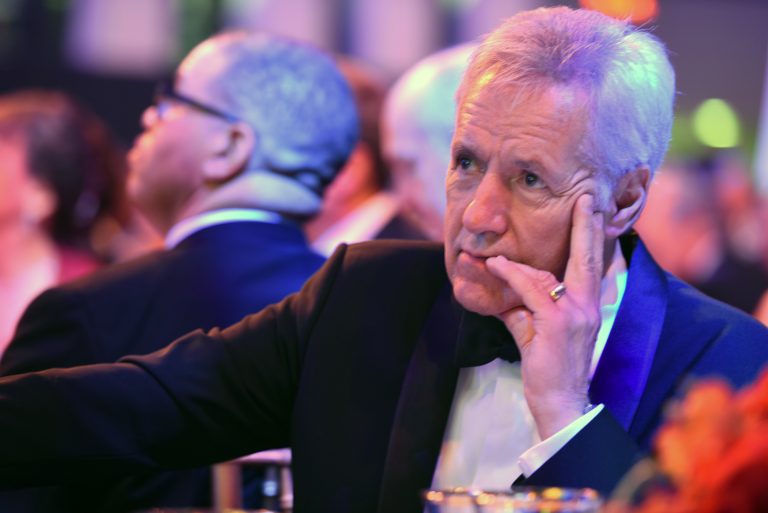 Alex Trebek became a part of Jeopardy! in 1984 when the show debuted. But before then, he had other jobs keeping him busy. For the most part, this still included hosting game shows. Some titles include The Wizard of Odds, Double Dare, and Pitfall. Showbiz CheatSheet writes that Pitfall had contestants answering questions while standing atop a platform. The platform lowered every time they answered wrong.
RELATED: Do You Remember Who Hosted The 'Jeopardy!' Prequel Before Alex Trebek?
Pitfall was supposed to take off and enjoy long, consistent popularity. But plans don't always come to fruition. Instead, Catalena, Pitfall's production company, went bankrupt. The company encountered this pitfall within a year of Trebek's tenure. He had a $49,000 check from Catalena Productions that he couldn't even check.
That check represents the bad things that make the good all the better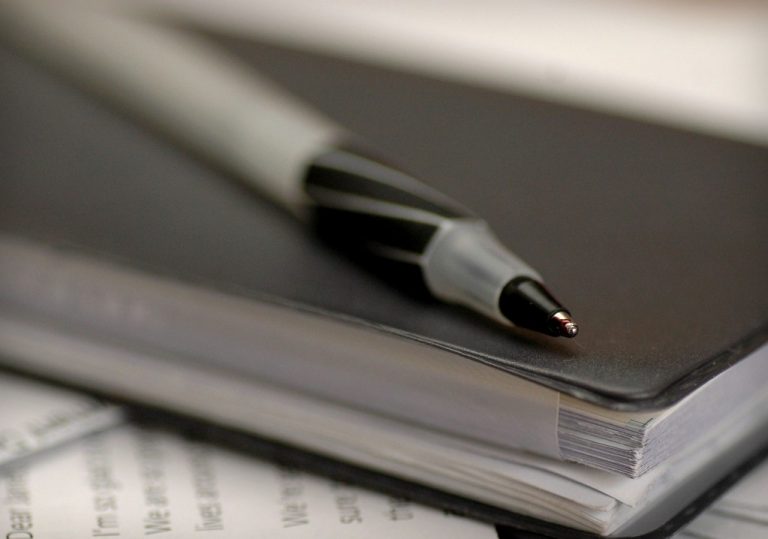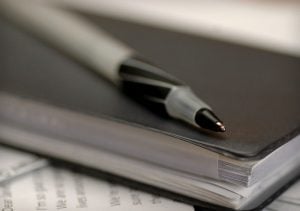 At the time, Trebek had no way of knowing what the future had in store for him. He could not have known he'd be a famous host to a long-enduring show that still gets millions of views to this day. So, when Catalena Productions fell under, he was worried. He reflected, "Pitfall was not a pleasant experience. They bounced my payment check. It came at a bad time because my father had died and my marriage had dissolved. I was in bad, bad straits and could have used the money."
Pitfall ran from 1981 to 1982. That means Trebek landed his biggest break yet just two years after that harrowing turn of events from the fallen show. And though he's changed programs over the years, that check stays framed on his wall as a reminder of how far he's come. It originally stood as a symbol of disappointment. But now he can safely look at it from the comfort of his position as host of Jeopardy!.