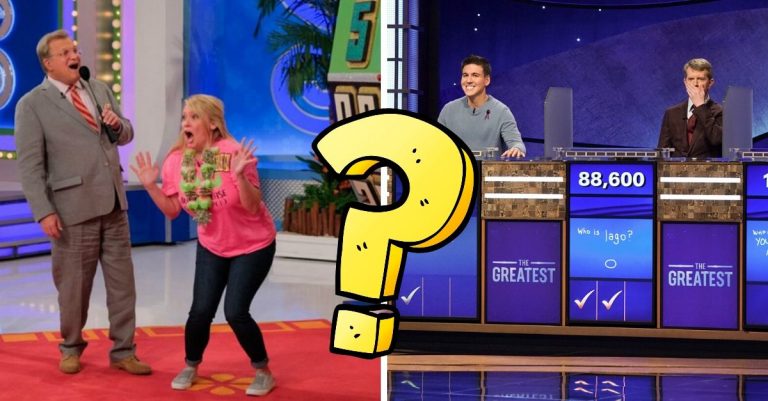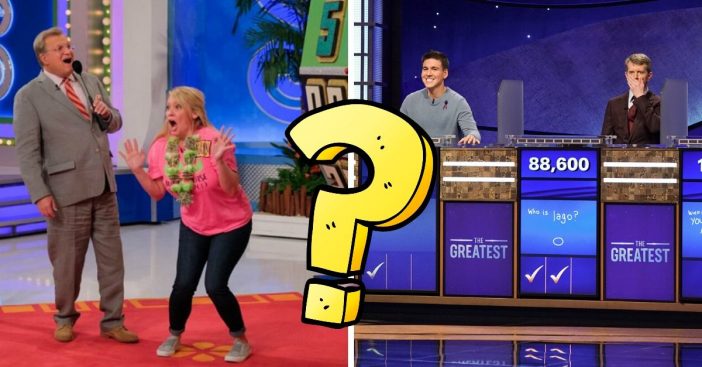 Many shows, including game shows, have shut down production during the coronavirus pandemic. At first, some shows recorded without an audience, but now they are not filming at all. This leaves many fans wondering, when will the pre-recorded episodes run out?
For instance, Jeopardy! generally wraps up production in April. Since they had to stop a little early, they are adding special reruns in between to air the full season of new shows. A few new episodes will air before two weeks of reruns dedicated to "Greatest of All Time" tournament winner Ken Jennings.
Many game show tapings stopped in March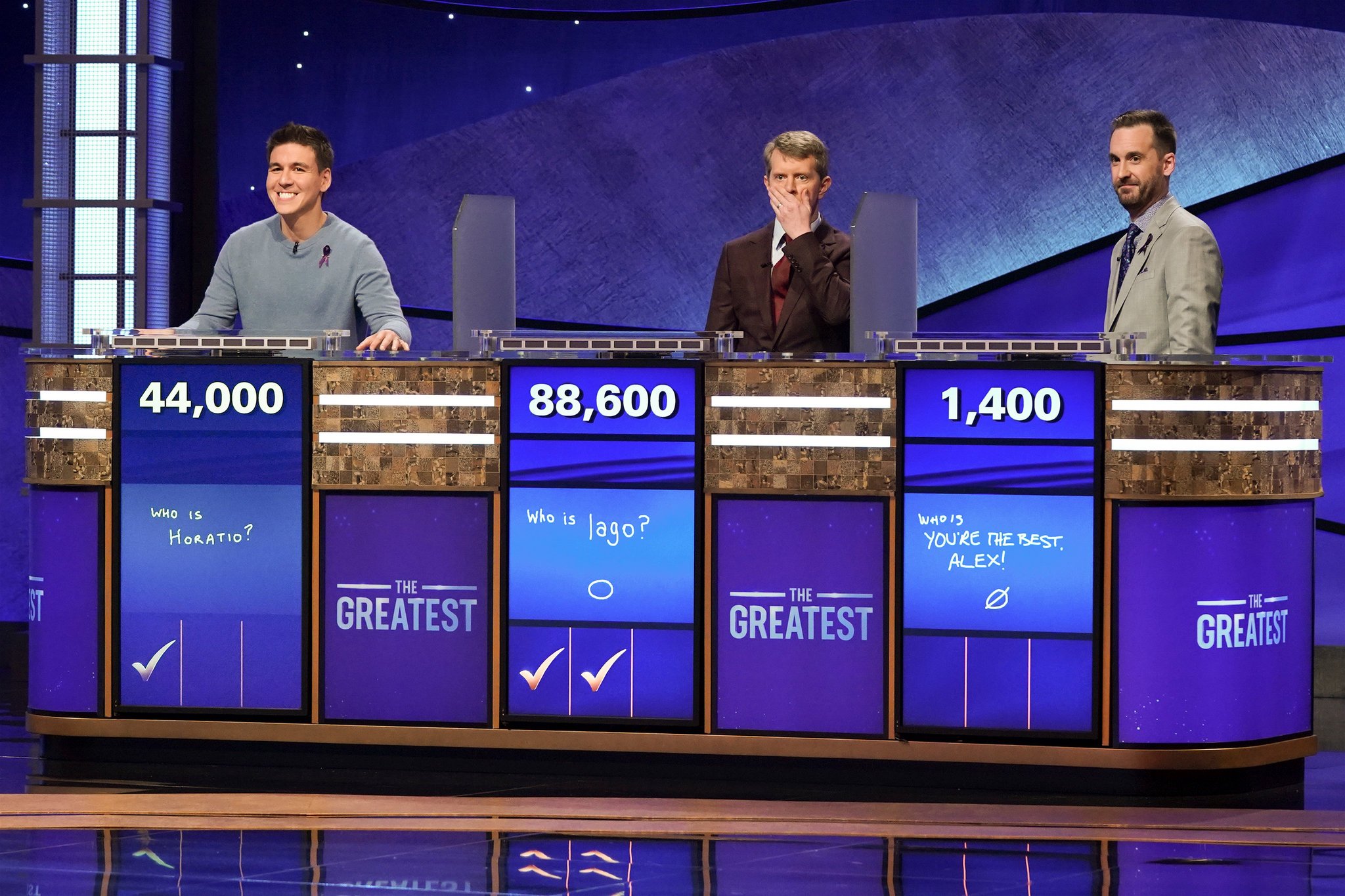 After the Ken Jennings episodes, Jeopardy! reportedly has new episodes of a two-week "Teacher's Tournament." However, they did not reveal just how many new episodes are left to air. So far, Wheel of Fortune has not said how many new episodes are left. The Price Is Right reportedly filmed most of the current season.
RELATED: 'The Price Is Right' Suspends All Shows For The Time Being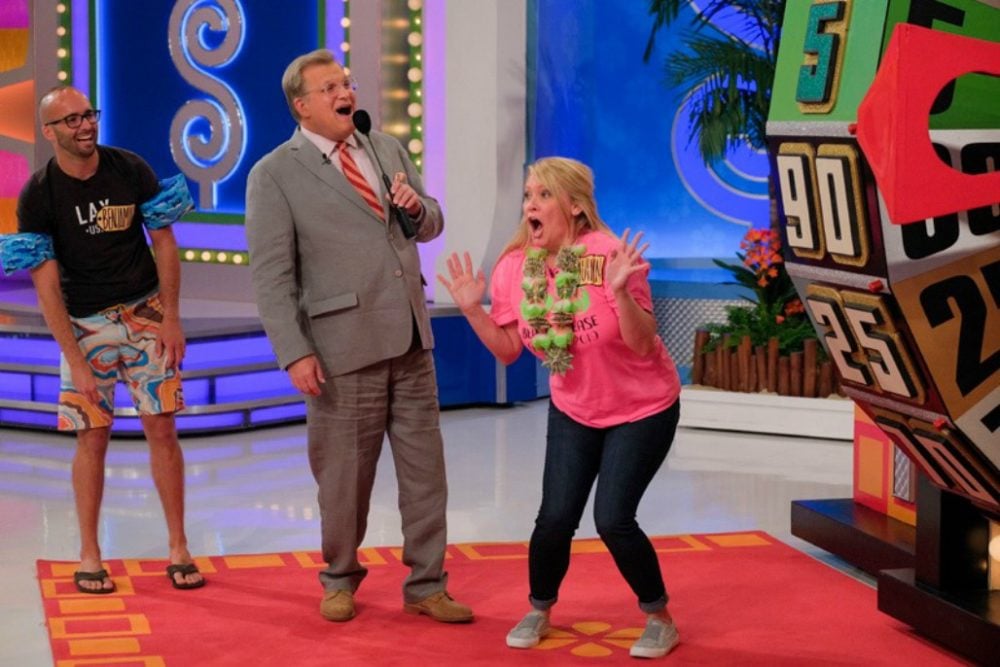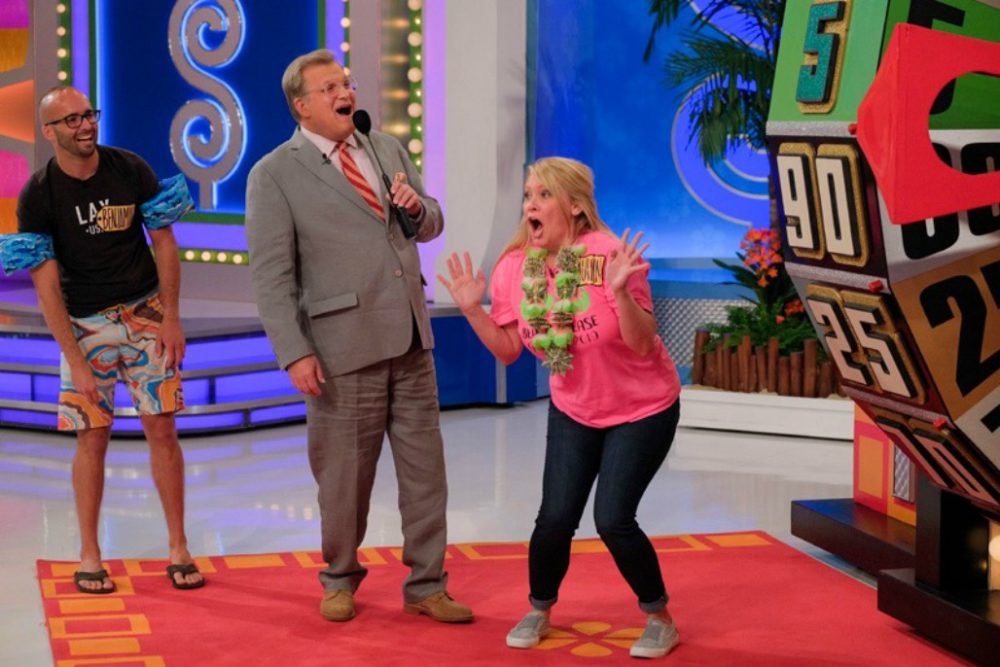 For fans of Let's Make a Deal, there is good news! They reportedly wrapped up the entire new season of filming, so new episodes should air for quite some time. As game shows and other television series stop filming, reruns may start airing more often. This could lead even more people away from cable.