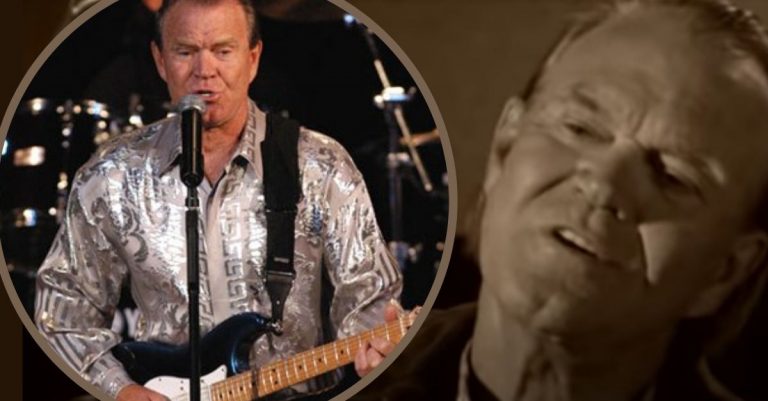 "These Days" was originally written by Jackson Browne when he was only 16 years old and was first published back in 1967. However, it wasn't until 2008 when Glen Campbell recorded the song himself for his album Meet Glen Campbell. The album turned into a Billboard chart-topping success with Browne's re-mastered tune being a part of the massive achievement.
The video of Campbell performing the song gives nostalgic vibes paired with haunting melodies and passionate vocals. Paired with an 'old-fashioned' sepia tone for the whole video, it gives viewers the feeling of nostalgia and longing for the good old days.
"These Days" is a melody for people who are longing in remembrance of the past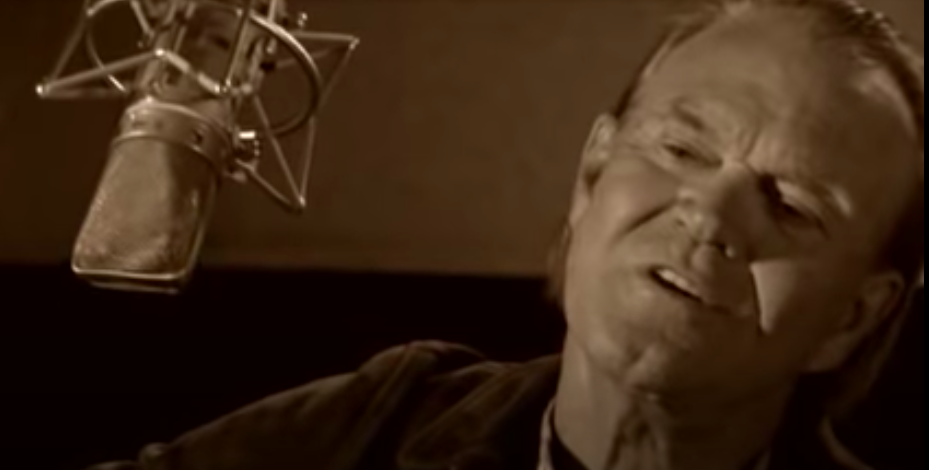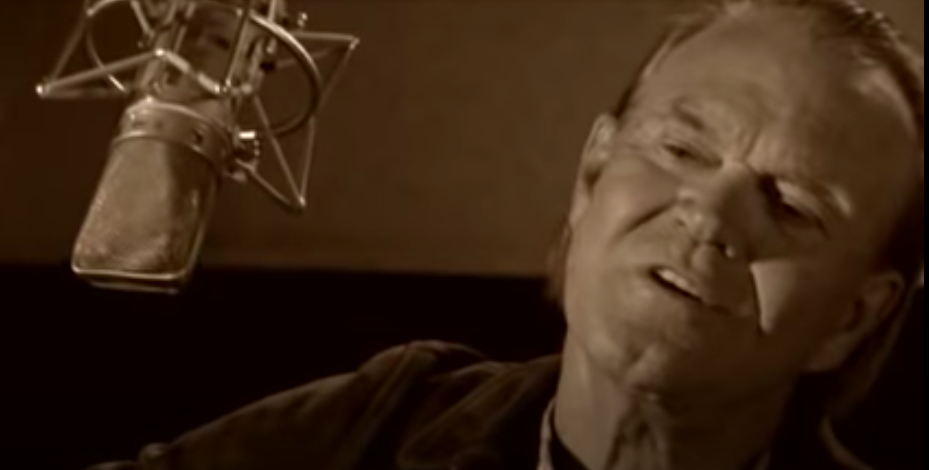 Fans have been commenting on the video with their own personal stories and thoughts. One fan shares, "Get a lump in my throat whenever I listen to this, not of sadness though but of just rememberin'. Reminds me of something John Steinbeck once wrote about being at the age where the end of life is now not so terribly far away – you can see it, like the way you see the finish line when you come into the stretch. I don't fear it, life has been wonderful and the promise of what's to come is too good to be afraid. You wrap it all around you like a warm blanket. This is what I think Glen is trying to share as he sings or at least my interpretation of it."
RELATED: See Glen Campbell, David Cassidy's Everly Brothers Tribute
Another says, "Jackson Browne was an incredible young visionary writer to have written a melody of this magnitude when he was only 16 years old. Timeless melody that only improves with age." A truly timeless tune indeed that makes you reminisce for simpler times. Check out the entire performance below.