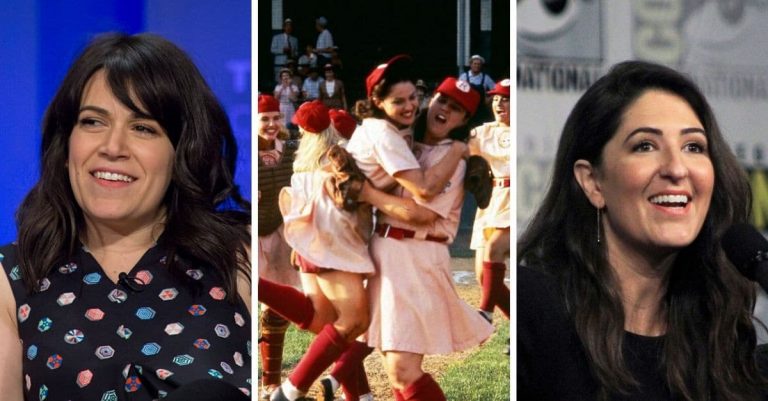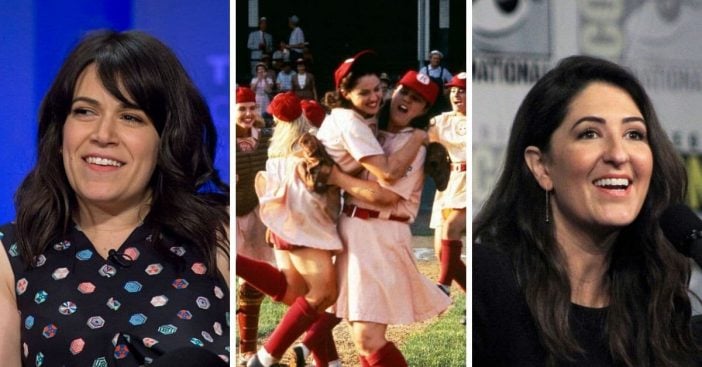 Amazon is working on a series based on 'A League of Their Own.'

Abbi Jacobson and D'Arcy Carden will star in the new series.

No word yet on when the series may premiere. 
If you love the movie A League of their Own, get excited! A League of their Own series based on the film is in the works. It will be on Amazon. So far, D'Arcy Carden from The Good Place and Abbi Jacobson from Broad City will star in the new series.
The film was actually based on a real baseball team called The Rockford Peaches. The 1988 movie was an instant classic, starring Tom Hanks, Geena Davis, Madonna, Lori Petty, and Rosie O'Donnell. The film followed sisters Dottie and Kit as they joined and played for the Rockford Peaches.
Reportedly, the show will have a modern twist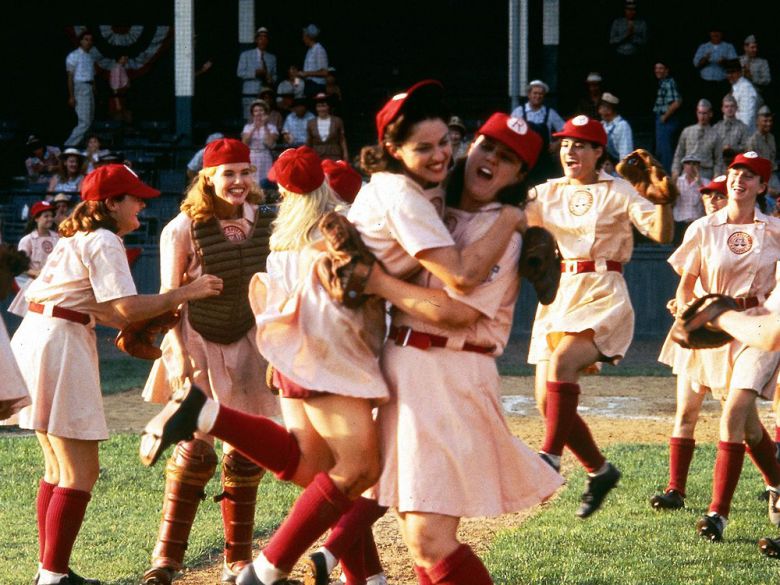 However, it has been revealed that the series will not follow the sisters. It will reportedly take a modern look at the league and center around World War II time period. A statement read, "'A League of Their Own' is a half-hour comedy infusing the warmth, humor and DNA of the classic film, while taking a contemporary spin on the stories of the women surrounding the All-American Girls Professional Baseball League."
RELATED: Tom Hanks Reflects On Most Iconic Line In 'A League Of Their Own'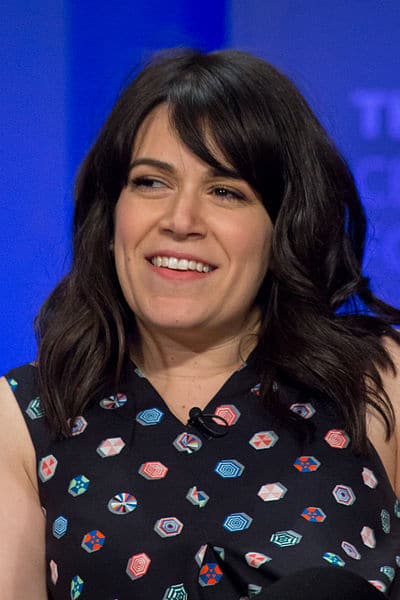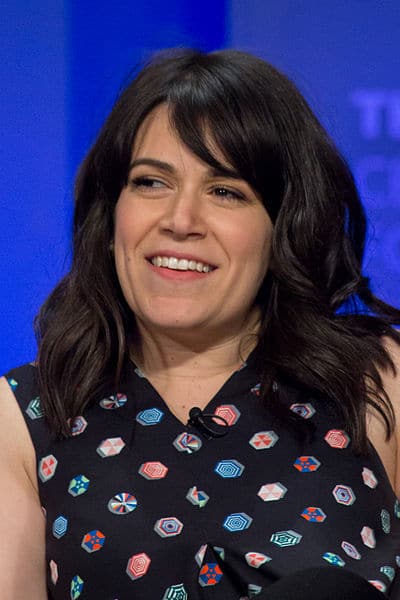 It continued, "The show will begin with the formation of the league in 1943 and follows the Rockford Peaches season to season as they struggle to keep the team alive through close games, injuries, late-night bar crawls, sexual awakenings, not crying and road trips across a rapidly changing United States. The series dives deeper into the issues facing the country while following a ragtag team of women figuring themselves out while fighting to realize their dreams of playing professional baseball."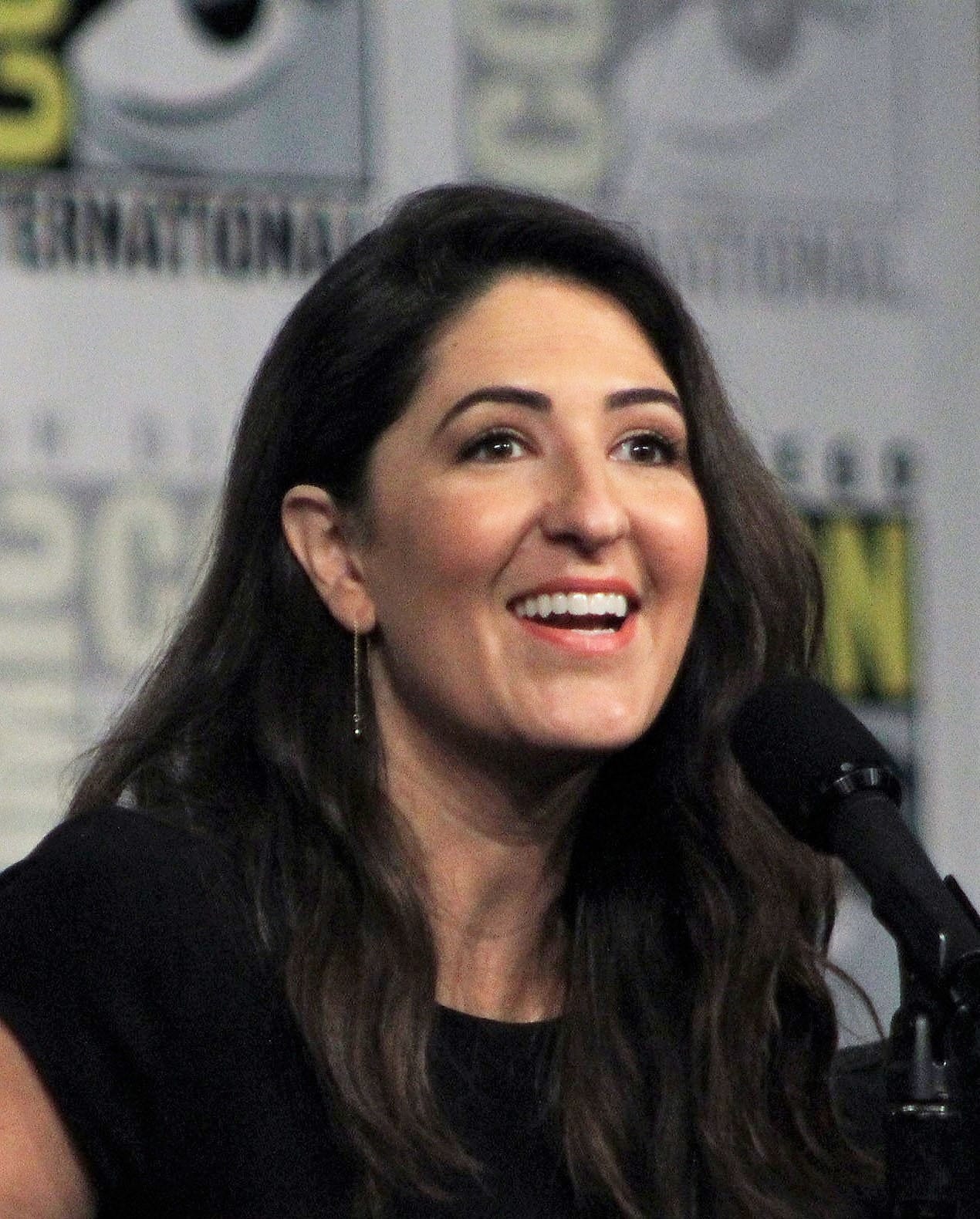 Abbi will play Carson, a girl who lives on a farm and tries out for the league while her husband is at war. Abbi is also credited as a writer and executive producer on the series. D'Arcy will play Greta, a veteran who plays in the league.
There has been no official release date reported yet. Likely, production may be postponed due to the coronavirus pandemic. Hopefully, it will come out soon! It sounds like it will be a hit. In the meantime, remember this classic clip from the movie: