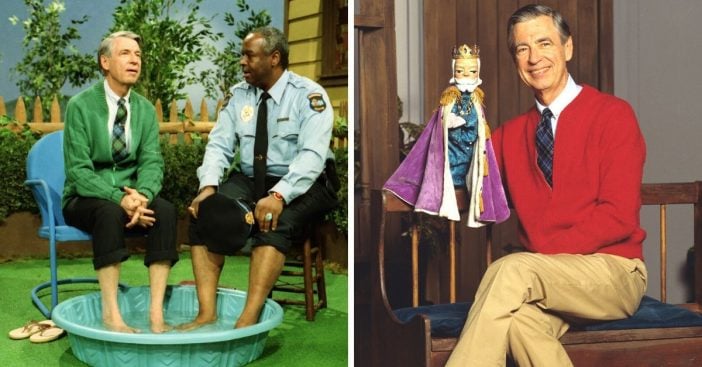 Mister Rogers' Neighborhood was known for teaching children about kindness and equality. While the world protests racial equality, many people are re-sharing a powerful scene featuring Mister Rogers and Officer Clemmons on the show. Two similar scenes aired in 1969 and 1993.
Both scenes feature Mister Rogers and Officer Clemmons (François Clemmons) putting their feet in a wading pool together. In 1969, the Supreme Court ruled that pools could not be segregated by race. Many suggest that Mister Rogers was taking a stand against racism in the powerful segment.
Mister Rogers' Neighborhood scene featuring Officer Clemmons is still very powerful today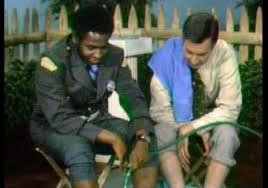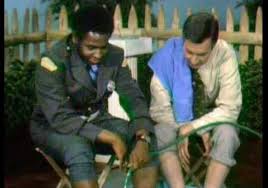 In the scene, Mister Rogers is cooling off his feet in a wading pool when Officer Clemmons comes by. He asks Officer Clemmons to join him. He says that he doesn't have a towel, and Mister Rogers offers him his. In 1993, they recreate a similar scene in their last episode together.
RELATED: One Powerful Mr. Rogers Scene Made Tom Hanks "Bawl His Eyes Out"
François Clemmons recently talked about those scenes and how important they were and still are. He said, "They didn't want black people to come and swim in their swimming pools, and Fred said, 'That is absolutely ridiculous,'" At the time in 1969, Clemmons didn't feel it was enough. Now, he realizes how much of a positive influence the scene did have.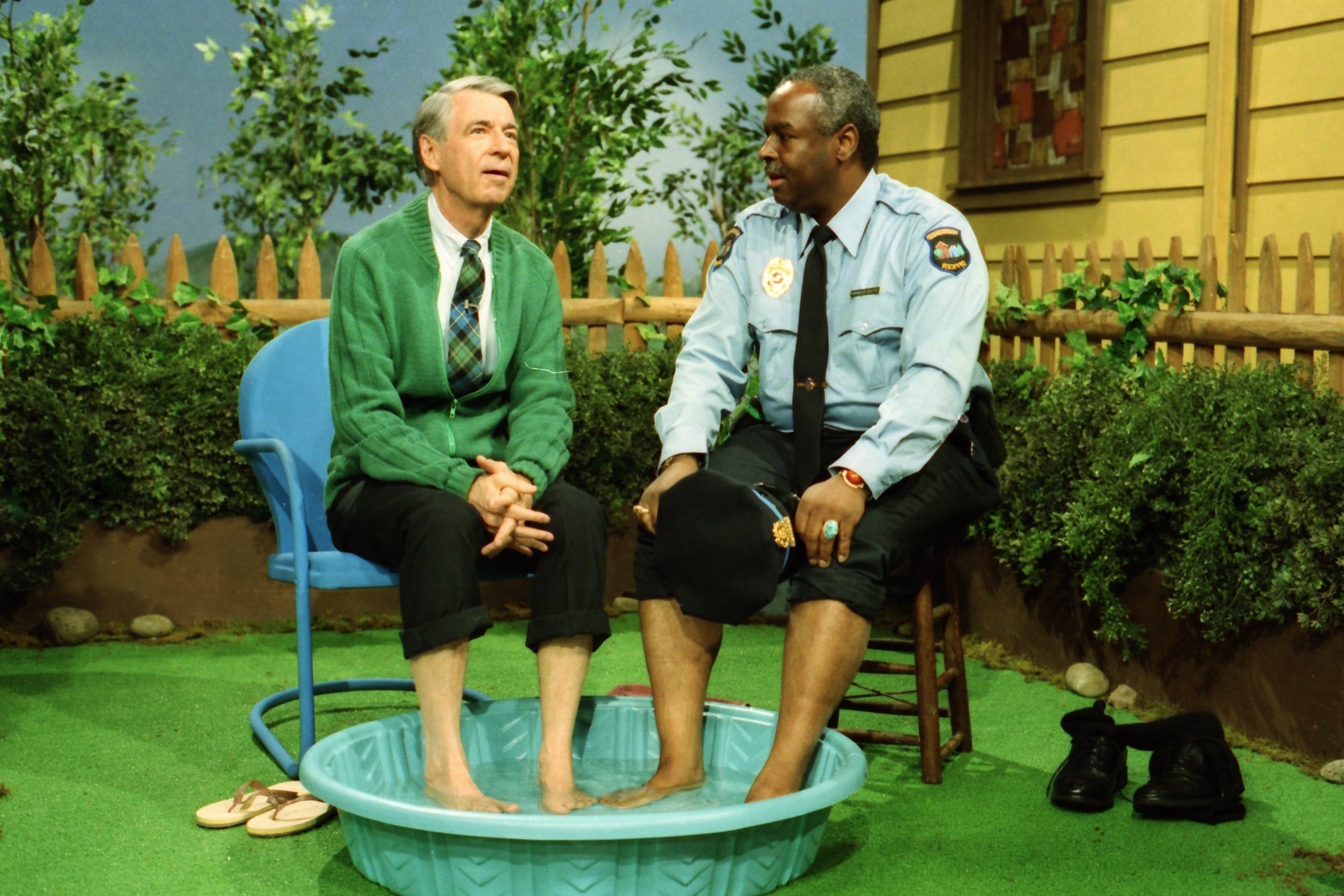 He explained, "Many people, as I've traveled around the country, share with me what that particular moment meant to them because he was telling them, 'You cannot be a racist.' And one guy … I'll never forget, said to me, 'When that program came on, we were actually discussing the fact that black people were inferior. And Mister Rogers cut right through it.' … He said essentially that scene ended that argument."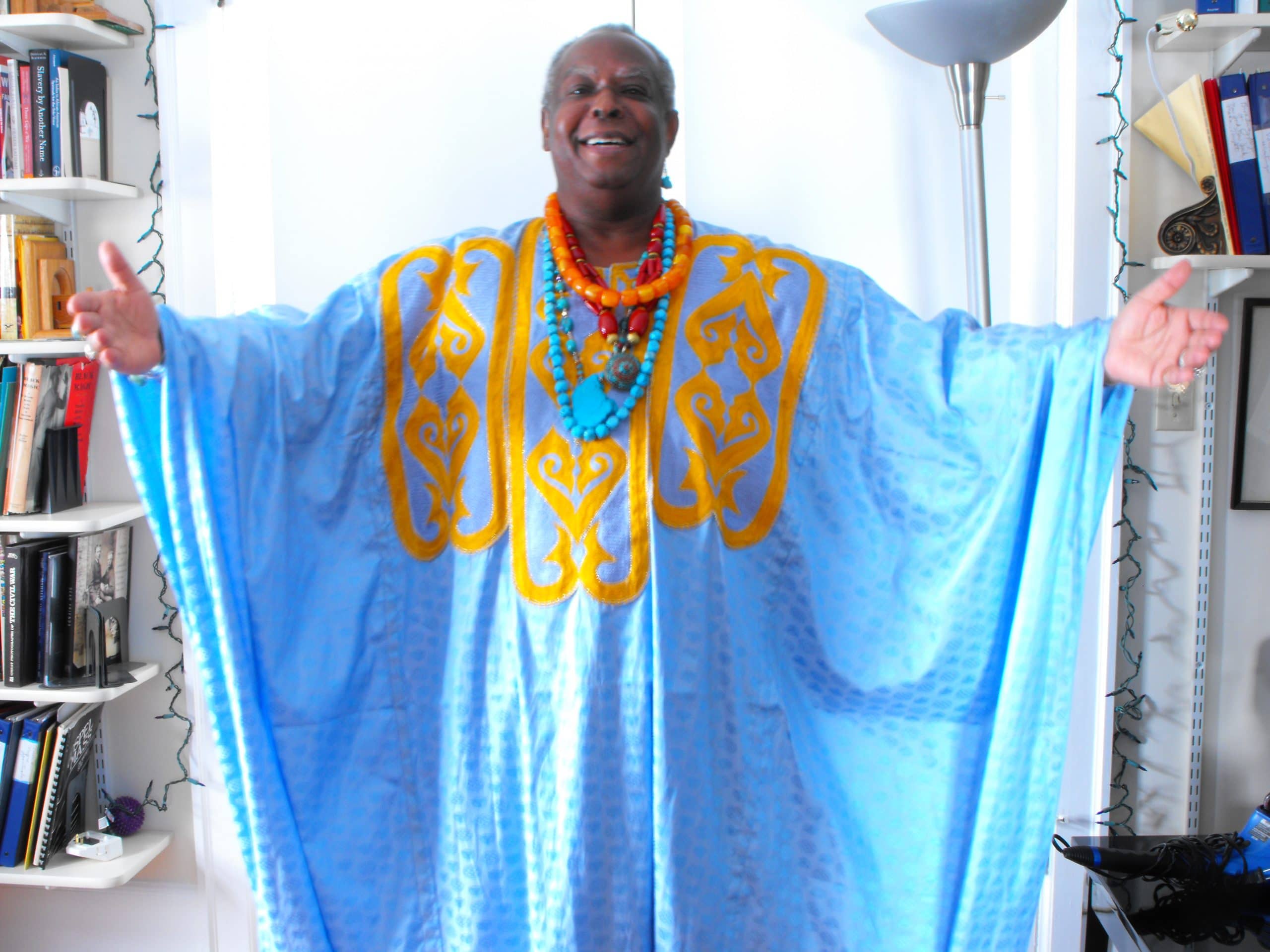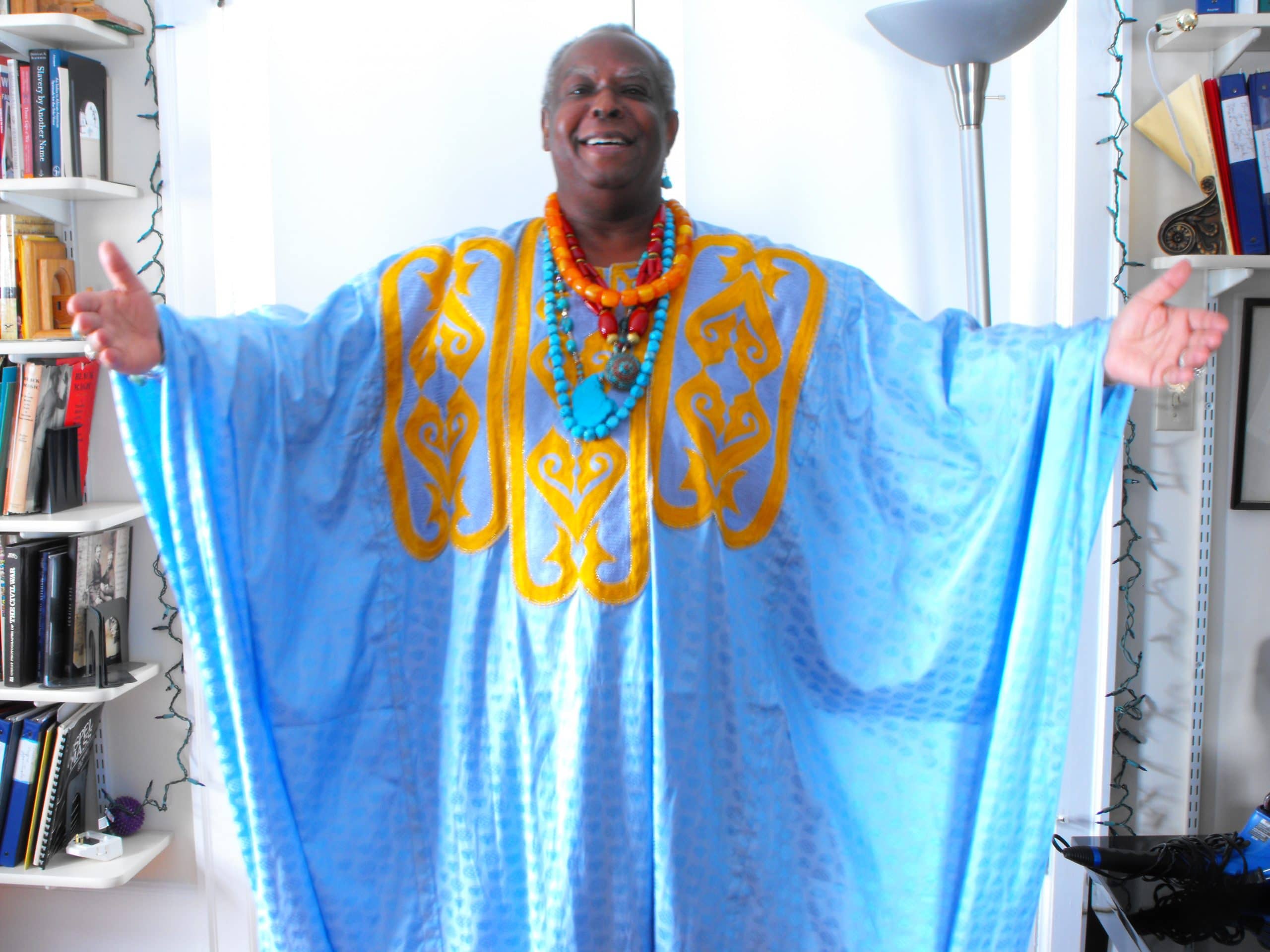 Clemmons was hesitant to play a police officer on television
Clemmons added, "I grew up in the ghetto, and I did not have a positive opinion of police officers. Policemen were siccing dogs and water hoses on people, and I really had a hard time putting myself in that role. I was not excited about being Officer Clemmons at all. I still was not convinced that Officer Clemmons could have a positive influence in the neighborhood and the real-world neighborhood. But I think I was proven wrong."
View this post on Instagram
Now, in 2020, many people are re-sharing the scene and its story on social media. Actress Brittany Snow shared the scene and wrote, "Disagreeing with Mr. Rogers is like hating puppies, laughing & calorie-free ice cream."