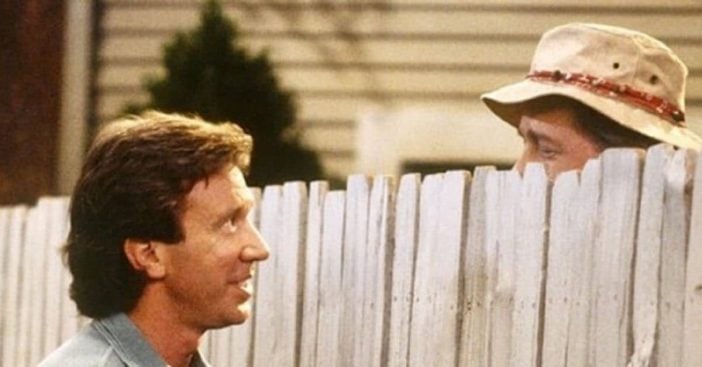 If you have ever watched Home Improvement, you will remember Wilson. He was the Taylor family's neighbor. You never saw his face until a special "Backstage Pass" episode. It was at the end of the series, and you got to see Wilson's face when he took a final bow with the cast. Wilson was played by Earl Hindman.
Earl was not actually the first choice when casting! John Bedford Lloyd was hired, but then quit when he found out his character's face would never be shown during the series. Then they found Earl, who played Wilson throughout the entire series. Tim's neighbor Wilson was actually based on Tim's real-life neighbor growing up.
Wilson was inspired by Tim Allen's neighbor when he was a kid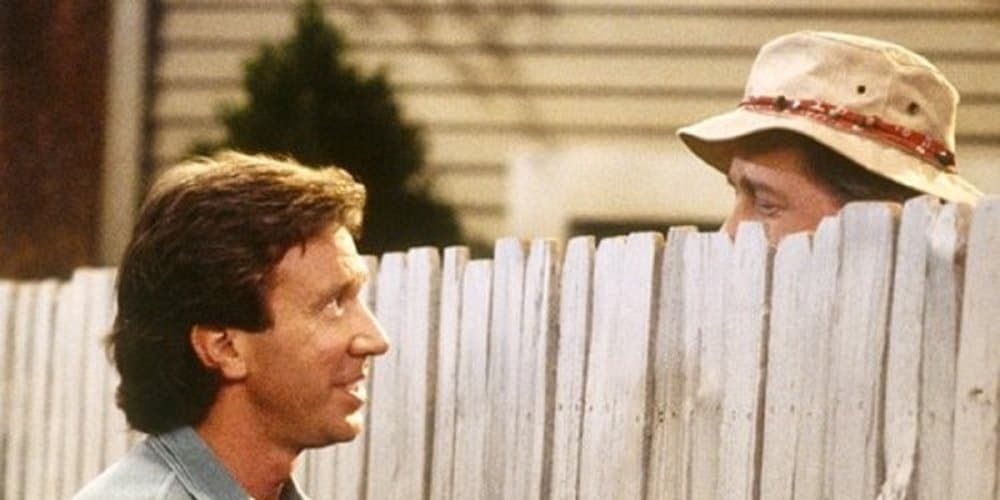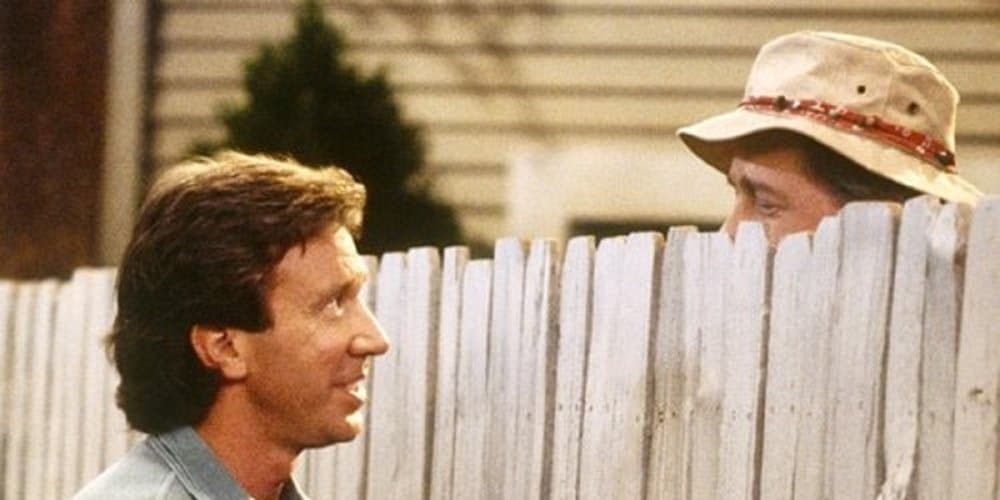 Tim grew up in Michigan. When he was a kid, he would often talk to the neighbor by the fence. He was so short, he couldn't see his neighbor's face! Tim pitched the idea to the writers and it became an integral part of the show.
RELATED: Tim Allen Shares 'Home Improvement' Throwback Of Mr. Wilson, Social Distancing Champion
Wilson was such an important part of the show, the cast has said that they would never consider doing a reunion because Earl has since passed away. He died in 2003 from lung cancer. Once, Patricia Richardson (Jill Taylor) said this when asked about a reunion: "Never. No, Earl died. We can't have one without Earl."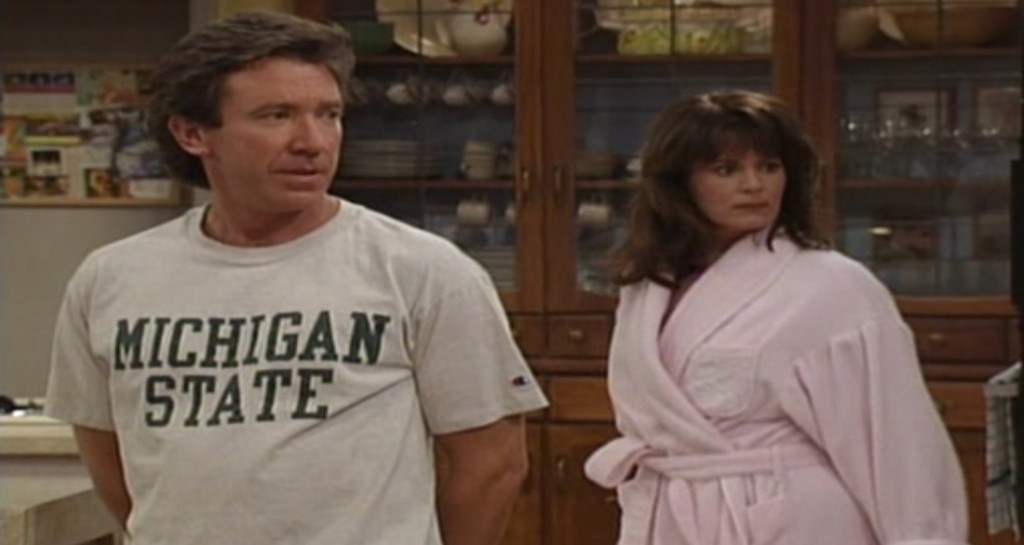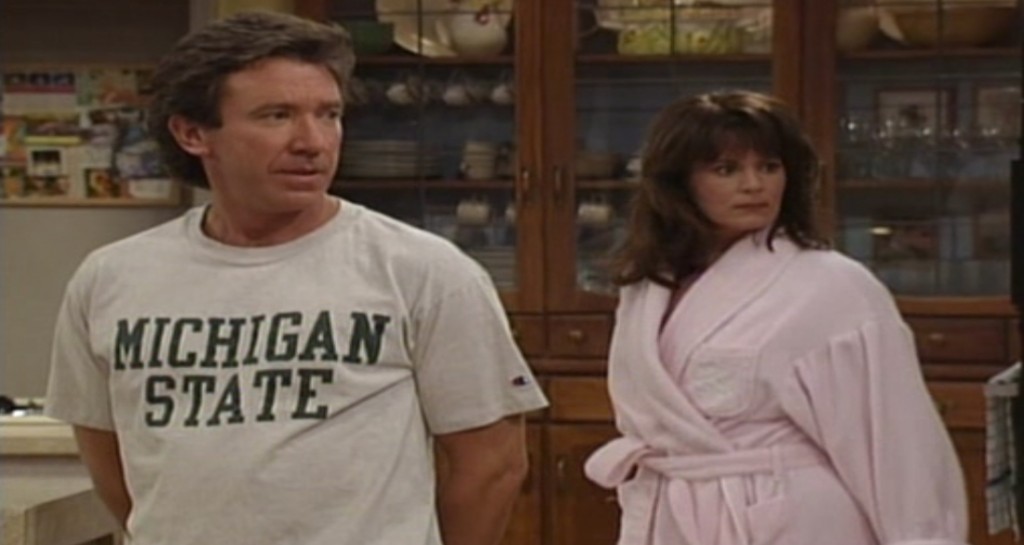 In addition, you might remember another nod to Tim's home state in Home Improvement. He always wore T-shirts and sweatshirts with Michigan school logos! The schools would send in shirts for Tim to wear on the show. Only once did another state's school shirt accidentally pass through and get on the air.
Enjoy our Cast then & now from this wonderful 90s sitcom:
For more of these throwback videos, check out our YouTube Channel!