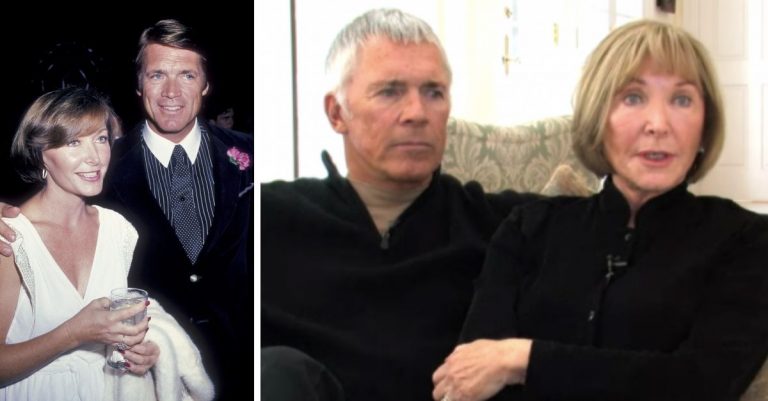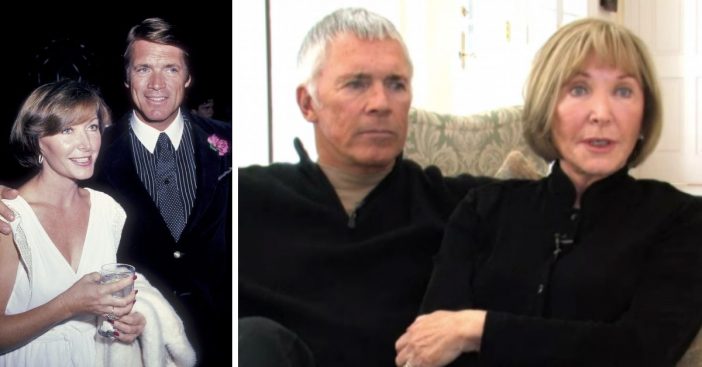 Just because a star has success in his career doesn't mean he has it everywhere else. The alternative is certainly a possibility. But in the case of Chad Everett, his personal romantic life ended up just as gilded as his acting career. Chad Everett and wife Shelby Grant enjoyed 45 years of marriage – and counting!
Not everyone believes in love at first sight right away. But Everett had every reason to after first meeting Grant. He'd been in love with her ever since. It gets even more romantic, though, because Grant revealed she felt the same way after that first glance. With such strong feelings between them, these two strangers just had to keep crossing paths.
Chad Everett and Shelby Grant experienced love at first sight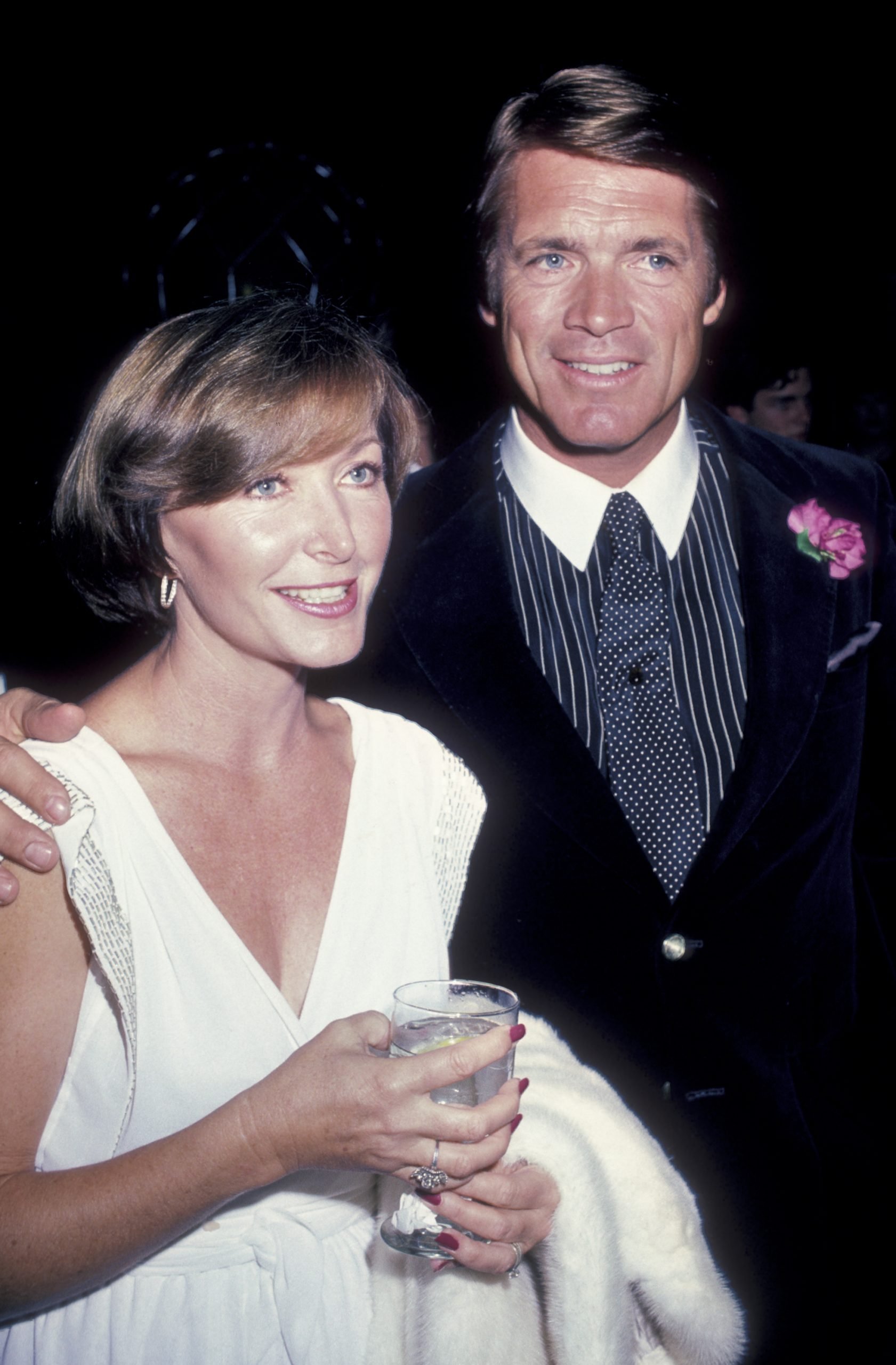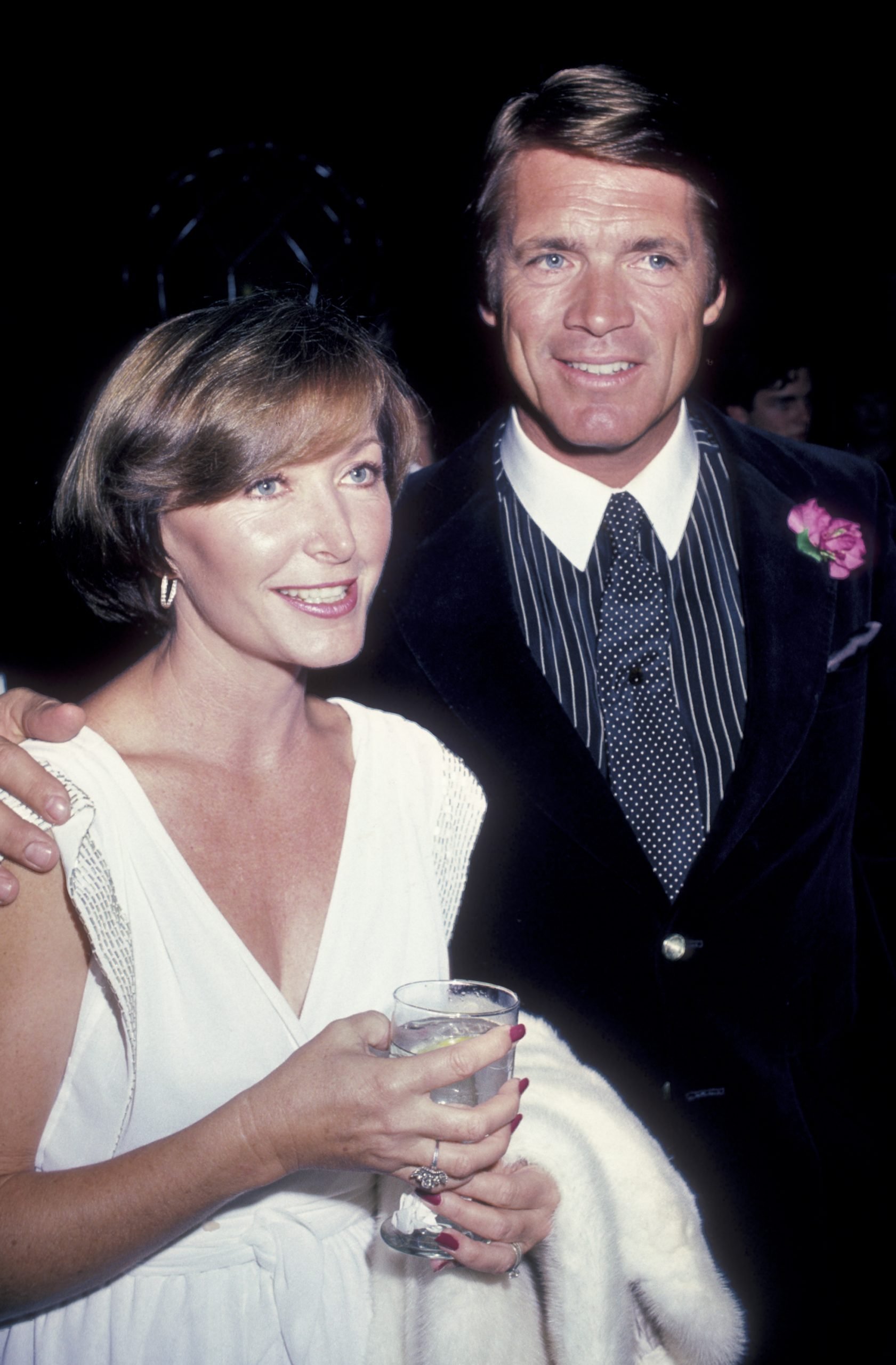 In an interview, Chad Everett shed some light on how he met the love of his life, Shelby Grant. Happy and secure in his marriage, he readily admitted that things were quite different when they first met. Everett revealed he'd actually been on the lookout for women to date. He even recruited a friend, and together they traveled around a bit to find someone.
RELATED: Elderly Couple Married 73 Years Die Within Just Hours Of Each Other
While out, Everett looked up at a nearby table and saw Grant. She saw him. Neither wanted to look away. In Everett's case, he knew he didn't want to see any other woman. In Grant's case, she was left feeling as if she'd always known him.
This couple kept things real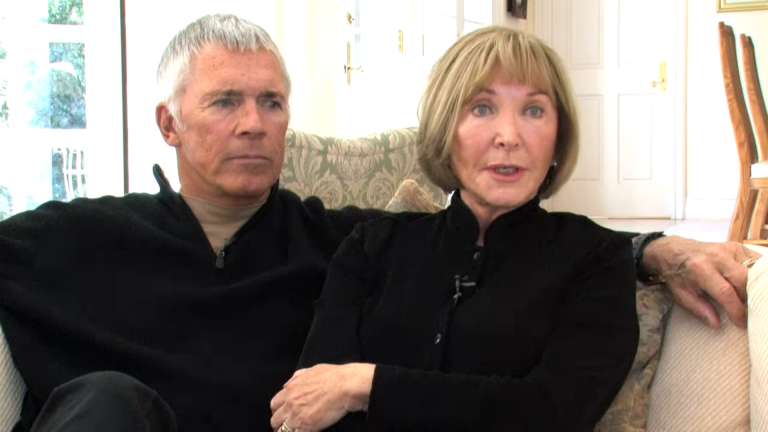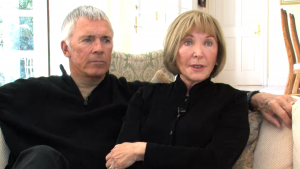 For four and a half decades, Shelby Grant and Chad Everett remained married. But throughout those years, they felt all too aware of all the problems all married couples face. They wanted to avoid a life of public scrutiny complicating any already delicate personal matters. So, they remained determined to stay out of the tabloids. They engaged in Hollywood life together as a unit. This means they went with one another to any big event.
But problems did plague their years of marriage. For example, Everett spent years abusing alcohol. But Grant stood by him, even when he ended up facing a court appearance after a woman claimed she'd had his child. Ultimately, the two stayed close through all phases of life, including what comes next. After the Medical Center actress passed away in 2011, Everett followed her in 2012. In life, the two built impressive careers and personal lives, made all the remarkable by how relatably bumpy the roads were along the way.