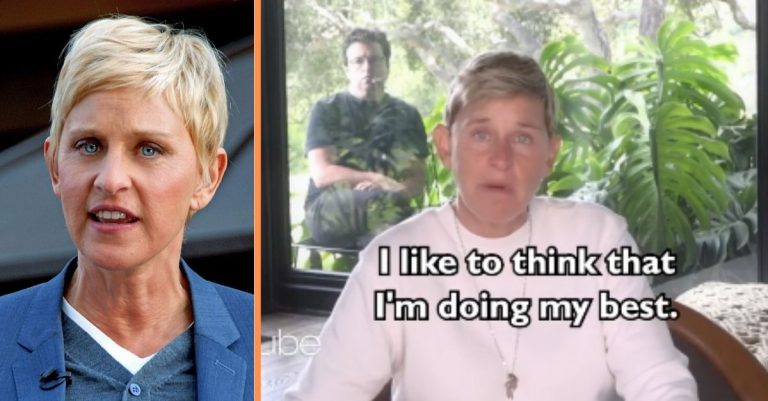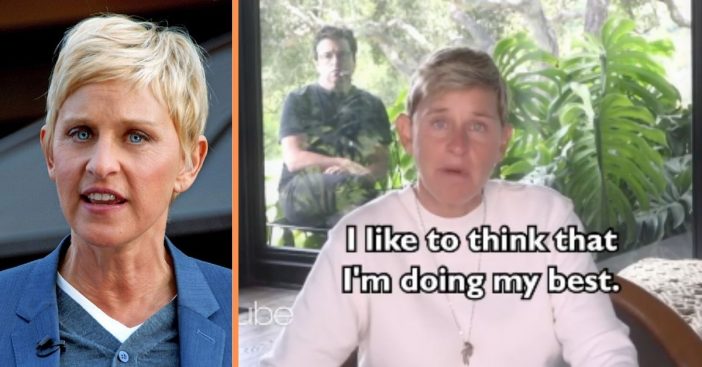 There's been a lot of talk about Ellen Degeneres going around lately. Most of the comments are about people's experiences with her, detailing her 'mean' behavior. From fans to former staff, they've all had some sort of not-so-pleasant experience with the talk show host. It looks like Degeneres has finally come out to say she wants to turn that around.
In a video posted to her Instagram account, she did not fully address her mean behavior, but said she wants to do better. She segued into the conversation by first addressing the protests ongoing across the country. "I have tried to use my platform to raise awareness on different issues over the years. I like to think that I'm doing my best, but I think it's time we look at ourselves and say we have not done enough," she says.
Ellen wants to learn to be a better person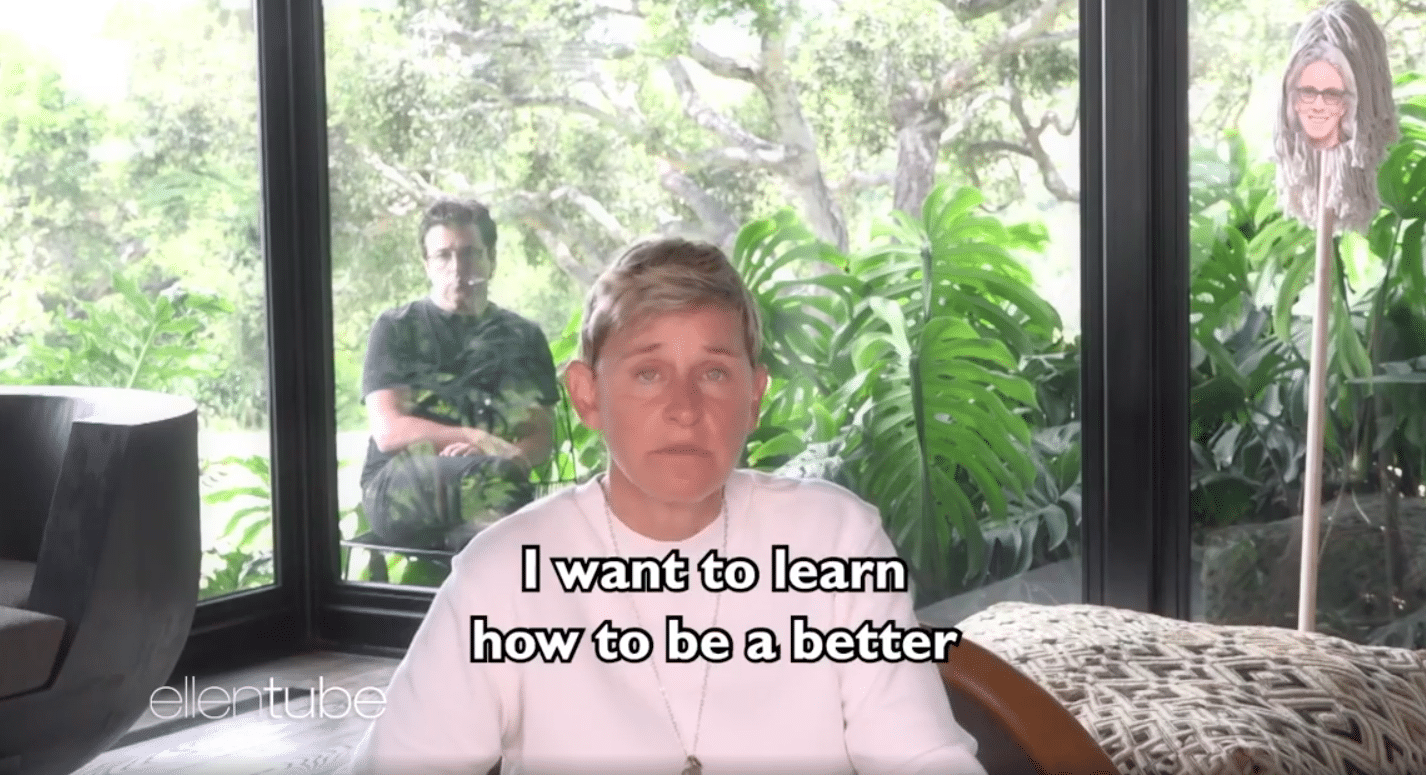 Degeneres continues in her
video
, "I want to learn how to be a better person, how to do better." She says, "I was the dancing lady for a little while, and now I want to educate my audience. I want to educate myself."
The unpleasant stories about her behavior
As previously mentioned, many people took to social media to share their experiences with Degeneres publicly. One person writes, "A friend of mine told me about a custodian she knew who was fired bc he was slightly autistic and forgot he wasn't allowed to look at or speak to her, and he loved greeting everyone."
Another shares, "My friend wrote for the 'Ellen Show' for two years and told me Ellen didn't greet her once. In fact, upon employment, staff were told they weren't allowed to talk to her." Lastly, "A new staff member was told every day she picks someone different to really hate. It's not your fault, just suck it up for the day and she'll be mean to someone else the next day. They didn't believe it but it ended up being entirely true." Yikes.
ellen's whole thing about treating everyone with kindness only applies to people in her specific tax bracket, based on the open secret stories everyone hears about how she treats her staff

— jack allison (@jackallisonLOL) October 10, 2019
In response to Degeneres' video, it was met with mixed reactions. One person notes the man kneeling outside of her house (which you can see in the screenshot above and the video below). "Then why don't you let Andy inside instead of treating him like he's an animal and making him stand outside for no reason. It's kinda not funny anymore. Just sayin," someone writes. "Maybe start by treating your employees and staff equally and we will talk!!" another says. Other comments were more focused on the protests and politics going on in the world. Will Ellen Degeneres change her behavior?
https://www.instagram.com/tv/CBBXTVNhtgF/?utm_source=ig_embed