These days, there is no shortage of reality television dating shows. But once upon a time, there was a new concept. In the '50s, ABC created a new show called The Dating Game. It was created by Chuck Barris, who thought it would be interesting to have men and women attempt to date based only on verbal cues.
However, during the first tapings, the contestants used profane language that could not be on the air! Instead of nixing the show altogether, he had an idea. An actor dressed as a law enforcement official told contestants that they could not use profanity or sexual references or they could be sentenced to jail time!
'The Dating Game' led the way for more dating shows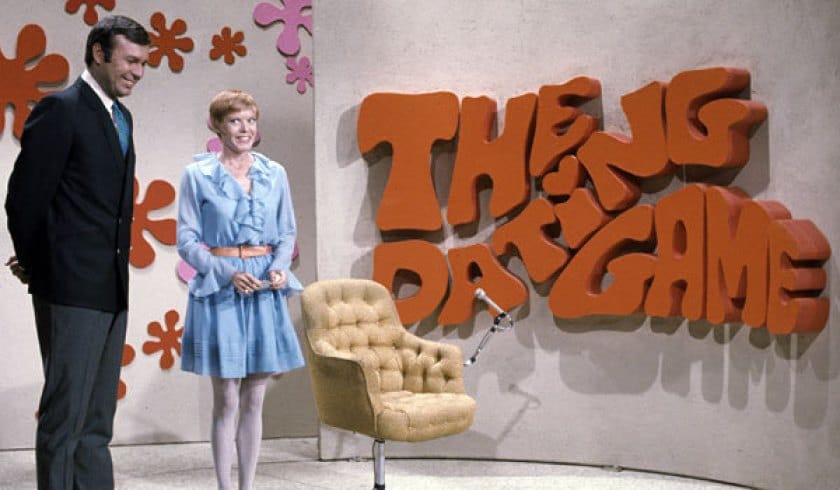 This actually worked and The Dating Game became a hit on television. Now, there are tons of shows that are similar including The Bachelor and Love is Blind. Chuck went on to produce The Newlywed Show and The Gong Show.
RELATED: ABC Is Working On A 'Bachelor' Season For Seniors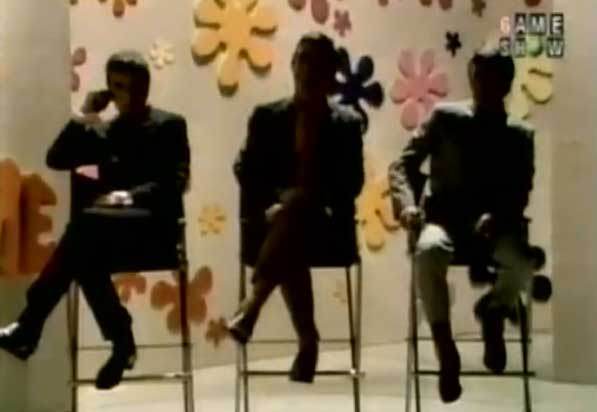 Before The Dating Game, game shows were often played to win money or a prize. The Dating Game was an entirely different concept. Instead, contestants had the chance to find true love, or at least someone to date. It was still a pretty progressive idea in the '60s.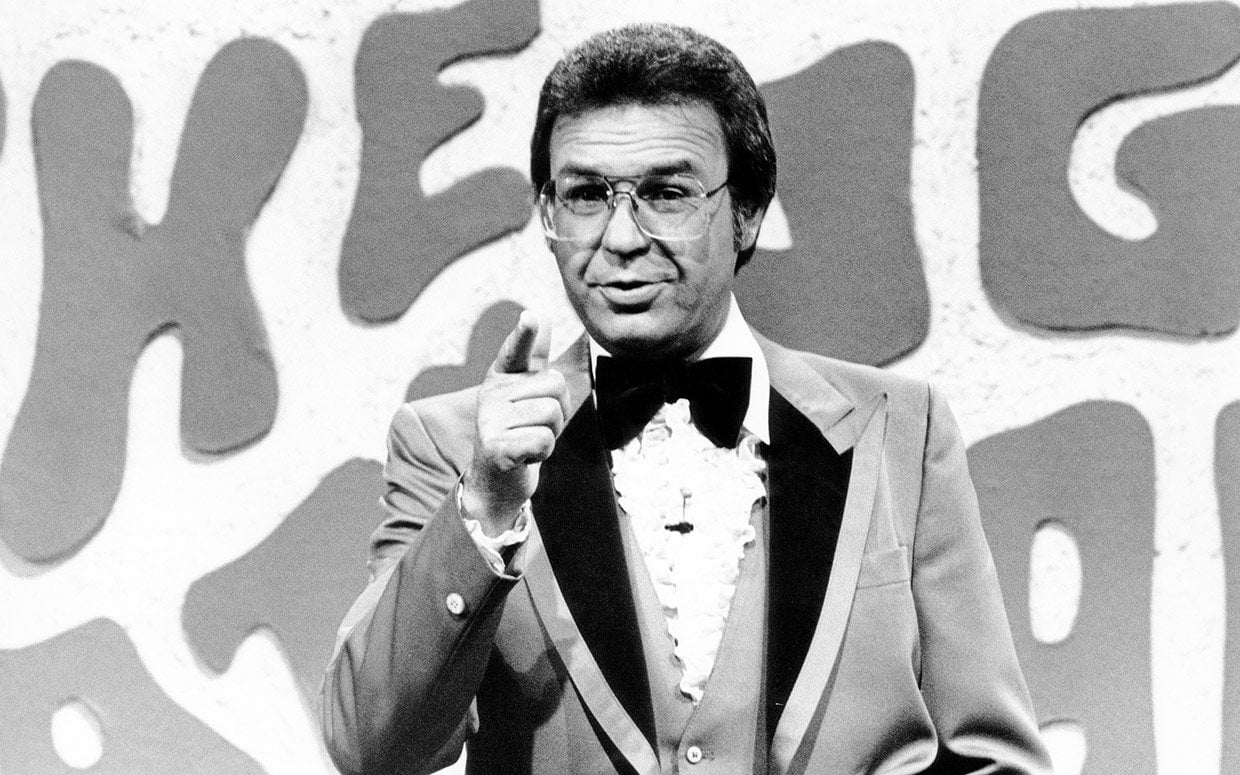 Do you remember how the show went? The host was Jim Lange. During each episode, the contestant played two games. It was usually one woman asking three men questions, but as time went on the roles often reversed. Sometimes celebrities appeared on the show as well, including John Ritter, Farrah Fawcett, Arnold Schwarzenegger, and Tom Selleck.
The show eventually premiered in 1965 and became a huge hit! It aired on ABC until 1973. It returned in 1978 and there have been different versions over the years. The later versions were more profane, as television changed. While more recent reality dating shows are definitely different, they likely wouldn't be around if it weren't for the success of The Dating Game.