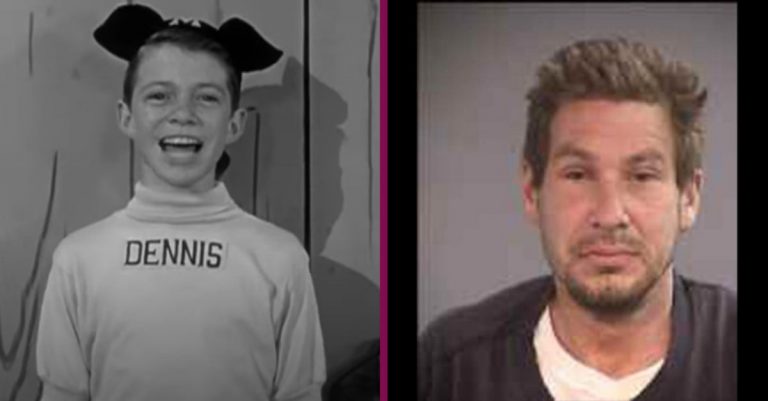 Daniel James Burda, a prime suspect in the death of former Mouseketeer Dennis Day, has been found mentally fit to stand trial.

He will stand trial come August this year.

Dennis Day was missing back in July 2018 and his body later discovered in his own home.
A homicide trial is now back on for the murder of former '50s Mouseketeer Dennis Day. Daniel James Burda, 37 was charged with Day's death and has been found mentally fit for trial. He will stand trial on charges including manslaughter and criminally negligent homicide. The trial is expected last to last 15 days, beginning August 10th.
Jackson County Circuit Court Judge Lisa Greif came to her decision about Burda standing trial based on info from a psychological evaluation conducted by Oregon State Hospital. This evaluation was taken after a judge found Burda unable to participate in his own legal defense.
Daniel James Burda will stand trial in the death of Dennis Day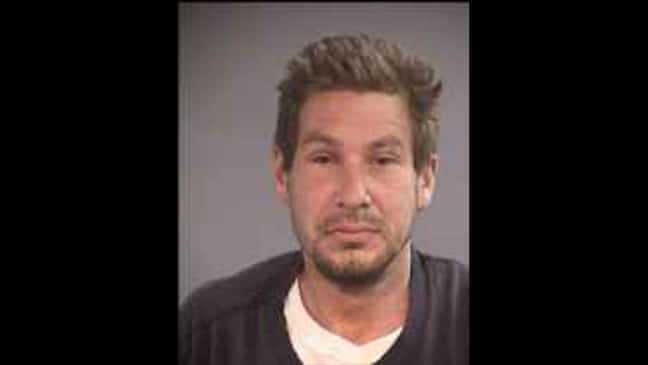 Day was last seen back in July 2018 when he subsequently went missing. Burda actually lived with Day and his husband, Ernie Caswell, alongside working as a handyman at the couple's Phoenix, AZ home. Day was a founding cast member of the Disney Mouseketeers back in the 1950s. He and his husband lived together in Southern Oregon for more than two decades. Caswell has since passed away as well.
RELATED: Man Charged With Murder Of Original Mouseketeer Dennis Day Found Mentally Unfit To Stand Trial
Day was listed as a missing person for almost eight months as law enforcement continued to search for him. They eventually found Day's body at his home underneath a pile of clothes in April 2019. A lawsuit was then filed against Phoenix police for negligence by overlooking Day's body inside his own home. The lawsuit was amended before another charge was added; "tortious interference with a corpse," which alleged that police "damaged the deceased body of Mr. Day by stepping on him and creating post mortem fractures." This lawsuit seeks $1.7 million in damages.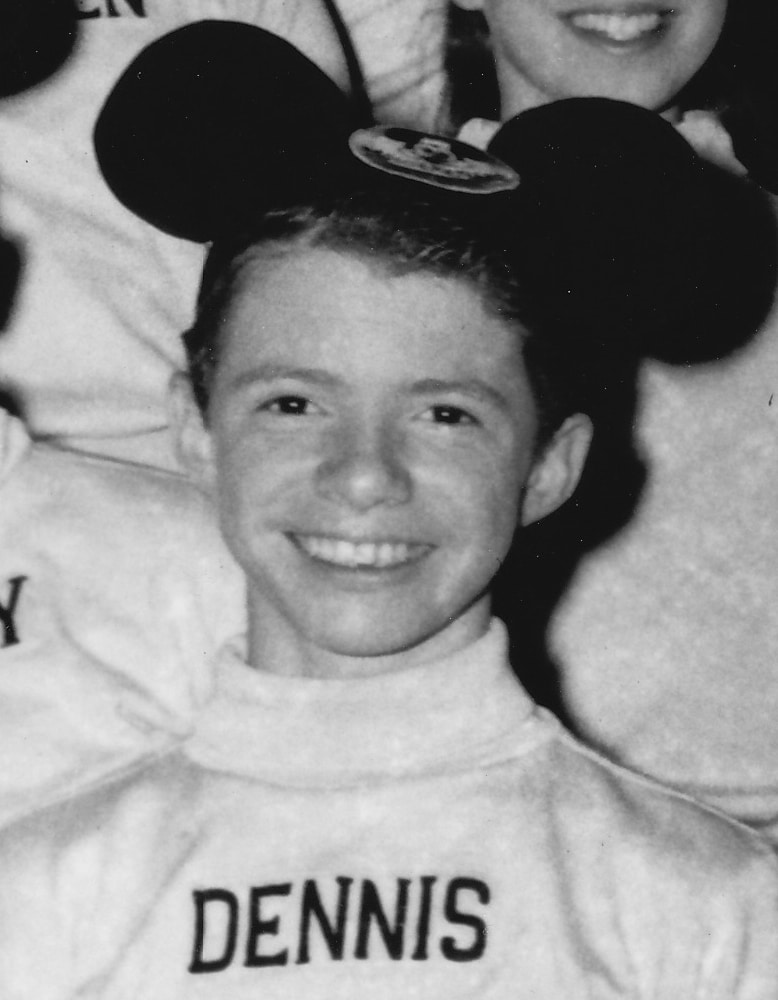 Additionally, police pulled over two people driving Day's 1990s Ford Escort after he was reported missing. A woman named Lori Ann Declusin, 35, was subsequently charged with unauthorized use of a vehicle. Declusin will be a witness in Burda's trial, according to court documents. The second person charged with vehicle theft is Wanda Diane Garcia, 58, who has pending felony charges.