Many people around the world have been staying at home to slow the spread of coronavirus. Sir Tom Jones recently opened up about how the current situation reminds him of one he was in when he was a teen. He said that he had tuberculosis (TB) when he was a young teenager. He had to stay at home in isolation for two years!
Tom revealed that he was so sick that he could hardly get out of bed for the first year. He said that his family had a three-story home and he had to stay in the back room of the middle floor isolated from everyone else.
He lived in isolation for two years as a kid due to tuberculosis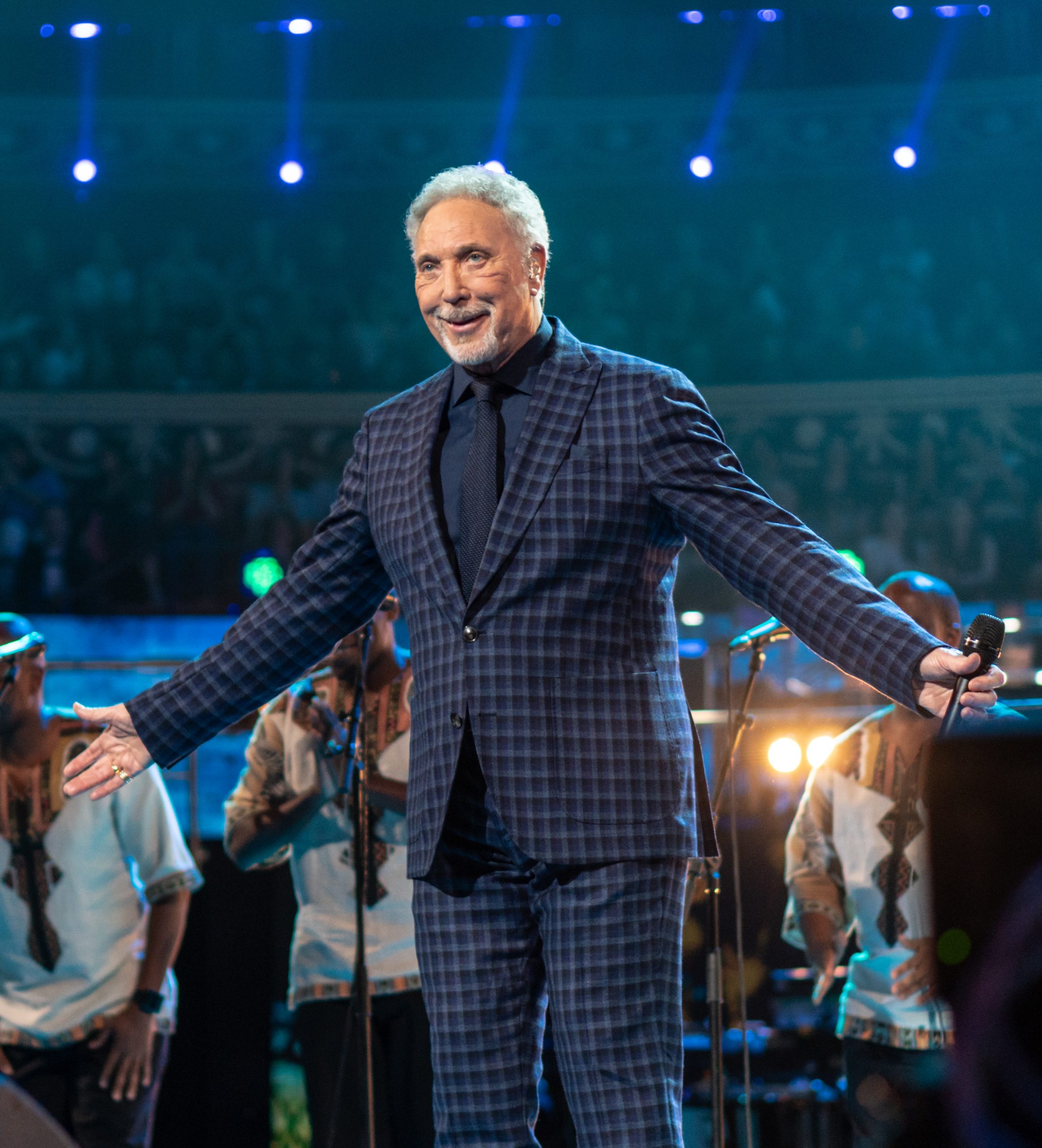 Tom said, "You know, with this lockdown now, I'm thinking, 'My God, how are those kids coping?' Because I remember, it taught me to not take health for granted. As a child, I couldn't go out to play in the street with other children."
RELATED: Celebrate Singer Sir Tom Jones' 80th Birthday With A Special About His Life And Career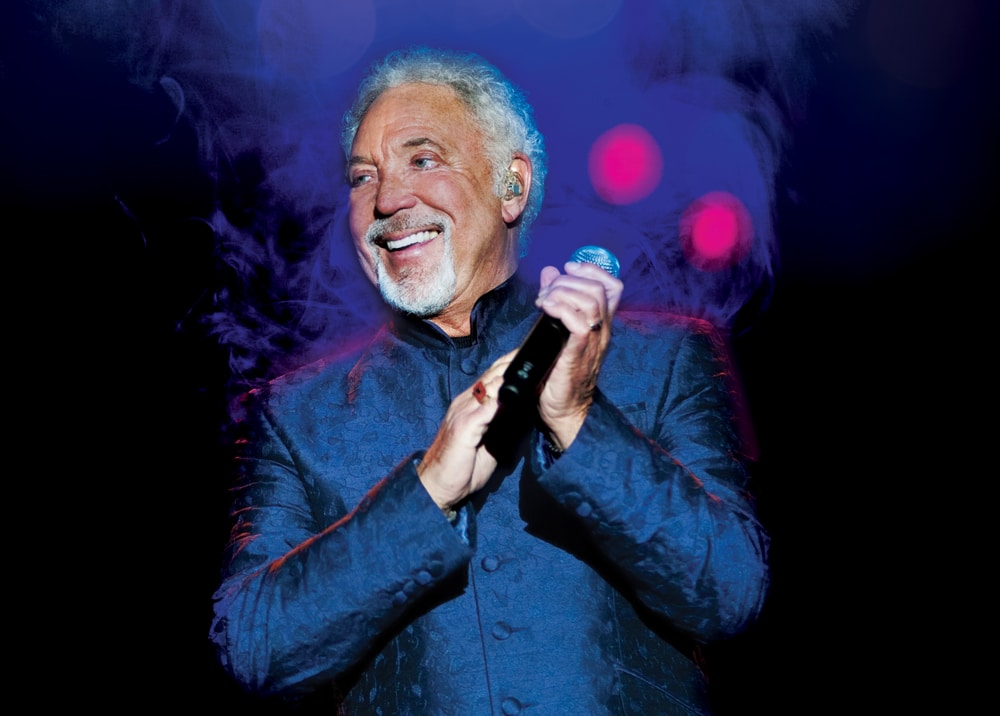 He continued, "I could watch them from my window, but I couldn't go out there. And kids used to wave to me. And I could talk to them through the window, but not actually get close to them." He also said he sympathizes with what kids are going through now. He knows firsthand how difficult it is to stay home and not be able to play with other kids.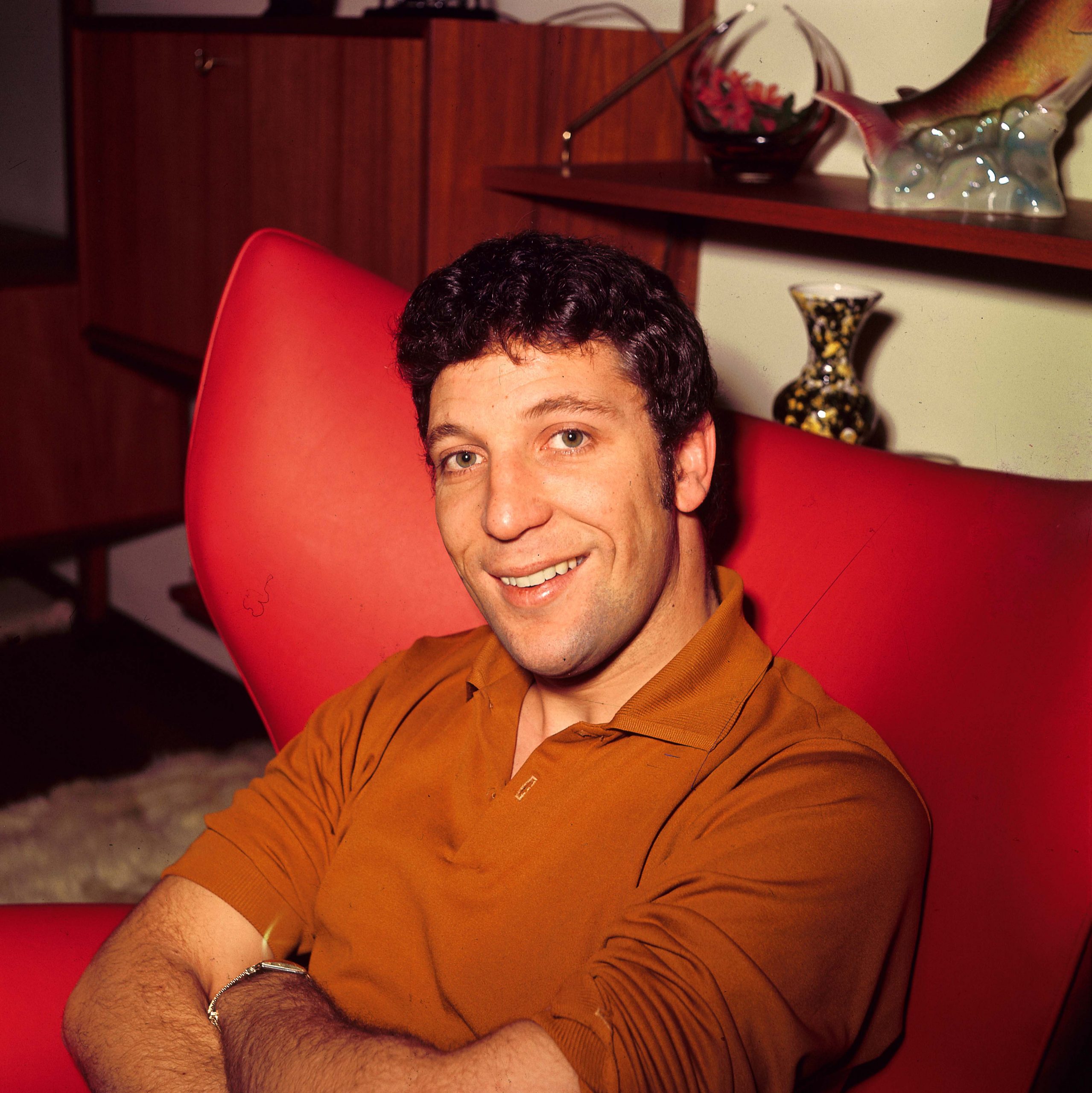 Tom recently celebrated a birthday during the coronavirus pandemic! In conclusion, watch the video below celebrating his birthday by The Voice UK. Tom is currently a coach on the singing competition show.