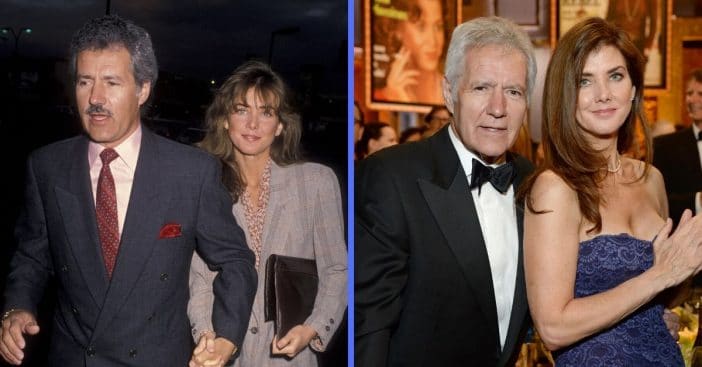 Many have seen the support of Jeopardy! host Alex Trebek's wife Jean Currivan Trebek as he battles cancer. They have been married since 1990 and have two adult children together. Did you know they have a 24-year age gap? Jean is actually Alex's second wife. He was previously married to Elaine Callei from 1974 to 1980.
At the time of posting, Alex is now 80, and Jean is 56. The couple met in 1988 at a party and Alex invited Jean over to his house for dinner. The rest is history! They have been together and in love ever since they met.
Jean and Alex Trebek have been together since 1988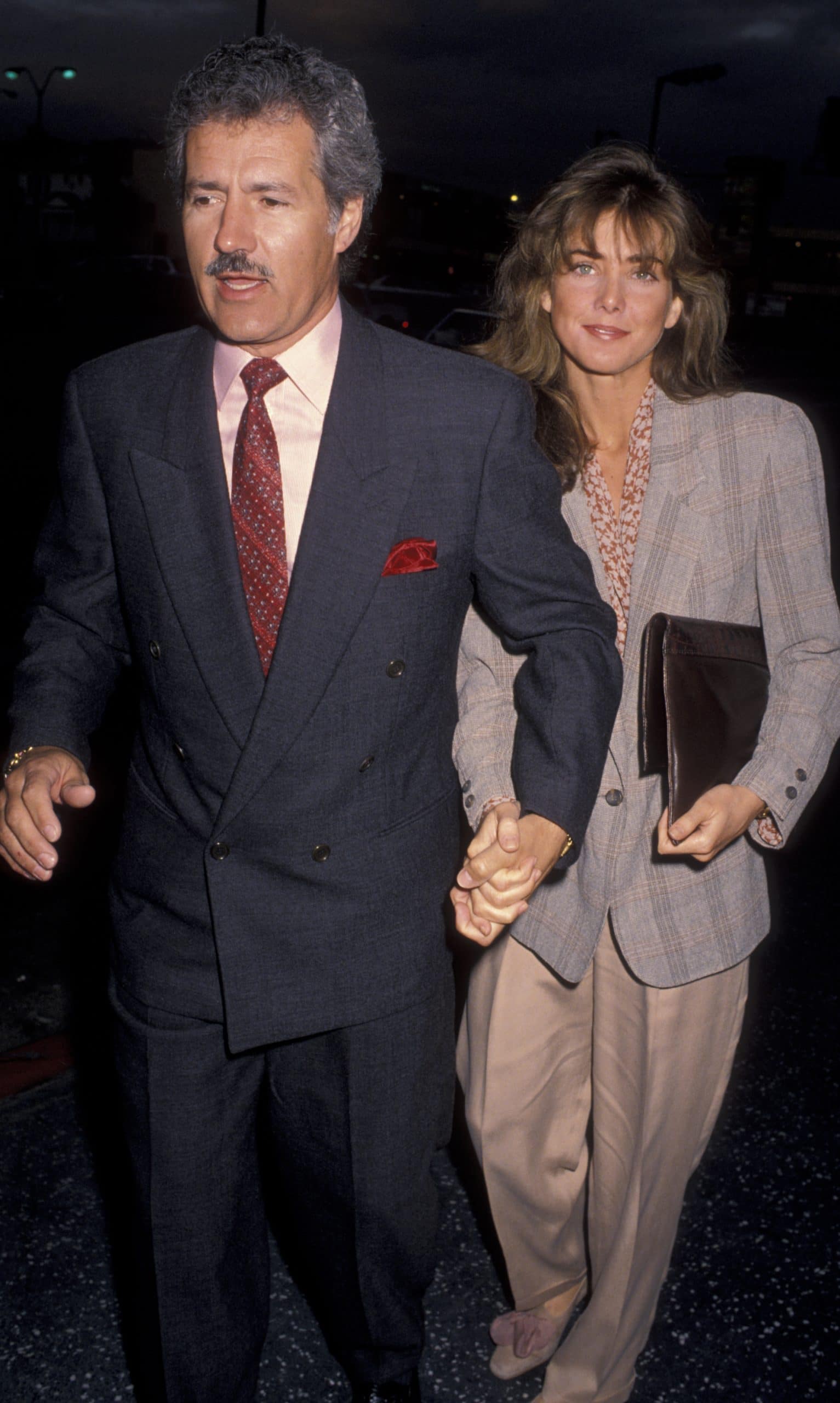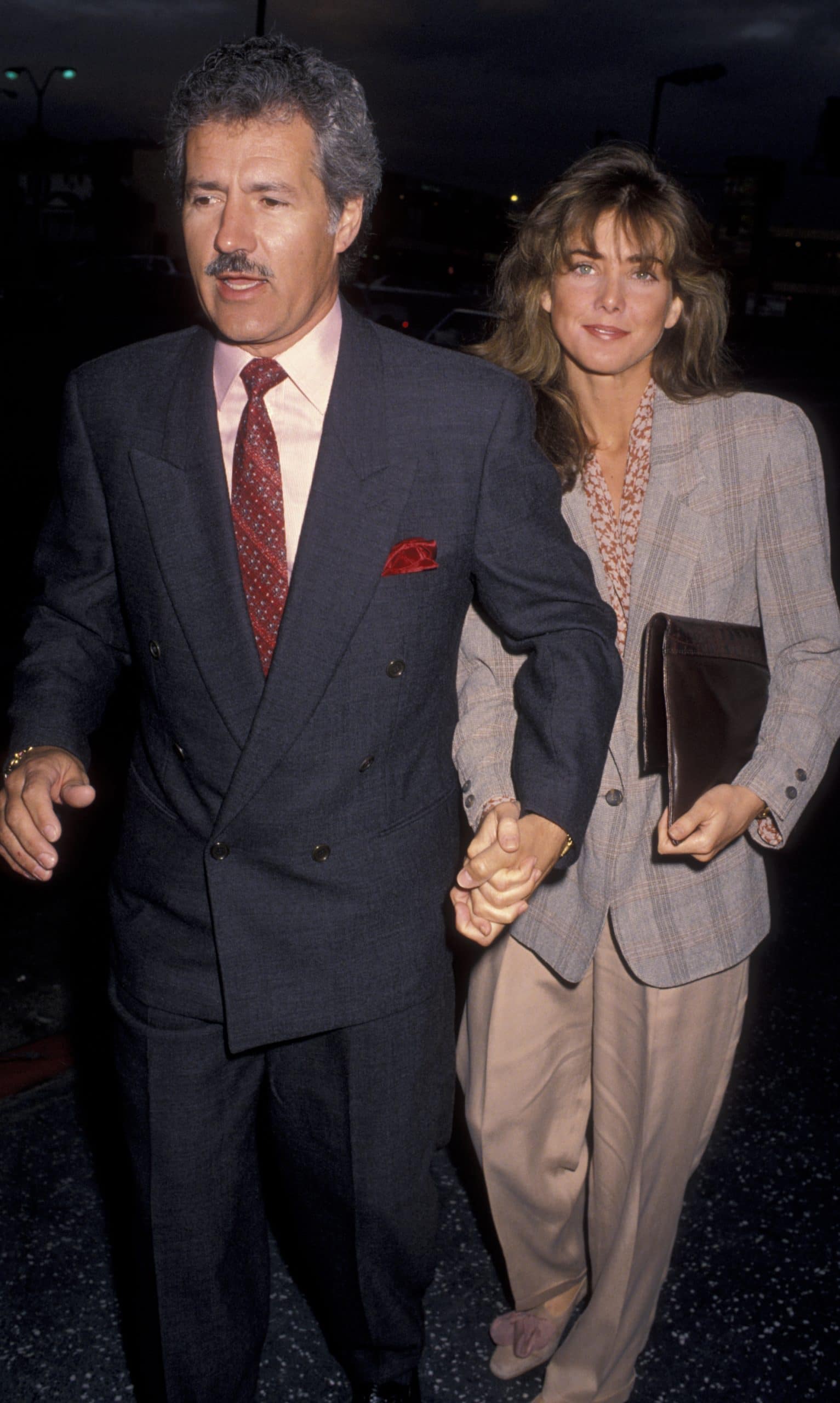 Alex has previously said that he wishes the 24-year age gap was slightly smaller because he would have loved to have met Jean sooner. He simply wishes they had more time together. How sweet is that?
RELATED: Alex Trebek's Wife, Jean, Shares Her Feelings After His Cancer Diagnosis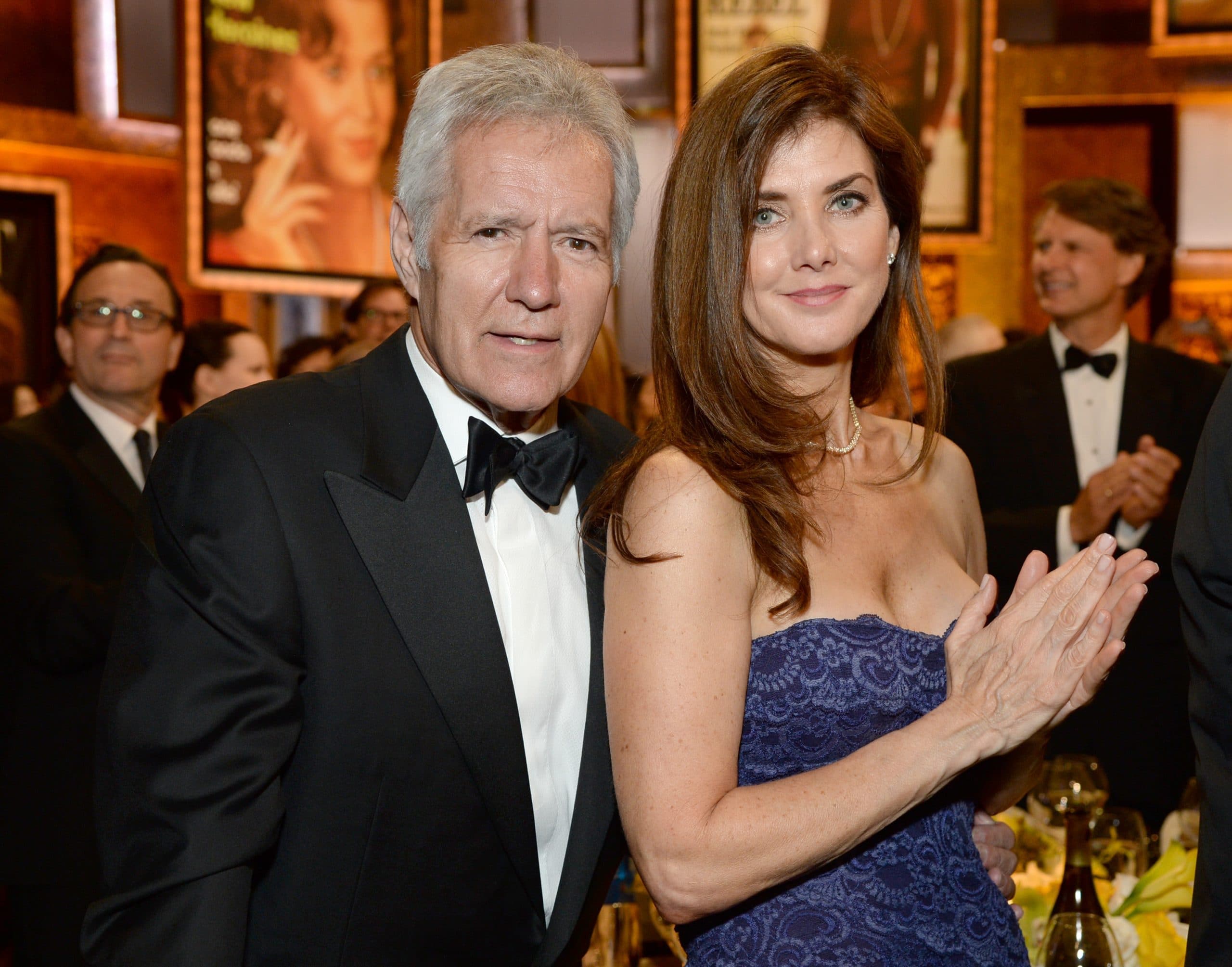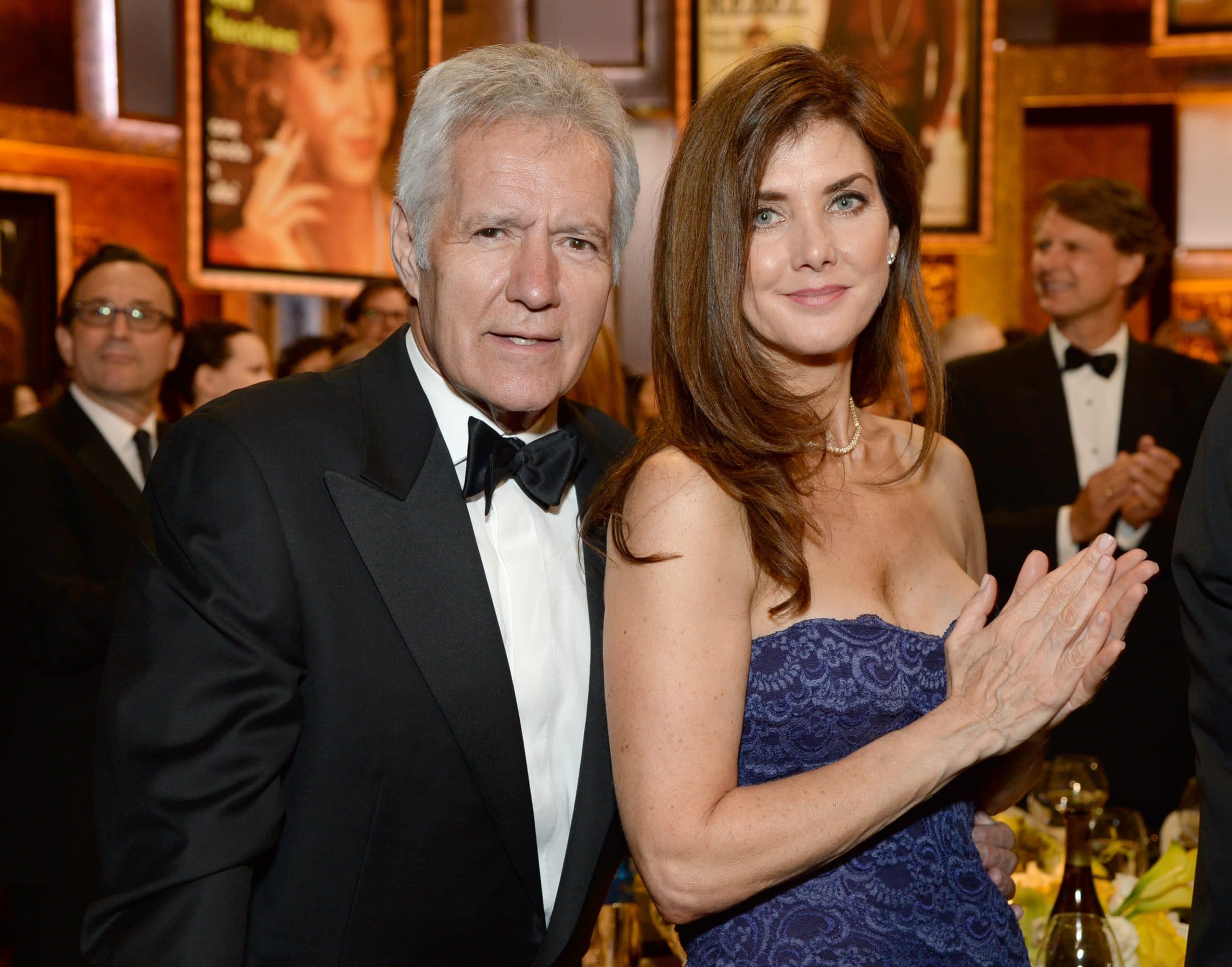 He once said, "But my wife Jean and I have been together almost 29 years, and I was thinking about President [George H. W.] Bush when he died, and all the comments about his life about what a nice guy he is, and how he and his wife had been together 73 years. I thought, 'Oh my gosh if I'd just met Jean in my 20s we could have had a longer life together…"
He noted, "I guess if I'd met her when I was in my 20s she wouldn't have been born yet. But hey, 29 years is pretty good…"