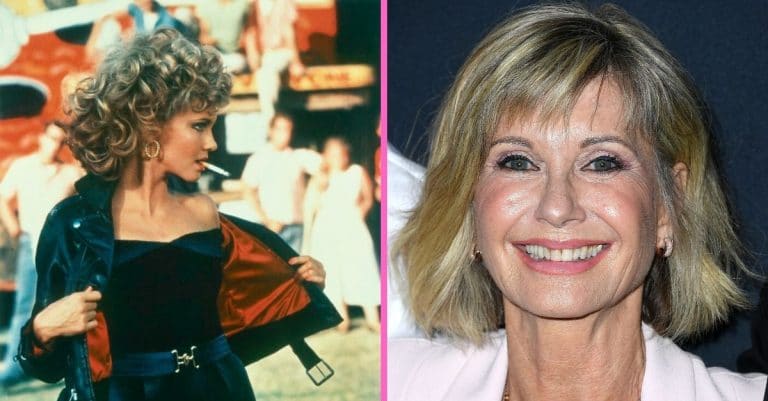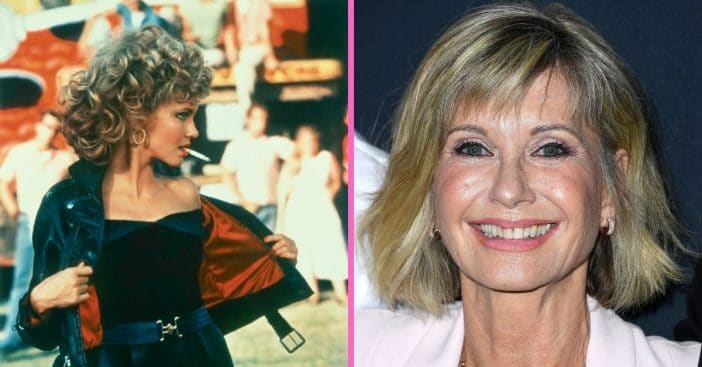 A very iconic piece of clothing in movie history is the leather jacket that Olivia Newton-John wears in Grease. At the end of the movie, Sandy, played by Olivia, dresses up in leather pants and a leather jacket. It is a very different look than the sweet dresses she wears throughout the film!
Olivia recently auctioned off the jacket for charity. She raised money for the Olivia Newton-John Cancer Wellness & Research Center. Olivia is currently battling her third cancer diagnosis and aims to help others who are dealing with cancer as well. The jacket sold to someone who wishes to remain anonymous for $243,200!
The leather jacket from 'Grease' was returned to Olivia Newton-John
In addition, it was reported that she auctioned off a total of $2.4 million worth of personal items. Many of those items were Grease memorabilia. After the auction, the mysterious buyer decided to return the jacket to Olivia. A video is circulating of the person delivering the jacket, but their face is blurred out.
RELATED: John Travolta Talks About His 40+ Year Friendship With Olivia Newton-John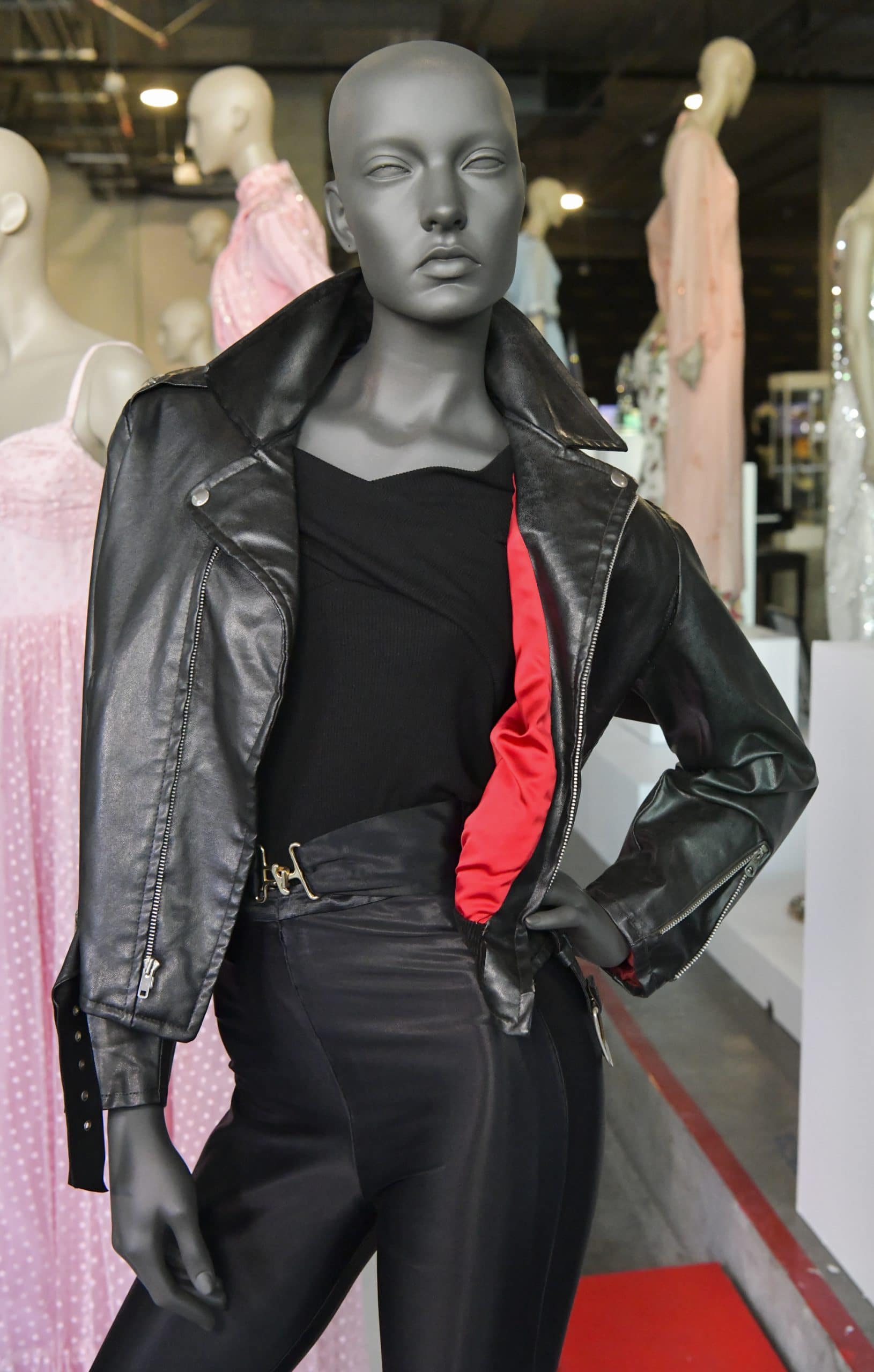 The anonymous person says in the video, "This jacket belongs to you and the collective soul of those who love you, those for whom you are the soundtrack of their lives. It should not sit in a billionaire's closet for country club bragging rights.
For this reason, I humbly and respectfully return it to its rightful owner, which is you."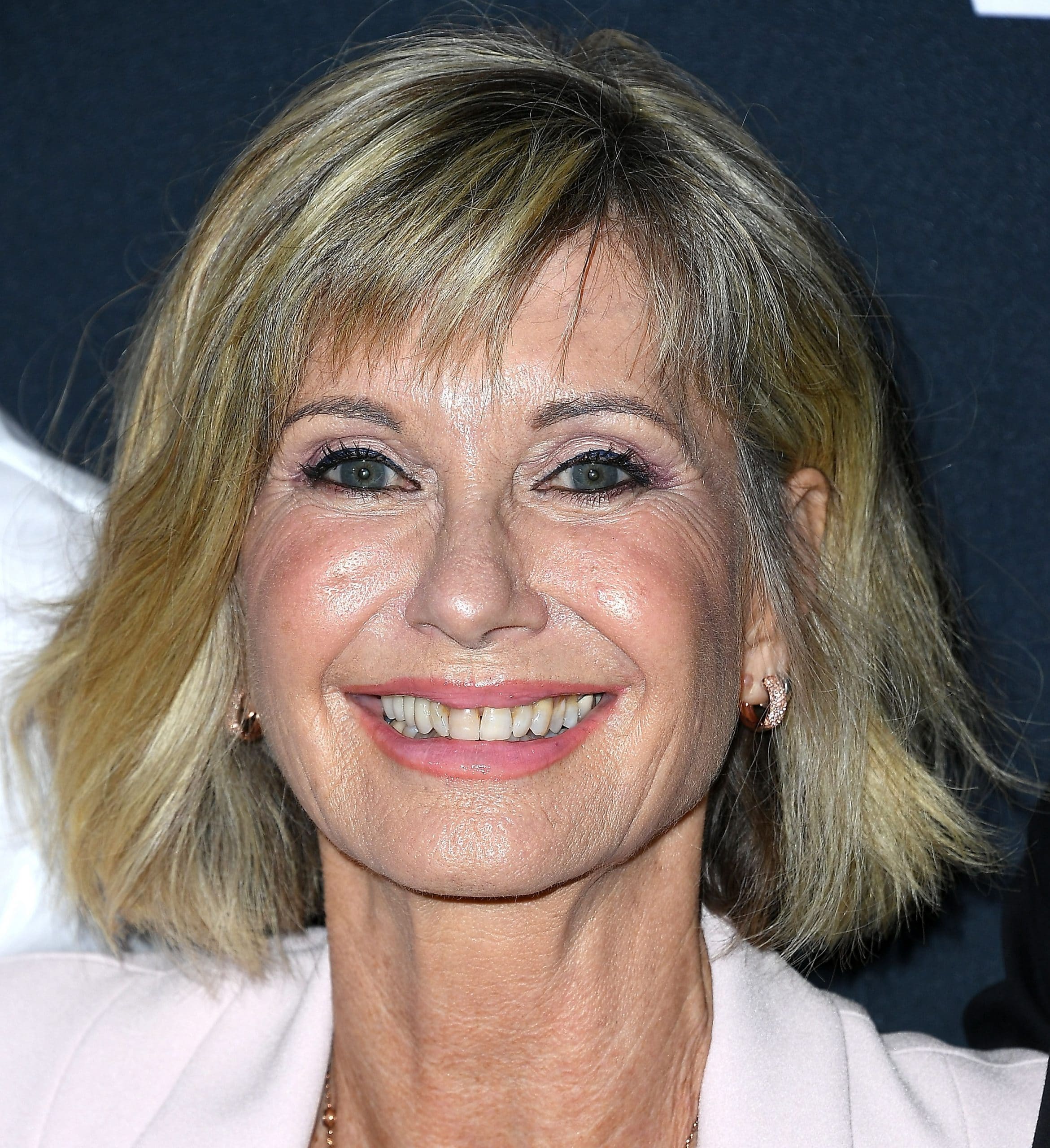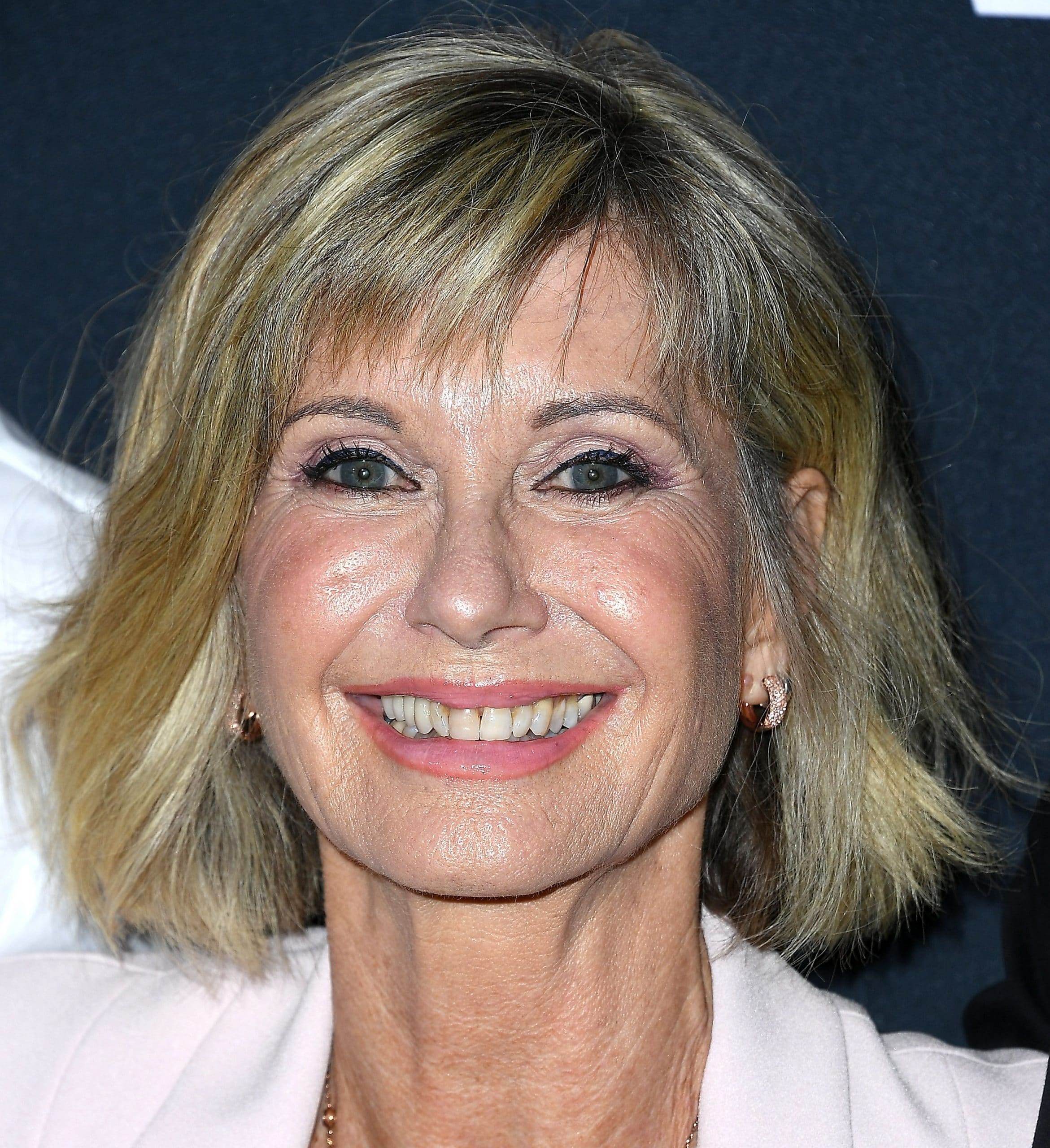 Do you believe Olivia should keep the jacket forever? It must bring up a lot of nostalgic memories for her! In conclusion, enjoy our GREASE video about things you may not have known!
Did you know Olivia had to be sewn into her costume because it was so tight? Hope you enjoy our video!