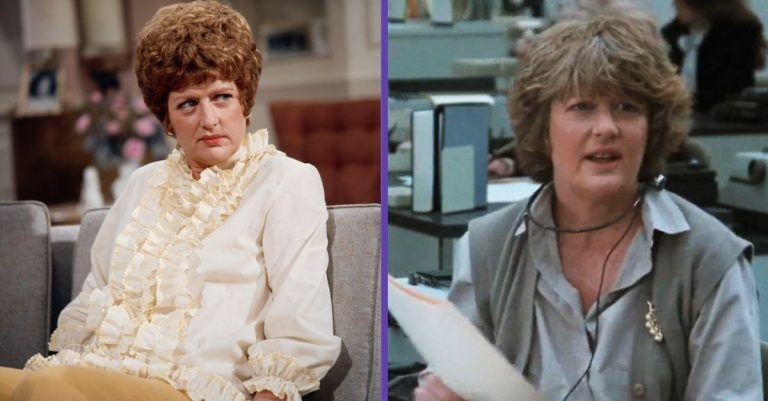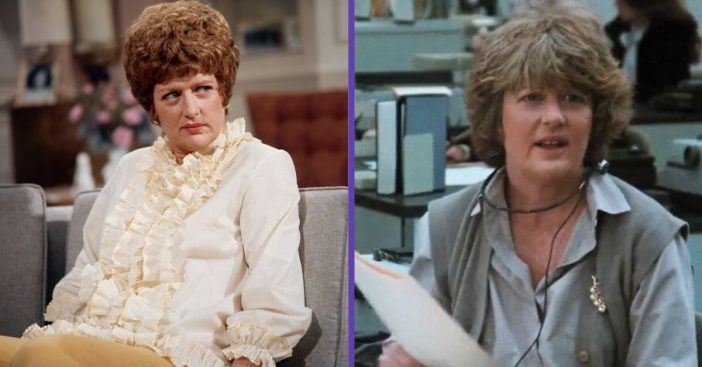 Actress Peggy Pope dies at age 91.

We remember her for acting in the Dolly Parton comedy '9 to 5.'

Her family confirms she did not die from anything relating to the coronavirus.
Peggy Pope, who is known for acting in Dolly Parton's comedy 9 to 5, has died at the age of 91. She reportedly died at her home in Fort Collins, Colorado, on May 27th. Her family confirms it was of causes unrelated to the current coronavirus pandemic.
Pope first began her career by appearing in a slew of Broadway productions through the 1960s.  One of the most notable shows includes her starring role alongside Jimmy Stewart in the Broadway production of Harvey in 1970. She won her fair share of awards, too, for her work in the theatre.
Remembering Peggy Pope and her many roles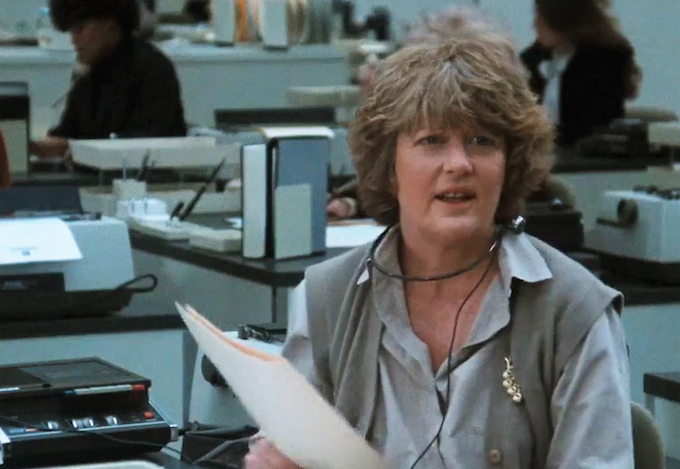 Alongside her work in the theatre, she also had a TV career. One of her memorable roles was her recurring role as Mrs. David in the long-running sitcom Soap. Pope also appeared in other shows and sitcoms such as Bewitched, Hart to Hart, cop show Barney Miller, The Golden Girls, and Law & Order.
RELATED: Dolly Parton Says A '9 To 5' Sequel Is No Longer In The Works
Of course, her role as secretary Margaret in 9 to 5 is what many remember her for as she stole every scene she was in. Pope even talks about her role in the show in her memoir Atta Girl: Tales from a Life in the Trenches of Show Business. "It was a good movie and a good part. At the end, my character comes back from rehab, hair combed, looking spiffy and ready for the sequel," she writes. "Underdogs climbing to the top is a fine formula, and it's always good to be in at the end of a film so people remember you were in it."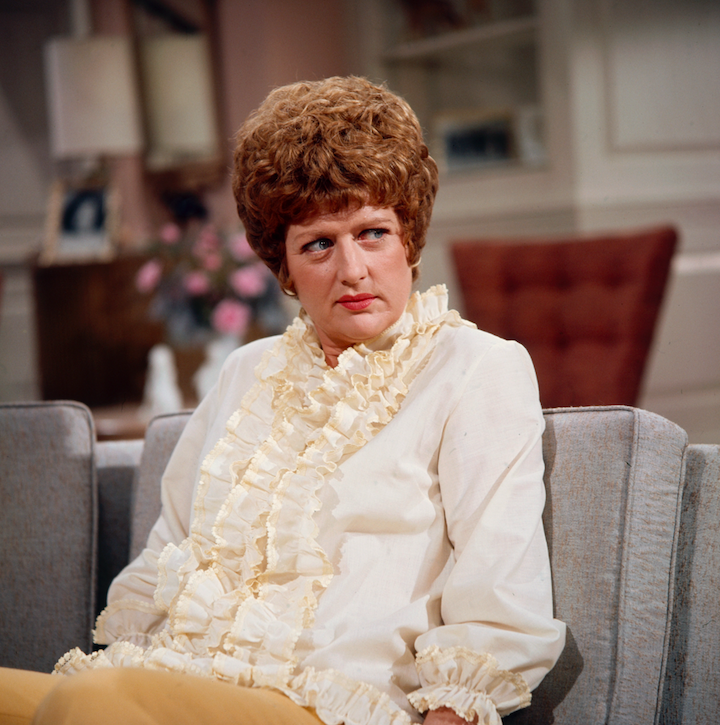 Peggy Pope is survived by her nephews, Rob, Douglas, Ross and Ed, her niece, Wendy, and her partner, Eric. May she rest in peace.