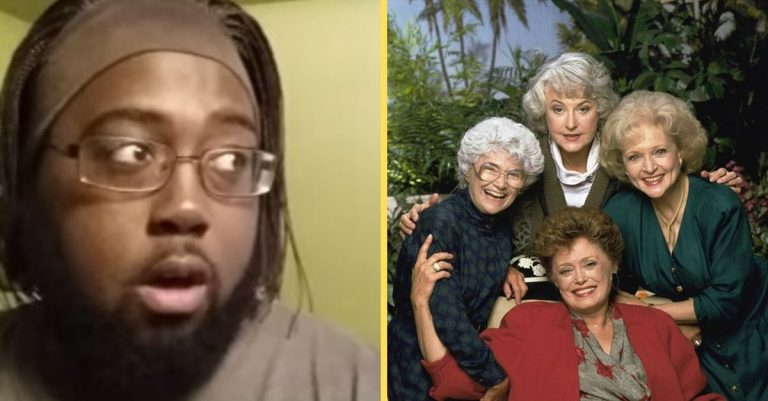 You might remember a Golden Girls gospel remix from 2016. A man that goes by the name of "Finally Aaron" on YouTube posted the video. In the video, he sings some additional lyrics to the Golden Girls theme song, "Thank You For Being A Friend." He truly brings the song up a notch with his incredible vocals.
Recently, the remix made its way around the Internet again on the popular app TikTok. It also went viral because of The TODAY Show. Aaron Scott, the man who sings the song talked about how he decided to share the original video. Aaron is a choir director and music teacher in Pittsburgh.
Listen to the fun "Thank You For Being A Friend" remix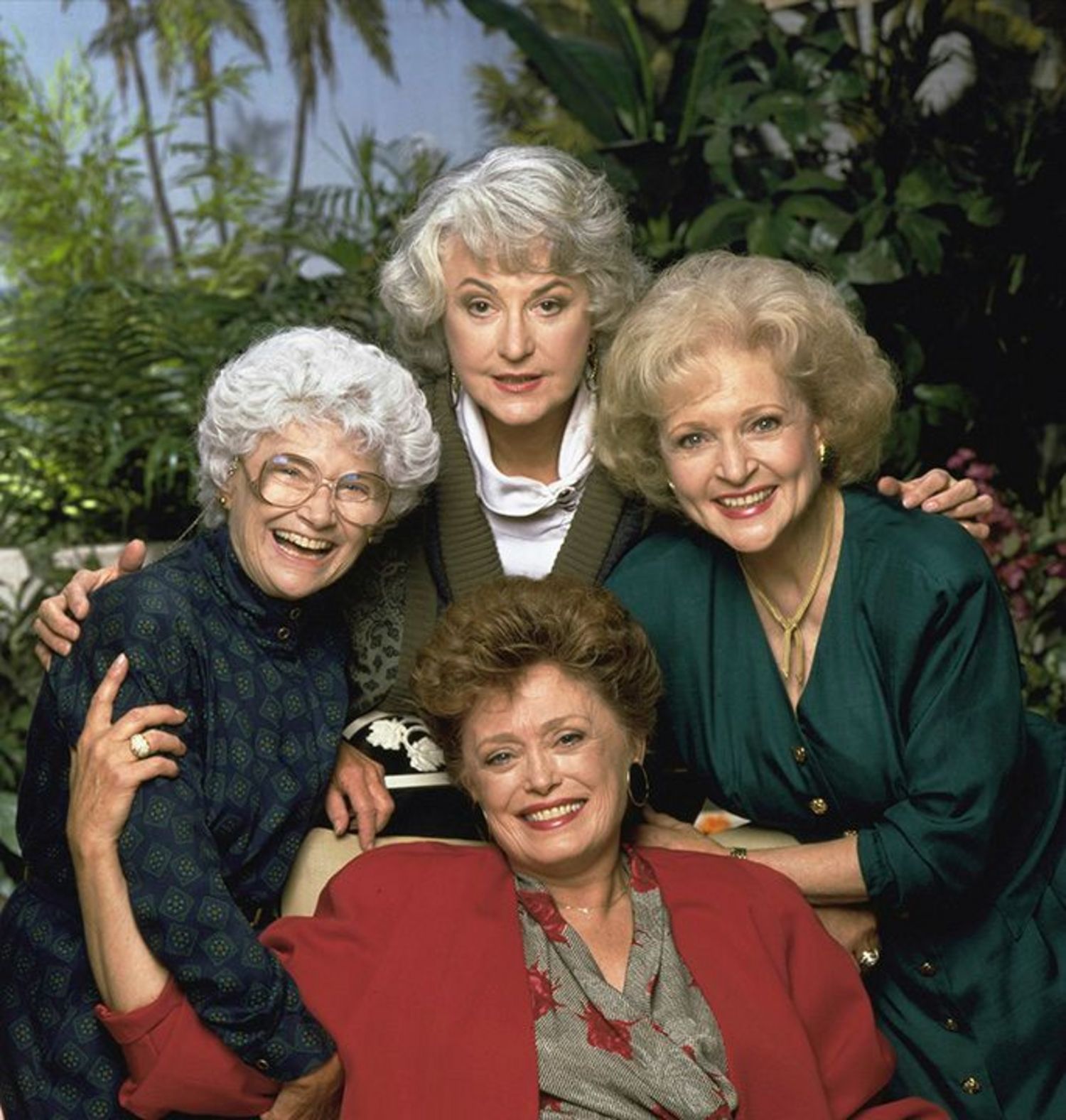 Aaron said that he released the original clip while watching the show. It was only about 15 seconds long at first, but people asked him to add more! Then the video blew up on social media, which Aaron said he never expected.
RELATED: 10 Hilarious Lines From 'The Golden Girls' That Will Make You Want To Watch It Right Now
Unfortunately, people have been taking credit for Aaron's voice on the app TikTok now. He said it is definitely annoying, but he doesn't really bother to keep up because it has blown up so much. Aaron said he became a Golden Girls fan because of his mom. He remembers her laughing hard at the show when he was a little boy.
These days, he is a huge fan as well. He says he owns every season on DVD, has T-shirts, and even the Golden Girls cereal! He hopes that his video can help people have a better day with all of the craziness going on in the world.
Watch the incredible Golden Girls remix below: