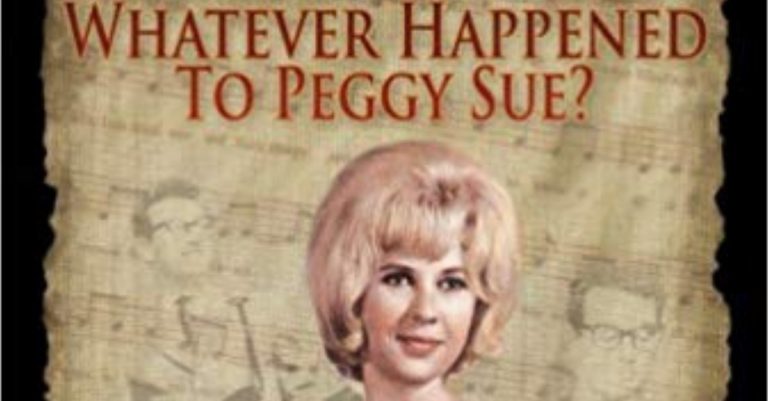 "If you knew Peggy Sue, Then you'd know why I feel blue without Peggy, My Peggy Sue, Oh well, I love you gal, yes, I love you, Peggy Sue…" Can you sing the rest? You probably know all the words to this iconic Buddy Holly song. Sadly, Peggy Sue, the namesake of the love ballad "Peggy Sue" written by Buddy Holly, has died at the age of 78 years old.
Peggy Sue Gerron was born in Olton, Texas but grew up in Lubbock. She passed away in a Lubbock hospital today, October 1, 2018. Everyone assumes Peggy Sue had a relationship with Buddy Holly, who wrote the famous love song.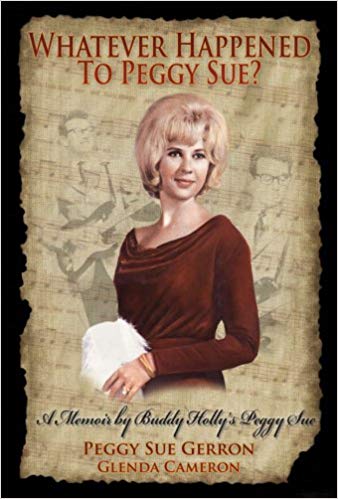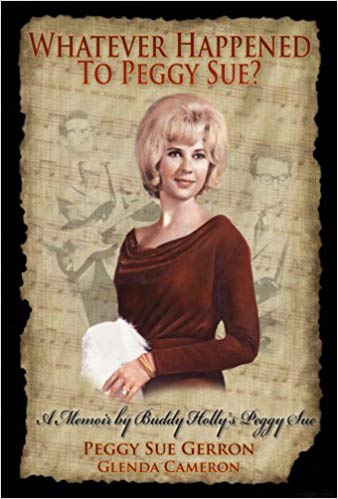 Actually, Peggy Sue was a high school senior who dated (and later married) Jerry Allison, the drummer of The Crickets. She simply went to high school with Buddy Holly. She was thrust into the spotlight when Buddy released the song named after her in 1957.
After Buddy, Richie Valens, and J.P. Richardson died in a plane crash, the Crickets reformed with new members. Peggy Sue continued to travel with them and even appeared on television in the 1960s. Sadly, Jerry and Peggy Sue divorced. She went on to become a dental assistant after graduating from Pasadena Junior College in California.
She married again and had two children. Her second husband was a plumber and she helped him establish a plumbing business and became the first licensed woman plumber in California.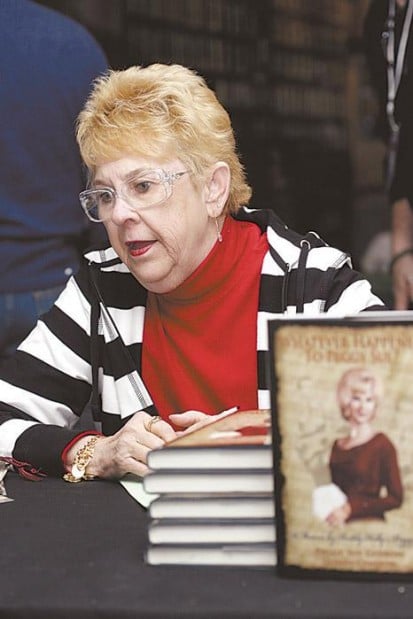 She came back to Lubbock in 1995 to take care of her aging mother. Peggy Sue was also a celebrity speaker, columnist, and radio host. We hope she rests in peace! The song that was named after her will live on forever.
Do you love this song? If you will miss Peggy Sue, please SHARE this article with your friends who love this song as well!