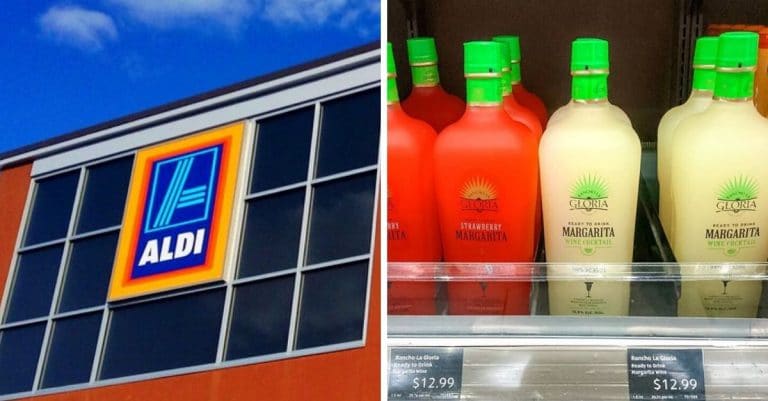 Aldi is now selling the ultimate summer cocktail! Now that it is May, the weather should be warming up in many parts of the country. This means you can sit outside and enjoy a nice cocktail on the weekend or at the end of a long day. You might want to try this new bottled margarita wine.
The brand is called Rancho La Gloria Wine Cocktails. You can purchase a regular margarita flavor and a strawberry margarita at Aldi. The cocktail is made with agave wine, which is similar to tequila but has less alcohol content. It tastes very similar to a classic margarita with tequila. All you have to do is pour it over ice.
Aldi is selling a delicious-sounding margarita wine
The product description says that the classic margarita flavor tastes like "lime and lemon-curd meringue with a smooth sorbet finish of candied-orange peel." It has 13.9 percent ABV, which is still pretty strong for a mixed drink. In addition, customers pointed out that the cocktail is found at other retailers as well, and a mango and peach flavor has been spotted.
RELATED: Aldi Now Sells These Adorable & Delicious Mini Cheesecakes For $1.99 Each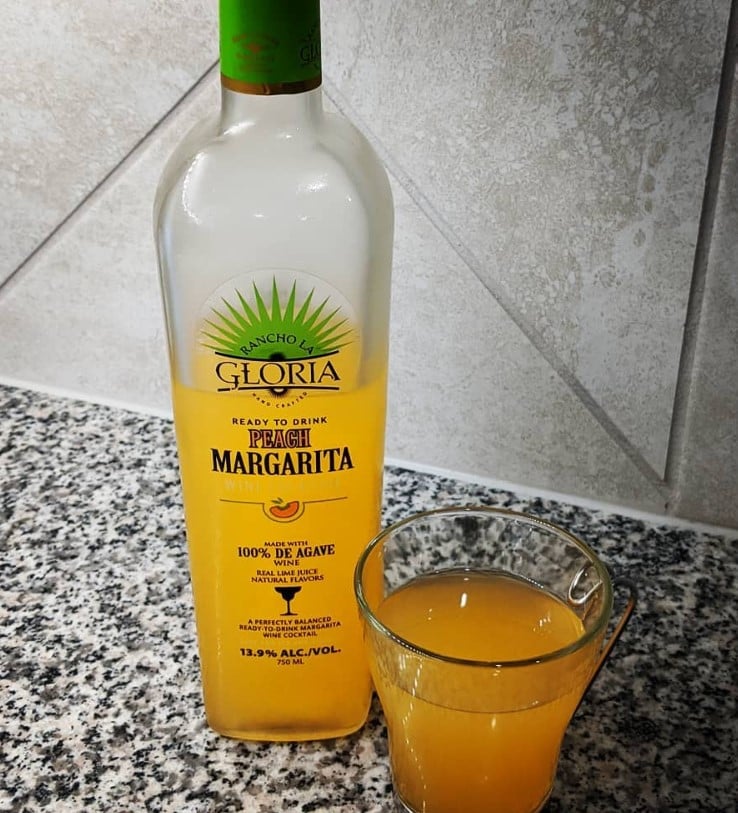 It is sold at Aldi for $12.99 per bottle. It would be perfect for a summer party, once we can mingle with loved ones again! In conclusion, if you prefer a regular margarita, here's a great recipe you can make at home: