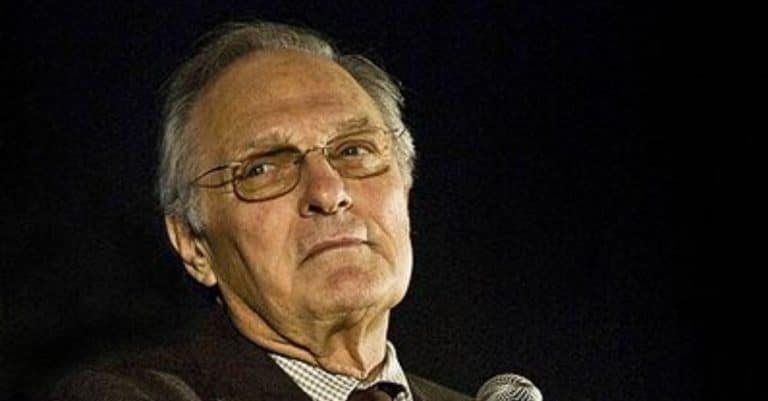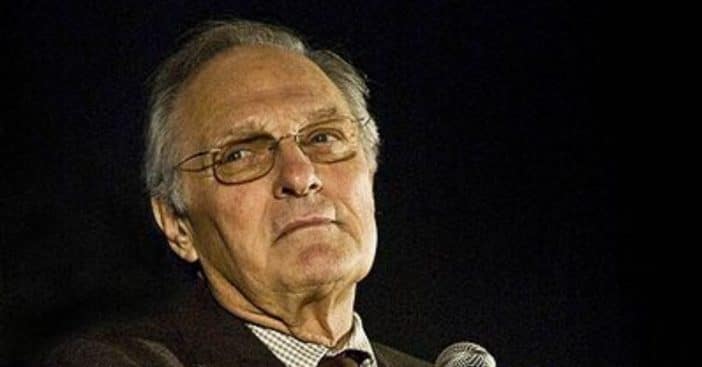 Recently, M*A*S*H star Alan Alda talked to AARP Magazine. He spoke about how he's been doing during the coronavirus pandemic and opened up about having polio as a child. Right now, Alan said he is staying positive despite the circumstances and is quarantined with his wife Arlene.
He said Arlene has been getting back into painting, drawing, playing the piano and cooking. He joked that he hasn't eaten this well in ages! Alan opened up to the magazine about having polio when he was seven years old. He had to undergo six months of therapy that sounds pretty rough.
Alan Alda reveals the therapy that he underwent to cure his polio
Music in the time of the plague. pic.twitter.com/dySJZ3GuLh

— Alan Alda (@alanalda) April 13, 2020
Back then, the therapy for polio involved scalding hot blankets wrapped around his body every hour. He said, "It was hard on me. It was harder, I think, on my parents, who couldn't afford a nurse and had to torture me themselves. It's always better to pay somebody to torture your kid."
RELATED: Alan Alda's Grandson Talks About Growing Up With His Famous Grandpa In Sweet Video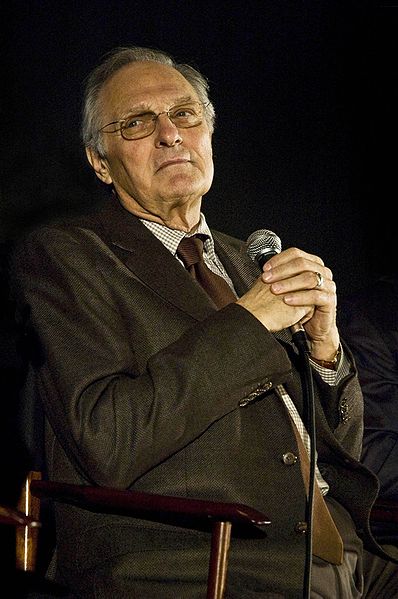 These days, he faces something different. In 2015, he was diagnosed with Parkinson's disease. However, he is doing quite well and still acting! Alan said, "I began to exercise a lot. A lot of people hear they have Parkinson's and get depressed and panicky and don't do anything, just hoping it'll go away. It's not going to, but you can hold off the worst symptoms. Movement helps: walking, biking, treadmills. But also specific things: I move to music a lot. It's not the end of the world when you get this diagnosis."
He continued, "You know, with the world changing so rapidly, there's no point in being optimistic or pessimistic about anything. You've just got to surf uncertainty because it's all we get." Great advice!