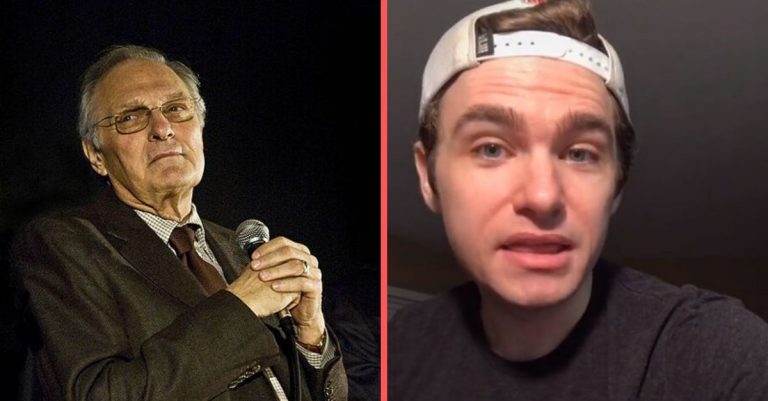 There is a popular trend on TikTok, a video sharing app, where teens and young adults talk about their famous parents or grandparents. Alan Alda's grandson, Jake shared a heartwarming video where he talked about his famous grandpa! In the video, Jake talks about the ups and downs of a famous grandfather and gives an update on how Alan is doing during the pandemic.
Alan and his wife Arlene have been married for over 63 years! They have three daughters and eight grandchildren. Jake is one of the grandkids. In the video, he says he wants to be a screenwriter just like his grandpa. He said that Alan is so supportive of his dreams that he takes time to read and give feedback on all of his work.
Alan Alda's grandson Jake talks about growing up with a famous grandpa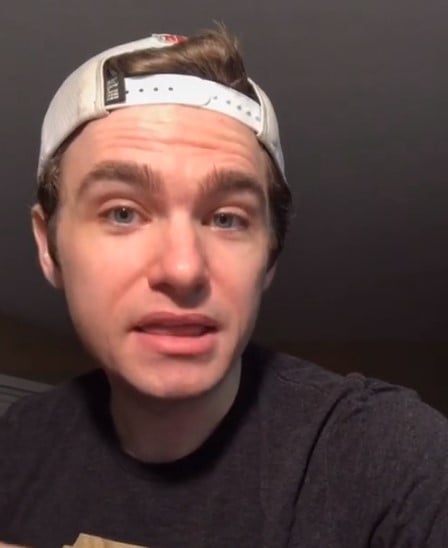 The downside of a famous grandpa? Jake said that he is often compared to his grandpa. In school, he says, if he was acting out or messing up, his teachers would ask him why he wasn't more like his grandpa! Jake said that people have to remember that he is his own person. Even so, he loves his grandpa very much and also talked about the fun times they had growing up.
RELATED: 'M*A*S*H' Star Alan Alda Knew Wife Arlene Was The One After They Shared Cake Off The Floor Together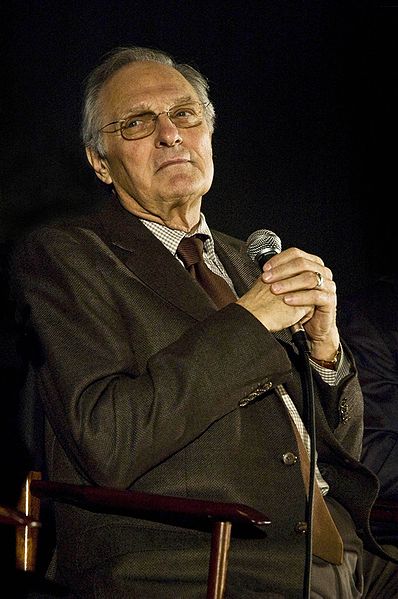 In the video, Jake shows some old clips. In the clips, Jake and perhaps a sibling or cousin are playing with Alan. Jake said that they loved to visit their grandpa in the summer and they would make little movies together. He also said he has met some really cool people in his lifetime because of his grandpa.
Lastly, Jake assures fans that his grandpa is doing well during the coronavirus pandemic. Watch the sweet video below and follow Jake on TikTok for more! He has posted several other videos about his grandpa, Alan Alda: