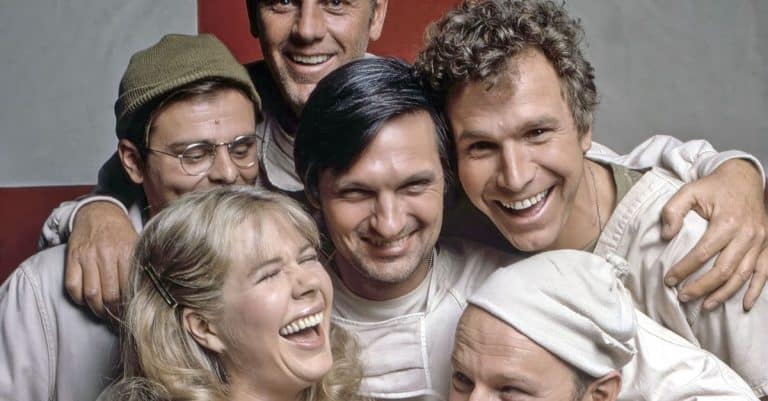 The iconic television series M*A*S*H with one of the most watched-finales of all time is celebrating its 50th anniversary. Alan Alda, the star who played Hawkeye Pierce in the series, is recalling one of the most shocking moments of the entire series.
The 86-year-old opened up about the scene that shocked fans around the country. It was the episode where Colonel Henry Blake (McLean Stevenson) died. The episode originally aired on March 18, 1975.
Alan Alda talks about the shocking death scene in 'M*A*S*H'
Alan said, "[Co-creator Larry Gelbart] showed me the scene. I think [it was] the morning of the shoot. I knew, but nobody else knew. He wanted to get everybody's first-time reactions. And it really affected [costar] Gary Burghoff on camera. I think everybody was grateful for the shock."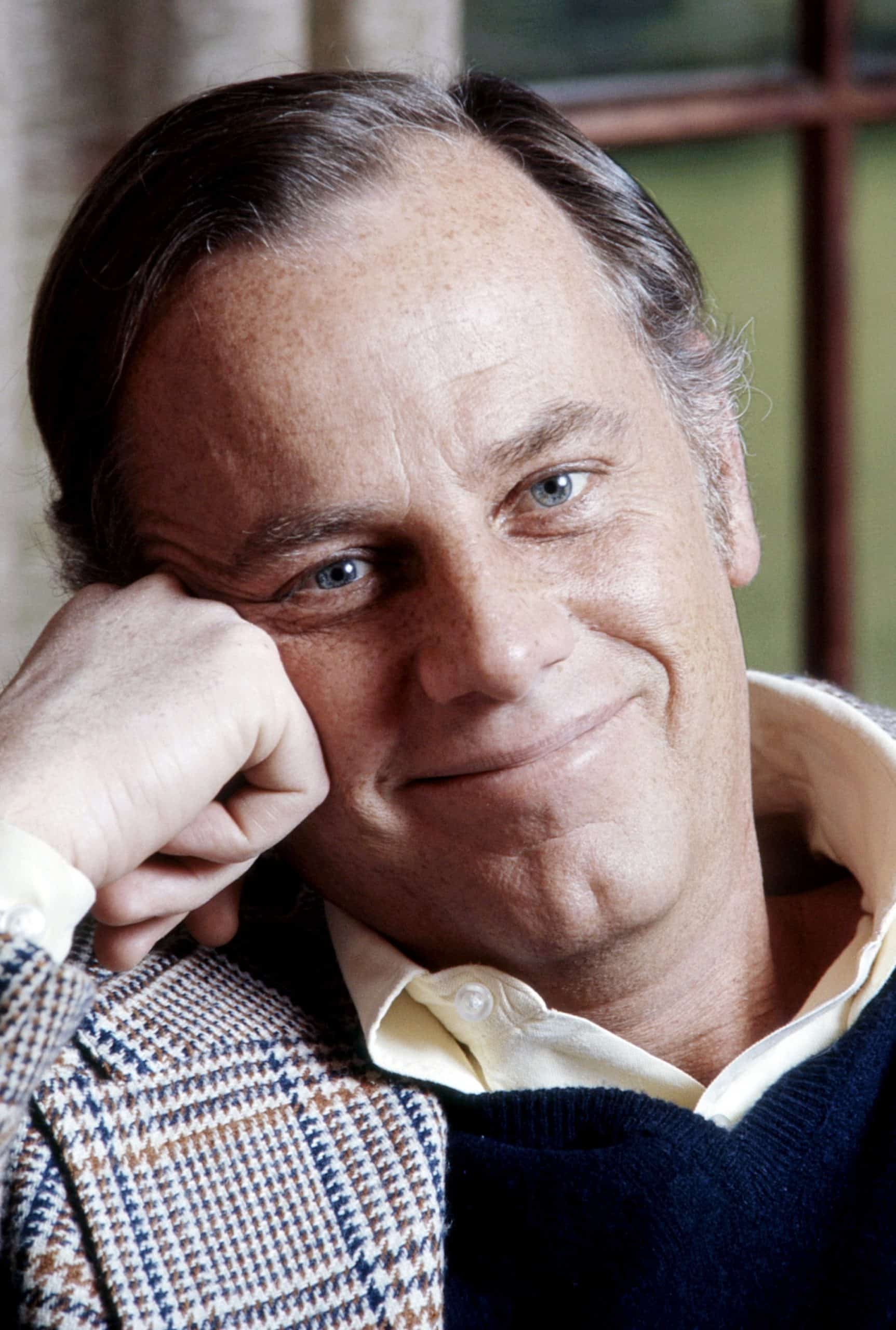 He continued, "It shocked the audience, too. I had a letter from a man who complained that he had to console his 10-year-old son, who was sobbing. But it was one of the ways for the adults in the audience to realize that another aspect of war is that things happen that you don't expect."
While M*A*S*H was mainly a comedy, it dealt with real-world and war issues and tried to be as authentic as possible. The show went on for 11 seasons and remains a fan-favorite series for many people. Alan thinks he knows why it resonated with so many.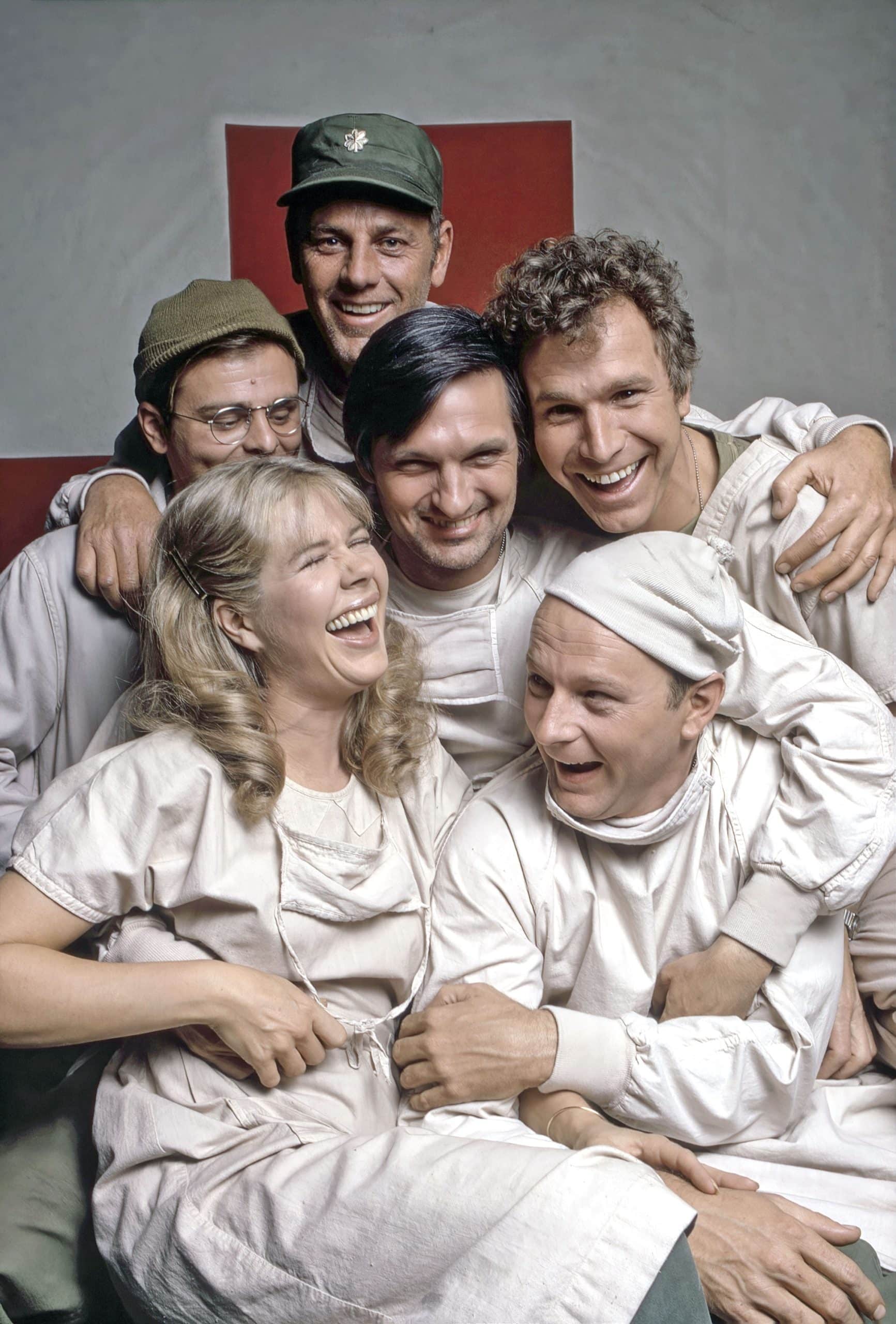 He explained, "Aside from really good writing and good acting and good directing, the element that really sinks in with an audience is that, as frivolous as some of the stories are, underneath it is an awareness that real people lived through these experiences and that we tried to respect what they went through. I think that seeps into the unconscious of the audience."