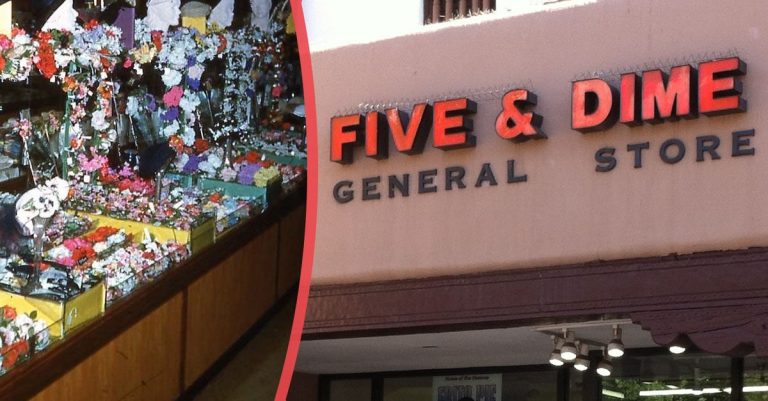 The 20th century brought a new wave of convenience. In particular, the shopping experience got a whole new makeover as the years went on. At the forefront of this helpful way of buying was the five and dime. In truth, this brand went by a few different names, sometimes called a variety store and others the 5 & 10. No matter which of the dozens of names it gets, one thing remains consistent: convenience.
As a precursor of sorts to the dollar store, the five and dime offered customers a variety of useful items at an affordable price. Shopping has been completely overhauled over the decades, and even in recent years. As a result, five and dime stores are few and far between. But for the nostalgic shopper out there, they can actually still find one and relive simpler days.
Woolworth brought America the five and dime stores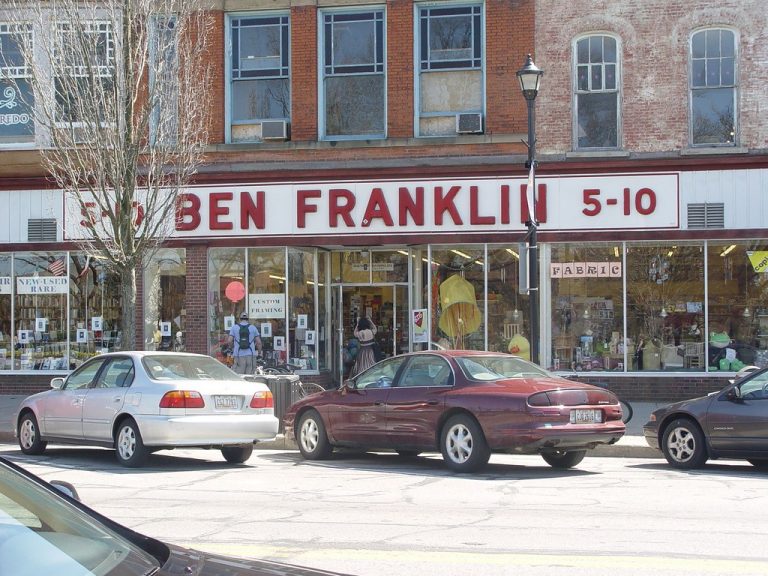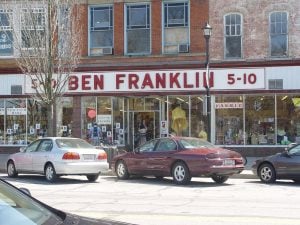 Variety stores, in general, have a long history with a lot of demand sustaining them. They stem from establishments like the five and dime store. This shop offered customers a variety of items for very cheap prices. They date all the way back to 1878, brought to the country by Woolworth's. The east coast enjoyed more and more of these as the Woolworth brothers tried to make their venture gain momentum.
RELATED: Drive-In Theater Sells Out With Nostalgic Showings Including 'Grease'
The success of their five and dimes reshaped the consumerism landscape in the area. Before that, the assumption remained that stores could not be sustained unless they charged a healthy amount for their goods. And yet the Woolworth stores did well even while bringing in income by the nickels and dimes. After seeing how possible – and successful – these stores could be, others tried to follow a similar model. But, as with all things, the chain had to change with the times. Inflation exacerbated the price increases already trickling onto the shelves. Finally, these variety stores completed their transformation and essentially became dollar stores.
The originals live on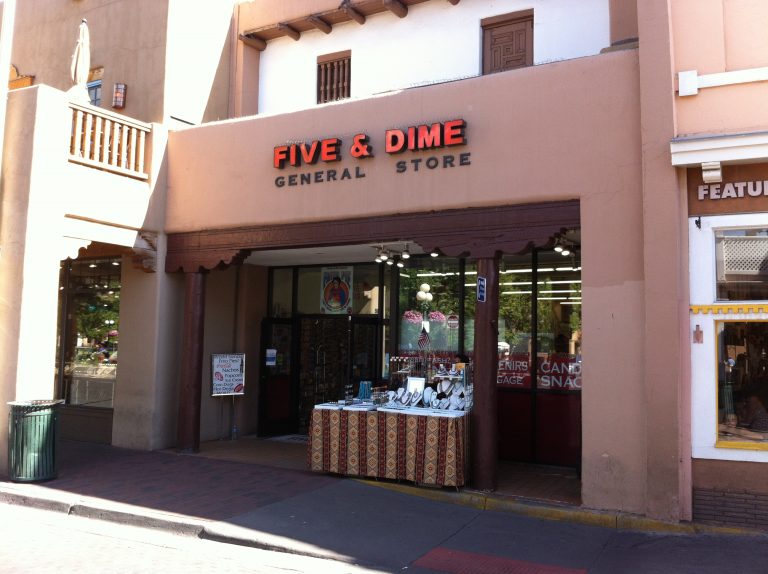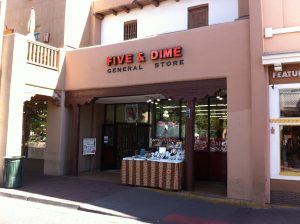 Some classics are too enduring to fully die out. Five and dimes were the full package as soon as you stepped in. Think about how iconic and memorable old fashioned bakeries looked and felt. The same could be said for the original variety stores. Though they changed and ebbed in popularity over the years, some pockets of nostalgic shopping still exist.
A fair amount are situated on or near the east coast, like Sine's 5 & 10 in Quakertown, Pennsylvania and Balich 5 & 10 in Arlington, Massachusetts. The first one will really bring memories crashing back with its old soda fountain. Meanwhile, the second is something of a "newer" iteration despite opening in 1954. But the rest of the country doesn't have to go without. Relive a simpler time at A.Schwab Trading Co. in Memphis, Tennessee. Having opened in 1876, this store has seen many decades of local history and perpetuates some itself with an old fashioned soda counter that serves some classic malts. San Diego residents can enjoy one of the many locations for the fittingly named Five & Dime General Stores. For those who appreciated what these stores did, be on the lookout. There's likely one near you!