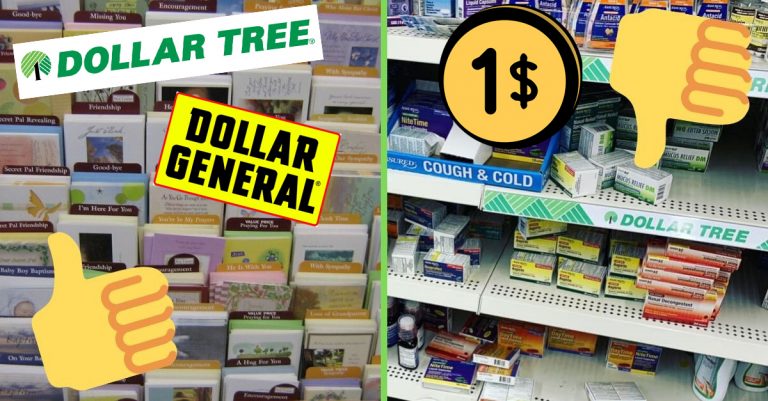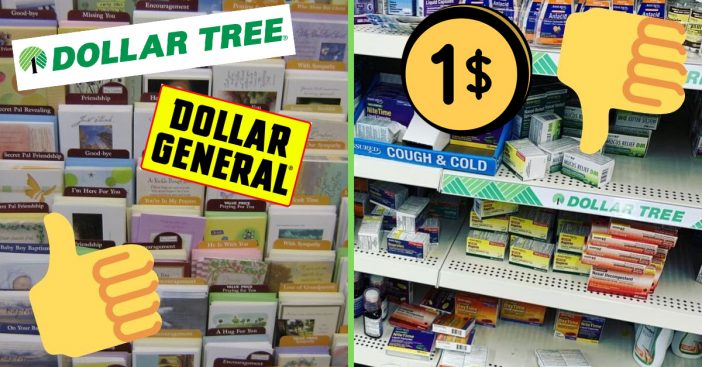 Dollar stores can be filled with some great deals. On the flip side, they can be filled with junk that might not be worth the small price. If you simply learn which products are the best deals and which products you should buy elsewhere, shopping at the dollar store can be worth it.
There are many different dollar stores, but the big three are Dollar Tree, Family Dollar, and Dollar General. Of course, these days they offer products for a little over $1. These can still be great deals and save you tons of cash! Let's start with the BEST deals to always shop for at a dollar store:
1. Party supplies and greeting cards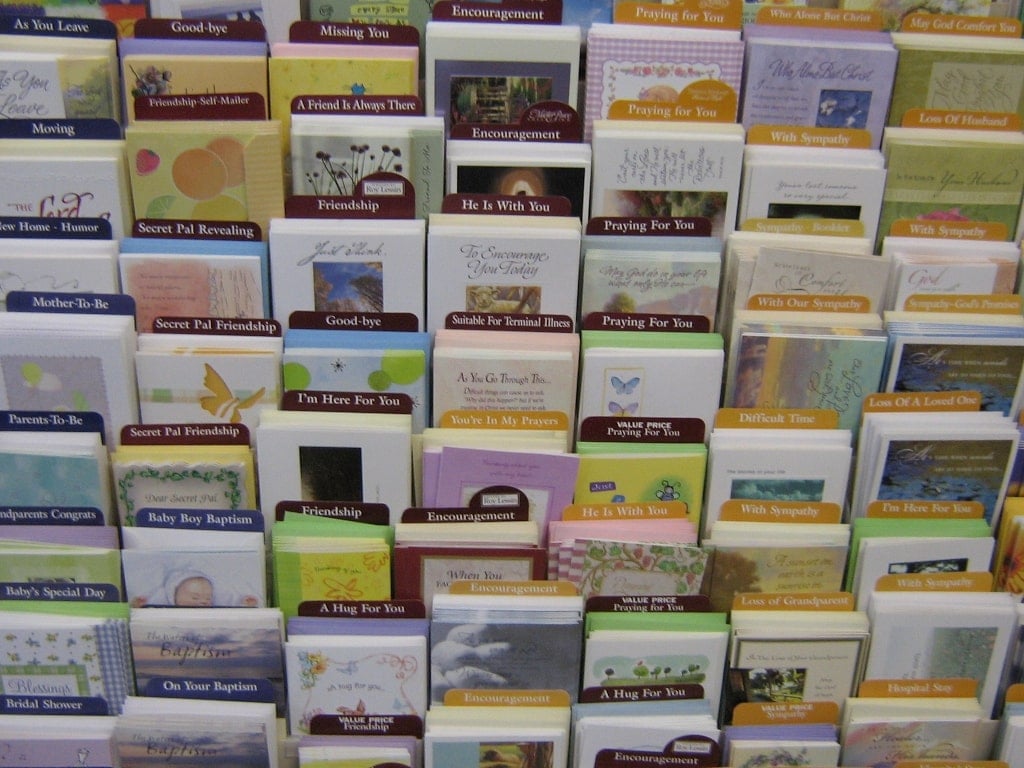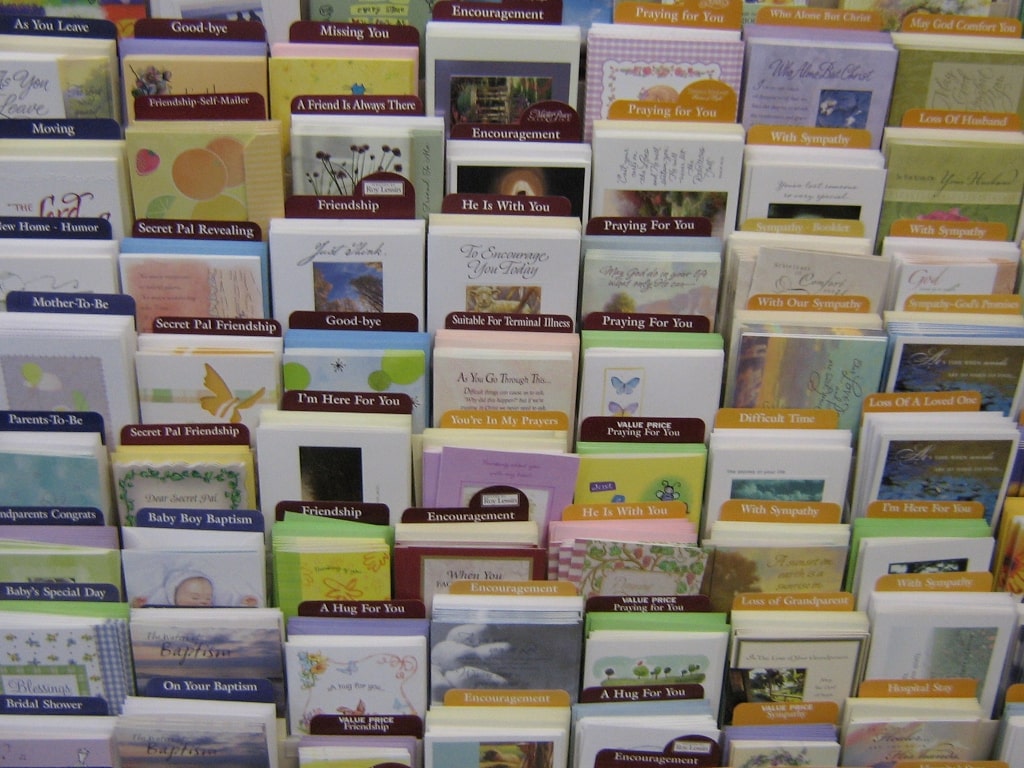 It doesn't always make sense to buy an expensive card or decorations that will just get thrown away. Many dollar stores have great greeting cards that are only $1! You can also get plastic plates, cups, utensils, streamers, balloons and other party decorations for a fraction of the price at another store.
RELATED: Is Dollar Tree, Dollar General, Or Family Dollar The Best Dollar Store? Survey Says
2. Snacks
Many dollar stores offer name-brand food items or generic replacements that taste just the same. A dollar store is definitely the place to go for snacks, candy, and drinks.
3. Personal care products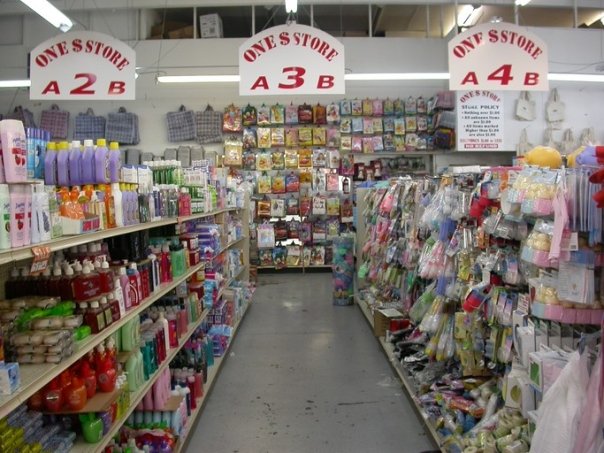 The dollar store also offers name-brand shampoo, conditioner, shower gel and other products like first aid kits. These are often the same as other retailers, but for way cheaper! They also have a variety of travel-sized products if you are heading on a vacation soon.
4. Cleaning supplies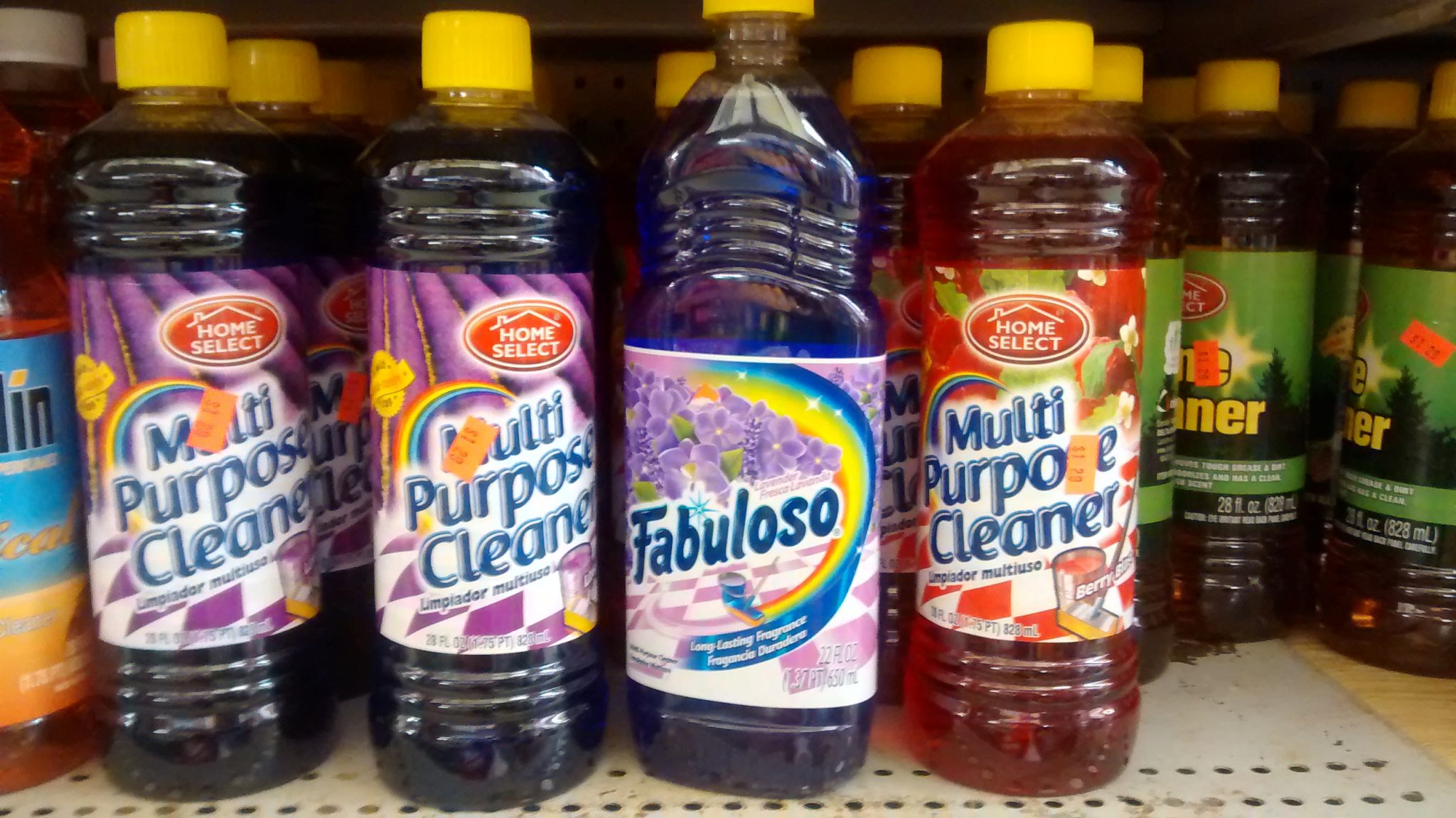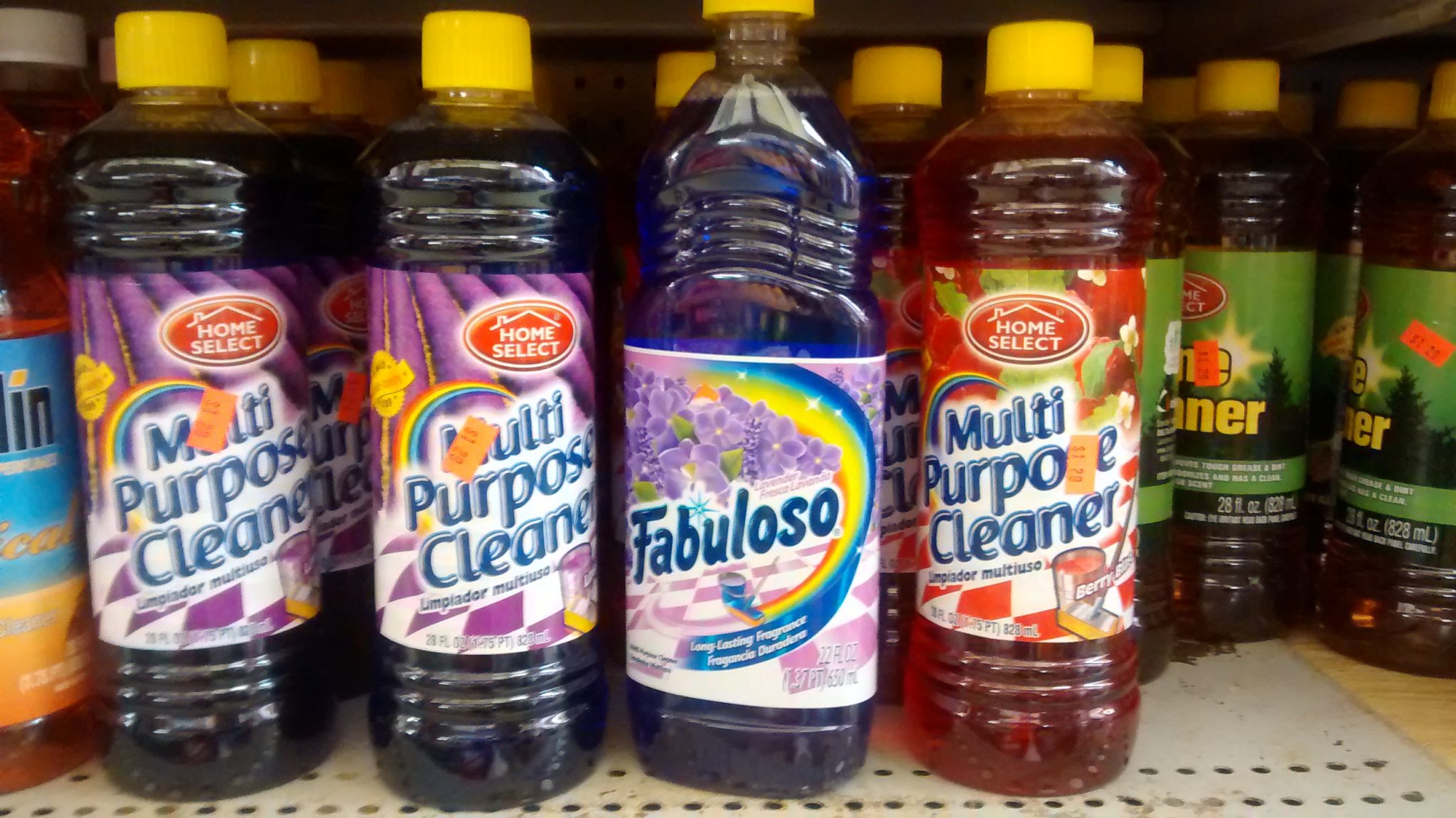 Many cleaning products are also a steal at most dollar stores. Everyone needs cleaning supplies and they carry everything from laundry detergent to bleach to dustpans.
5. Holiday decorations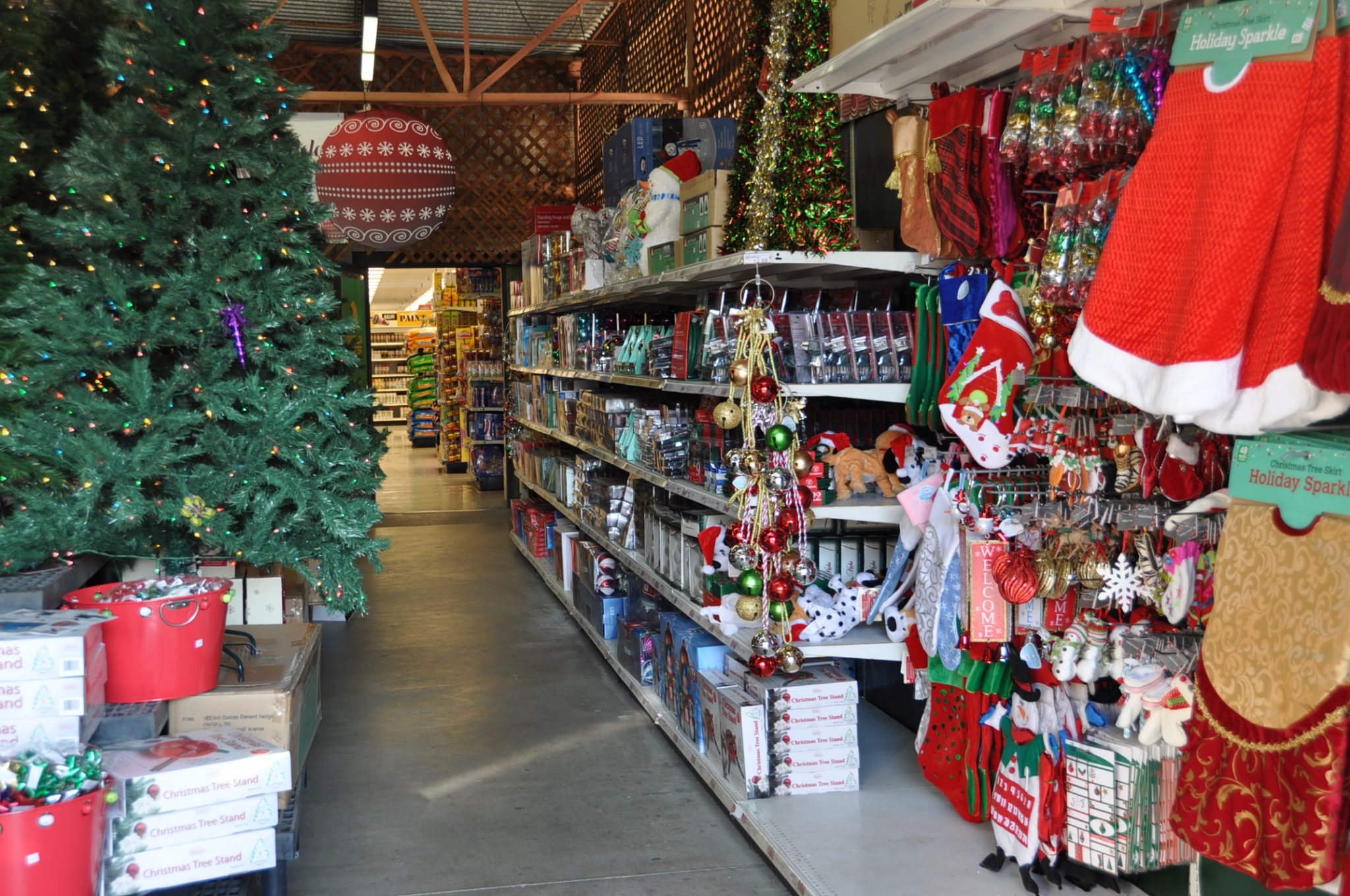 Dollar stores generally carry different holiday decorations that are pretty cute yet cheap! The key is to go well before the holiday to get the best finds.
Read onto the NEXT page to find out what the worst products at the dollar store are. Avoid these during your next shopping trip!