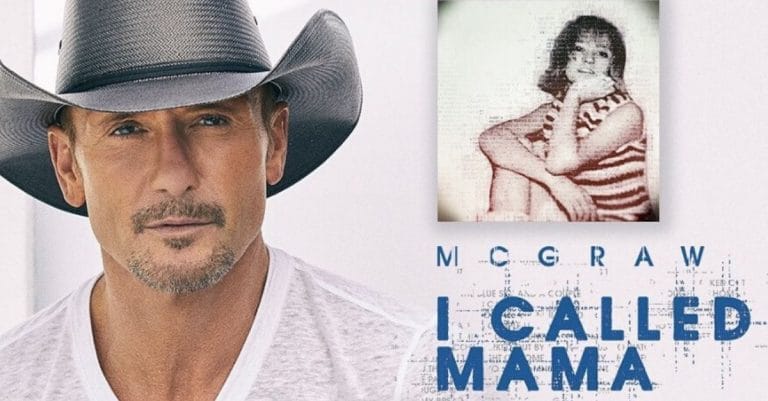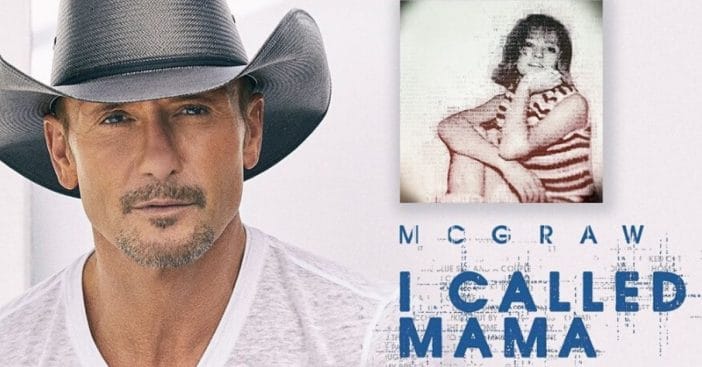 We previously reported that Tim McGraw was looking for fans to send in photos and videos of their moms for a special project. The project has been finalized! He released a new song and music video called "I Called Mama." While the song was recorded before the coronavirus pandemic, the song is extra special now.
Tim appeared on TODAY to talk about the track. He said, "After I recorded it and we got it mixed, the virus came along and everybody was talking about it, and everybody went into isolation. So it really took on a bigger meaning and a deeper meaning to us, and that's why we released it." In addition, he decided to release the song around Mother's Day.
Tim McGraw released a very special song and music video about moms
View this post on Instagram
He continued, "It just happened to be around Mother's Day, but the main reason was because it just felt like, you know, what I've been doing — everybody's been doing it — sitting around having comfort food all the time. This song felt like comfort food for your soul in a lot of ways."
RELATED: Tim McGraw Is Asking For Fan Videos Of Their Mothers For A Special Project
View this post on Instagram
Tim said that when he first recorded the song, he just kept crying when he got to the chorus. The song truly does tug at your heartstrings! In the video, Tim features his mom, his wife Faith Hill, and photos and videos of moms sent in by fans.
Tim admitted that his mom loves the video and even asked him if she was a movie star now. We think so! Watch the incredible music video below and be sure to grab the tissues: