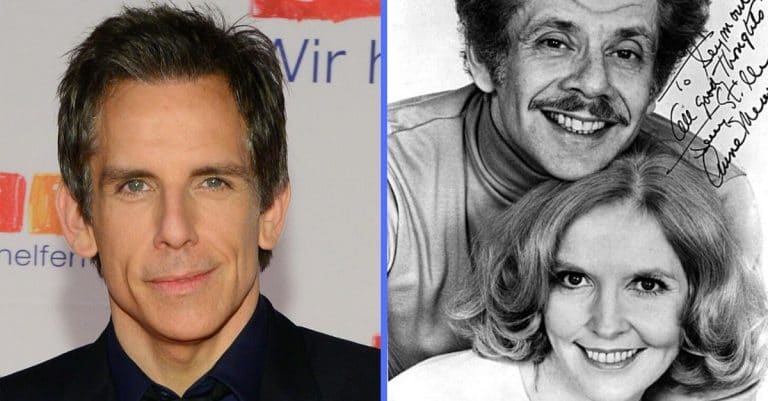 Actor Ben Stiller opened up about his famous parents after the recent death of his father, Jerry Stiller. Jerry and Anne Meara were married for 61 years until her death in 2015. They began as a comedy duo that will be remembered forever.
The way that Jerry and Anne fell in love is quite funny. In an old interview, Anne admitted that they were out for coffee in New York City. She asked Jerry if he would steal some silverware for her to put in her apartment. He did it and the rest is history.
Ben Stiller shares stories of his late parents
Thanks for being so generous in sharing him with us, @RedHourBen ❤️ https://t.co/pJPZbIkylL

— Savannah Guthrie (@SavannahGuthrie) May 21, 2020
Ben joked, "And he stole silverware for her for the rest of his life. He was devoted to her." Ben grew up with comedians as parents and would travel with them and his sister. He said, "They'd take us to the nightclubs. They'd take us out to California, and I remember walking around the Paramount lot, and I was a huge 'Star Trek' fan, and my mom introducing me to William Shatner. It just was like the end of the world for me."
RELATED: Ben Stiller Shares Sweet And Funny Memories Of Late Dad Jerry Stiller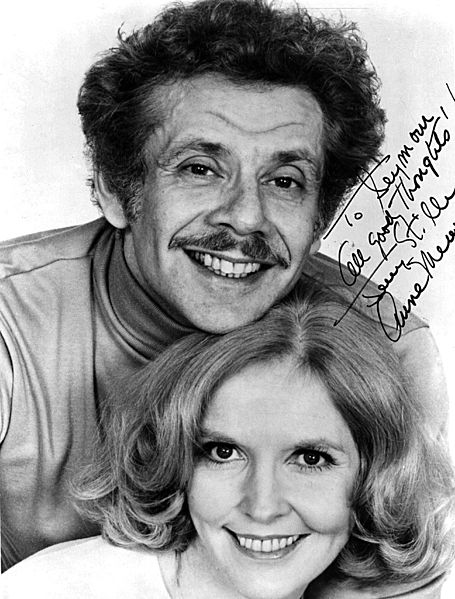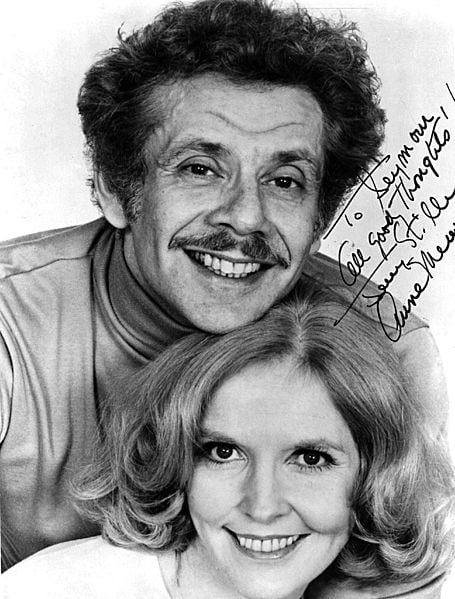 Perhaps that is why Ben followed his parent's footsteps and became an actor himself. These days, he is also a writer and director. Ben said, "(Jerry) took everything very, very seriously. He really approached it methodically. So I kinda would try to stay out of his way when he was working."
Most definitely. https://t.co/53EozrFLiS

— Ben Stiller (@BenStiller) May 13, 2020
However, Ben said that Jerry also had a very sweet side. He revealed, "First of all he never, ever yelled at me once in my whole life. [He] kind of kept it all under the surface. He was very overprotective and loving."
Ben continued, "He loved connecting with people. That generosity, it's kind of what I feel now with his passing, feeling so much love for him, and that karmically coming back. He touched so many people that way, both personally and through his work." Indeed, he did. RIP Jerry and Anne.