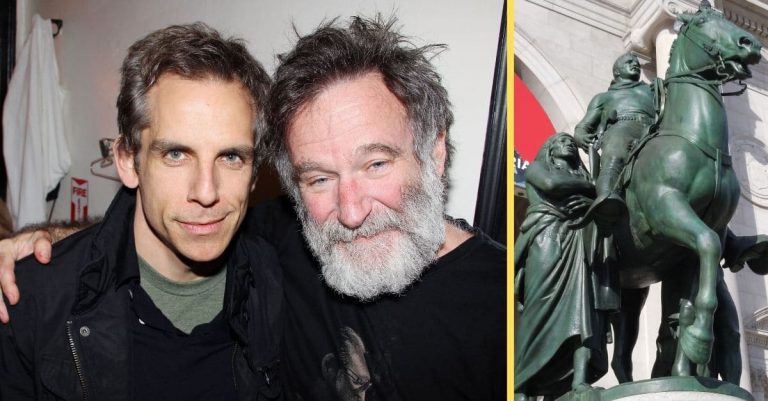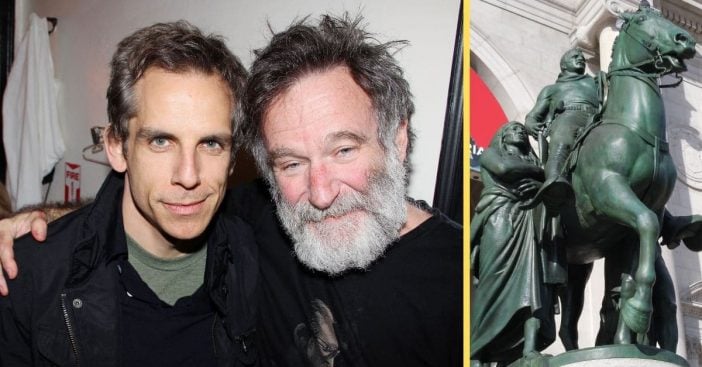 In the wake of many statues undergoing removal across the U.S., one that is also undergoing removal is that of Theodore Roosevelt's. Actor Ben Stiller proposes that the Roosevelt statue is replaced with a state of the late Robin Williams. The two would co-star in the Night at the Museum films beginning in 2006.
"How about replacing it with a statue of Robin Williams. He deserves one," Stiller posts on Twitter. Williams, who would die by suicide in 2014, would portray Roosevelt in the Night at the Museum movies. The plot of these films follows a security guard at the Museum of Natural History. He learns that all of the exhibits in the museum come to life at night.
Should the Theodore Roosevelt go under removal or replacement?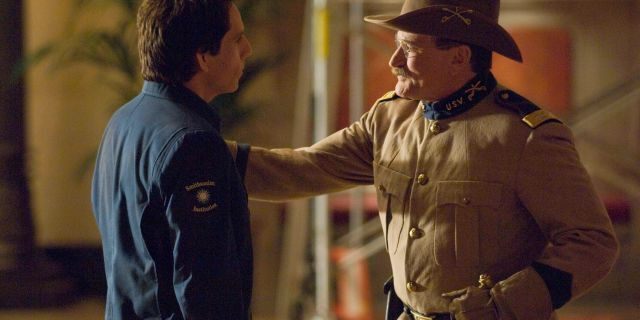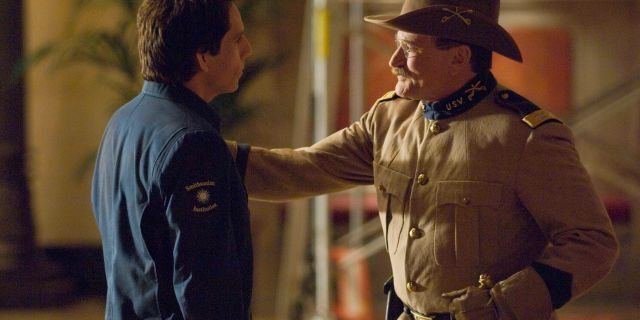 The New York Times reports that the removal of the statue is from the museum itself and the city of New York would agree to it. The statue depicts Roosevelt on a horse flanked by a Native American and an African man. "Over the last few weeks, our museum community has been profoundly moved by the ever-widening movement for racial justice that has emerged after the killing of George Floyd," says the museum's president Ellen V. Futter.
RELATED: Henry Winkler Voices Support For Replacing KKK Statue With Dolly Parton Statue
"We have watched as the attention of the world and the country has increasingly turned to statues as powerful and hurtful symbols of systemic racism."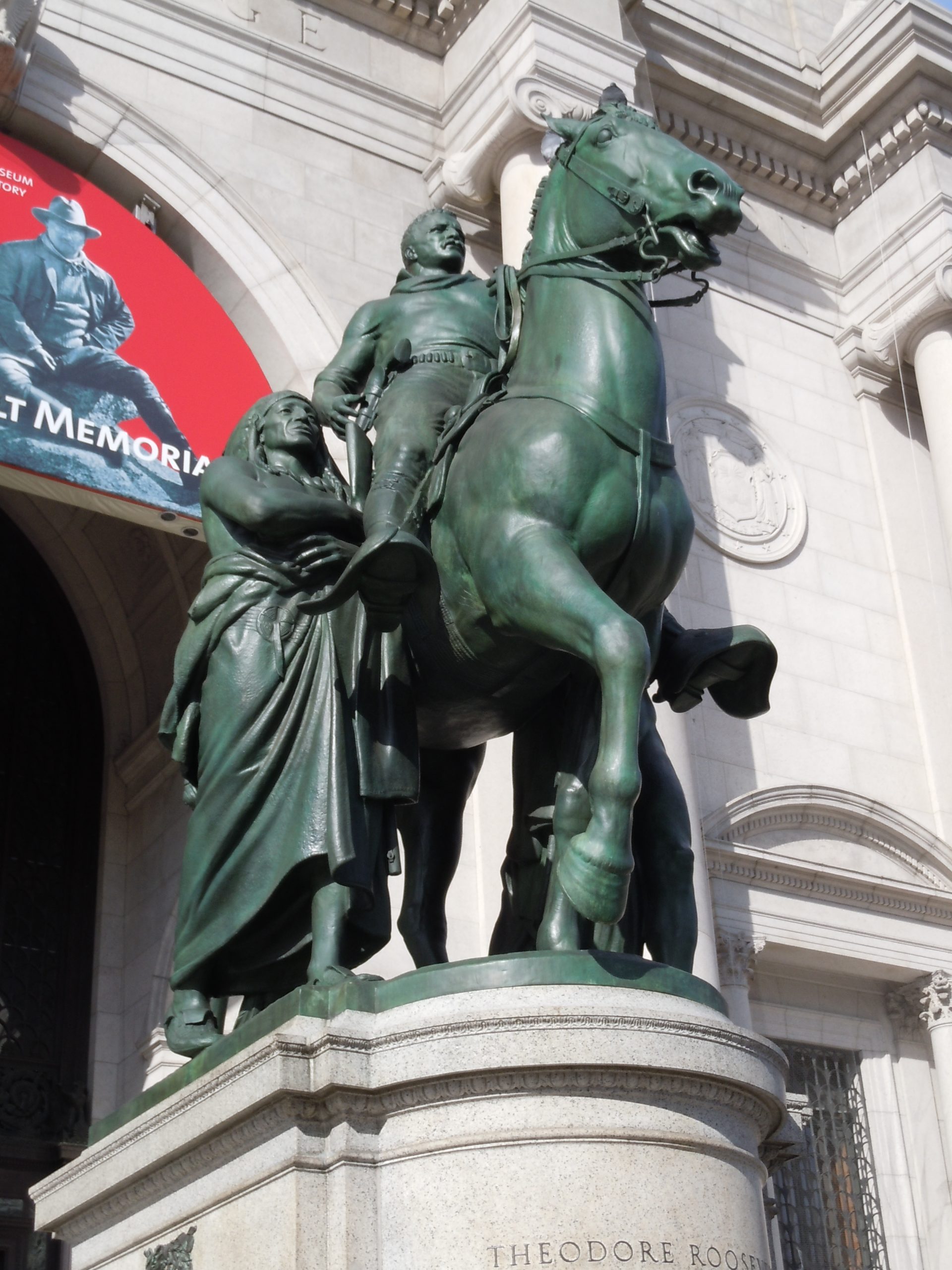 Many statues have been undergoing removal around the U.S., many of them being that of Confederate leaders. Futter makes sure to note that the only reason for removing the Roosevelt statue is due to its "hierarchical composition" and not because of Roosevelt himself. Futter calls him "a pioneering conservationist."
It's uncertain what will replace the Roosevelt statue, if anything.