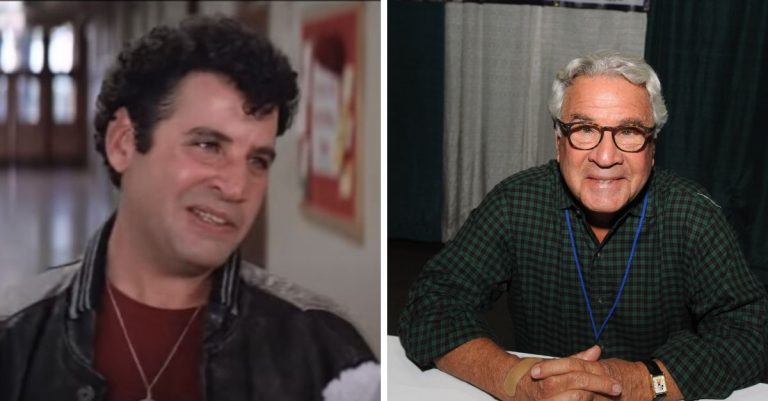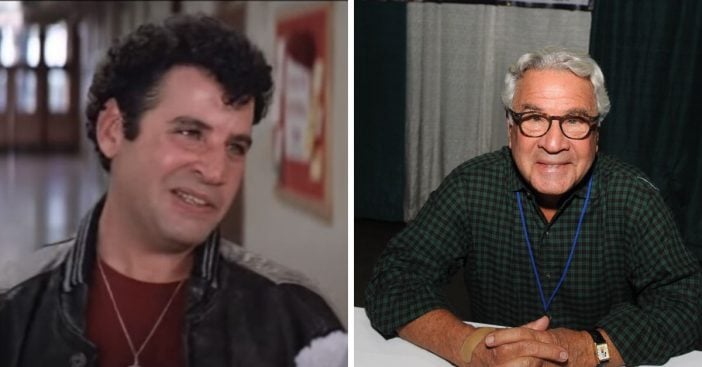 It is a well-known fact that many actors in films are much older than they are supposed to be. In films such as Grease, set in a high school, the actors are often actually in their late 20s or even 30s while playing teenagers! Of course, almost all of the actors are older than they should be in that film. However, do you remember Sonny?
Michael Tucci played the role of feisty T-Bird, Sonny. He was around the age of 32 when Grease was made. He looks so much older than a teen that someone started a thread to discuss how old he looks in that role. Some people joked, "He must have gotten held back for a while." Others just said that many films use older actors to play teenagers. It may be because they have more acting experience.
Michael Tucci played the role of teenager Sonny in 'Grease' when he was 32
While this is his best-known role, he did have some recurring roles following the success of the musical movie. For example, he was in the TV series The Paper Chase from 1983 to 1986. He also did some stage work as well, as he was part of the touring company of the musical Chicago playing the role of Amos, Roxy Hart's husband.
RELATED: 'Grease Sing-A-Long' Event Replacing The Tonys This Year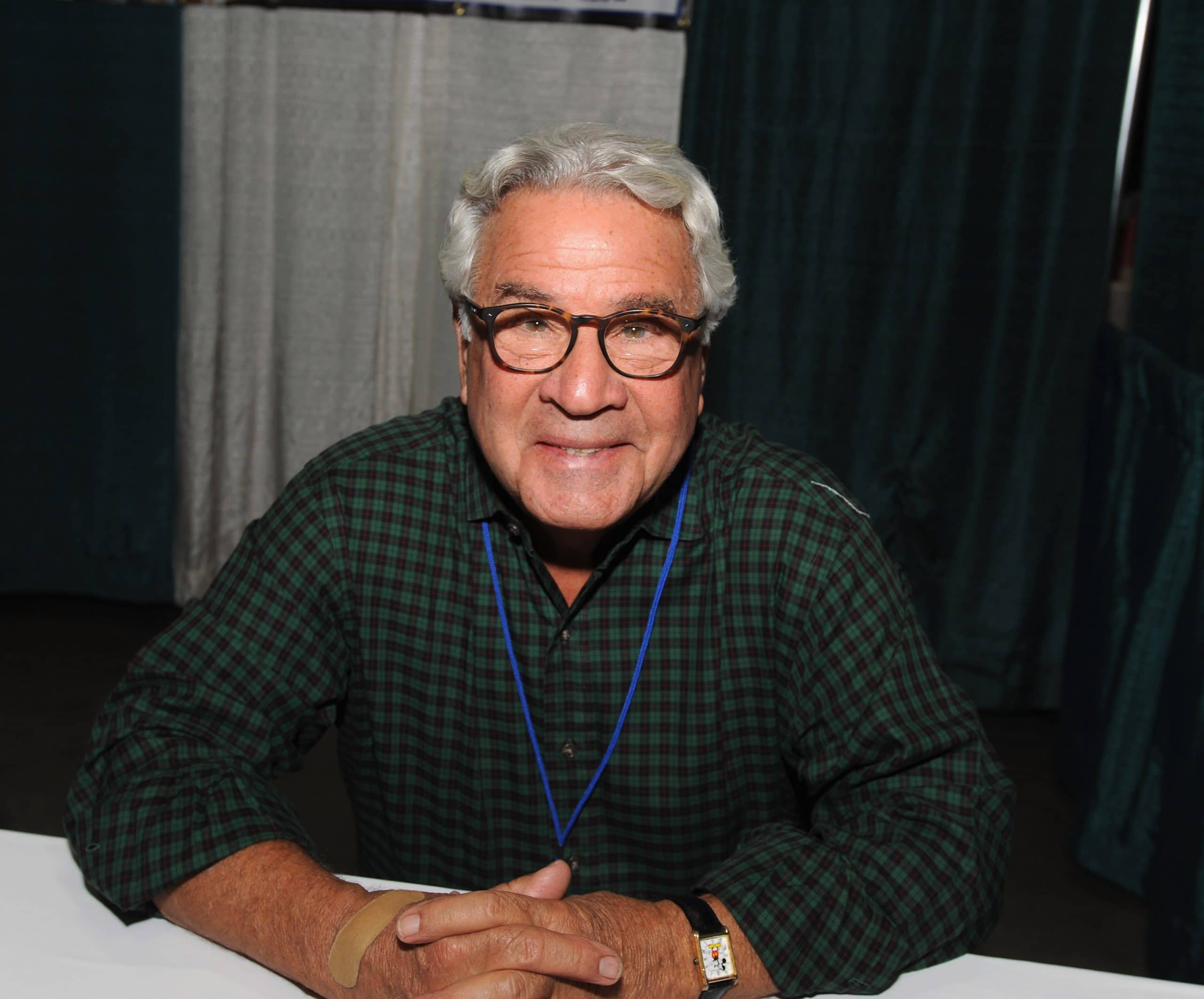 Michael is also a retired high school teacher and theatre coach. His last known role was in the television series The Rich & the Ruthless in 2018. He will play the role of "Erin's father" in the movie PinkCity, which is currently in post-production.
What do you think of movies using older actors and actresses to play teenagers?