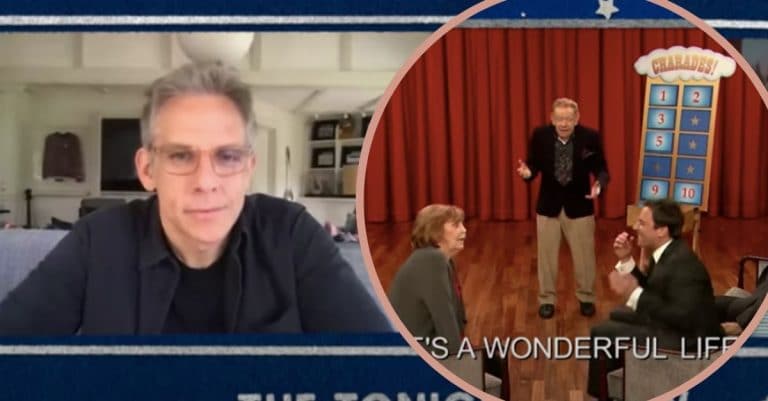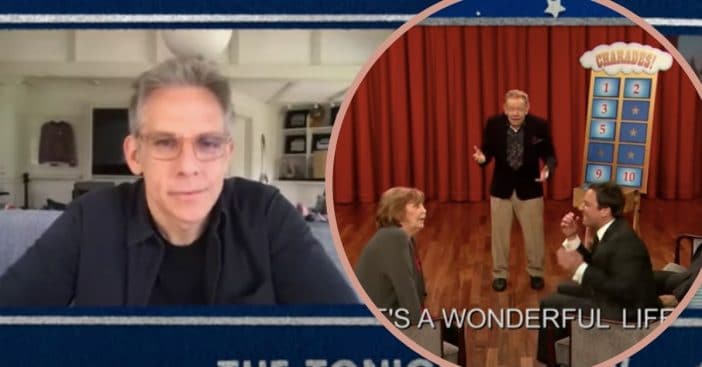 Recently, the world learned of Jerry Stiller's passing at the age of 92. Stiller was best known for his roles on the hit TV show Seinfeld, appearing in The King of Queens, and many more shows and films. The world truly lost a comedic icon. Ben Stiller, his son, recently went on Jimmy Fallon's show to talk about his father's death and some sweet memories he has of his father.
Ben says that he decided to come on Fallon's show for a chance to talk about his dad, despite it being such a difficult time. Not just because his father died, but also because they could not have a gathering to celebrate his life. He did confirm that sometime down the line he'd like to have a memorial for his late dad.
Ben Stiller shares some memories of his late father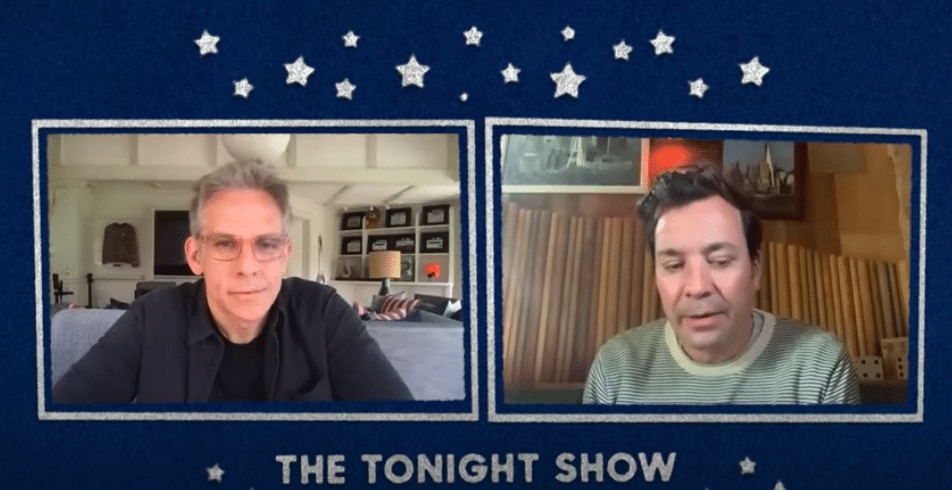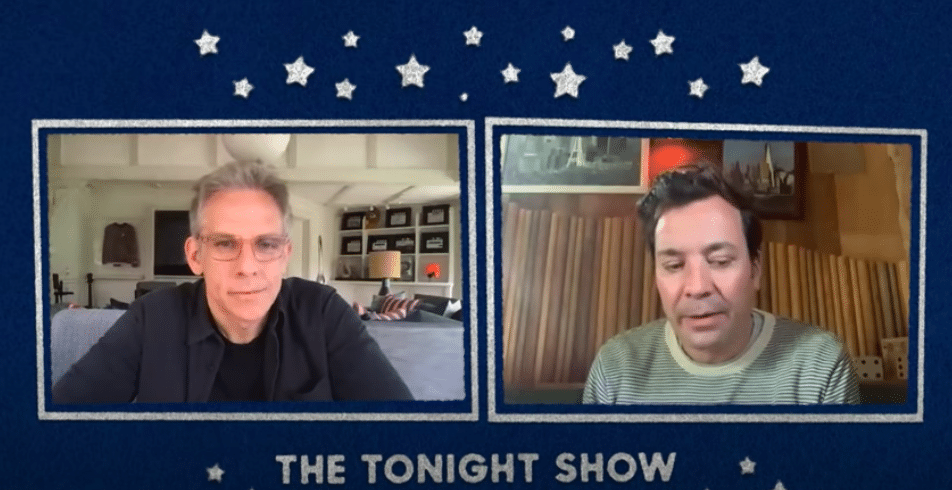 One of the memories that Ben got to share specifically with Fallon was when Jerry came on the show to do charades. They shared a clip of Jerry trying to act out the film It's a Wonderful Life with Fallon and Ben laughing and trying to guess what it was. Ben also touched on his parents and how his father was more of a comedic actor and his mother was more of a serious actor. He details how his father sort of 'pushed' his mom into comedic acting.
RELATED: A Look Back On The Late Jerry Stiller's Incredible Life And Career
Funnier stories about Ben and his father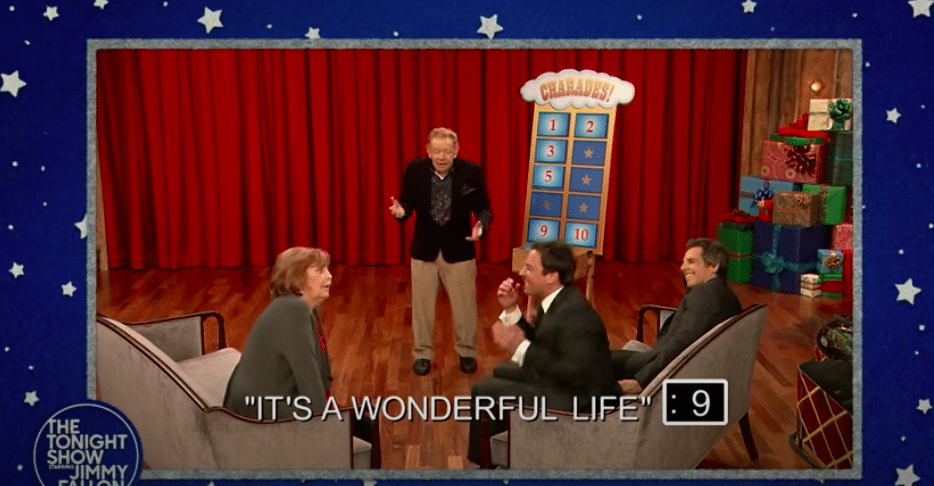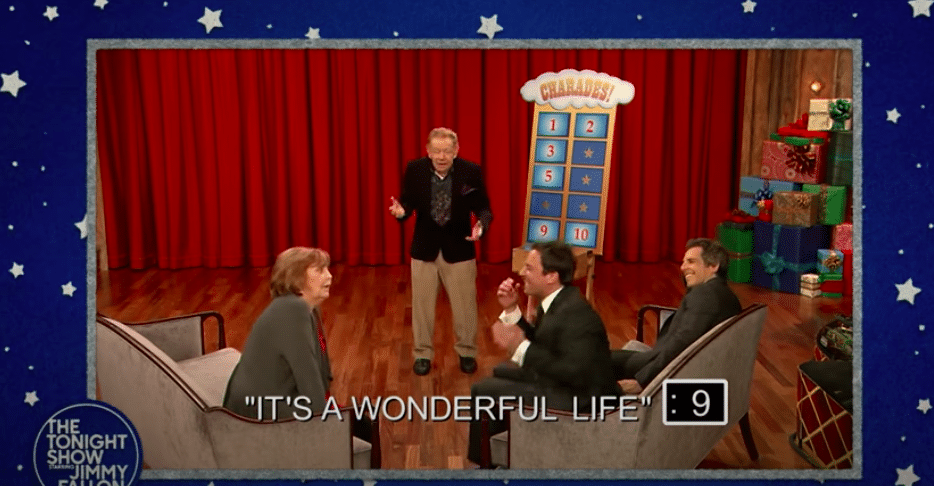 Ben also talks about how his father cared a lot for his family, for his kids, and for his grandkids. He shares that his father had great influence on the whole family. A funnier story that Fallon brings up is that Ben had tried LSD once and called his father when he was 16 years old. "I got freaked out, scared, and my first instinct was 'I gotta call my parents'," Ben shares. He reveals that his parents were never really into the drug scene so when Ben told his dad he took acid, his dad thought he meant battery acid, which earns a hearty laugh from Fallon. Too funny!
Watch the entire 10-minute video below to hear all these sweet and funny stories and memories.