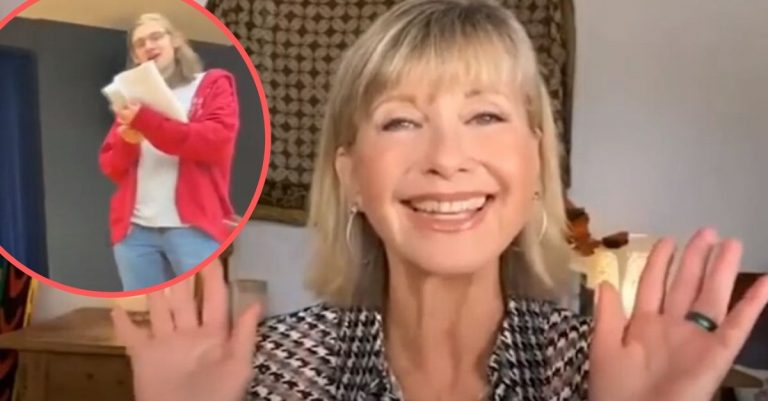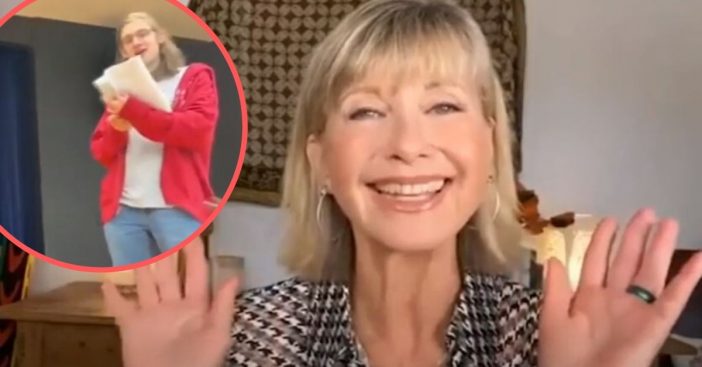 Olivia Newton-John was able to give Yankton High School graduates a big surprise! She appeared in a pre-recorded video during their virtual commencement. Olivia highlighted the theatre department because the seniors were not able to hold their final spring show.
The school was supposed to put on their adaptation of the 1980's sci-fi cult classic film Xanadu. Olivia starred in the original movie. She played the character Kira. When the coronavirus pandemic hit, the kids knew that they would never get to perform the show in the spring. So, director Amy Miner decided to try to reach out to Olivia.
Olivia shared her condolences during commencement to a group of seniors who were unable to put on their final school production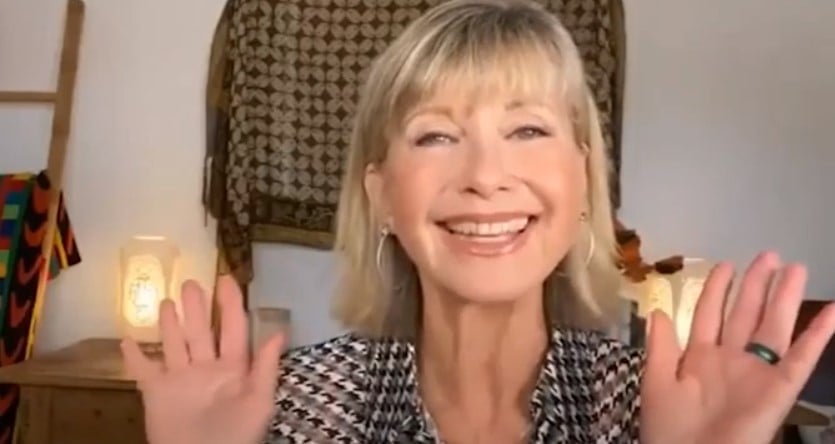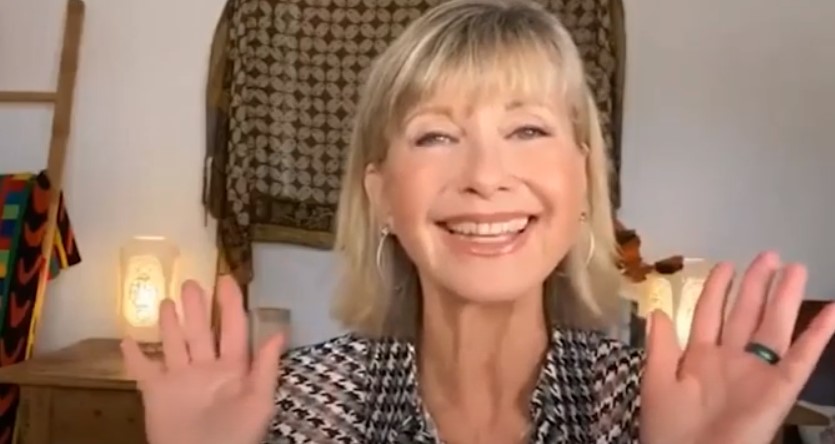 In the video, Olivia said, "Just remember: this too will pass, and you will get to do it eventually and it will be a lot of fun; I had a lot of fun making the movie. So I'm sending you all the best." Such great advice!
RELATED: Olivia Newton-John Challenges Marie Osmond & More To 'Rainbow Challenge' For Good Cause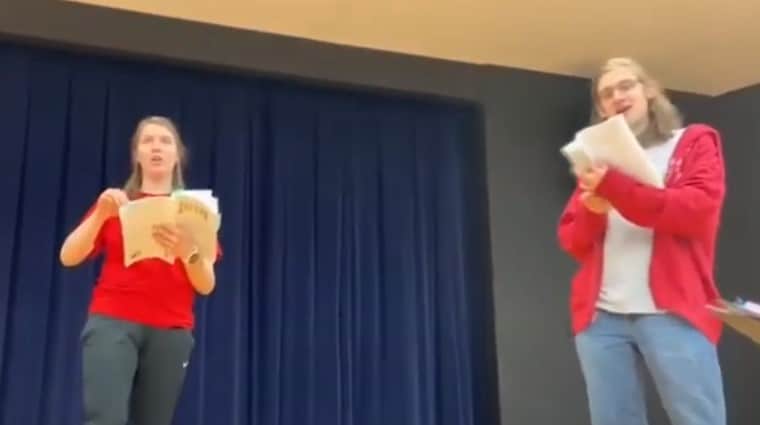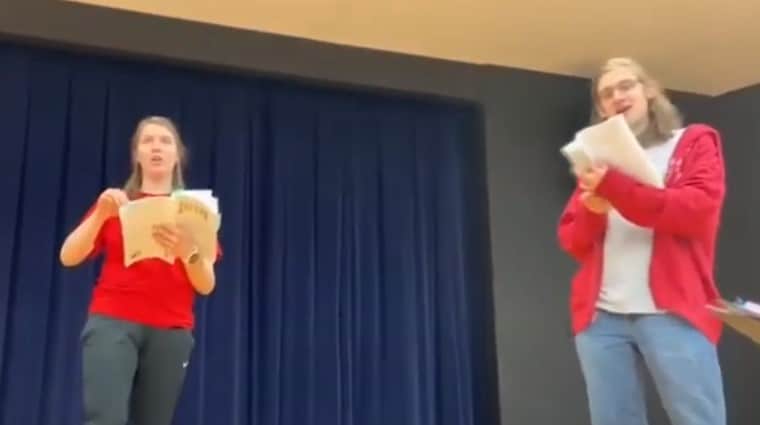 She also congratulated the class and apologized to the seniors who weren't able to put on the show. Many of the students said they were shocked that Olivia popped up on their screens! One student who was supposed to be a lead in the show, Claire Kouri said, "My jaw dropped, and I just couldn't – I can't even, like believe it happened. It was crazy."
Director Amy also said, "It's given us all something to smile about, talk about, and it's given our seniors something they'll remember forever." She hopes that the students will be able to perform the show next summer.
What a nice gesture by Olivia! Watch below: